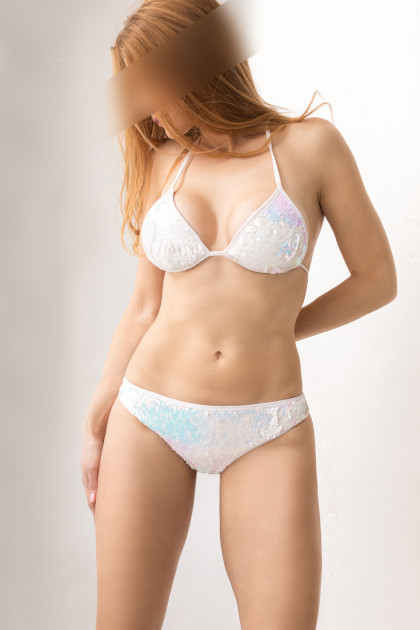 New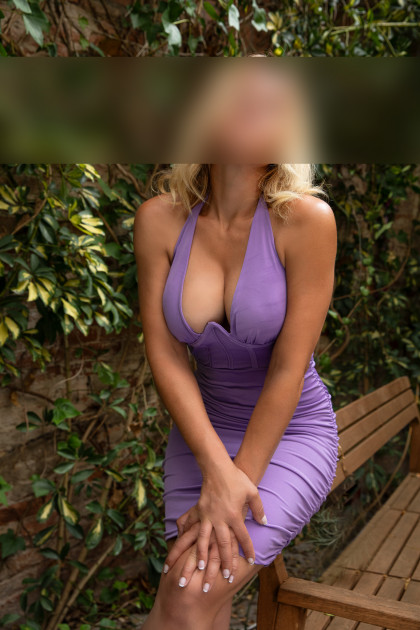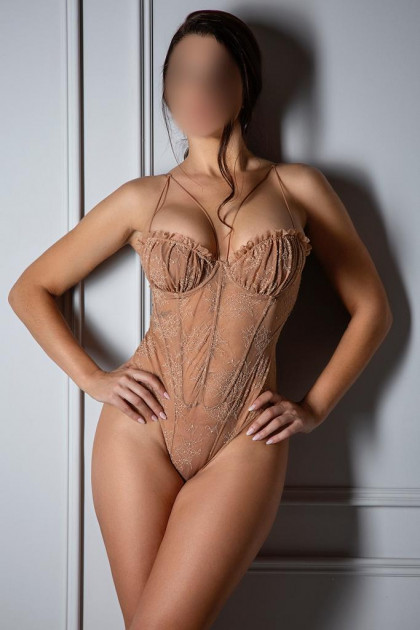 New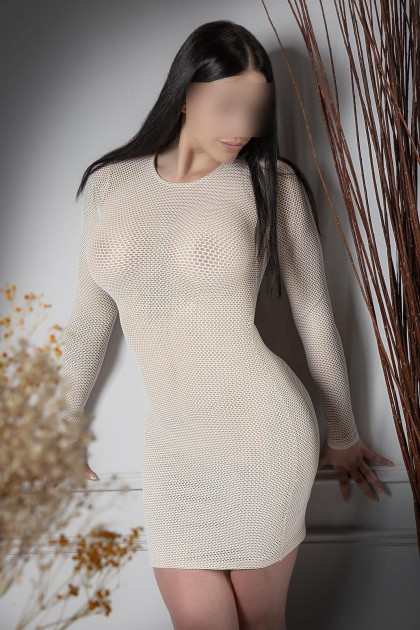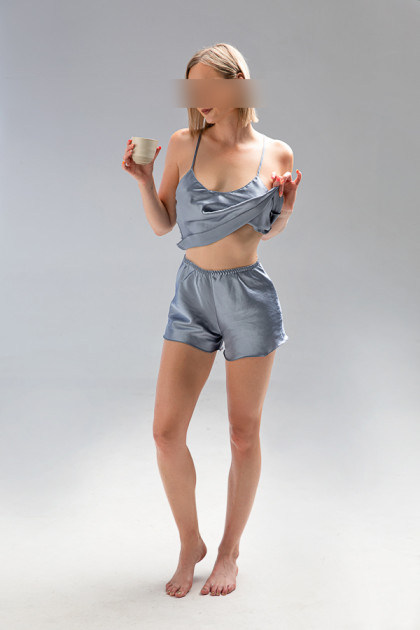 New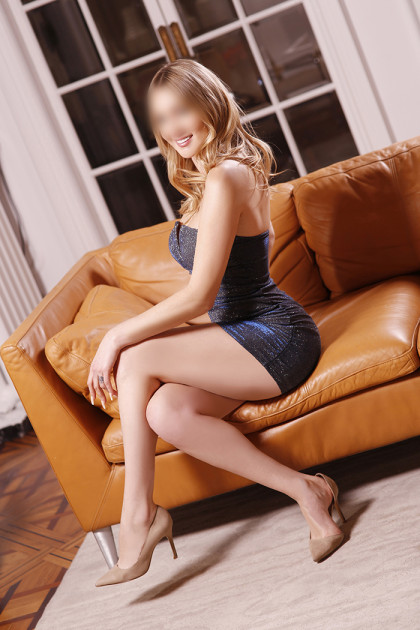 New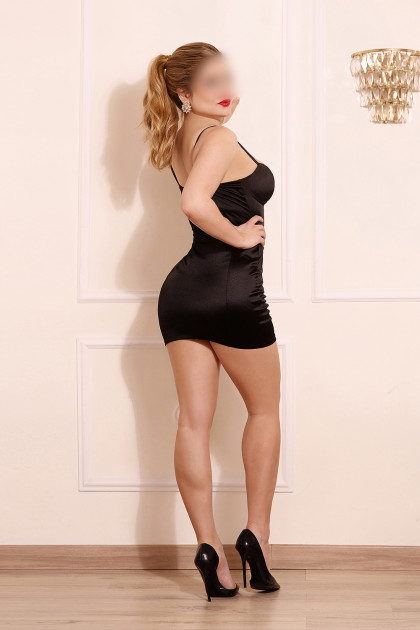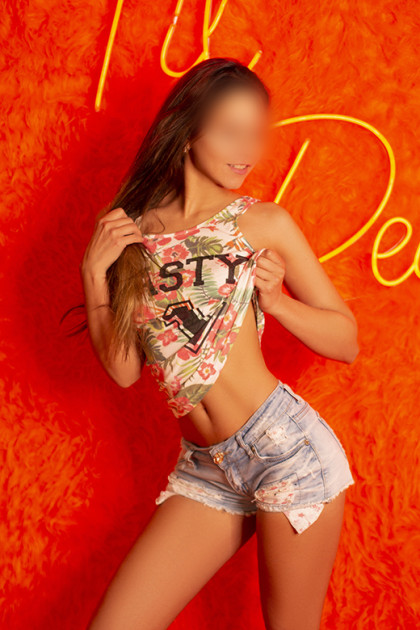 Barcelona
Desi "Lolita"
25 y/o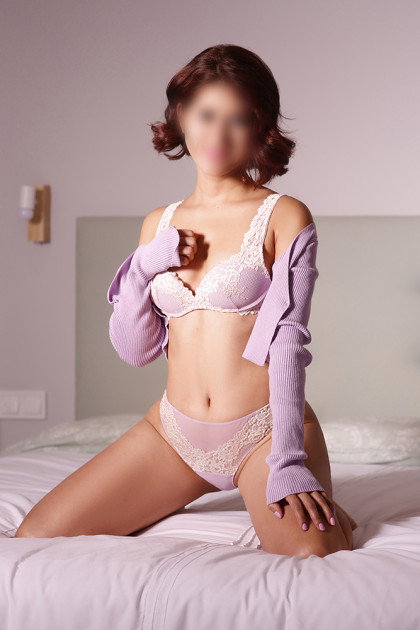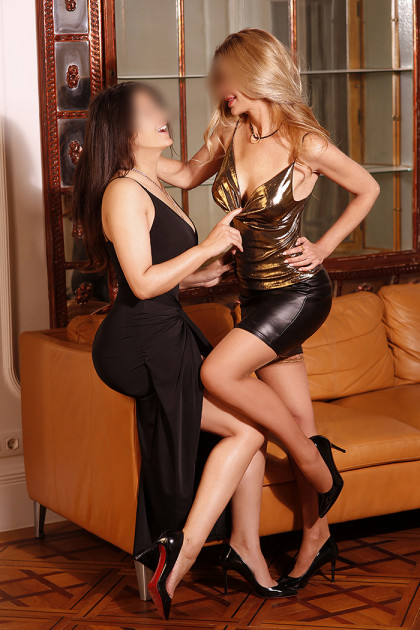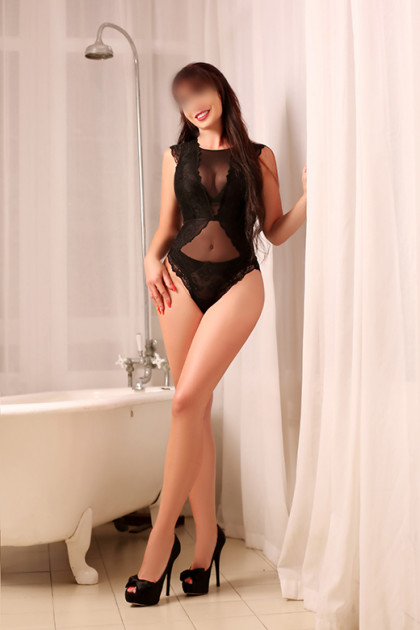 New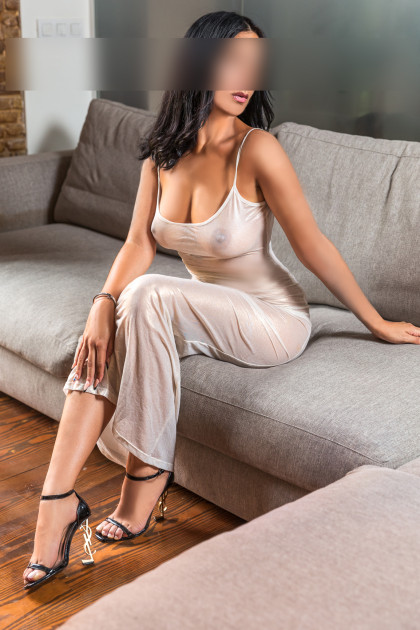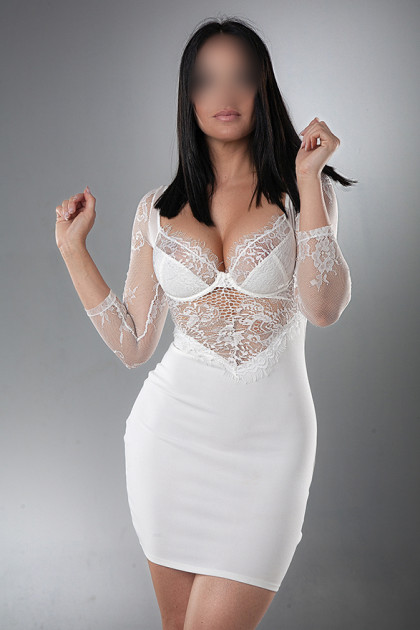 New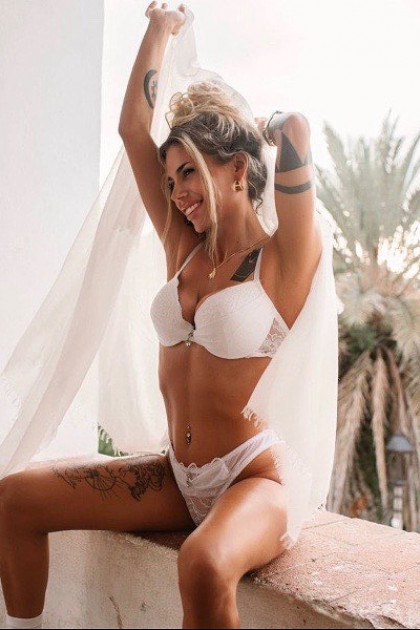 New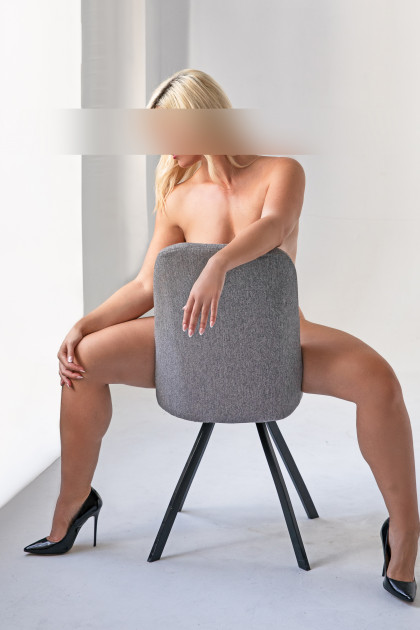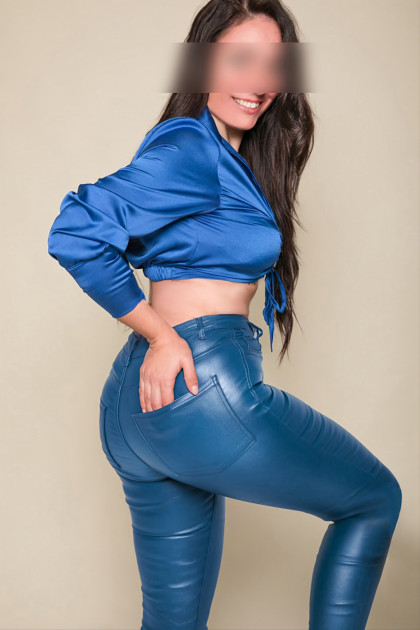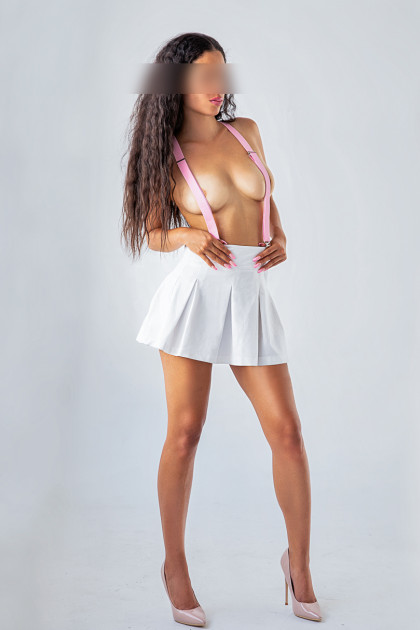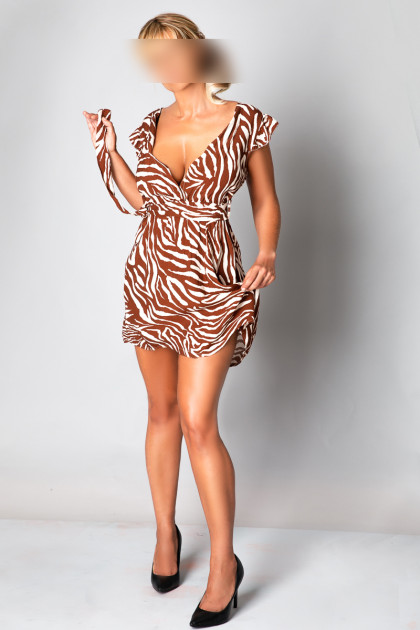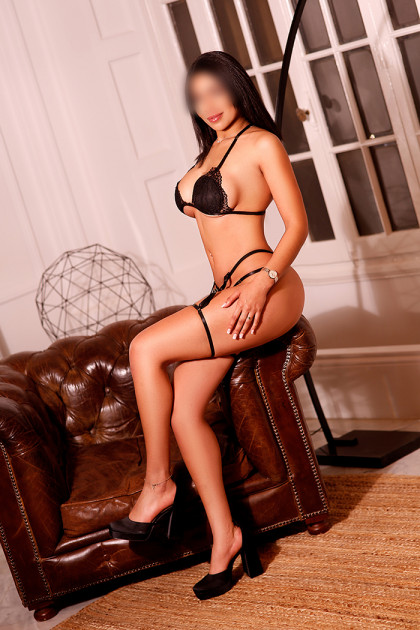 New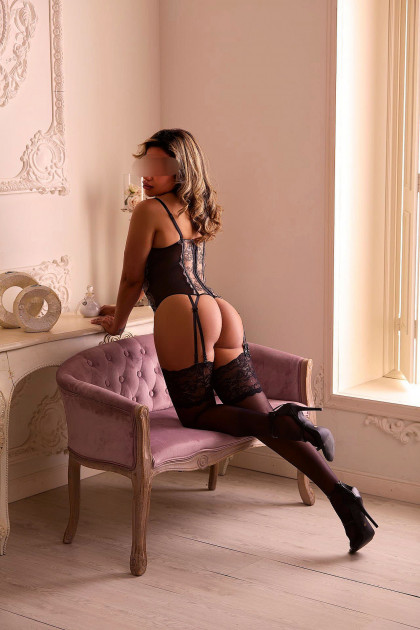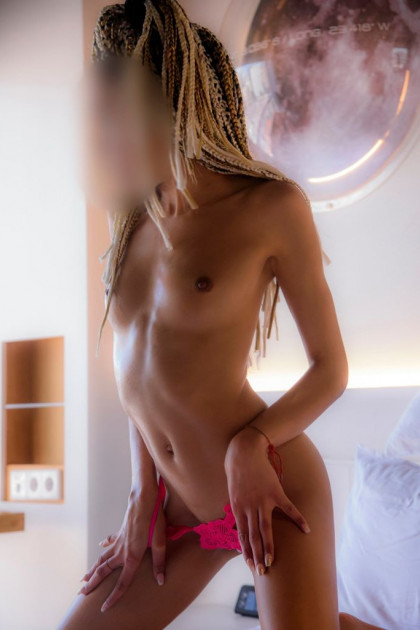 New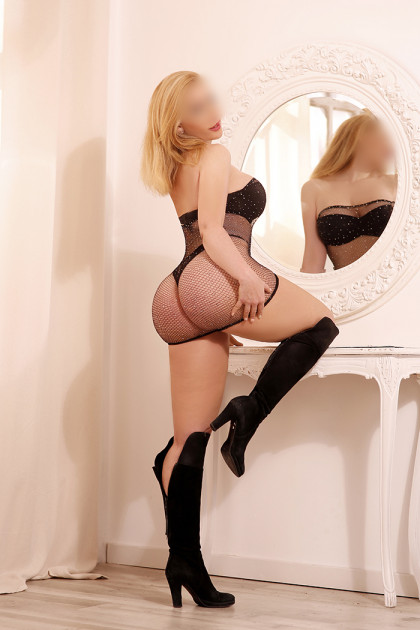 New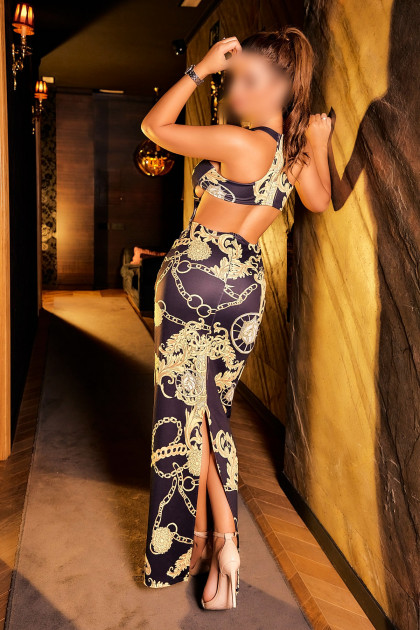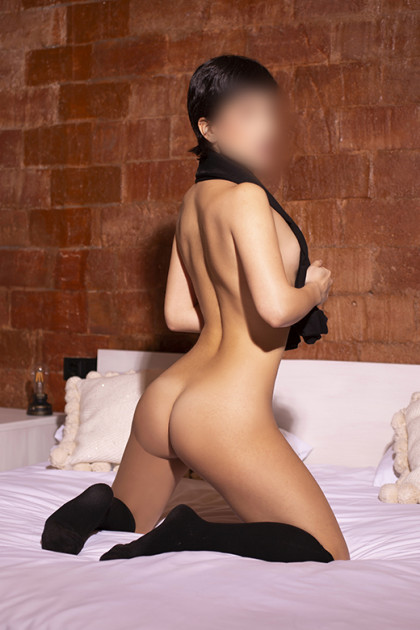 New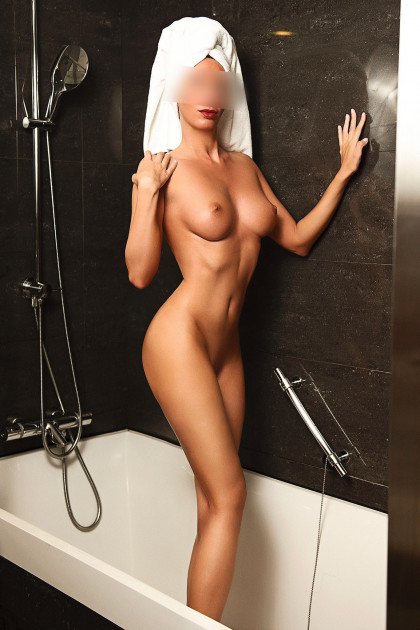 New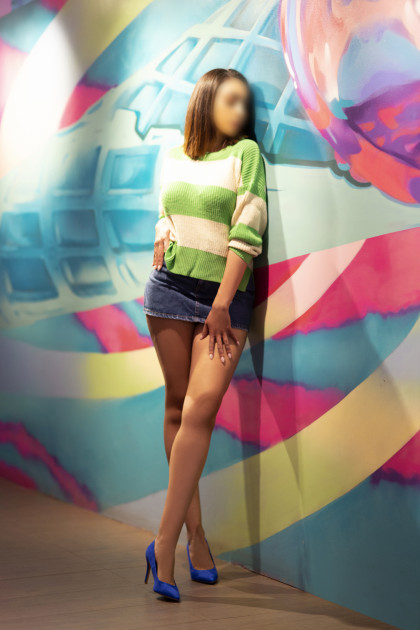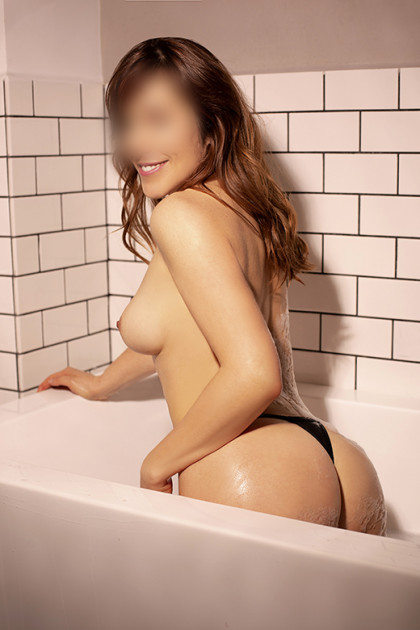 New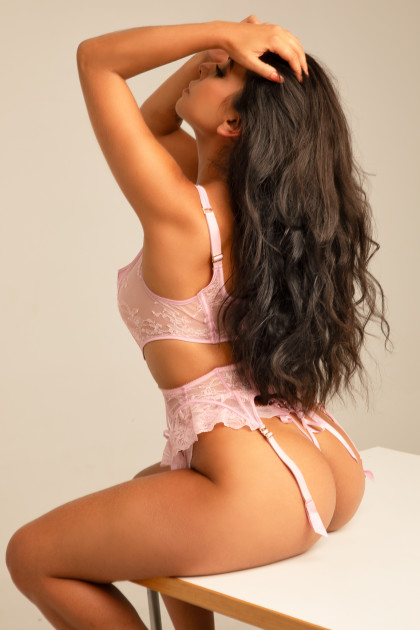 Barcelona
Noa, unlimited pleasure
35 y/o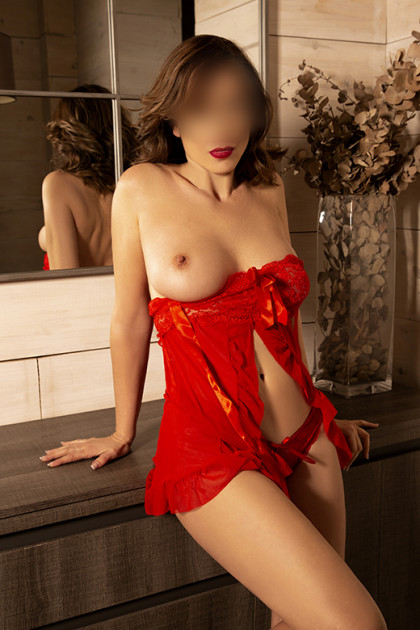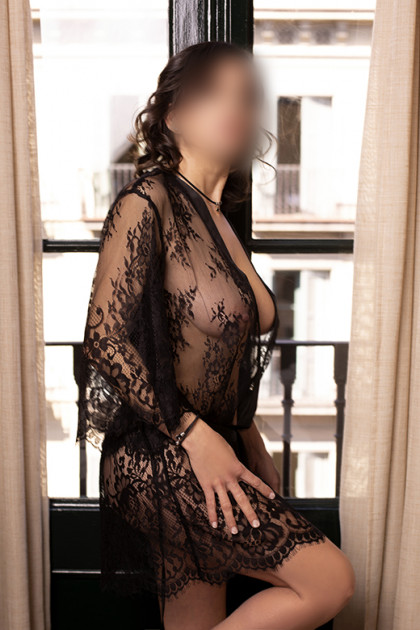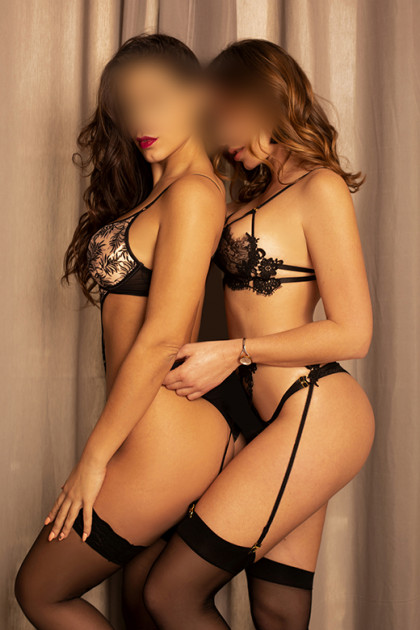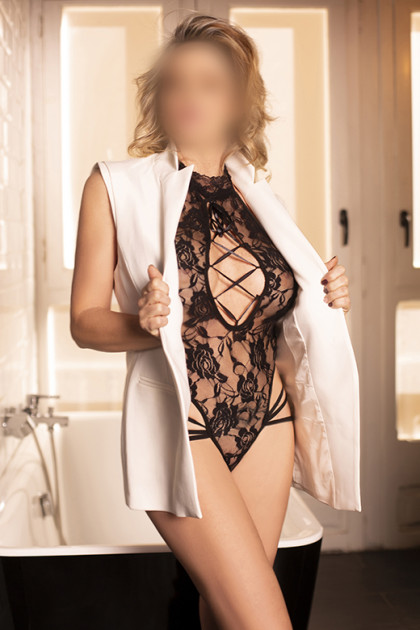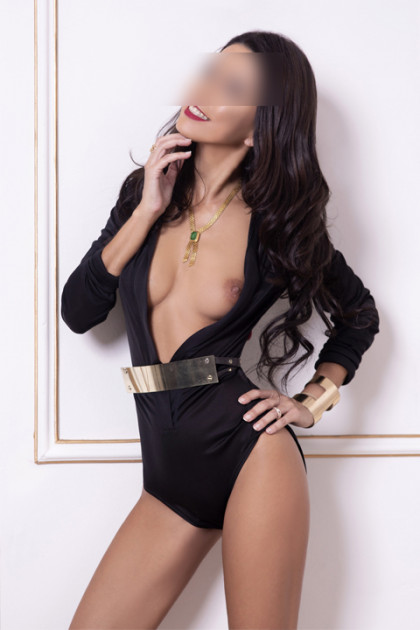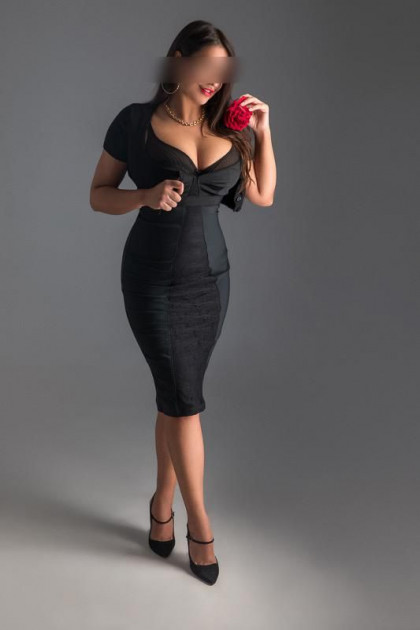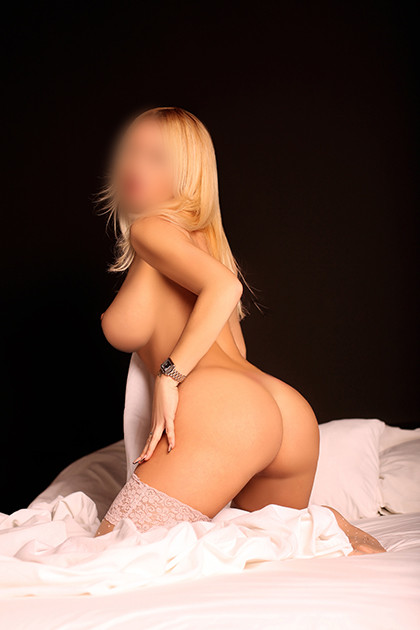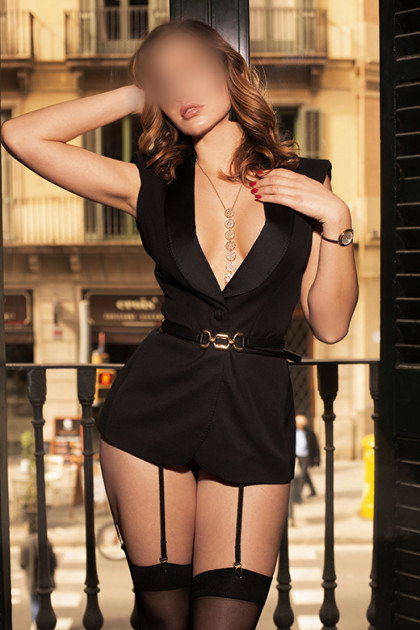 New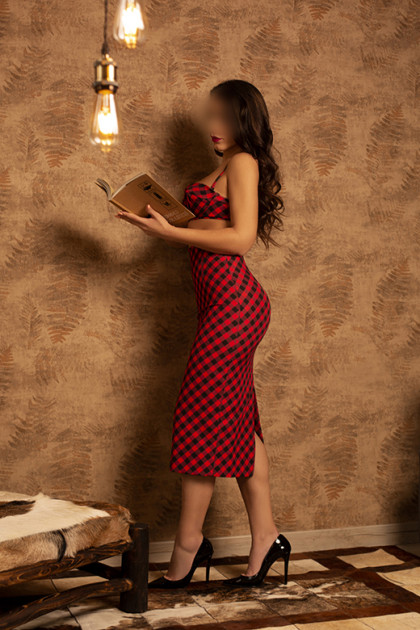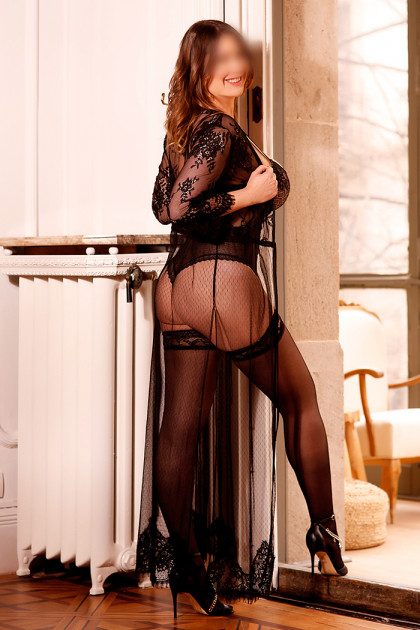 Barcelona
Elisabeth
40 y/o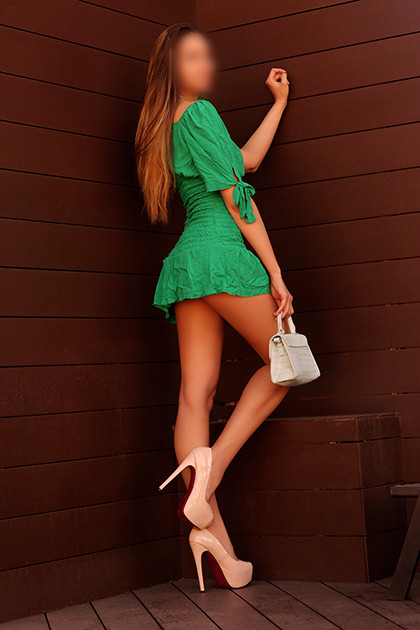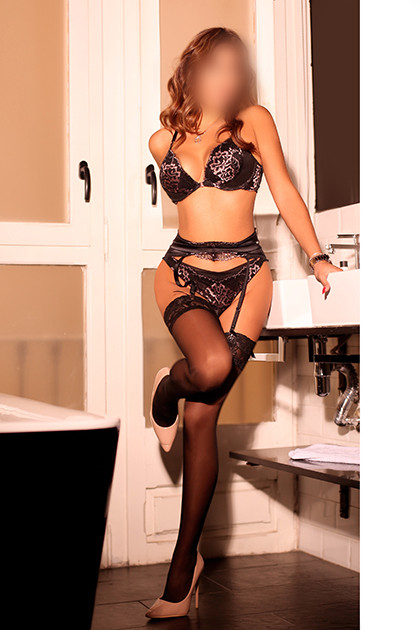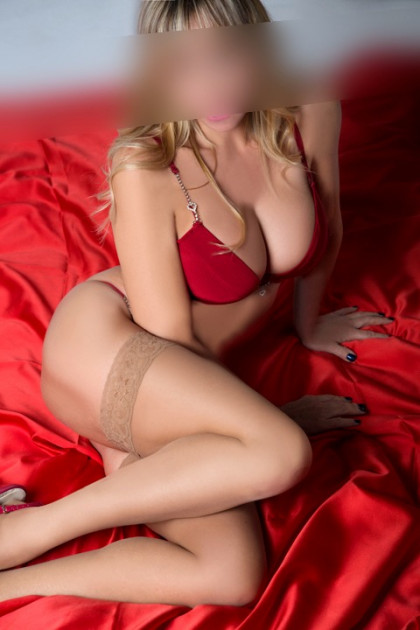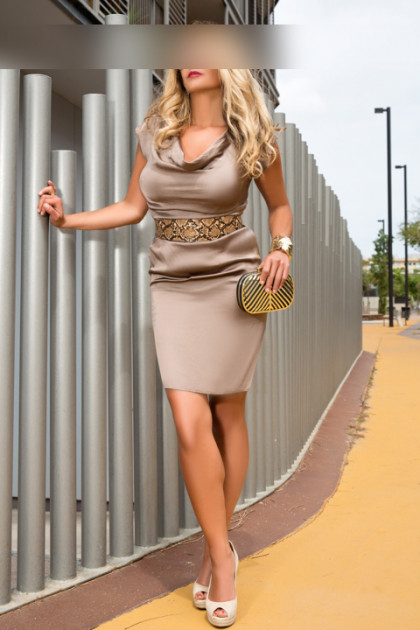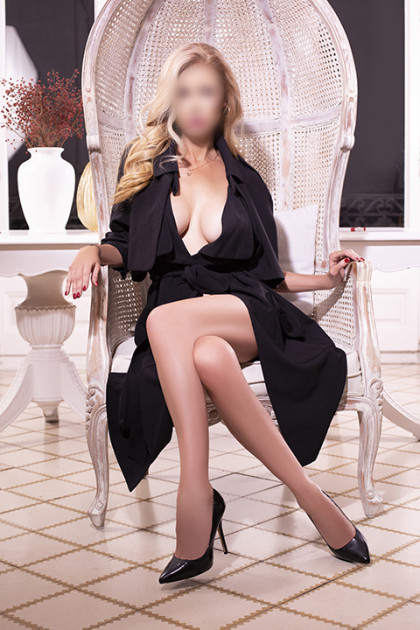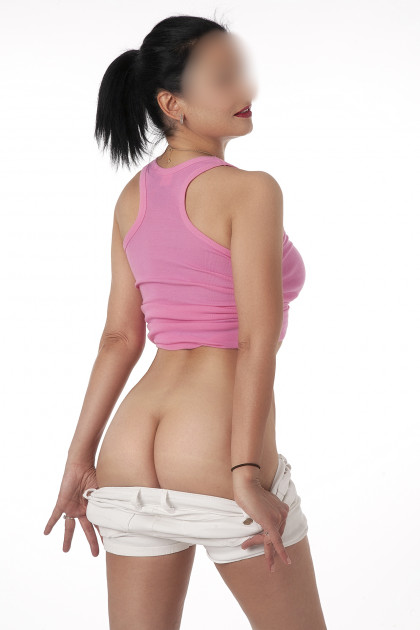 New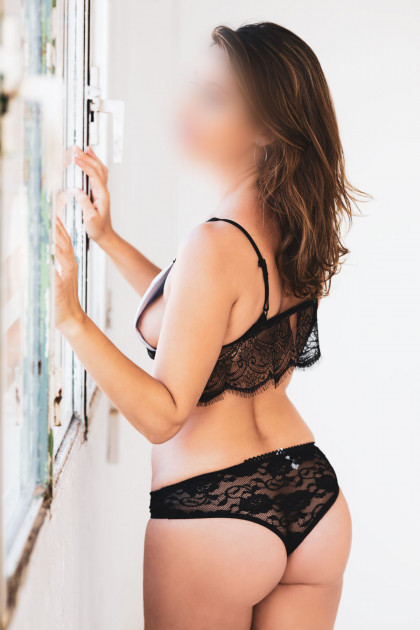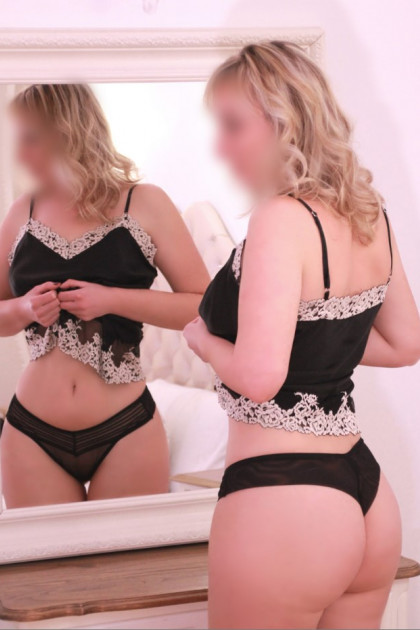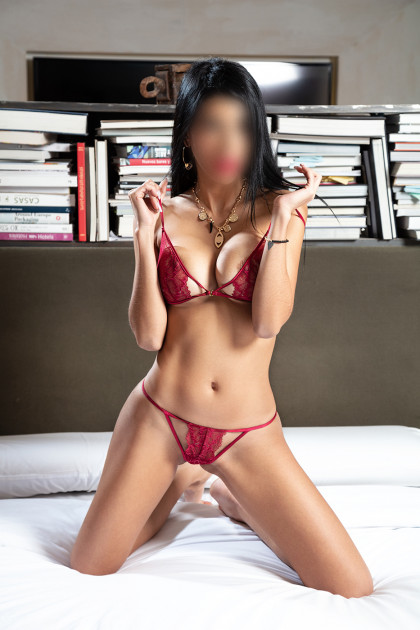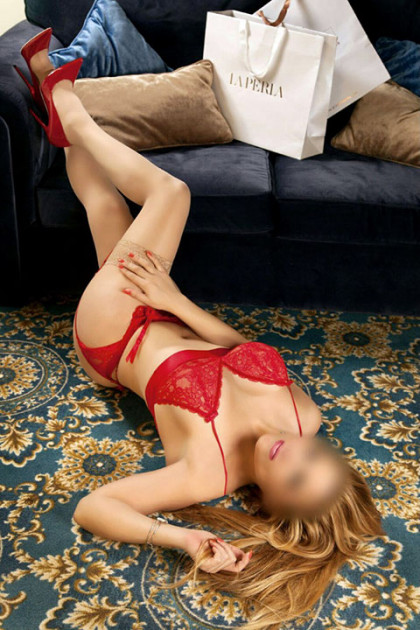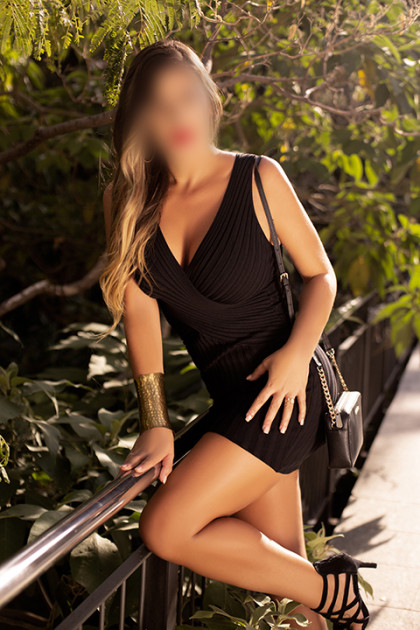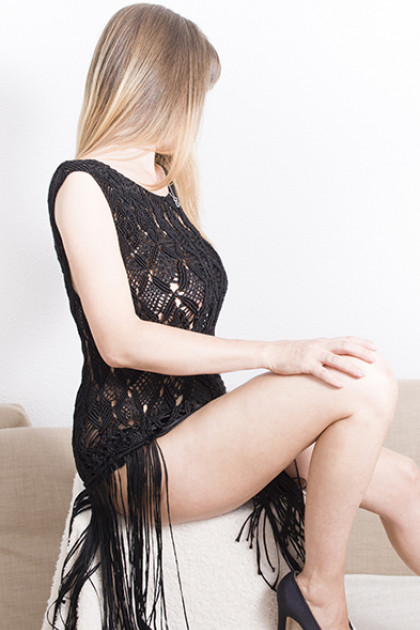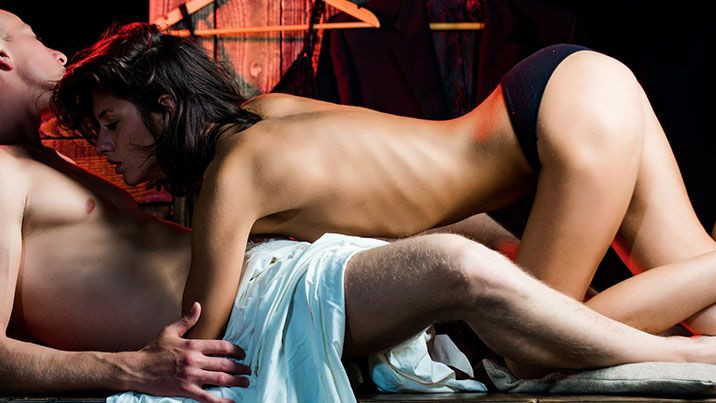 Erotic massages
Erotic and Tantric Massage by Escorts
Massage, whatever it is, is a technique to increase the sensation of pleasure and relaxation of the whole body. Through the body knowledge of the human being, the hands go over the body of the other person, centimeter by centimeter, both to relax and stimulate sensitive and erogenous zones. Feathers, toys or ice can also be used to provoke changes of rhythm and raise the temperature.
Elegance, warmth and excitement, the basis for a unique experience. Many of you ask for the massage as a preliminary, as a way to start a hot night. With essential oils, creams or lubricants, your skin will look perfect for the subsequent culmination. Others crave it at the end of the relationship, as a happy ending that deserves a relaxing reward, a kind of return to inner harmony.
The best tantric massages
Tantric massages are another option on the rise today. It is the relaxation of the body without sexual implications, ie no penetration, but if palpation of erogenous zones (penis, testicles, anus, ...).
Prostate massages, erotic showers, ..., many of our escorts stand out for their know-how, their delicacy and their excellent treatment. The care of your body is their golden rule, all for you to enjoy their perfumed touch. Let yourself be caressed or run your hands over the molded bodies of our girls, everything is at your disposal. Be imaginative and think about how you would like to walk the body of a 20 year old girl, or let yourself be advised by a MILF with expert hands, you choose.
Take advantage and relax with a luxury escort.
Take that break you are longing for, we will start with a massage that will only be the beginning of your weekend of absolute relaxation...