Escorts Beso Negro
Como juego previo al sexo anal o como estimulación general o fetiche, el beso negro es una de esas prácticas prohibidas por muchos y ansiadas por otros. Aunque estamos seguros que, si estás leyendo por aquí, eres uno de los caballeros que la curiosidad vence a los miedos por lo que, bienvenido al cálido mundo del placer oculto…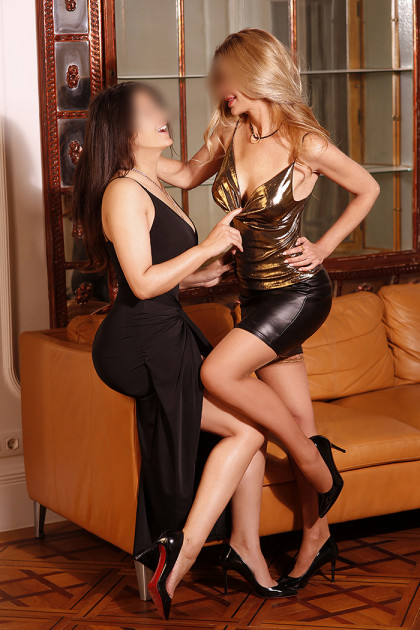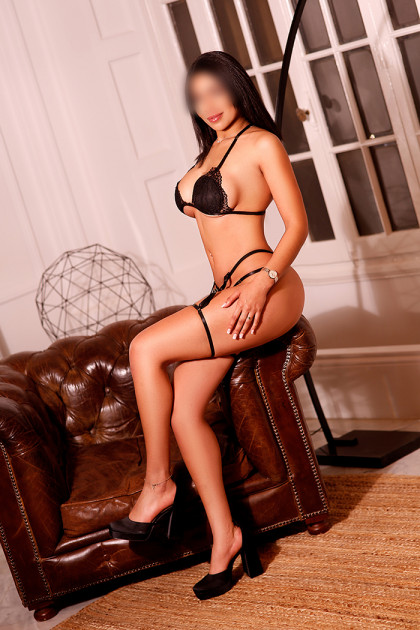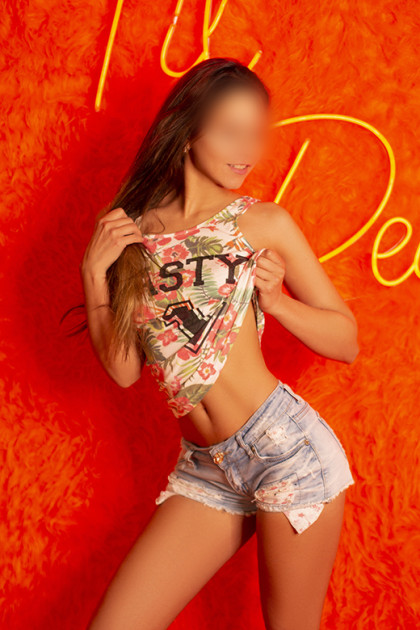 Barcelona
Desi "Lolita"
25 y/o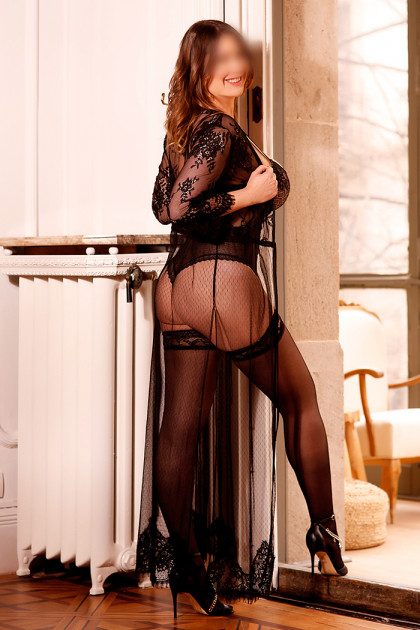 Barcelona
Elisabeth
40 y/o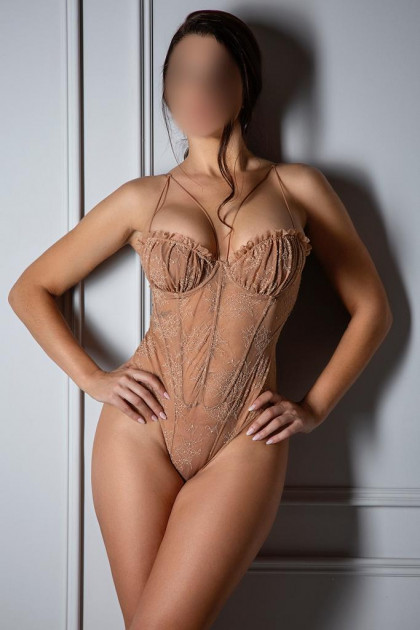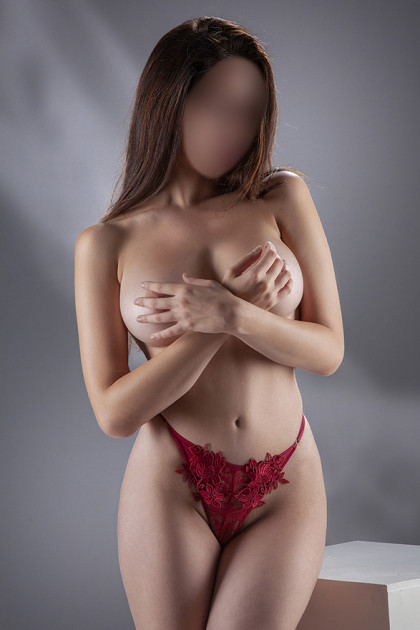 New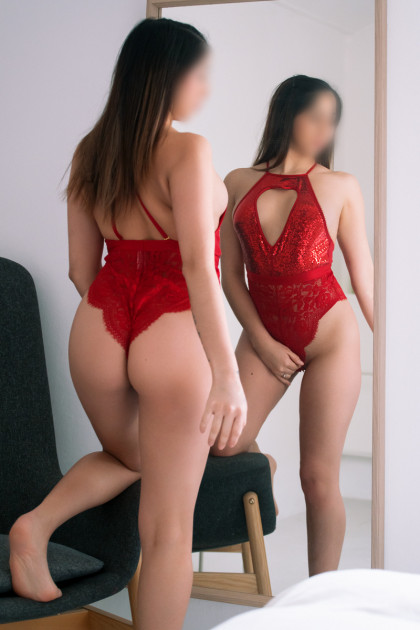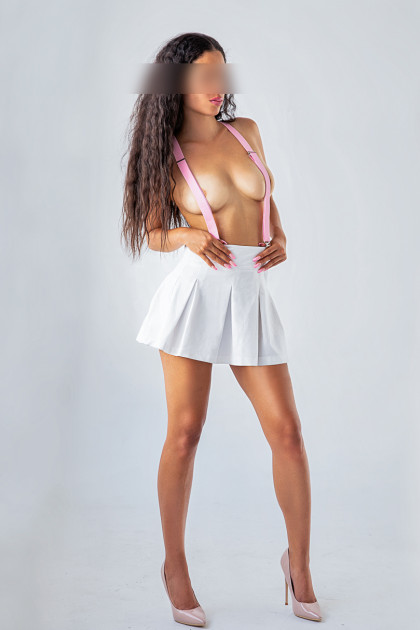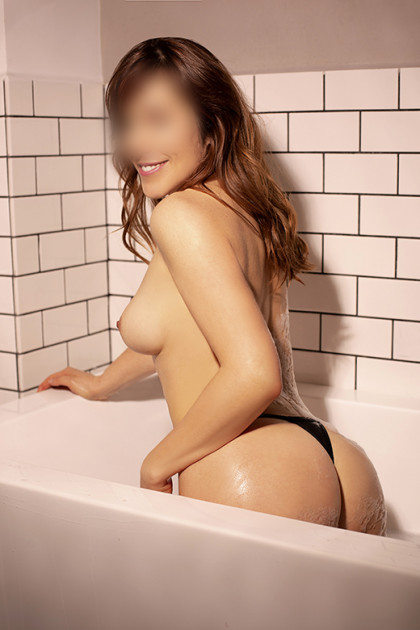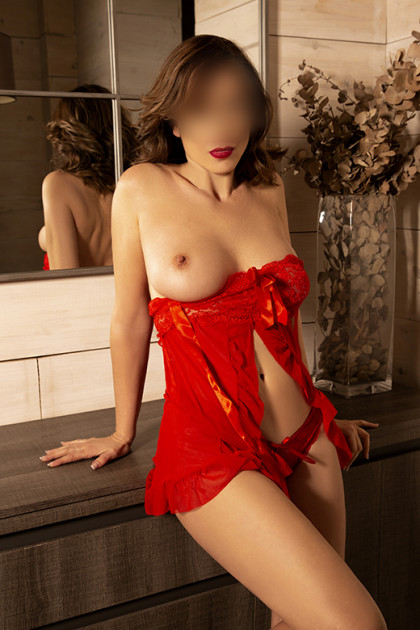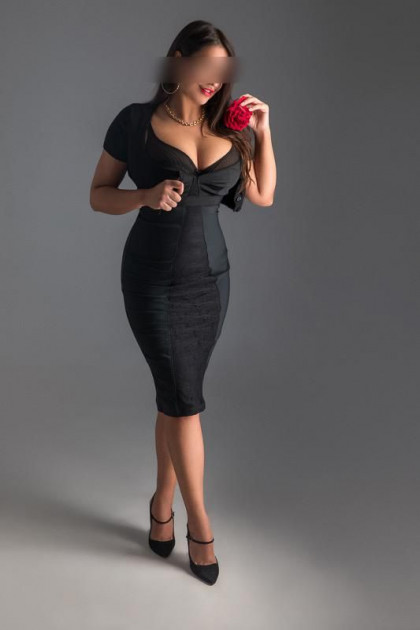 New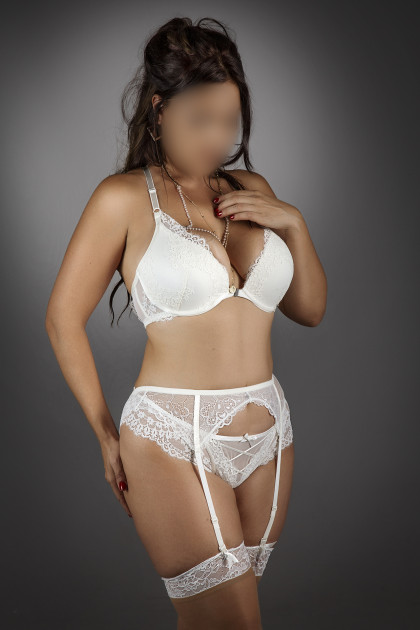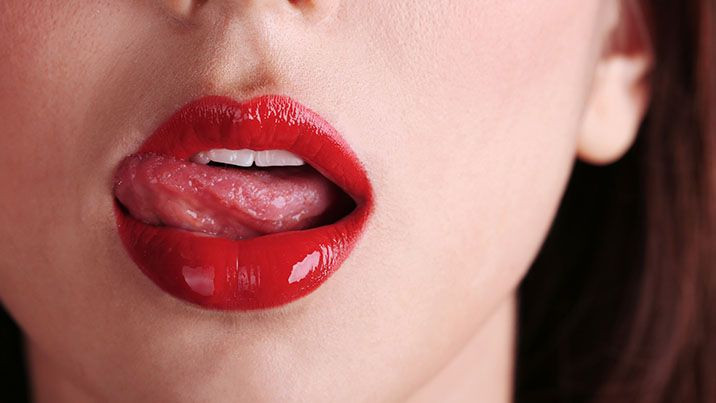 Black Kiss
Black kiss with escorts
The black kiss or annilingus, also called rimming or polish kiss, consists of the practice of stimulating the external area of the anus with the mouth, tongue and/or fingers. It is worth mentioning that the anus is one of our most erogenous areas of the body. With the erroneous premise of being an exclusively homosexual technique, many people have deprived themselves of this sexual service, but we commend you to prove how wrong these messages are... Being eroticized from behind can become one more proof of your courage, of your relentless pursuit of pleasure.
Keep in mind that black kissing is much more pleasurable for men than for women because men have their G-spot in the prostate, inside the anus. However, maybe you prefer to be the one who kisses one of our escorts, so, choose where and how to give pleasure, we can't help ourselves...
The best black kiss with whores
This technique, although it does not lead to penetration, is based on preliminary suggestions that we will discuss with our escort in order to avoid misunderstandings. Aware of the degree of intimacy it presents, the maxim to carry out this fantasy is hygiene, confidence and security in the encounter. It is highly recommended to practice it with the anus shaved and after an erotic shower, where both bodies will get to know each other and prepare for the hottest night of the week. Alternating the black kiss or anal stimulation with a good blowjob is a huge pleasure for any man.
Their knowledge provokes amazing sensations that unleash the wildest cravings. That is why our high class escorts have extensive knowledge of perineum stimulation to intensify the orgasm in the most pleasurable way.