Escorts para Squirting
Una práctica de las más llamativas y no por ello poco solicitadas. Considerada, por muchos, el Santo Grial del sexo, el clímax del orgasmo femenino se ha convertido en una práctica usual y suplicada.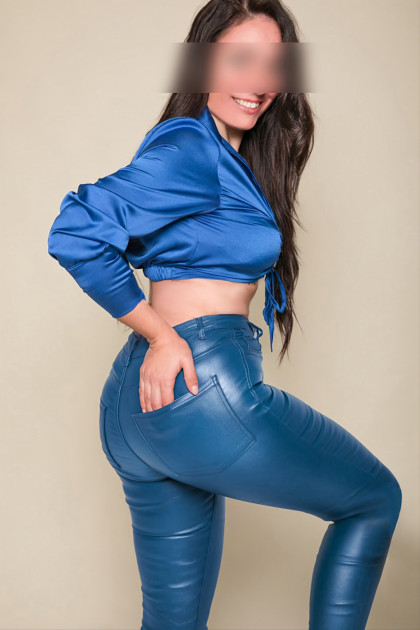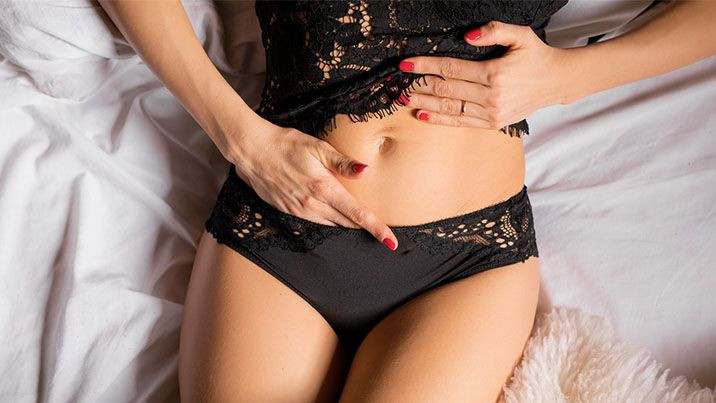 Squirting
Escorts, and 'squirting
The English terminology squirting refers to female ejaculation where a jet of vaginal fluid is produced during sexual intercourse. It is the ultimate climax of every woman, although not all women can achieve it. It is not the classic vaginal fluid expulsion, it is the technique of performing a very abundant squirting. Considered by some of the public as a dirty and degrading technique, we are participants that sex can not be judged lightly. We all have taboos and delights, but in the exploration of them lies the mystery of absolute pleasure. Therefore, we encourage you to investigate everything to the fullest.
Female ejaculation
Female ejaculation could not be alien to our escorts, and if you join their cause, you will be part of an unparalleled spectacle. An explosion of pleasure, an outburst of moans that only the most unbridled and trained can perform. It is the maximum knowledge of your own body, the exact knowledge of where to touch, how to do it and even when. An exhaustive examination of the female genitals where the vision of the erupting clitoris can be the most erotic thing you have ever glimpsed. We promise you that it will be an everlasting, wet and orgiastic date for both of you.
It is not easy to find women capable of this art, but we are in constant search of these priestesses of pleasure to offer you new ways to enjoy your dates.
Combined with panty fetishism, squirting is an art that you will not be able to try just once. Are you ready to get wet like never before?