Escorts in Barcelona
We welcome you to the escorts section of Eulalia Roig, in the city of Barcelona.
Eulalia Roig has a wide, careful and exquisite catalog of people who have decided to advertise on your site, unequivocally, voluntarily.
Do not hesitate to contact us to arrange a meeting that will surely be unforgettable.
For Eulalia Roig safeguarding the privacy of the parties is an absolutely inexcusable requirement.
New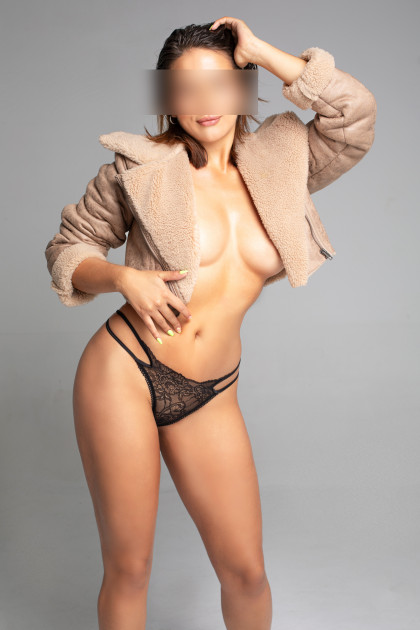 New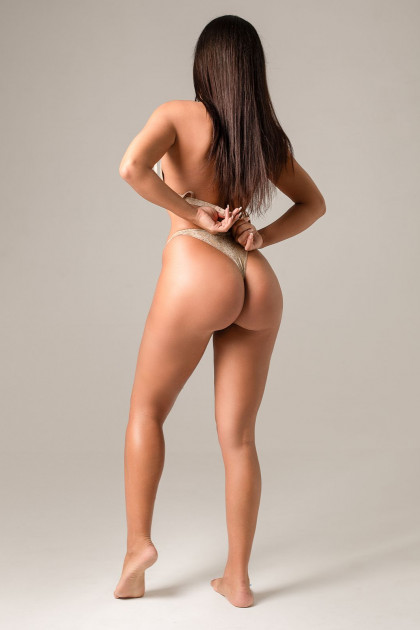 Barcelona
Alexandra
25 y/o
New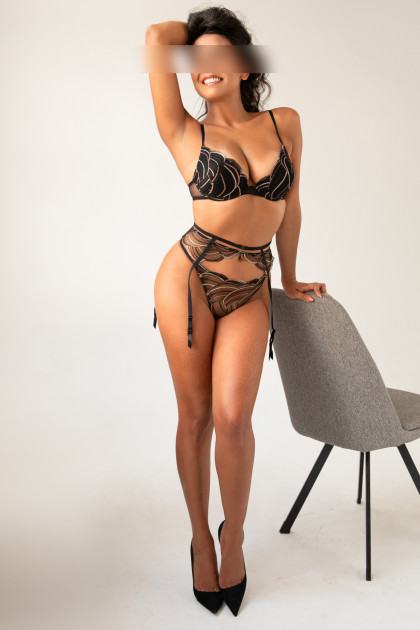 Barcelona
Noa, unlimited pleasure
35 y/o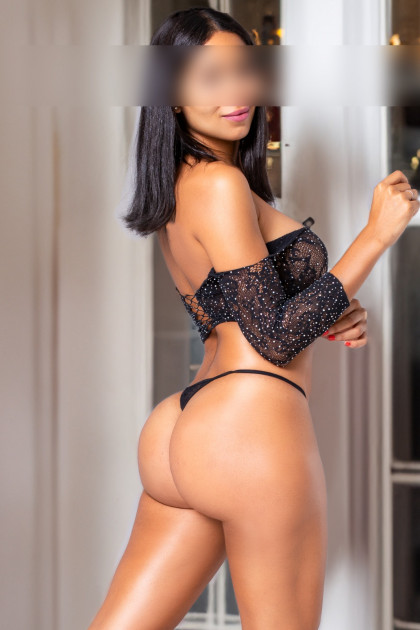 New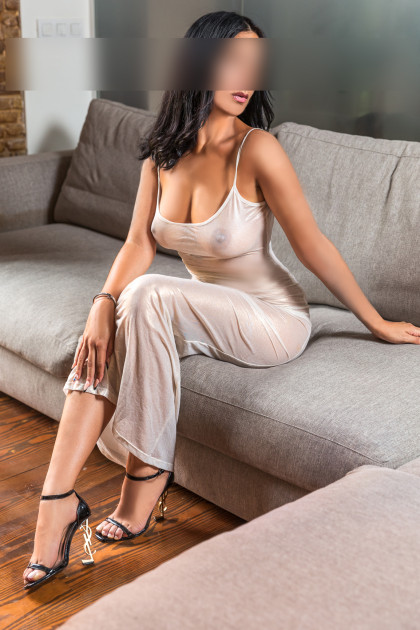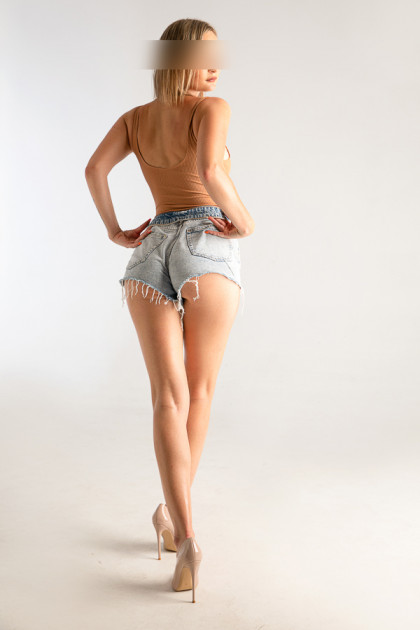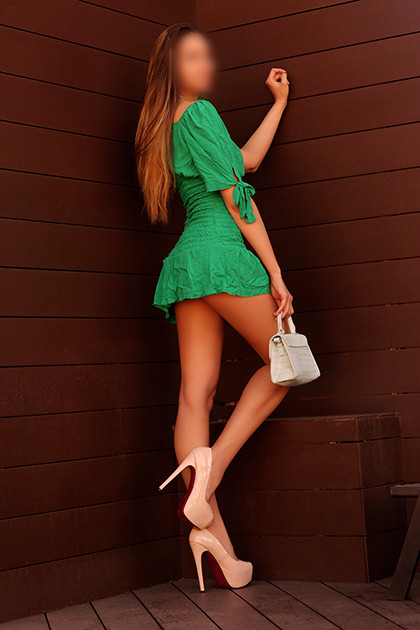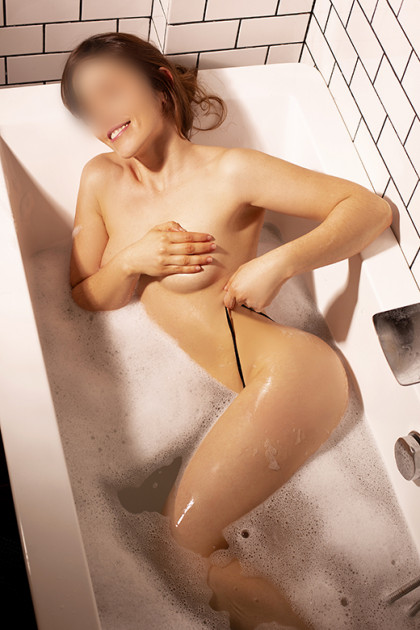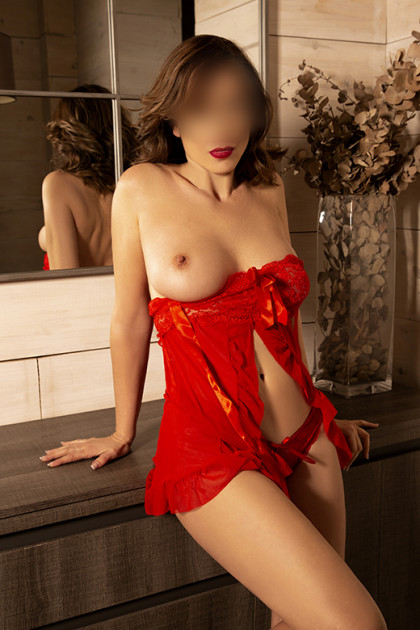 New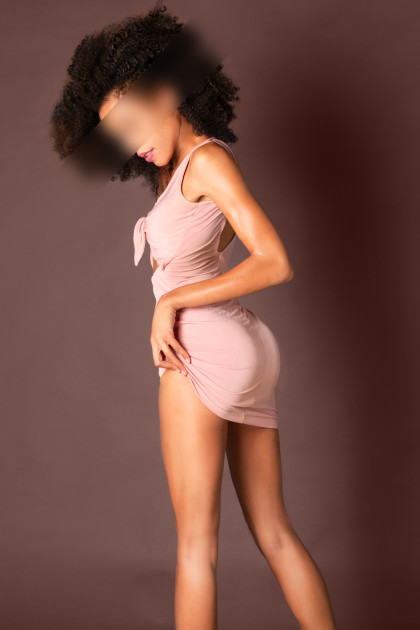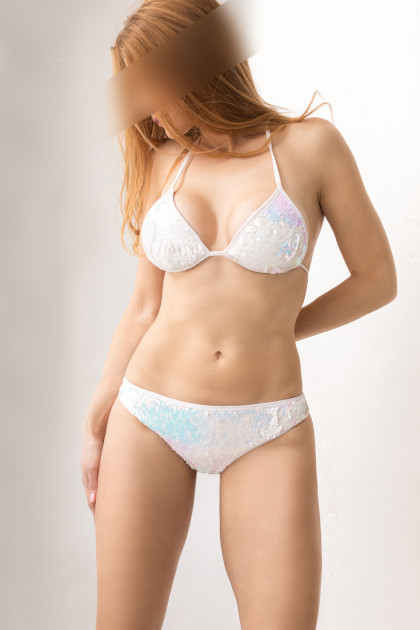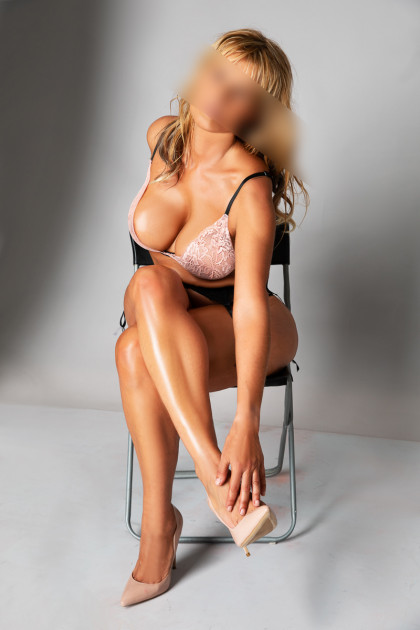 Barcelona
Noemí (Milf)
46 y/o
New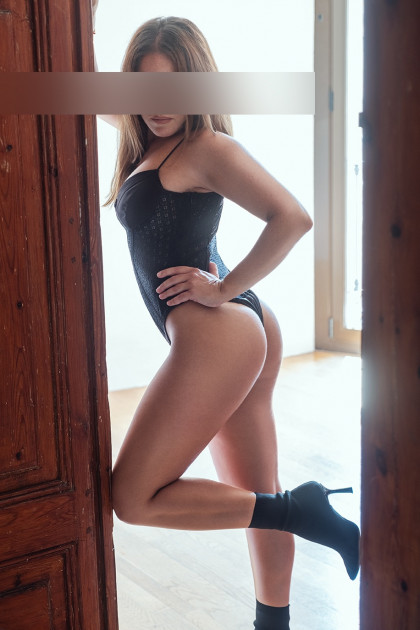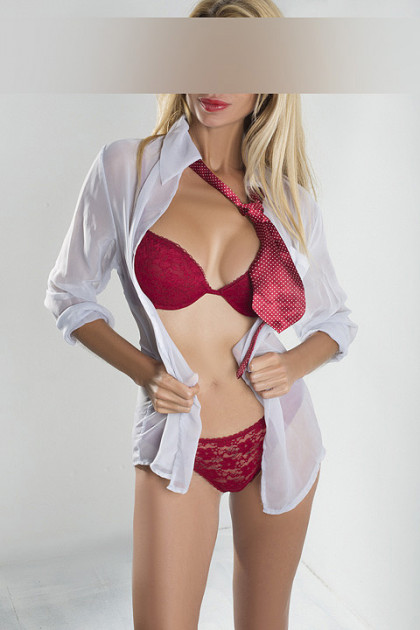 New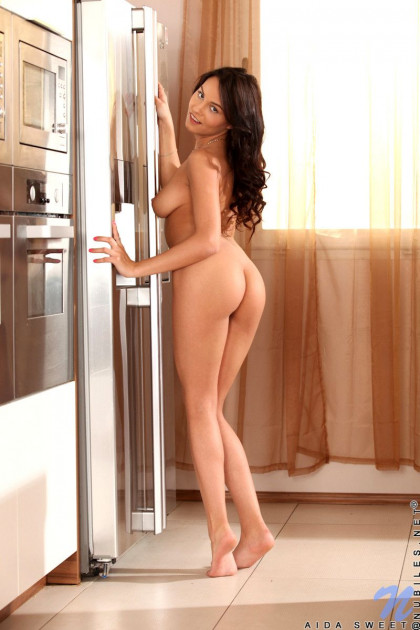 Barcelona
Aida Sweet
28 y/o
New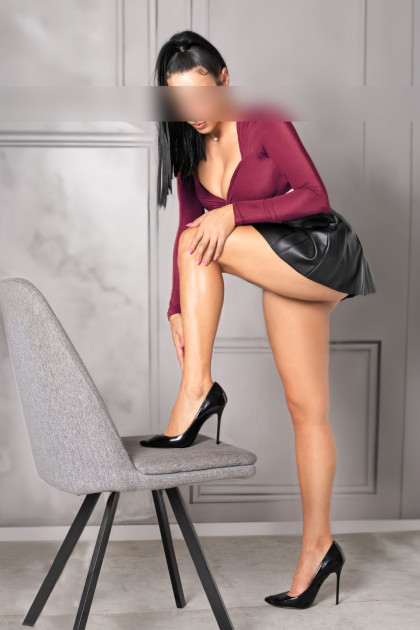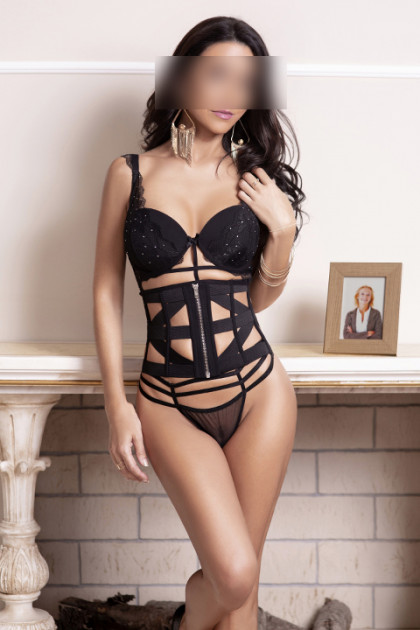 New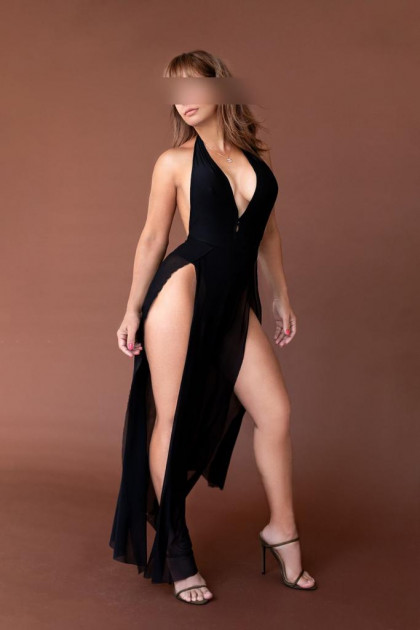 New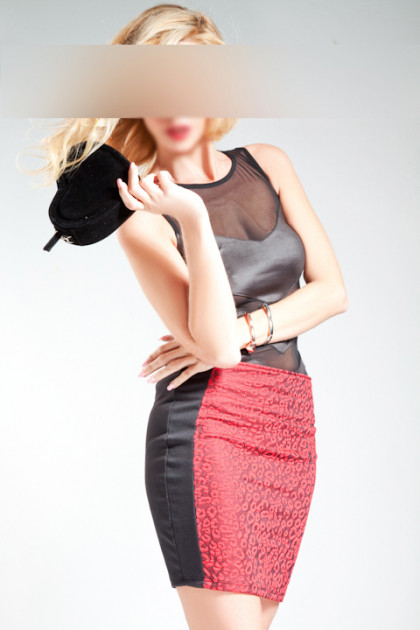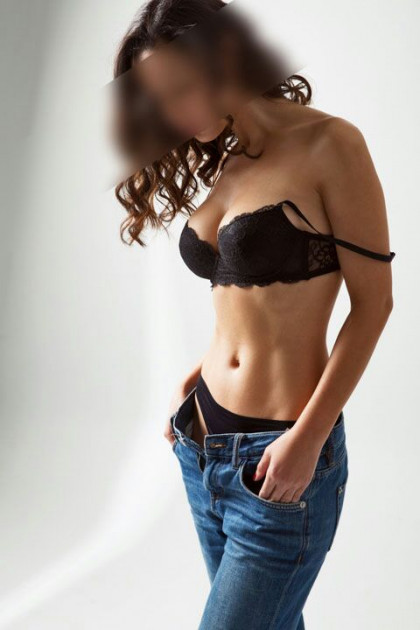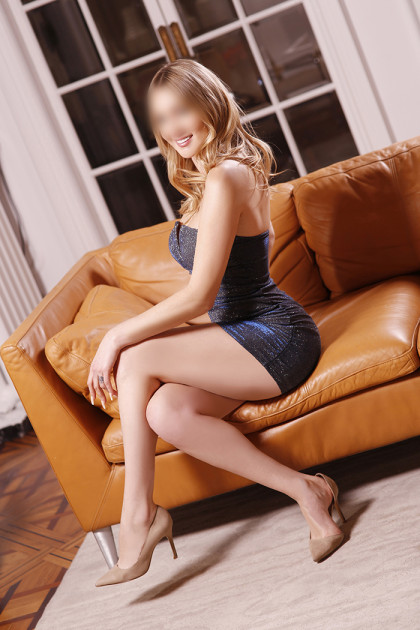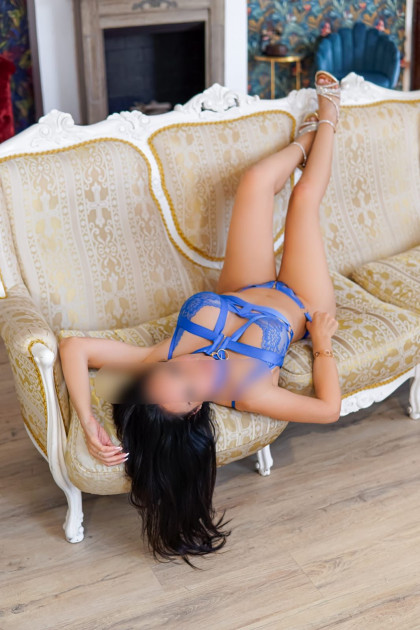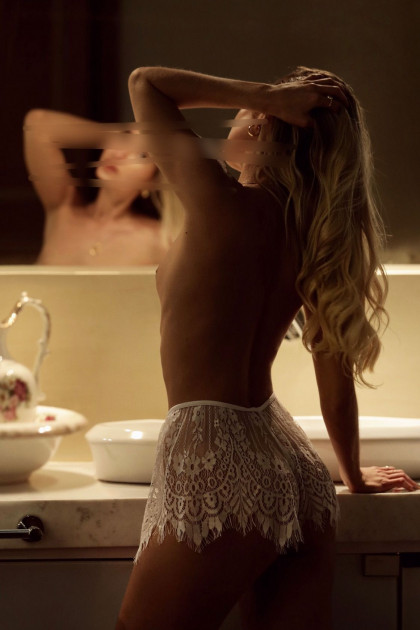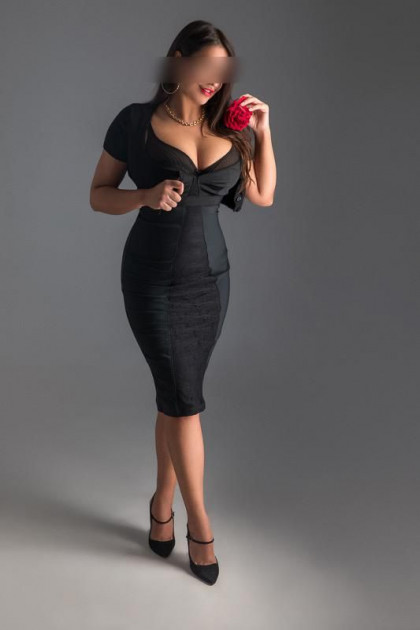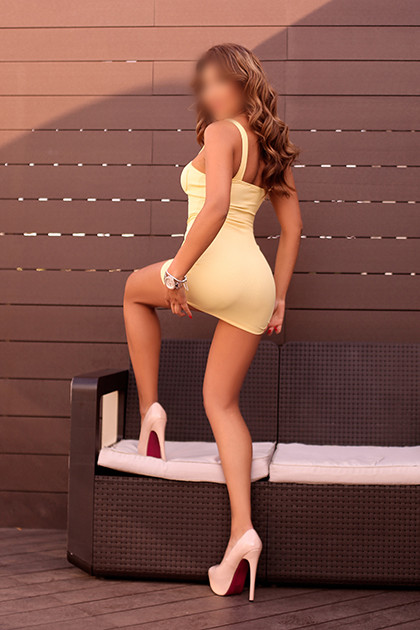 New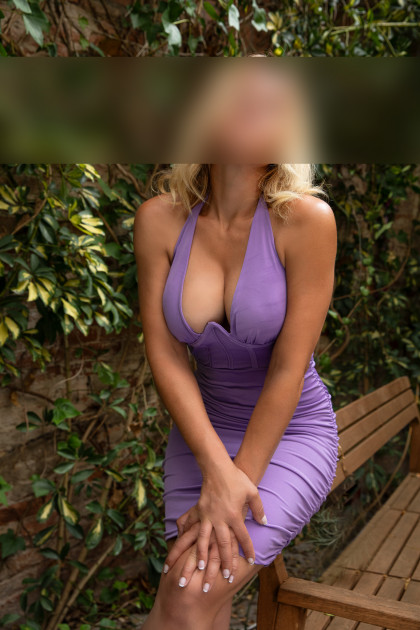 New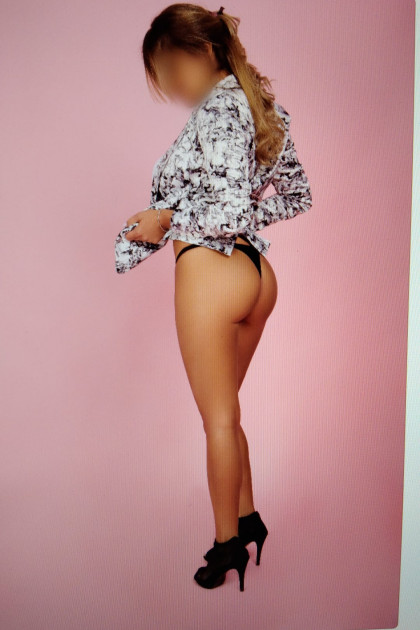 New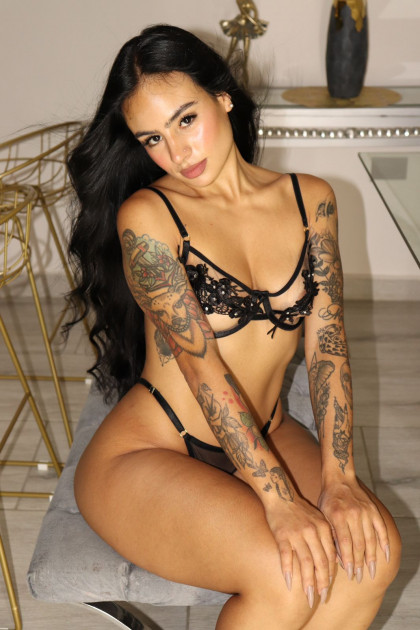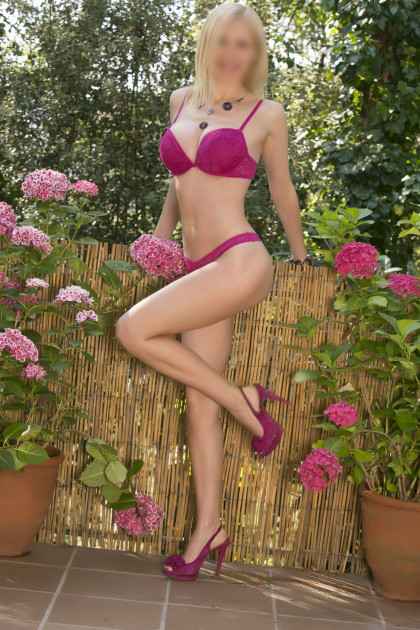 Barcelona
Victoria
40 y/o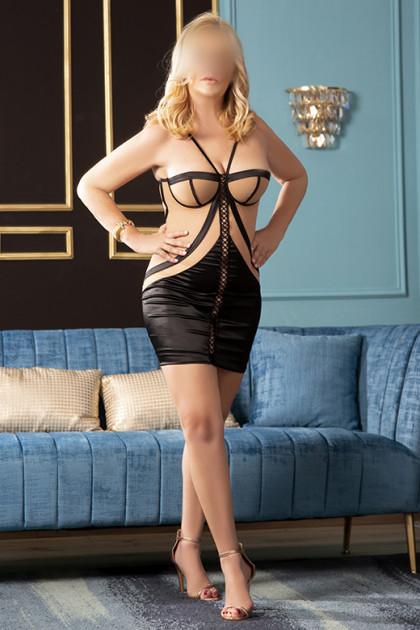 Barcelona
Alba, obey ... and enjoy
45 y/o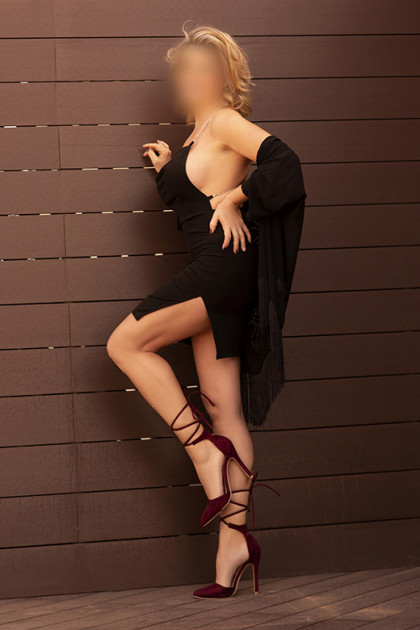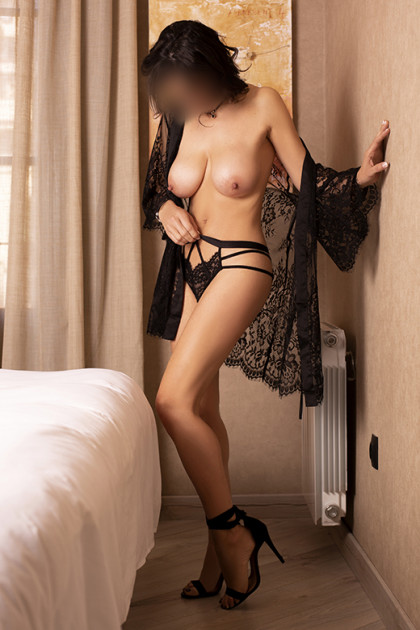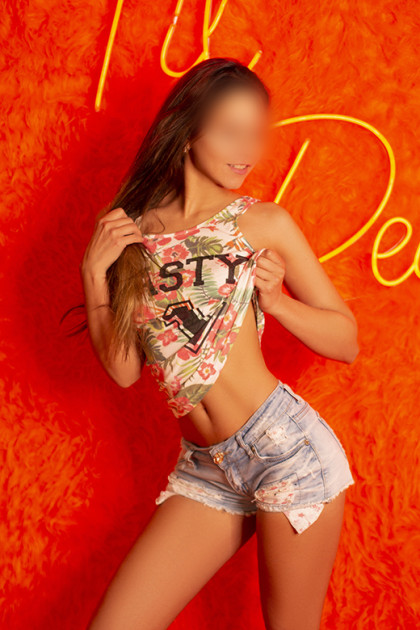 Barcelona
Desi "Lolita"
25 y/o
New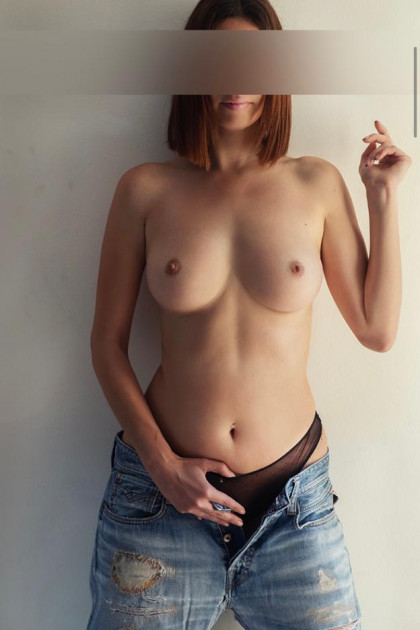 Barcelona
Meritxell
36 y/o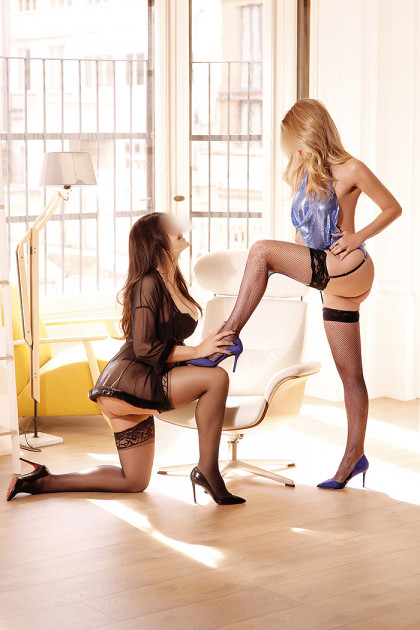 New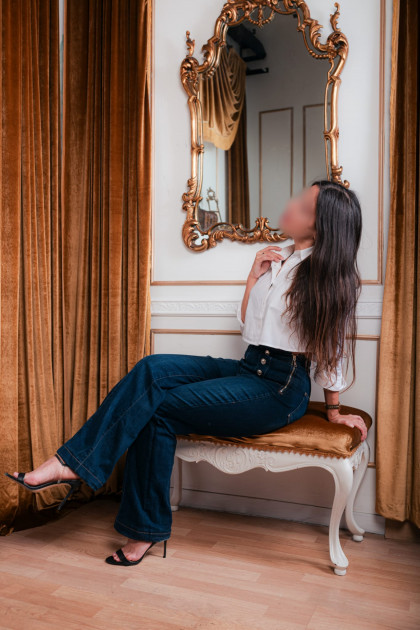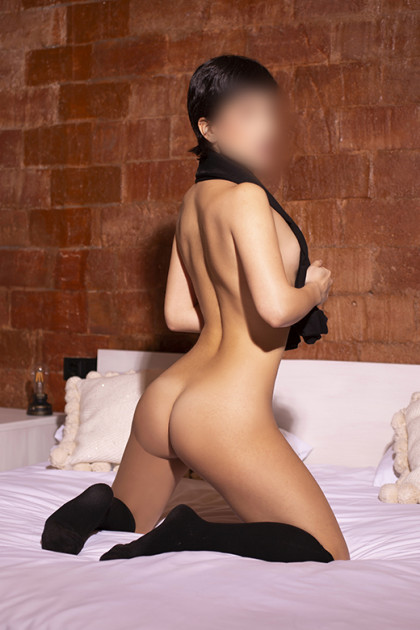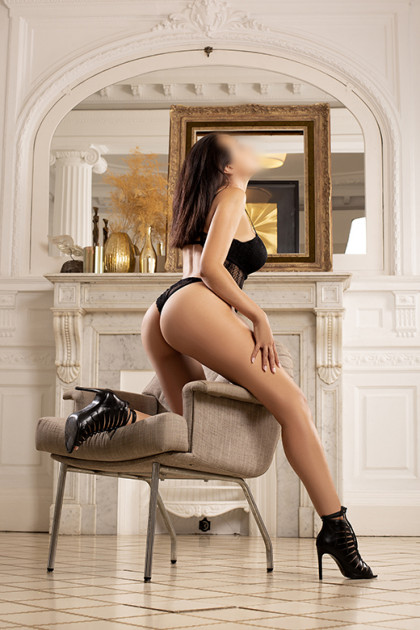 New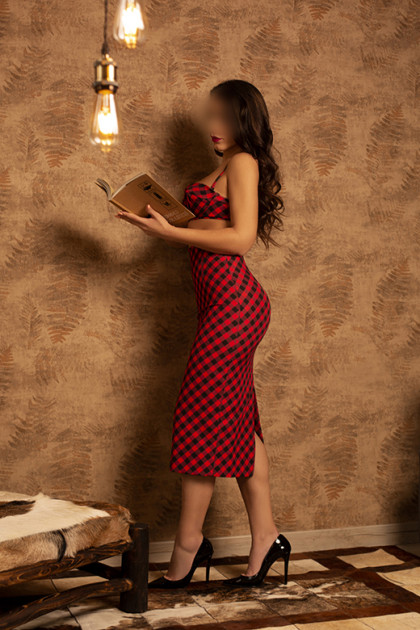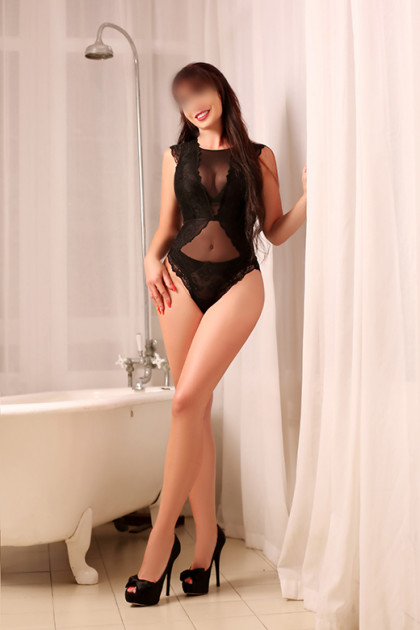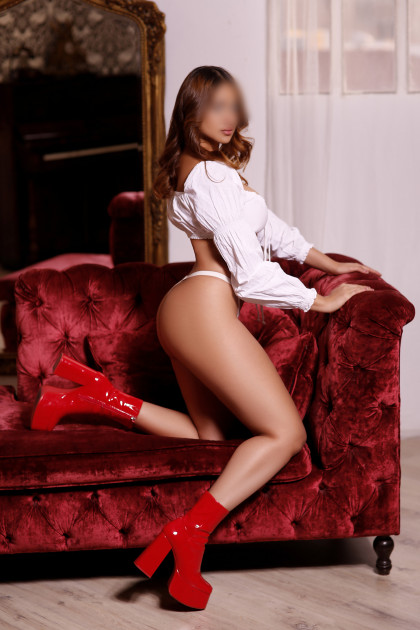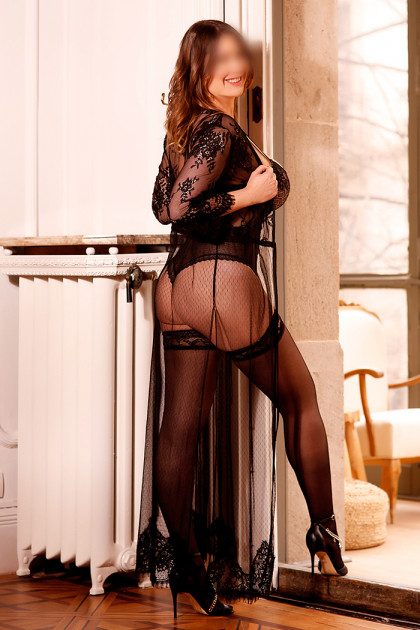 Barcelona
Elisabeth
40 y/o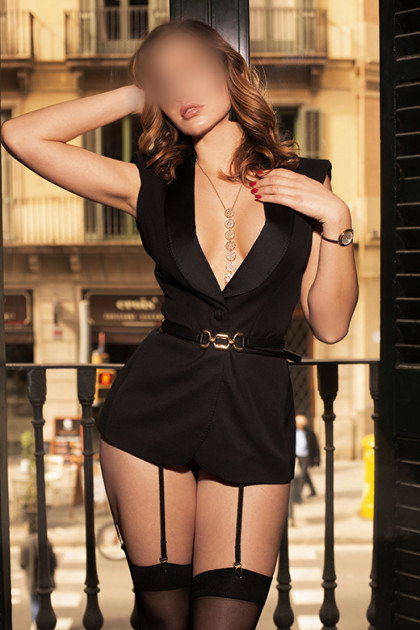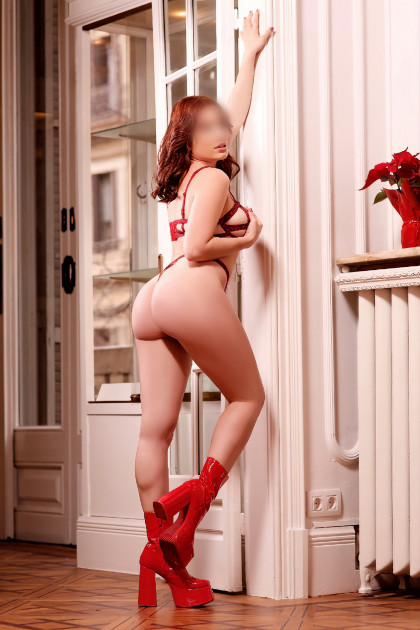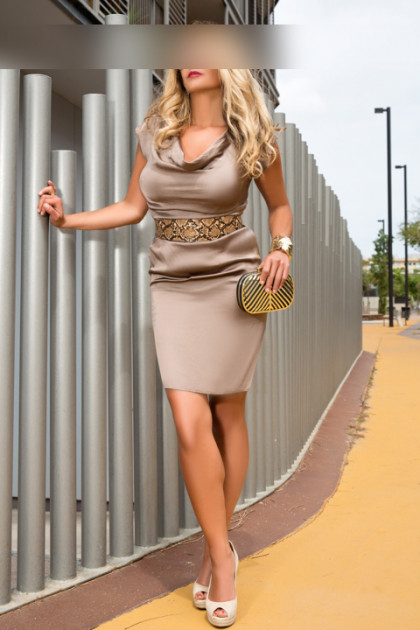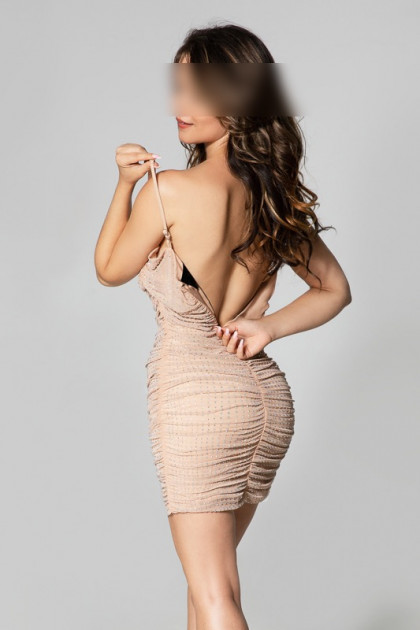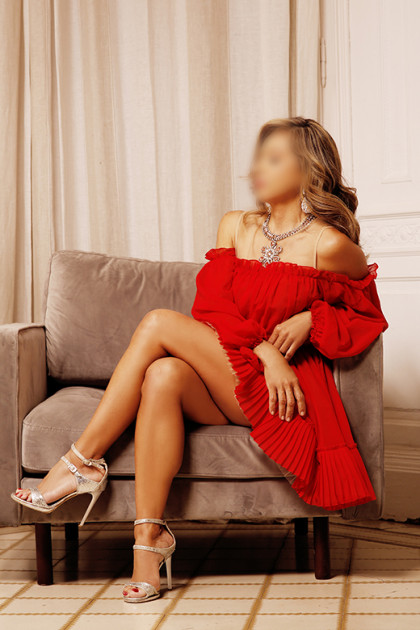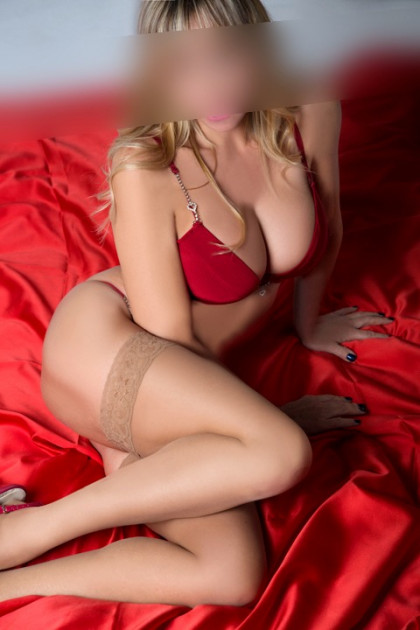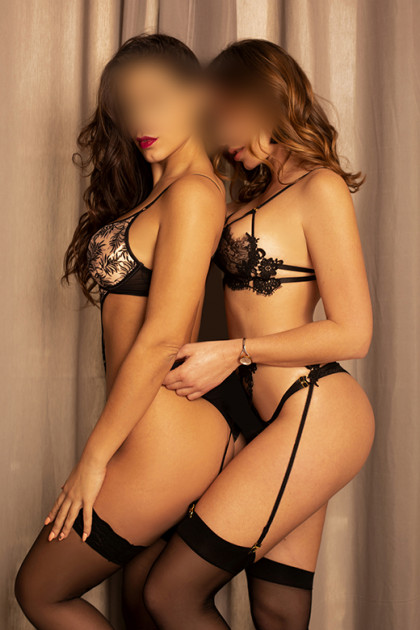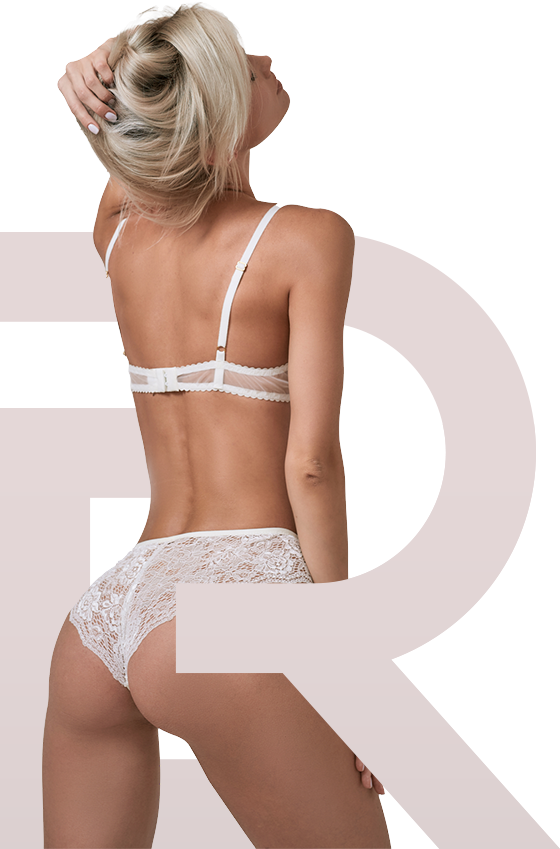 Escorts in Barcelona
Arrange a meeting
Eulalia Roig has been connecting people looking for companionship services for more than 15 years. The luxury escorts who advertise on its site, likewise, seek to meet and share: moments, conversations, wonders.
They all come to Eulalia Roig with a single purpose: to find and be found, because she offers that unique service that never strays from the traditional, from what, in short, is desired and ideal, taking care of every last detail so that the encounters are satisfactory.
Based on cordiality, kindness and undoubted respect for the will of those who require it. All interested persons, meet to know each other, without coercion, without mandates, without any obligation on either side, because this is established in the company policy, ensuring, conscientiously for the welfare and integrity of those concerned, at all times, without exception.
If you wish, you can contact Eulalia Roig to obtain precise information on the procedure to arrange an appointment. The meetings, in all cases, are held in the places agreed upon by the participants.
Details of an appointment to remember
A dinner in the heart of the Eixample, with a beautiful woman who makes the meeting space shine with her presence: an inauguration, a stroll, an intimate encounter, an unexpected event.
An adventure full of sensations, unrepeatable, that you will wish to live again, in your memory, and in your longing, and that you will be able to repeat as many times as your personal circumstances allow you.
Barcelona is a paradise of lost dreams, of dreams found: 'a room with a view'.
Escorts in Barcelona
Selection of escorts in Barcelona
Eulalia Roig 's platform is designed to adapt in the most efficient way to all those who make use of it.
Eulalia Roig provides, to those interested, a unique experience, through a friendly navigation, with all the right tools so that both search and find is the expected result of a simple process.
To do this, we have provided a number of features, so that you can enjoy immediate access to arrange an appointment, or set up a meeting: in minutes, after finding the profile of person that fits your tastes and interests, and after reaching an agreement.
In the 'Escorts Barcelona' section, you will be able to enjoy each and every one of the advertisers, and make use of the filters, in the form of buttons, that contain the terms related to the preferences that each escort stipulates in her profile.

Fantasies with escorts
We believe that Barcelona is an ideal place for life, for dreaming, for joy and for the enjoyment of all those who live in it, or come to know it.
It is a perfect city to love, and to be loved.
The men and women who meet, through Eulalia Roig will be part of that dream fulfilled, under the sky of this powerful city.
An unforgettable meeting, without a doubt, in the best company.
Eulalia Roig guarantees confidentiality in data management.
Eulalia Roig has an impeccable professional career, with thousands of meetings, with satisfactory results, behind her: a background that few can match.