48 Luxury escorts in Barcelona
New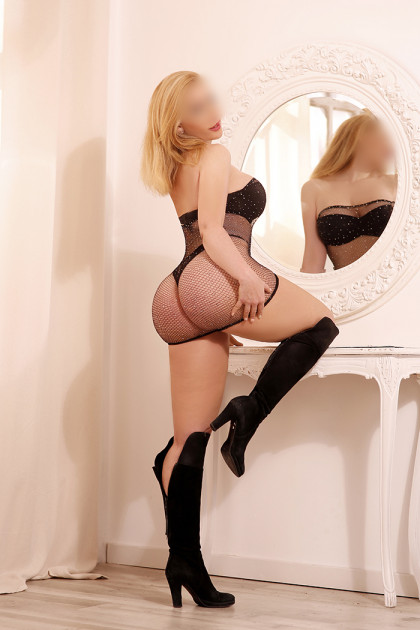 New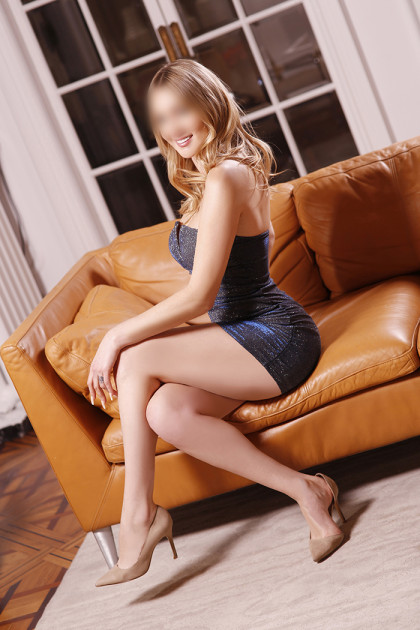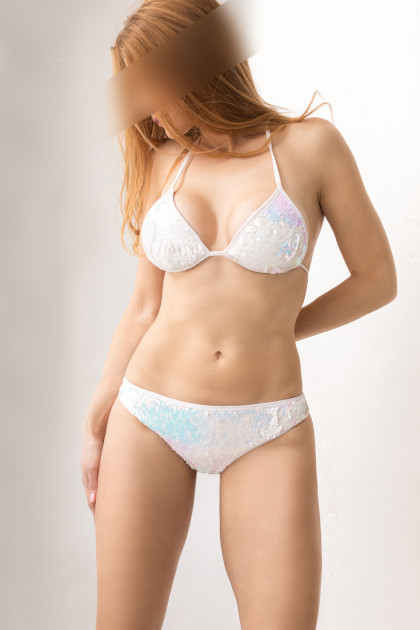 22 Luxury escorts in Madrid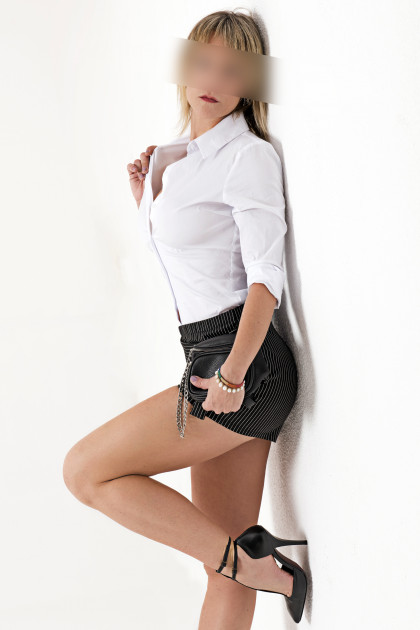 New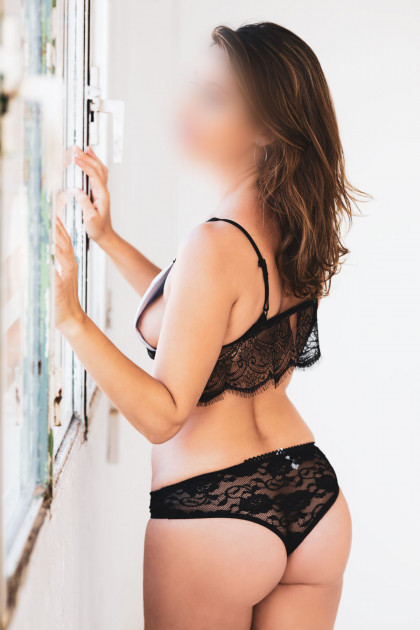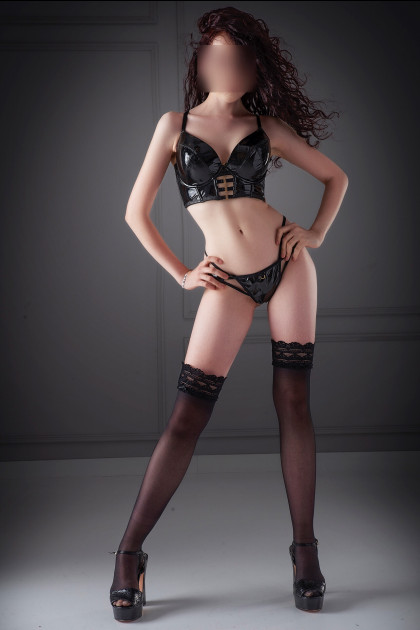 1 Luxury escorts in Valencia
New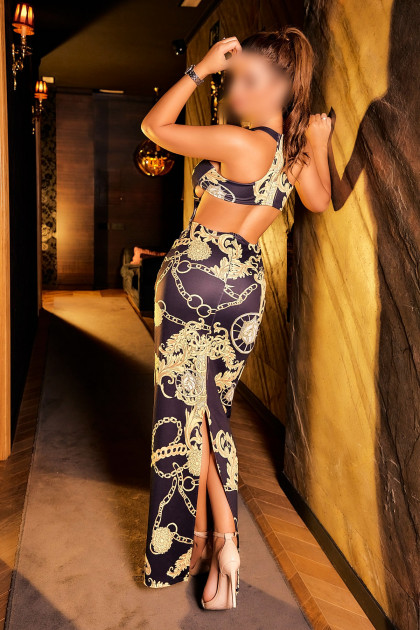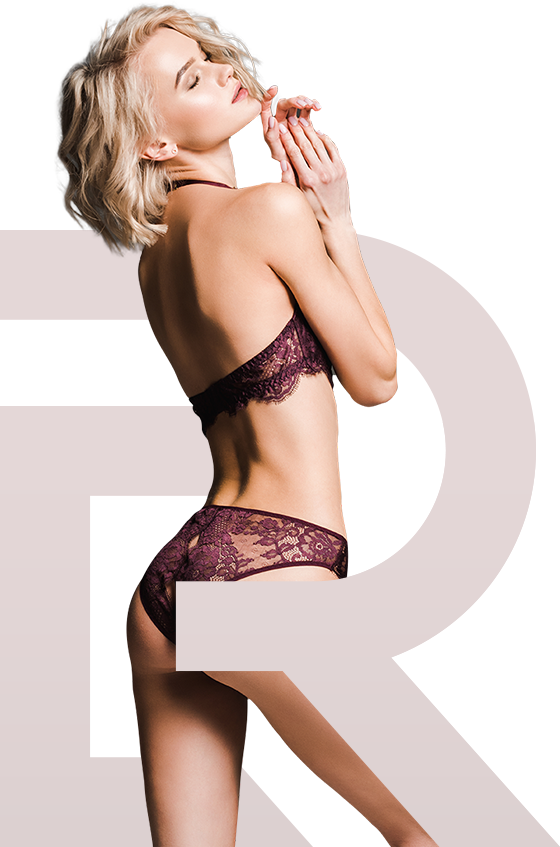 Eulalia Roig
PLEASURE: CONSENSUAL AND ETHICAL
We are aware that our main task is to unite wills, to satisfy desires, to meet the requirements of adults, possessing inalienable fundamental rights and freedoms, among which are the freedom to decide, without coercion of any kind; with determination, and with actions always based on respect for their fellow human beings.
From this perspective, and with these requirements, we facilitate that two people can meet to talk, to share concerns, to enjoy those pleasures that life offers: a satisfactory meeting, a common project, a fantasy, a dream.
We neither understand nor accept stigmatization, under any of its formats, and we try to adapt ourselves to the different social realities existing at each moment: without judging anyone, and promoting good understanding.
In Eulalia Roig prejudices and taboos have no place, and that is why we treat with special care the welfare, integrity, privacy and security of all its participants, giving prevalence to the virtues over material goods.
We take this opportunity to give a warm welcome to all those who trust us to give free rein to their imagination, taking care of every detail, with the essential objective of achieving the full satisfaction of the parties involved.
At Eulalia Roig, elegance, distinction and exclusivity are always priorities.