41 Luxury escorts in Barcelona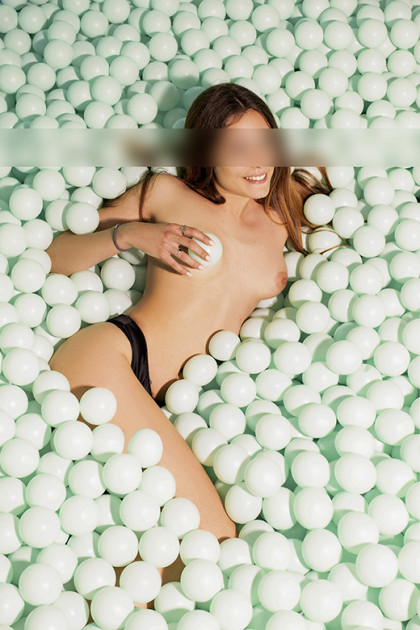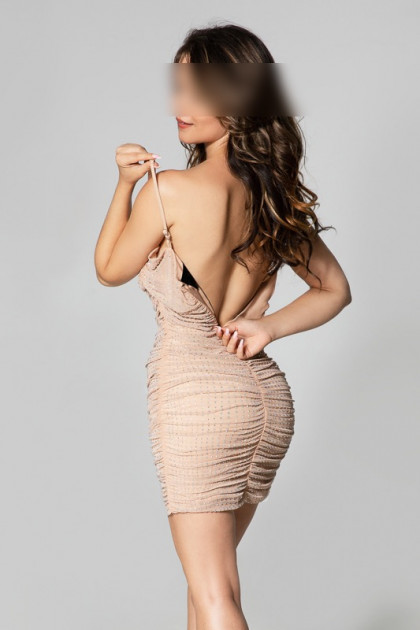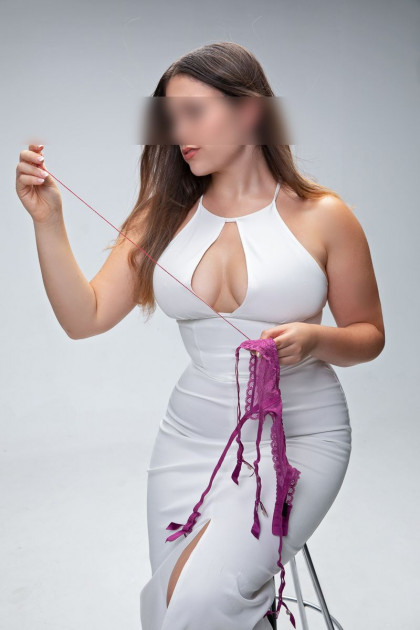 21 Luxury escorts in Madrid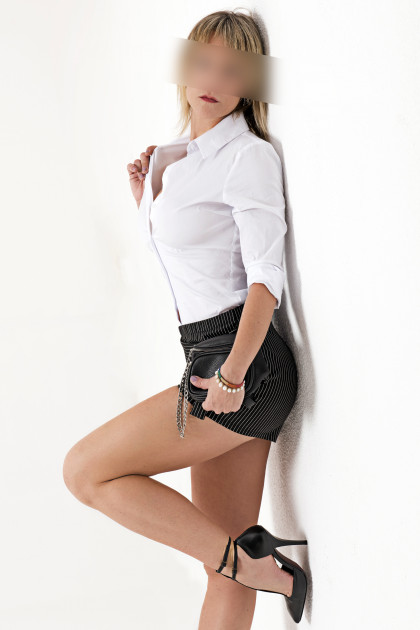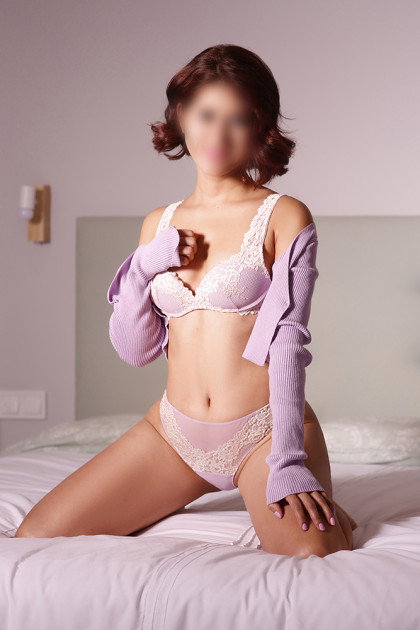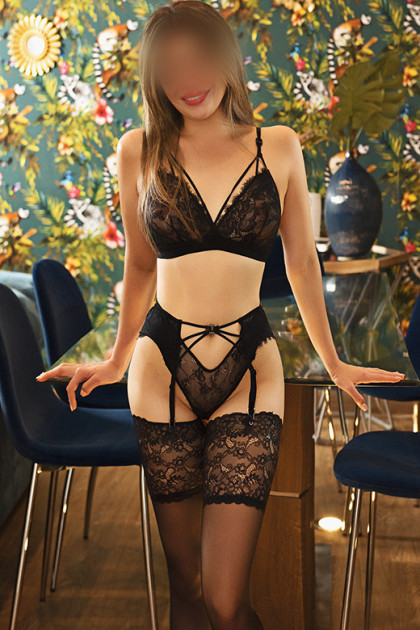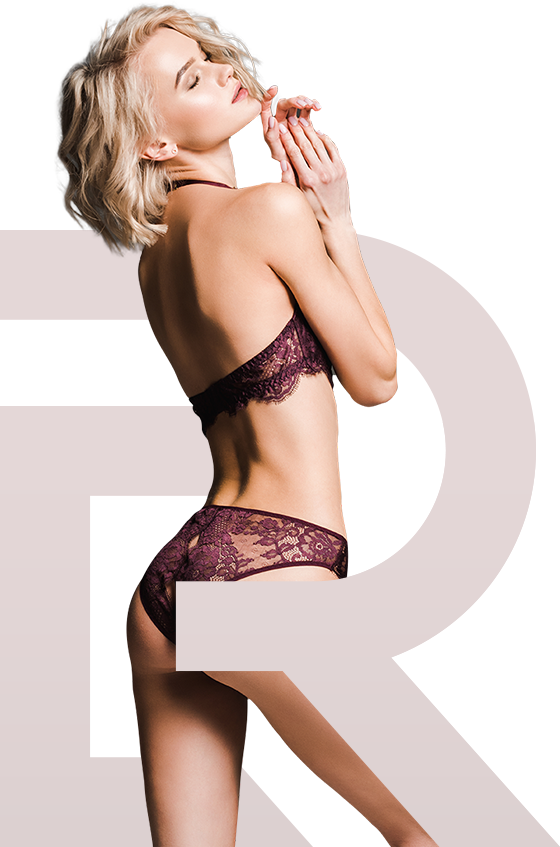 Eulalia Roig
Our profession
The Royal Spanish Academy defines prostitution the action of having sexual relations in exchange for compensation. Although there is no ethical or religious concept embedded in its definition, prostitution is constantly criticized and ignored in society. Compensation for sexual activity is an age-old practice. At Eulalia Roig, we consider our activity as a postmodern service .
As such, prostitution does not harm any party if it is voluntary and consensual , while on the other hand, its prohibition causes marginalization through secrecy and increases the possibility of abuse while endangering the health of anyone involved. We do not believe in the generalized vision of victimhood towards women- in our case, it is a free, willing and private choice , based in a legitimate negotiation that should be free of judgement. What is immoral or degrading for one may be exciting and pleasant for another.
Our esquite catalog of escorts are voluntarily employed by our agency and respected as such. There is no exploitation, no human trafficking, and no submission. We respect each of our escorts and are committed to upholding and maintaining their privacy and intimacy.
Because we believe in freedom,transparency and security, we are committed to the liberating sexuality.