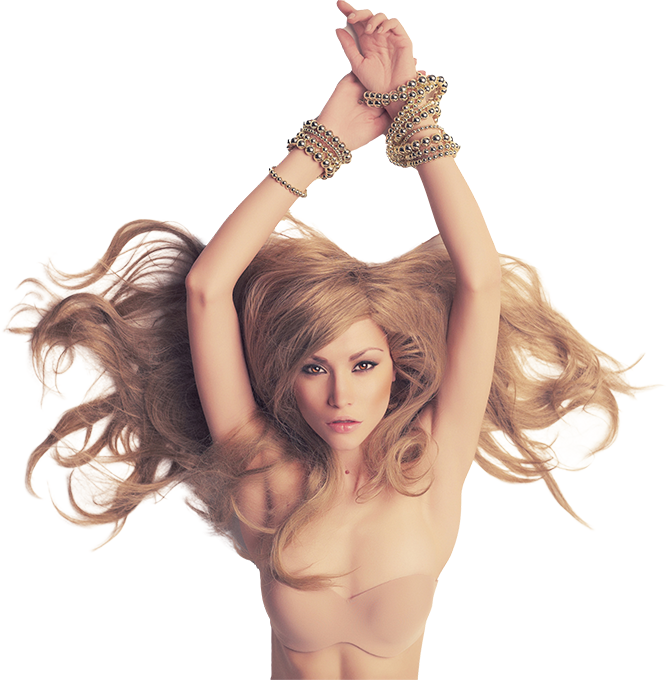 Casting
Do you consider yourself a liberal person and would like to utlitize your sexuality to harness economic wealth?
Our agency is here to help. We offer consulation and ensure the privacy of your data and absolute discretion throughout the process to help make the experience as satisfactory as possible.
It doesn´t matter how old you are: if you are attractive, sensual, and shameless with a healthy sex drive, our agency is right for you . We let you decide what, when and how. We will take care of the rest and help you achieve your goals. There are unlimited possibilities through Eulalia Roig.
Come find out more information over coffee or tea. There is no committment involved... This could be the beginning of a great new opportunity.
Thanks! We will get back to you as soon as possible.
Please, review the errors marked in the form.
What does the agency offer?
Professionalism, respect, intimacy and confidentiality
Who are our clients?
Although we have an extensive portfolio of clients, the majority of our clients are between the age of 30 and 50 with medium to high purchasing power and meet a pre-selection criteria to ensure respect and discretion.
Where can I meet clients?
Our escorts meet clients in private rooms in city hotels or apartments on an hour-by-hour basis. We ensure discretion and do not authorize meetings or appointments in unsafe environments.
Can something bad happen?
We implement all the means necessary to ensure security and safety. We have a network of qualified and distinguished drivers, security guards who can ensure entry and exit in any meeting. Fortunately, we have and will continue to be committed to the safety of everyone involved in our agency.
Can I combine employment with studies or work?
Of course! The escorts have full control of their schedules at all times. We pride ourselves on the professionalism of our escorts and fully support their private committments and private lives.
Why should I choose Eulalia Roig and not another agency?
Although we cannot speak for other agencies, we can speak for ours: we are professional, elite and scrupulous. OUr main objective is to provide pleasurable and satisfactory encounters, both for our clients and for our escorts. We are very clear and transparent in establishing boundaries with each client.
How do I dress for appointments?
Our escorts are well dressed and wear soft makeup and perfumes. They are always punctual.
How much money can I earn?
Compensation depends on how involved an escort is with active clients. No matter the level of committment, escorts are expected to lead comfortable and respectable lives.
Can I leave the agency whenever I want?
Of course! If you choose to leave the agency, your photos and client history will be propoerly erased, deleted and irretrievable from the moment you decide. If you ever decided to rejoin Eulalia Roig, new photos and a new client history will be established.