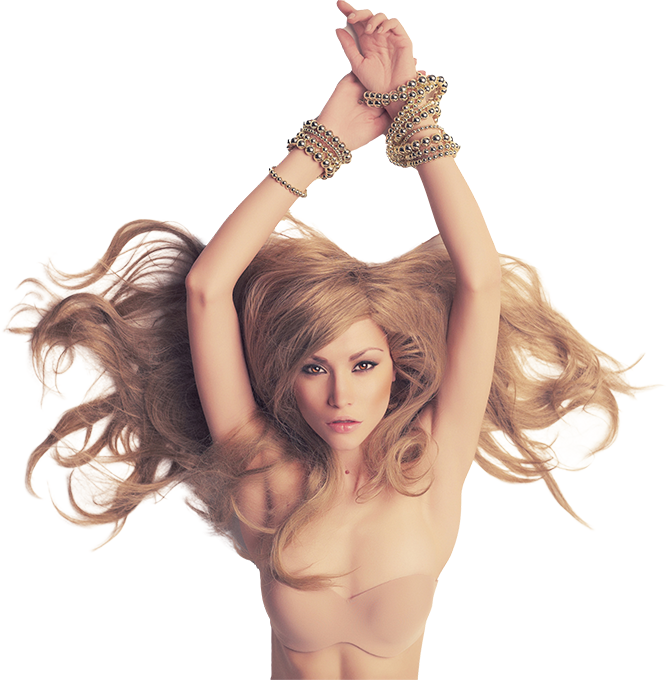 Casting
Do you consider yourself a liberal person and would like to utlitize your sexuality to harness economic wealth?
Our agency is here to help. We offer consulation and ensure the privacy of your data and absolute discretion throughout the process to help make the experience as satisfactory as possible.
It doesn´t matter how old you are: if you are attractive, sensual, and shameless with a healthy sex drive, our agency is right for you . We let you decide what, when and how. We will take care of the rest and help you achieve your goals. There are unlimited possibilities through Eulalia Roig.
Come find out more information over coffee or tea. There is no committment involved... This could be the beginning of a great new opportunity.
Thanks! We will get back to you as soon as possible.
Please, review the errors marked in the form.
What does the agency offer?
Professionalism, respect, intimacy and confidentiality
Who are our clients?
Although we have an extensive portfolio of clients, the majority of our clients are between the age of 30 and 50 with medium to high purchasing power and meet a pre-selection criteria to ensure respect and discretion.
Where can I meet clients?
Our escorts meet clients in private rooms in city hotels or apartments on an hour-by-hour basis. We ensure discretion and do not authorize meetings or appointments in unsafe environments.
Can something bad happen?
We implement all the means necessary to ensure security and safety. We have a network of qualified and distinguished drivers, security guards who can ensure entry and exit in any meeting. Fortunately, we have and will continue to be committed to the safety of everyone involved in our agency.