Escorts para sexo Griego
…Y el premio para el servicio sexual más solicitado es ¡el sexo anal! Y es que la penetración por "la puerta prohibida" es uno de los grandes morbos de la mayoría de los hombres.
New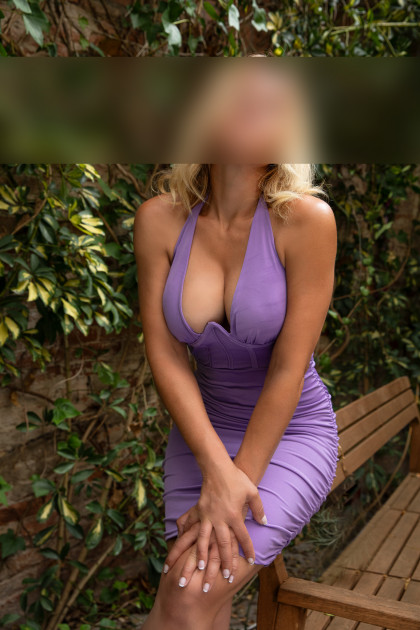 New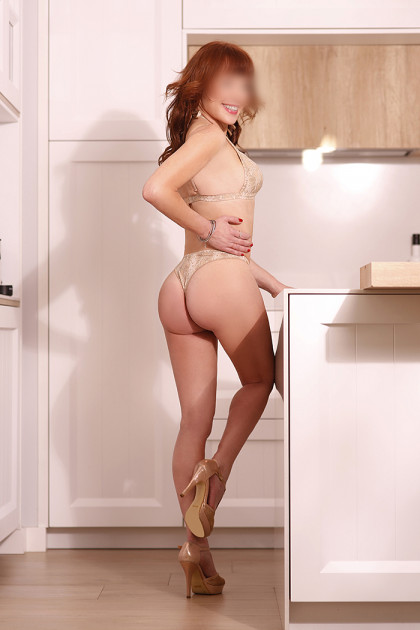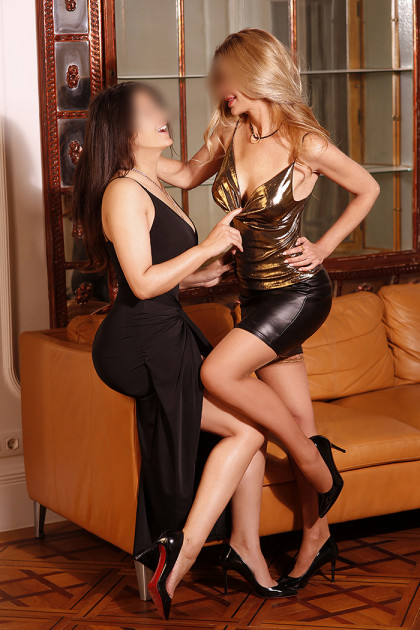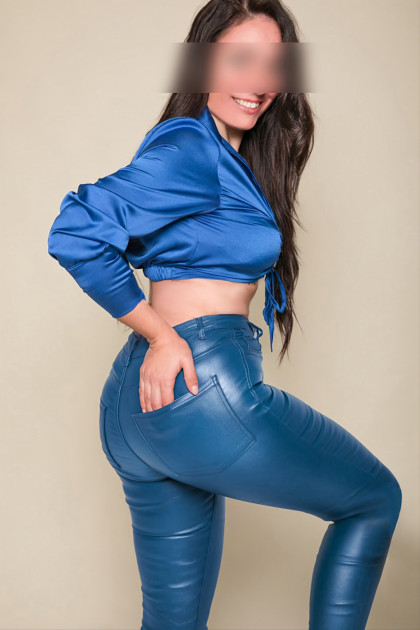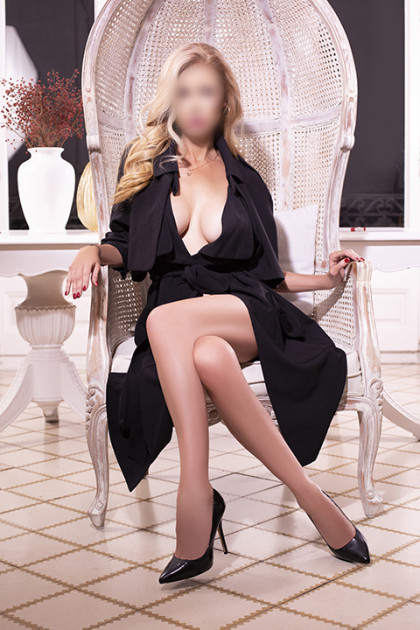 New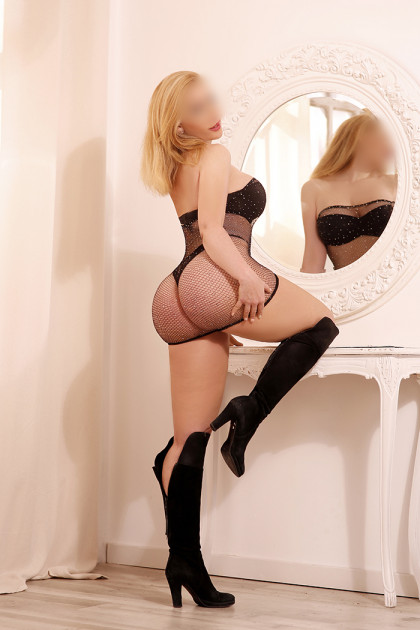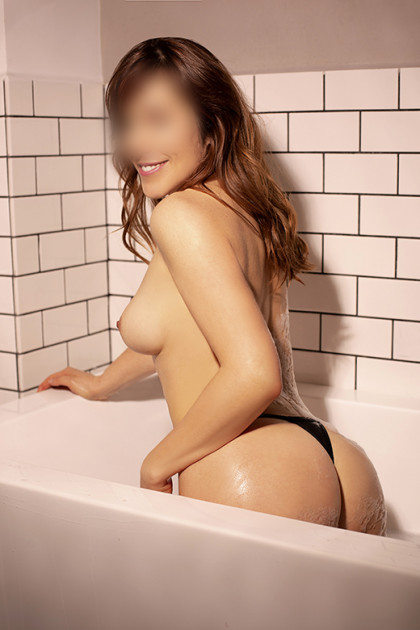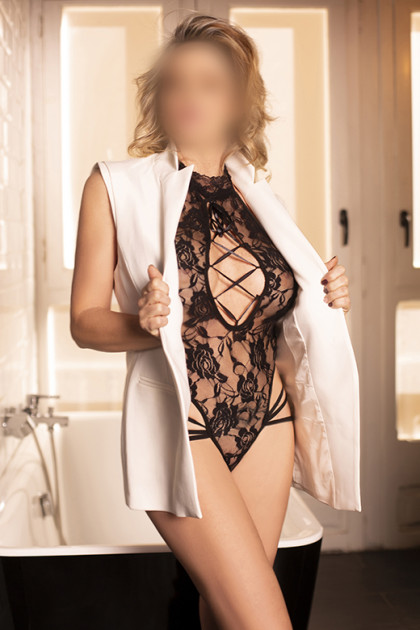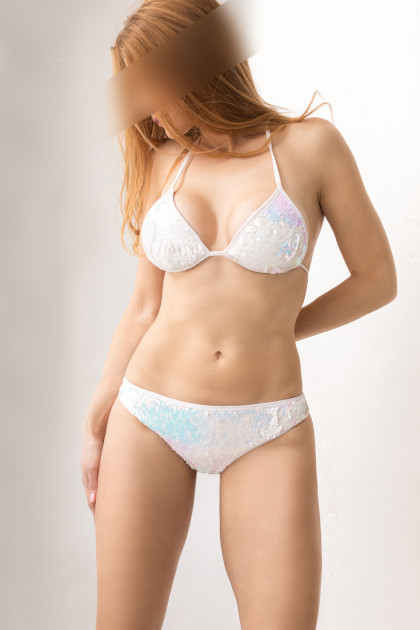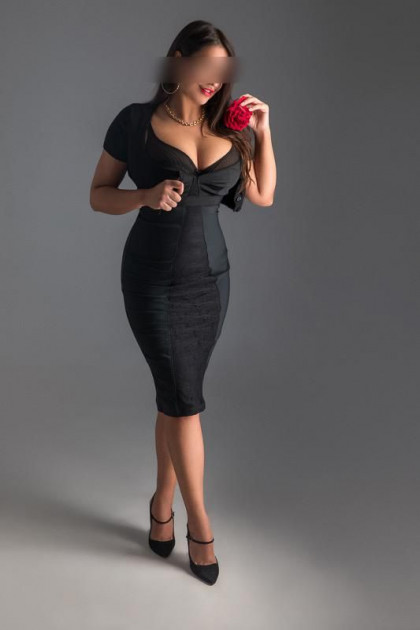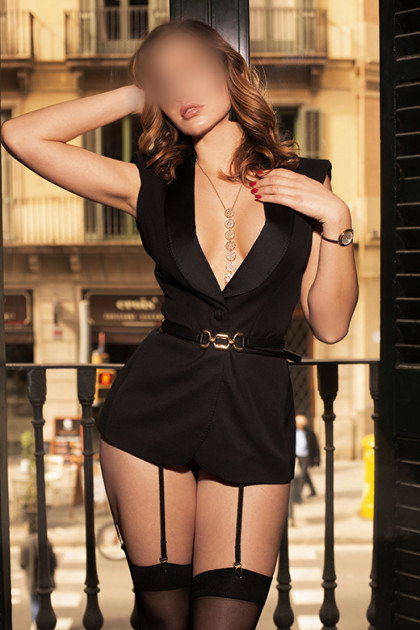 New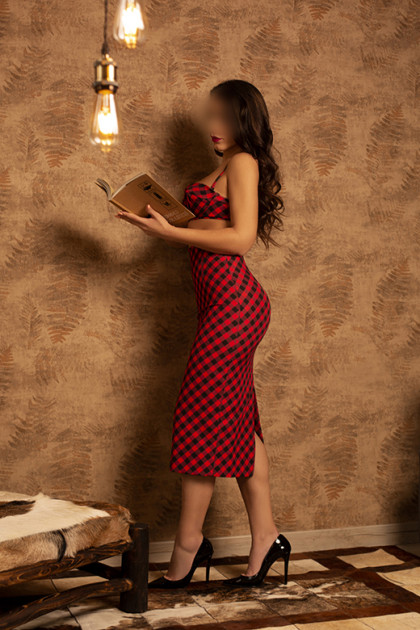 New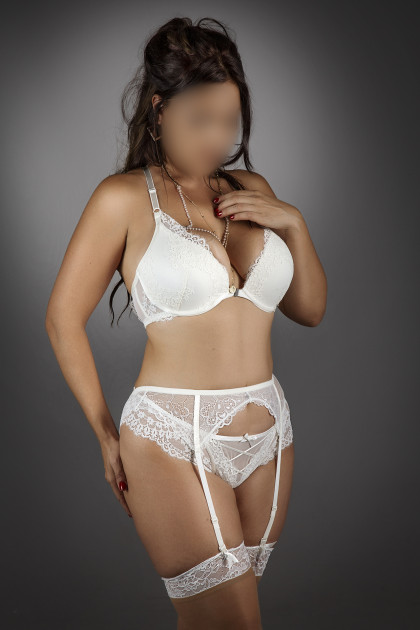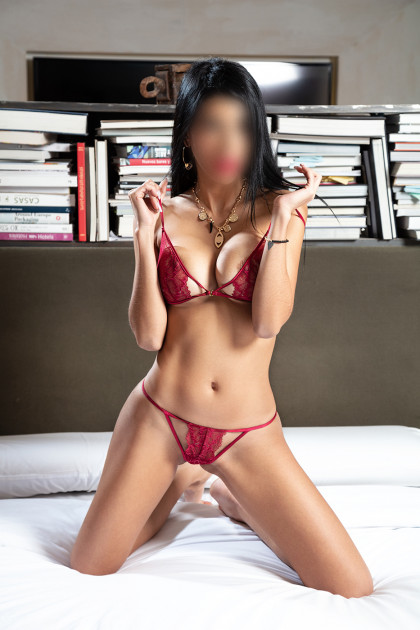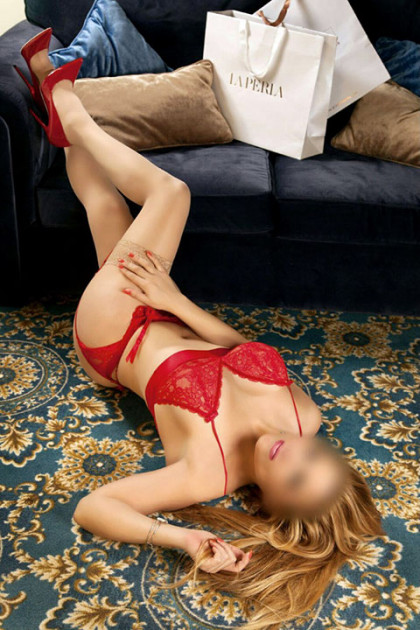 Anal
Greek Sex with Escorts
The sexual pleasure that comes with the practice of the Greek, the rear view, the narrowness of the area and the erogenous zones that it stimulates, are part of the success of this practice. Forbidden for many, we are aware that taboos are the most sought after in the agencies because of the impossibility of carrying it out with your partner or girlfriend. That is why, by calling our agency, we can teach you how to practice it and how to convince your partner of the benefits of anal sex. It can be a pleasure for both of you, you just need relaxation, desire to explore and, go ahead!
Try the most intense anal sex with Eulalia Roig
First of all, this experience should start with a thorough cleaning and hygiene, an erotic shower may be the most suitable for both of you. A perfect preamble to prepare for a most morbid experience. Then, the stimulation of the anus with caresses, kisses or with the tongue are essential for the dilatation of the anus. Lubricants and/or erotic toys can also be useful as part of this initial warm-up. With calm and willingness, the experience will begin to be pleasurable to the most unsuspected limits. The rest is left to your imagination.
Unforgettable pleasure with a good anal massage
As sex professionals, our escorts specialized in Greek will tell you how to proceed to introduce you to a new universe of pleasure. Open your mind and let yourself be seduced by our prostate massage experts, you will achieve the most desired orgasm. Foreplay, lubrication and comfort are vital to enjoy the best Greek of your life, do not forget it.
Sodomize your favorite escort, she is waiting for it, you are wishing for it.