Escorts con Juguetes eróticos
Experimentar, esa es la cuestión. Creemos que el sexo es divertido, dinámico y sorprendente, y por ello, los juguetes eróticos son un gran estímulo para intensificar los encuentros que surjan.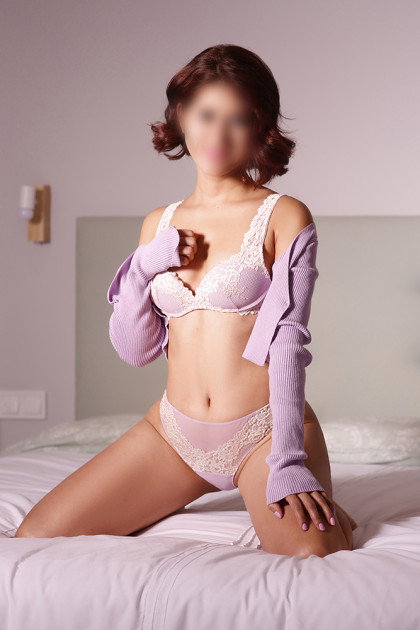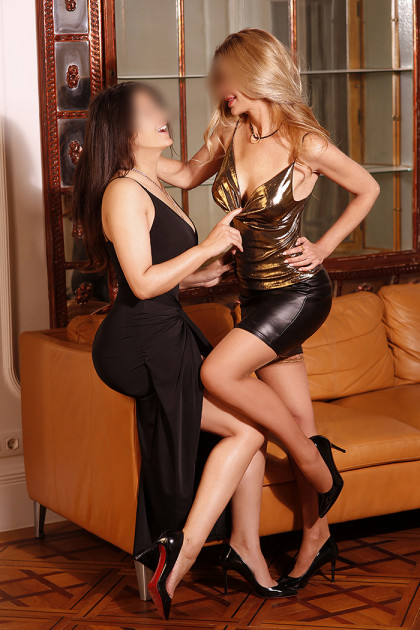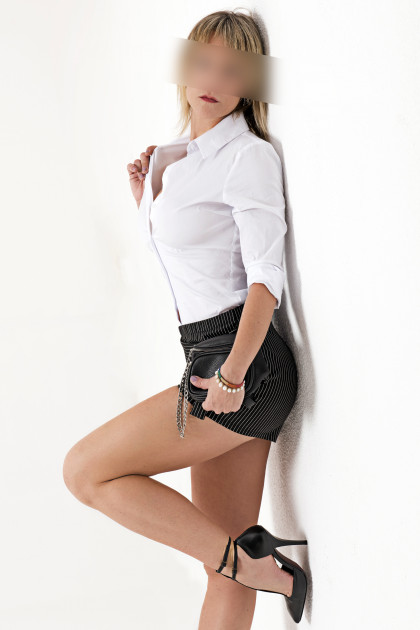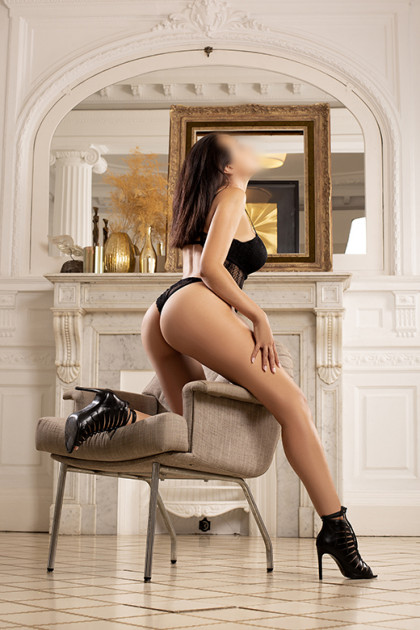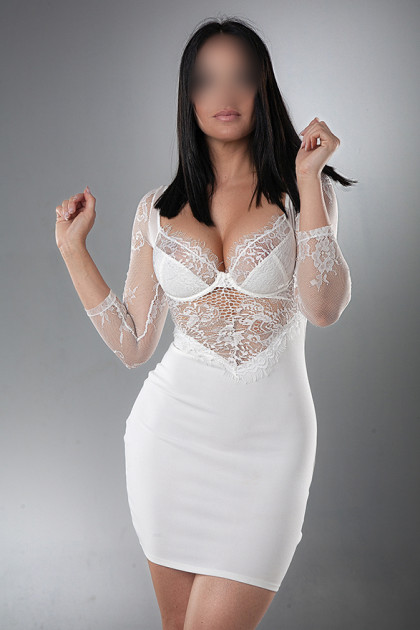 New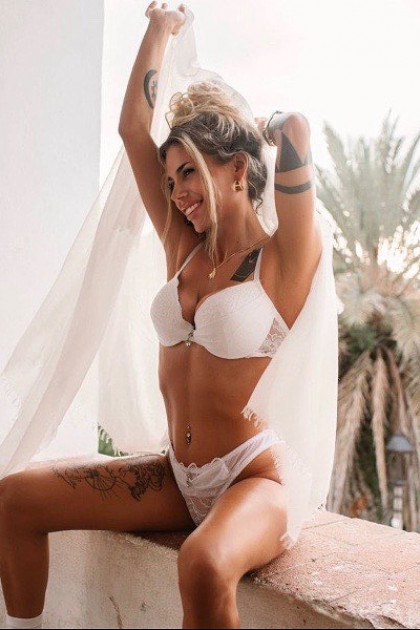 New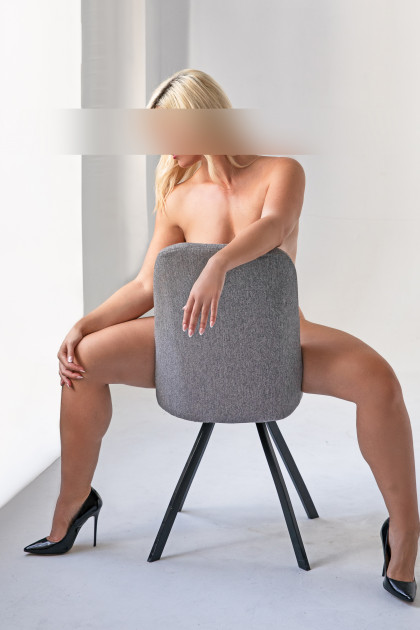 New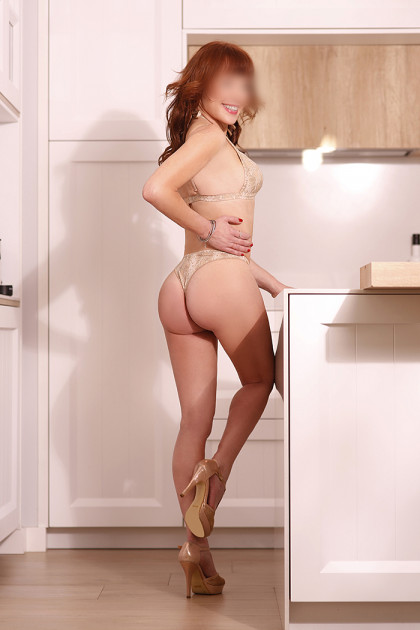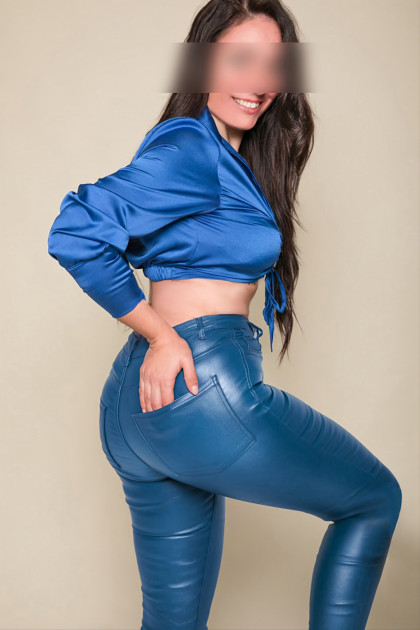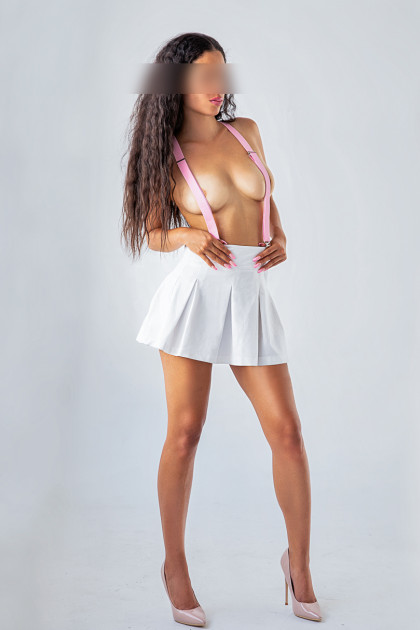 New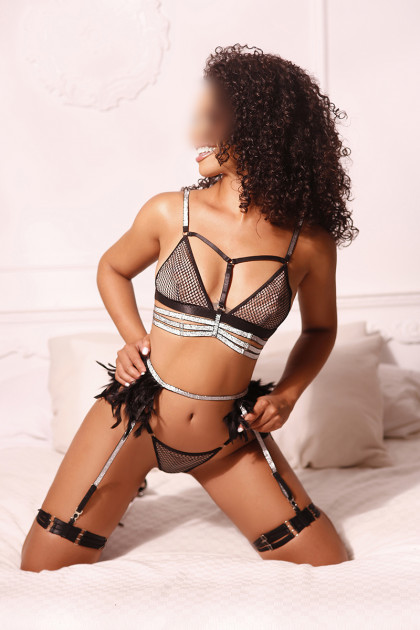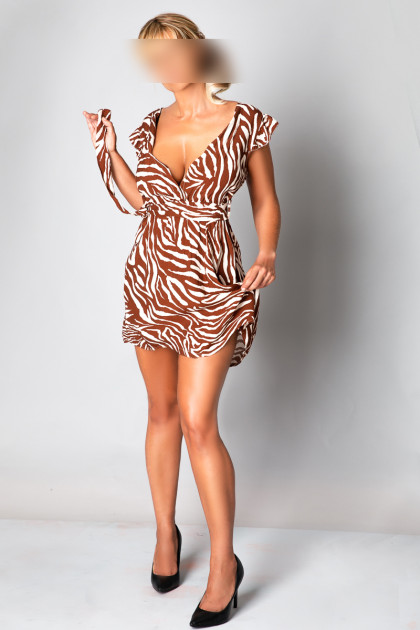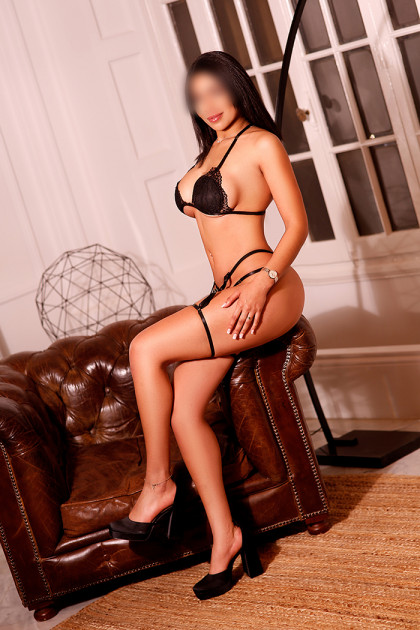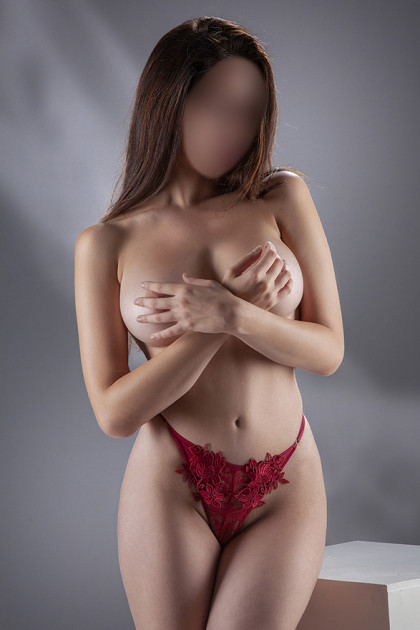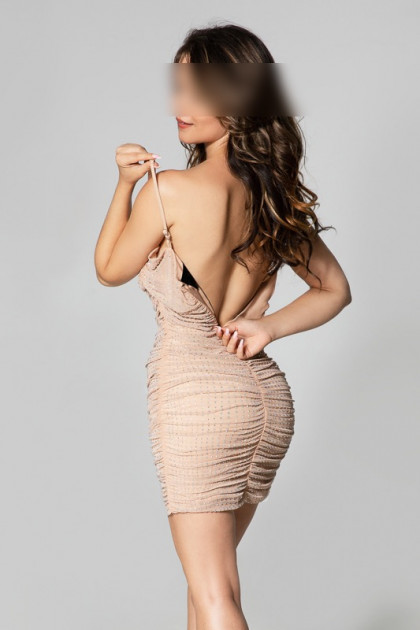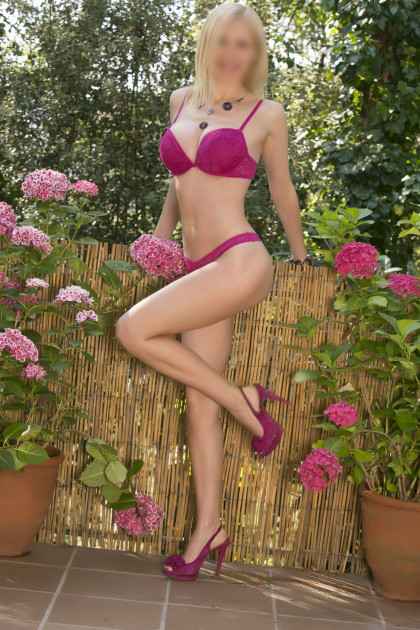 Barcelona
Victoria
40 y/o
New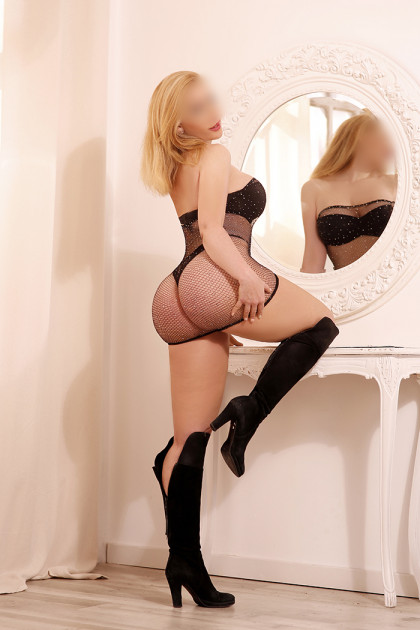 New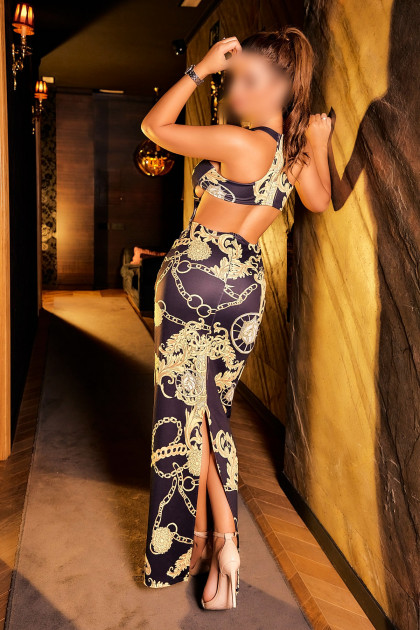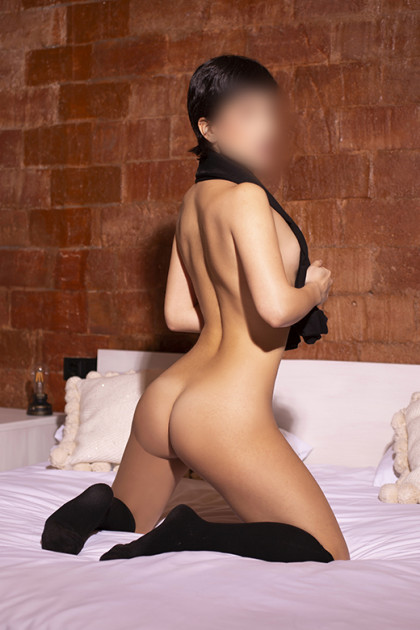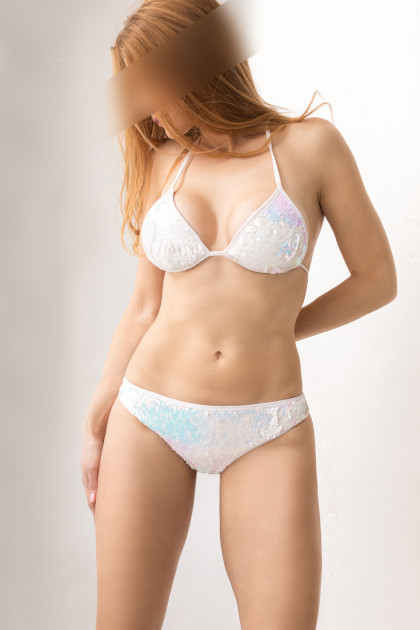 New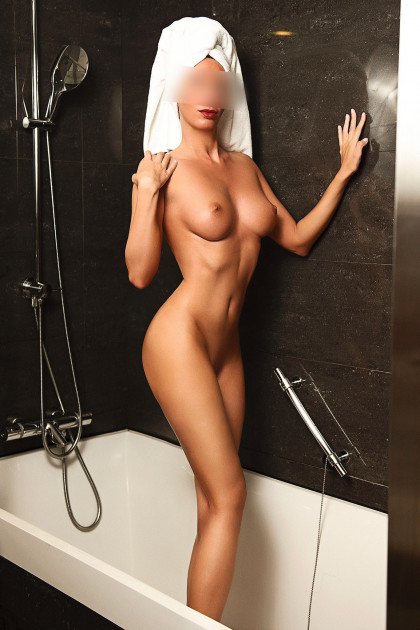 New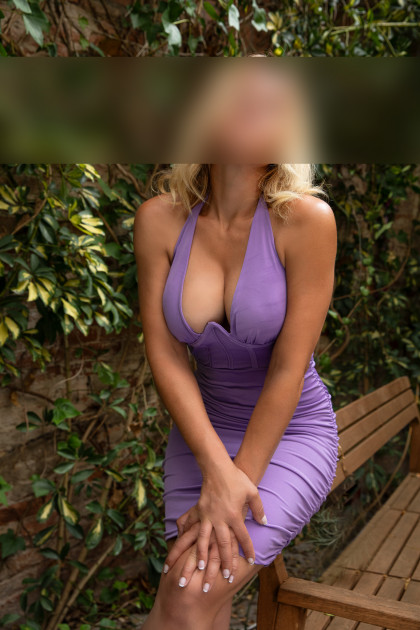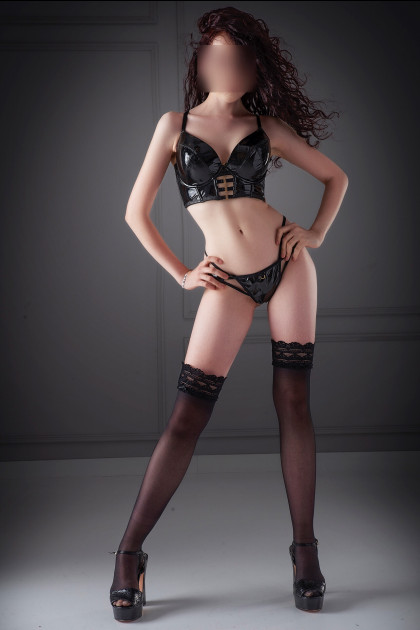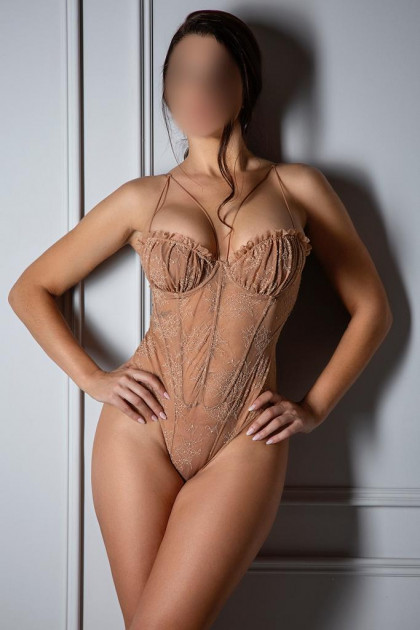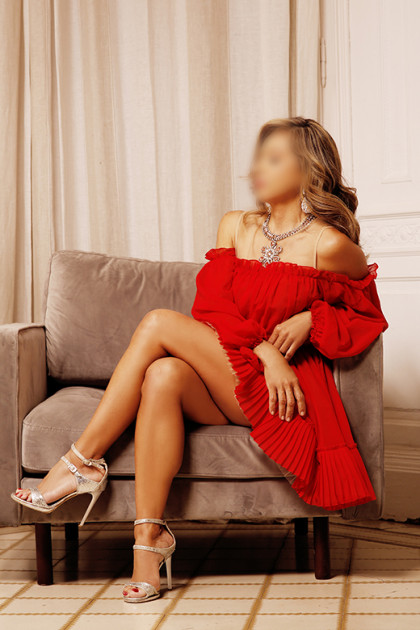 New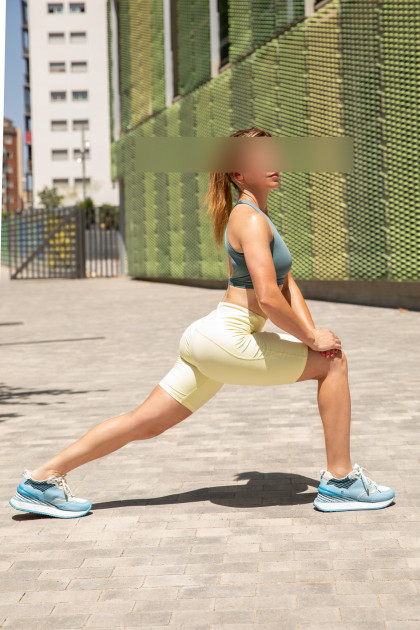 New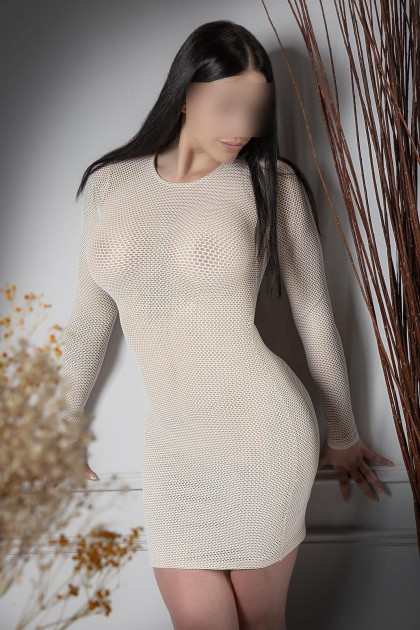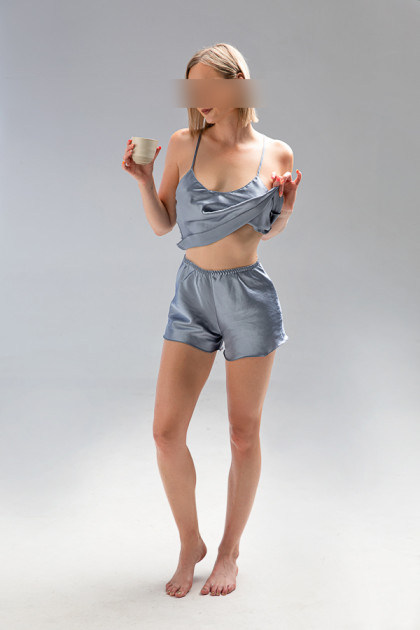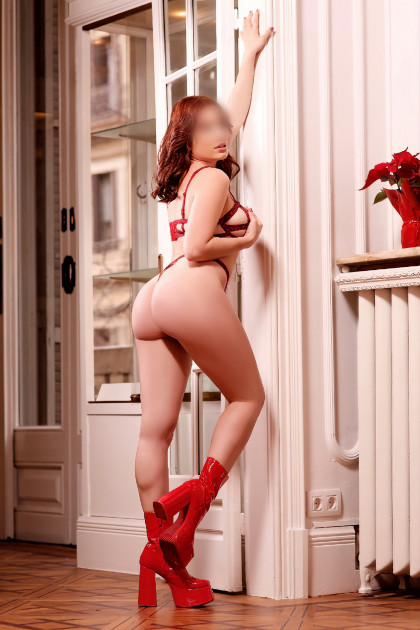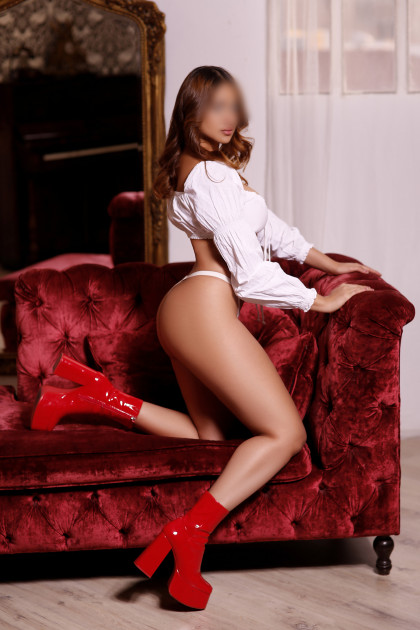 New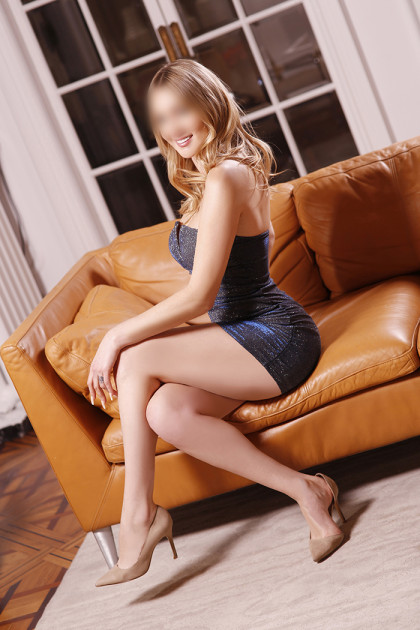 New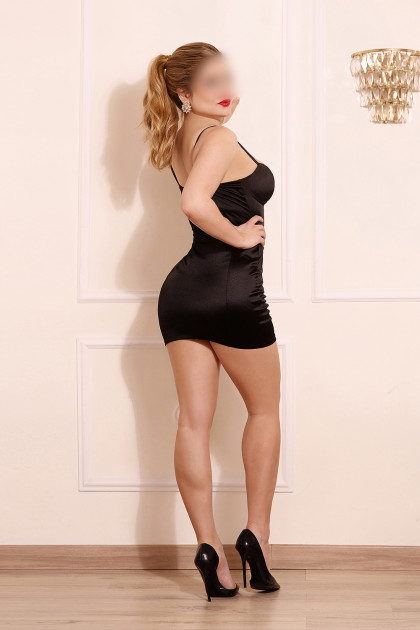 New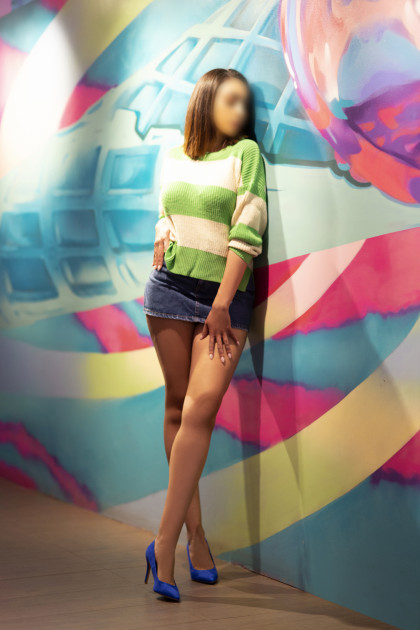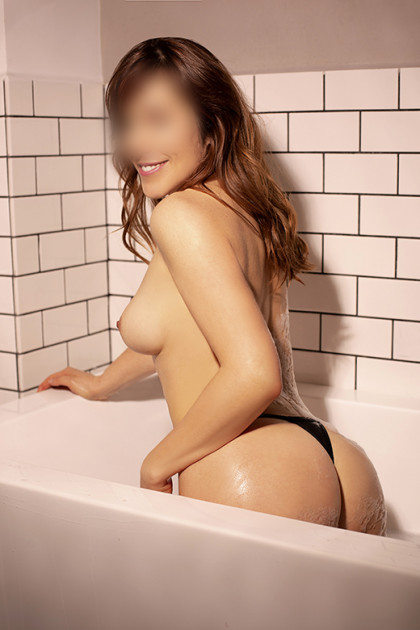 New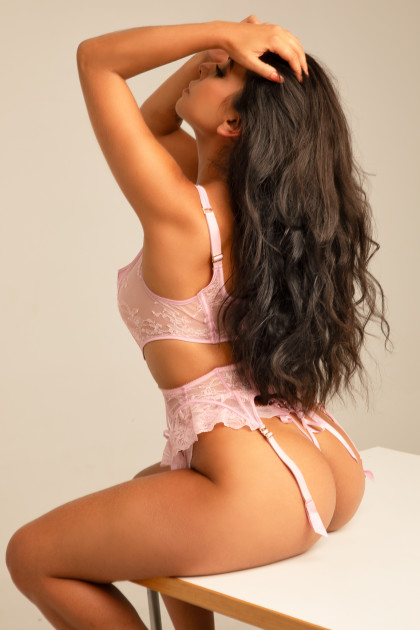 Barcelona
Noa, unlimited pleasure
35 y/o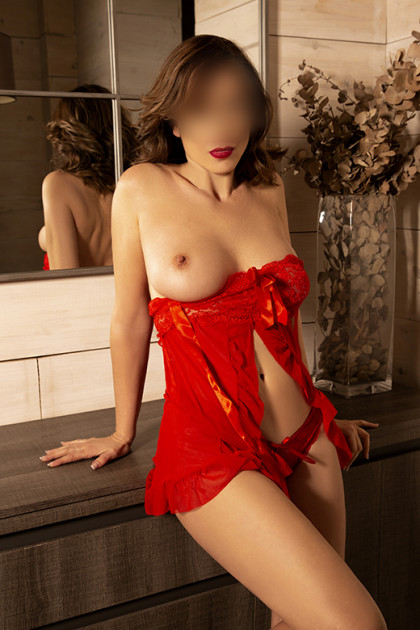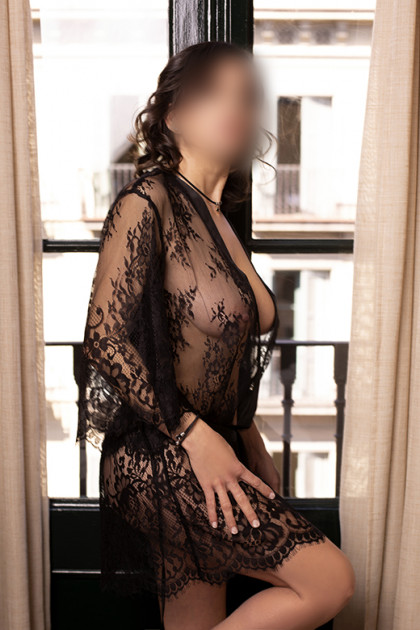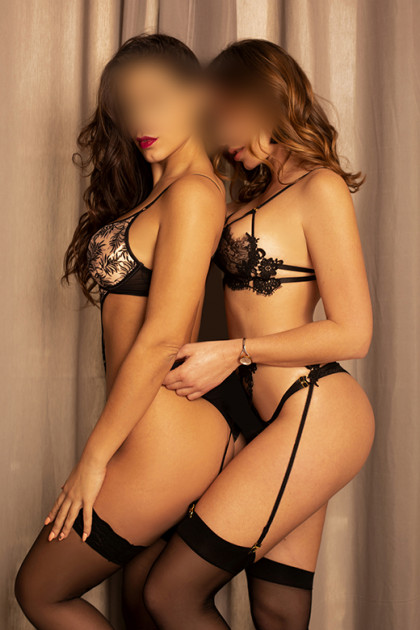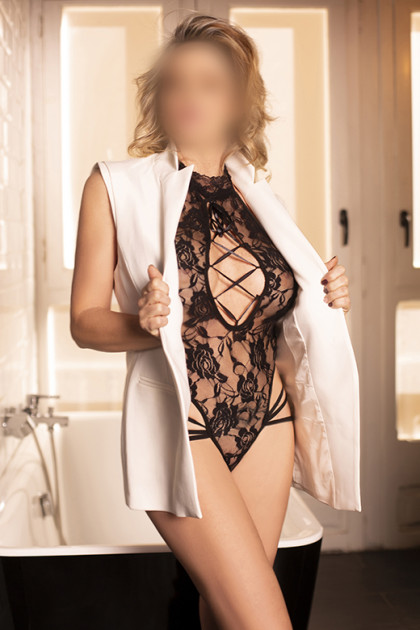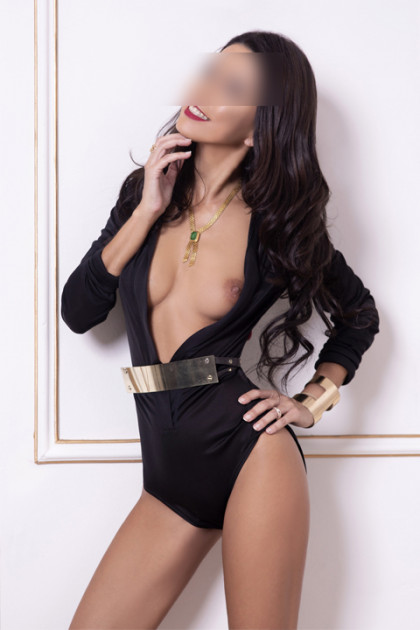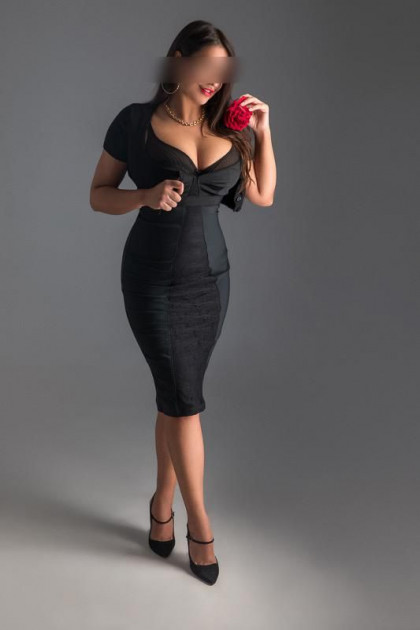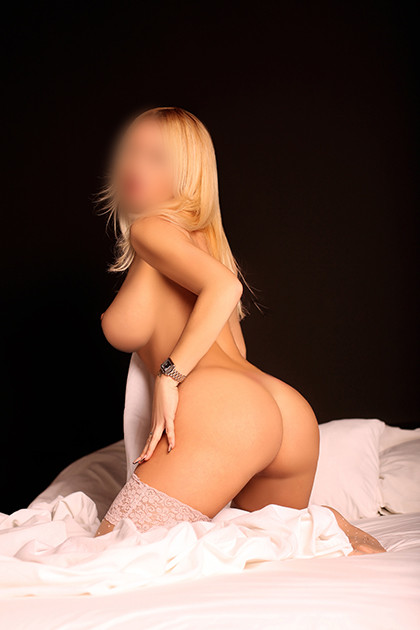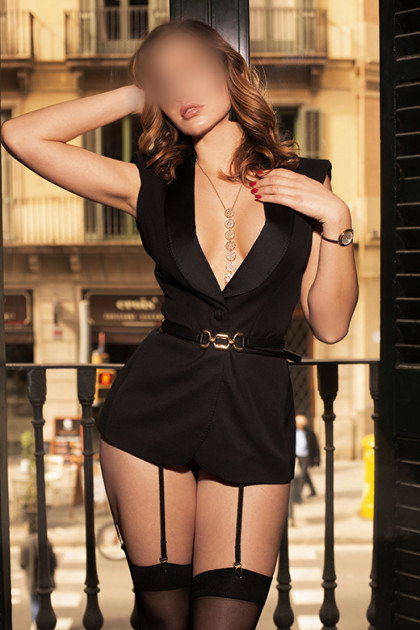 New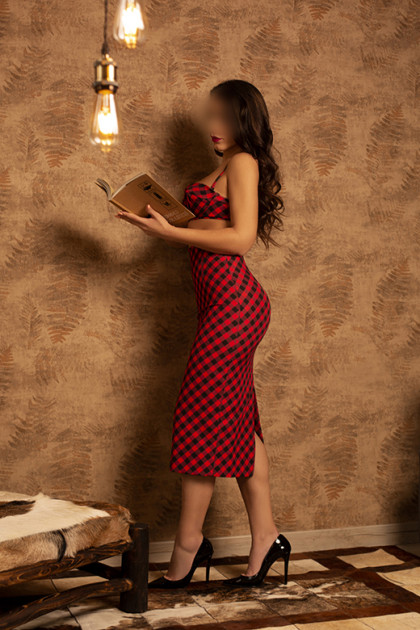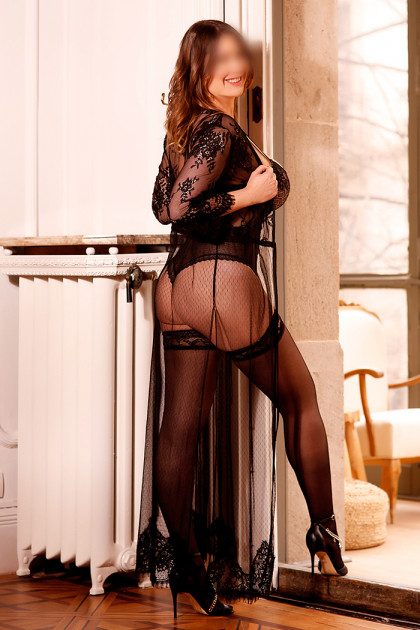 Barcelona
Elisabeth
40 y/o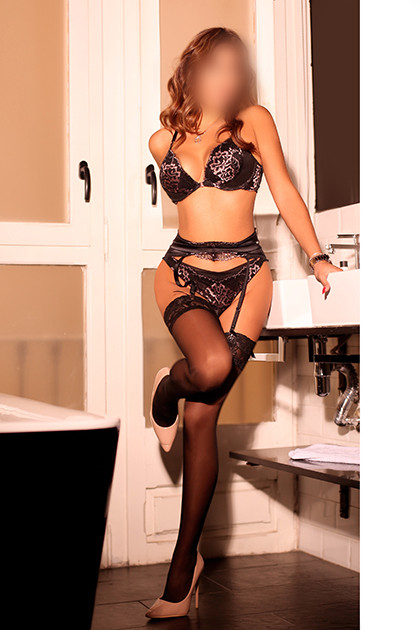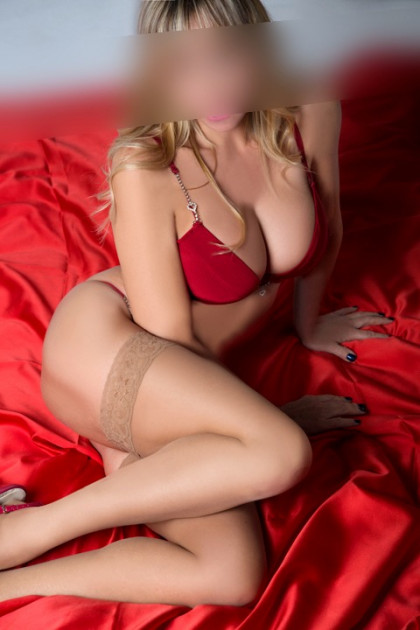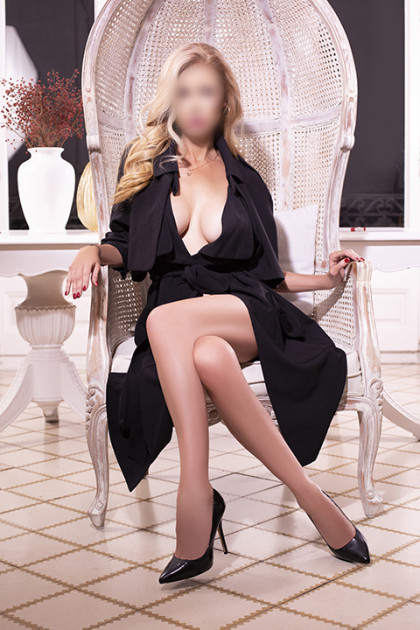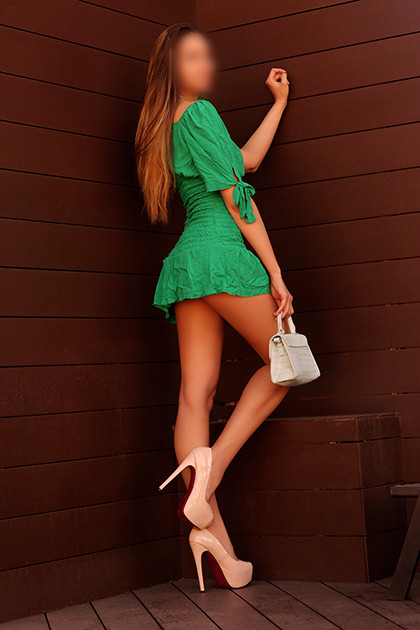 New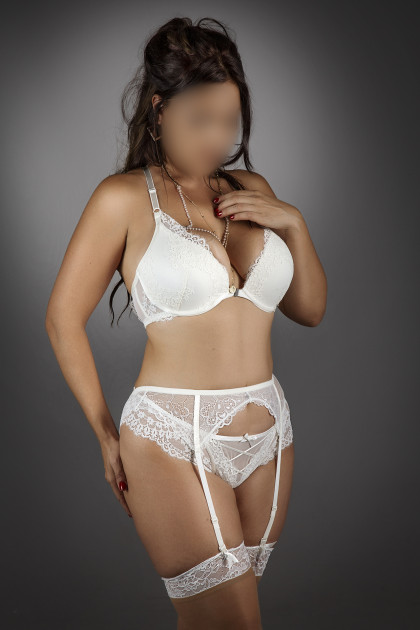 New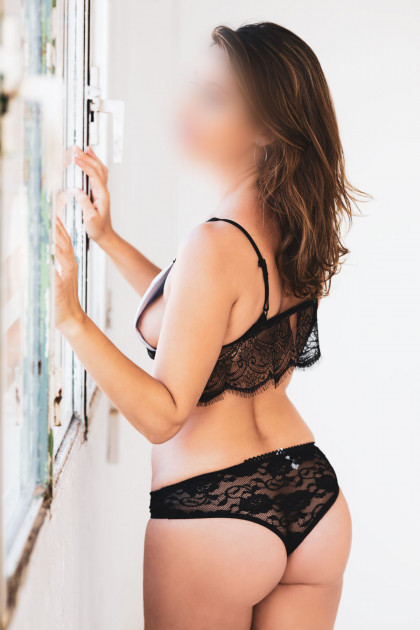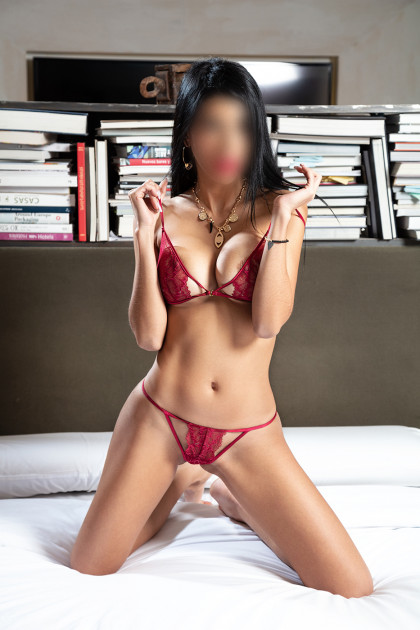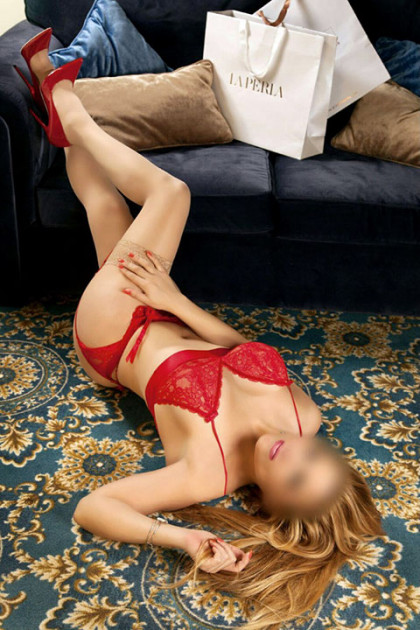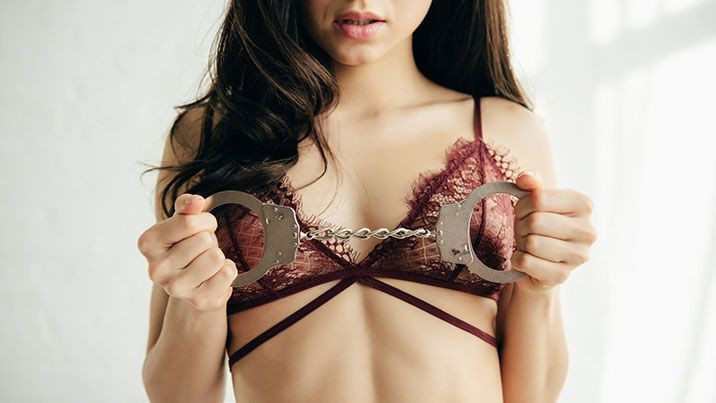 Erotic toys
Experiment with different sex toys
As an icebreaker, foreplay or foreplay preamble, sex games come in handy to increase desire. Perfect for overcoming shyness or for those guys who are worried about their first time, what could be better than watching a beautiful young woman masturbating just for you? Will you dare to get to know her better? We are sure you will.
Try different sensations with different toys
Likewise, the relentless pursuit of extreme pleasure plays to your advantage in this service. There are dildos, for example, that stimulate areas unreachable in other positions. Activate the naughty in you and escape from routine! They are also ideal for reaching the most recondite points of the G-spot, so why not take advantage of all their benefits?
Vibrators, Stimulating Rings, Dilators, all the toys you want.
For men or for women, introducing sex toys in a relationship is an opportunity to increase the morbidity on a date. Whether you like to insert a vibrator to a stunning woman or share a double harness, it is an opportunity to please both of you. There are spicy, stimulating or dilators, a whole world of sensations that is constantly growing in the sexual market. And, of course, our girls know perfectly the novelties in terms of sex shops, and are regulars of the most erotic stores in the sector.
Ms. Roig escorts have all kinds of toys, ask us which ones you like the most and your date will be increased in terms of pleasure. You can also ask for a threesome or a duplex, so... the erotic games are doubled, can you imagine how many toys our two girls can give pleasure to each other?
Dildos, vibrating thongs, dildos, harnesses, etc. An infinity to explore!