Escorts con Juguetes eróticos
Experimentar, esa es la cuestión. Creemos que el sexo es divertido, dinámico y sorprendente, y por ello, los juguetes eróticos son un gran estímulo para intensificar los encuentros que surjan.
New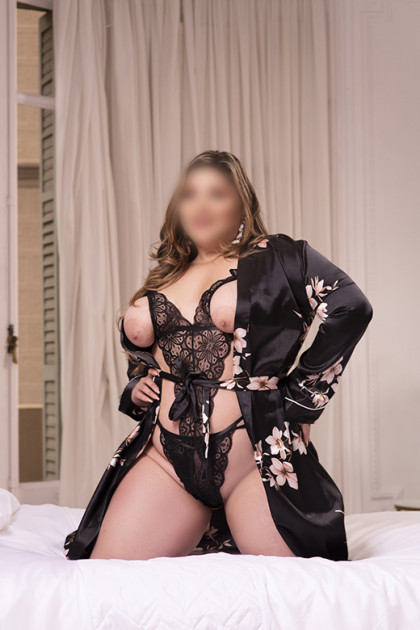 New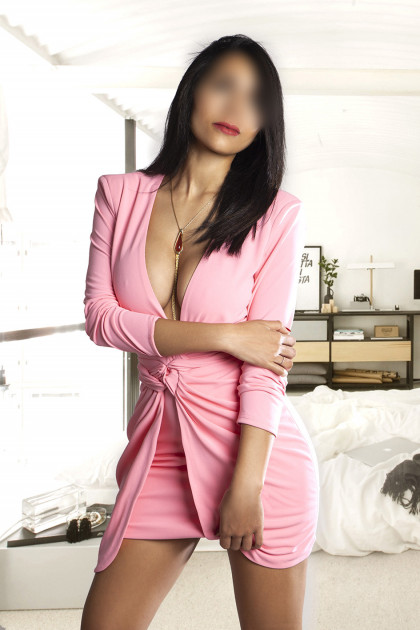 New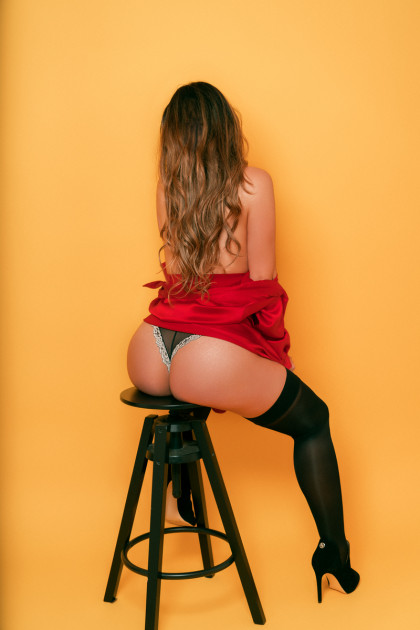 New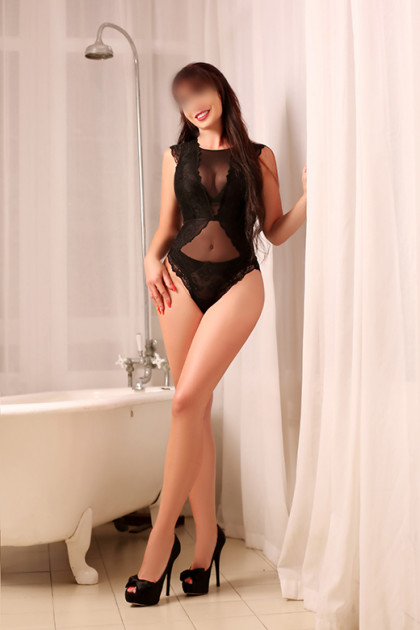 New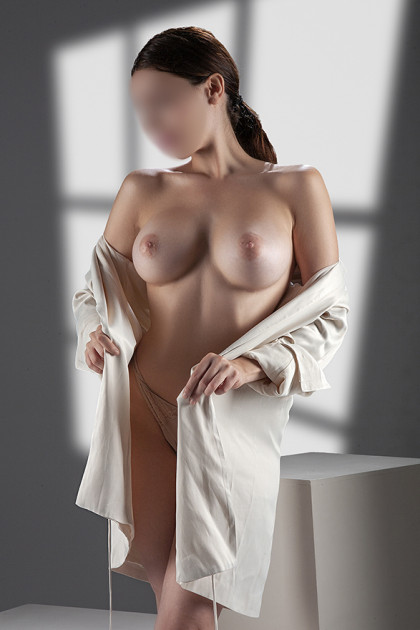 New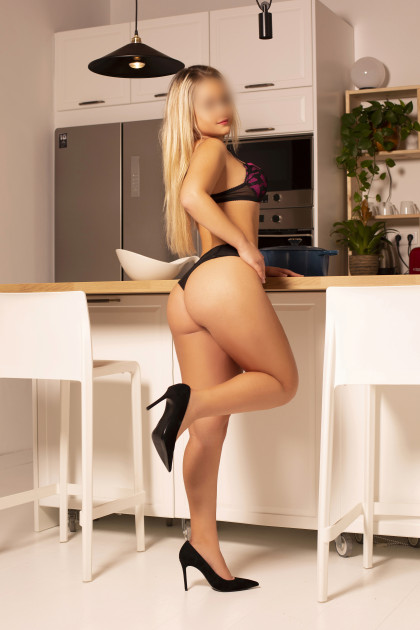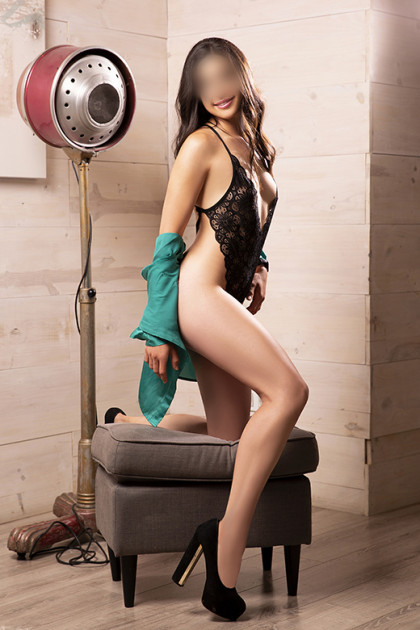 New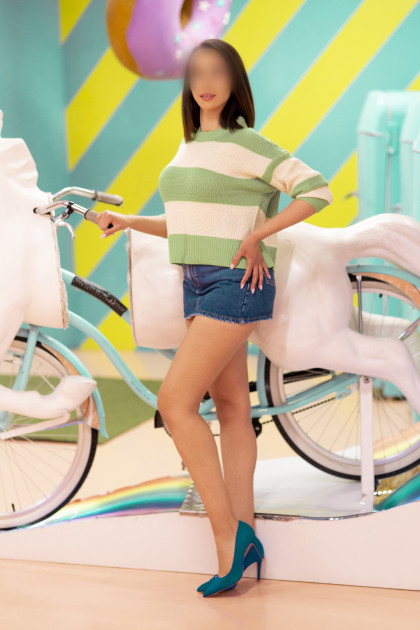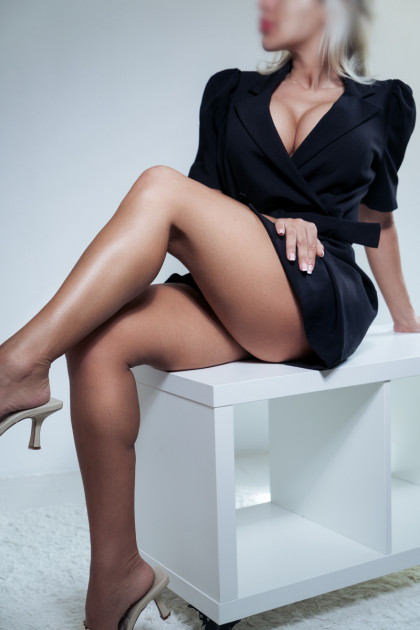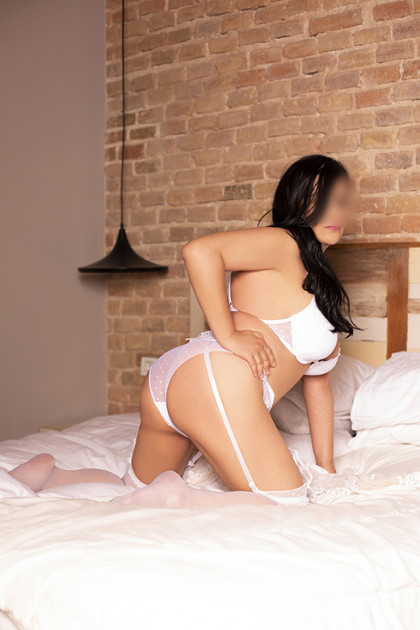 New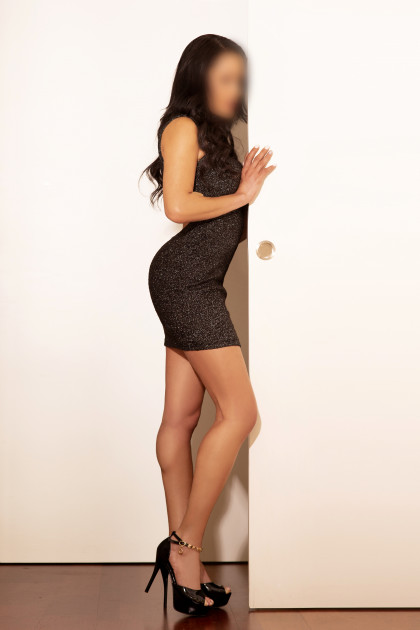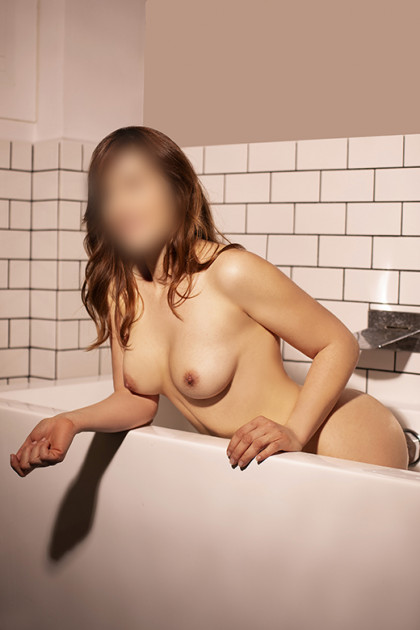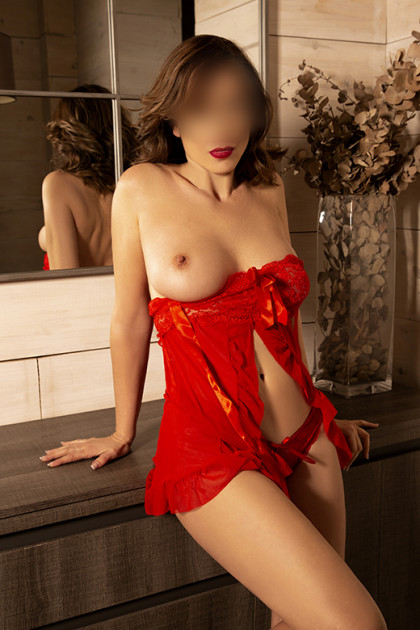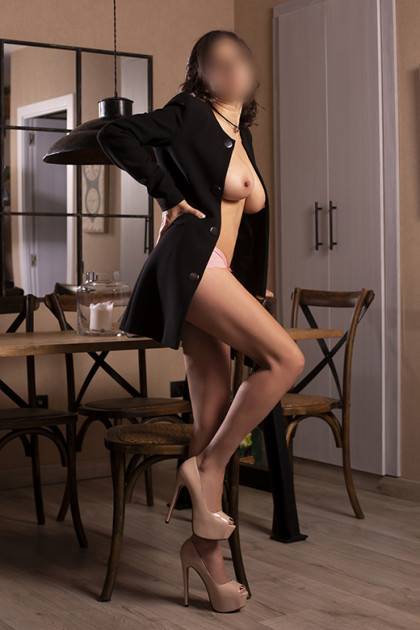 Barcelona
Gina MILF
46 y/o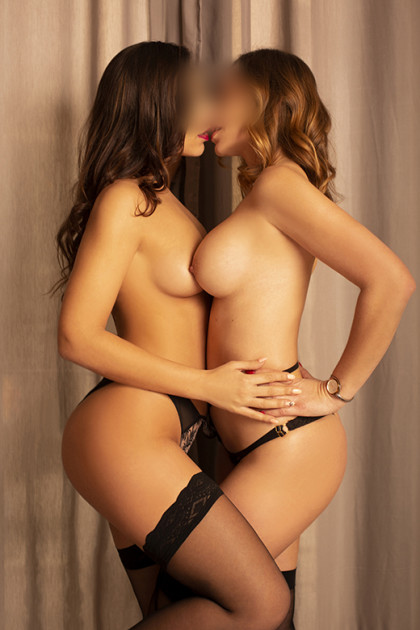 Barcelona
Sophie e Marta, the final orgasm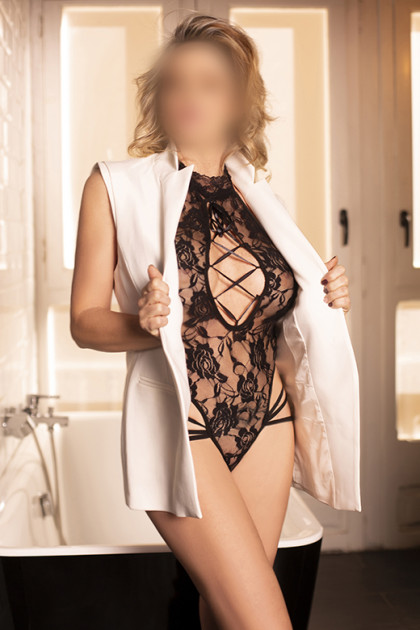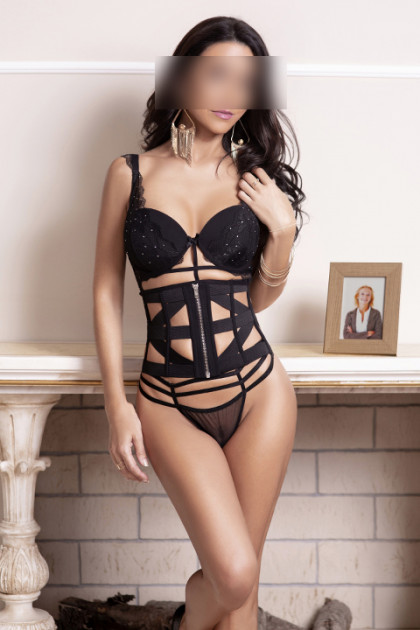 Barcelona
Alicia, the unheard of elegance
40 y/o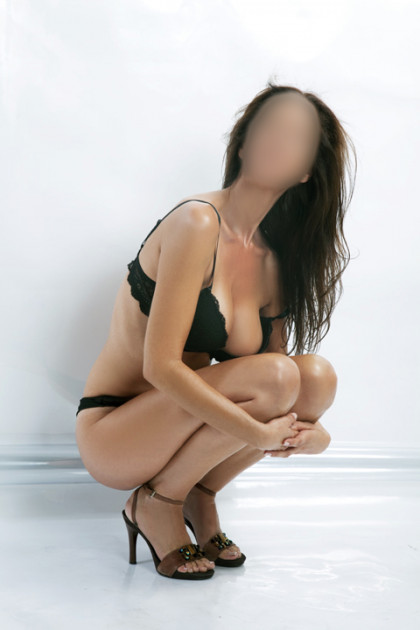 Barcelona
Alba, libertine mom
38 y/o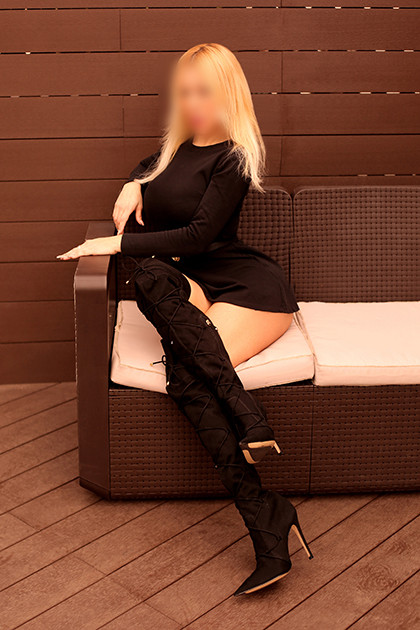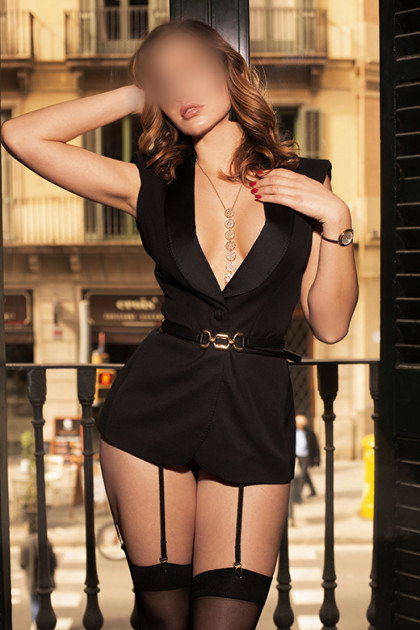 Barcelona
Sophie, the French delicatessen
27 y/o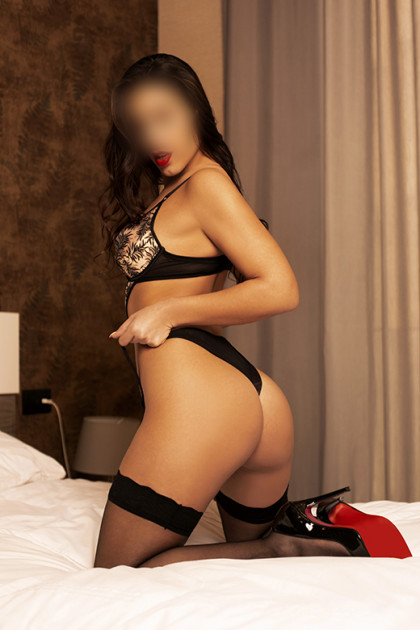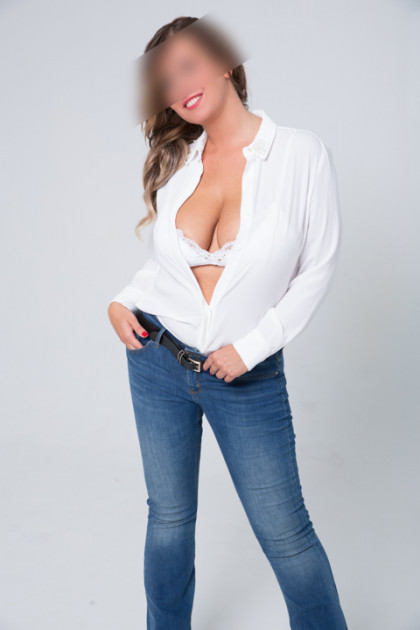 Barcelona
Elisabeth, the perfect curvy girl
37 y/o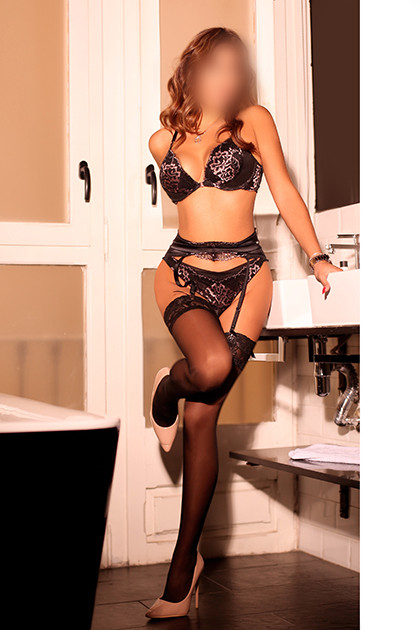 Barcelona
Xenia, fiery playful
24 y/o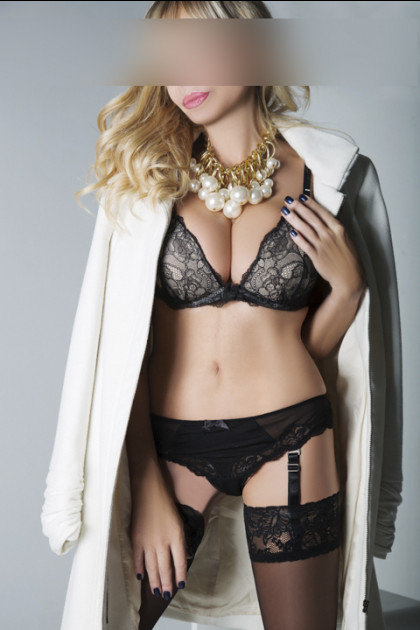 Barcelona
Núria, the most excellent MILF
45 y/o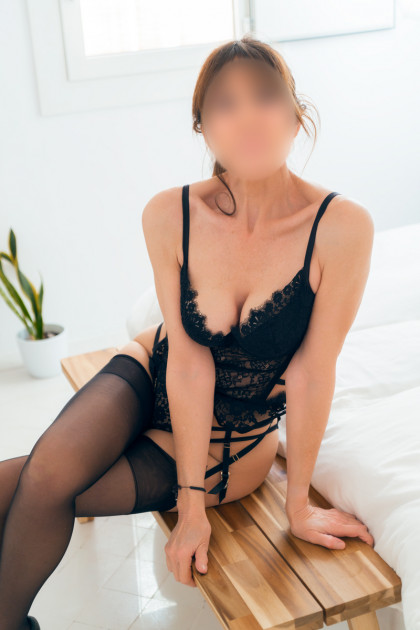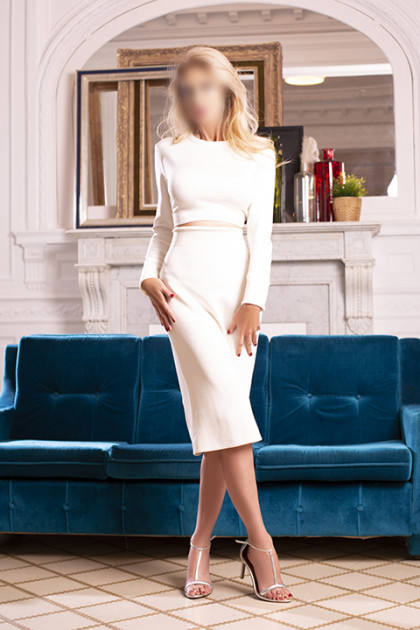 Barcelona
Alma, the arsenal of pleasure
45 y/o
New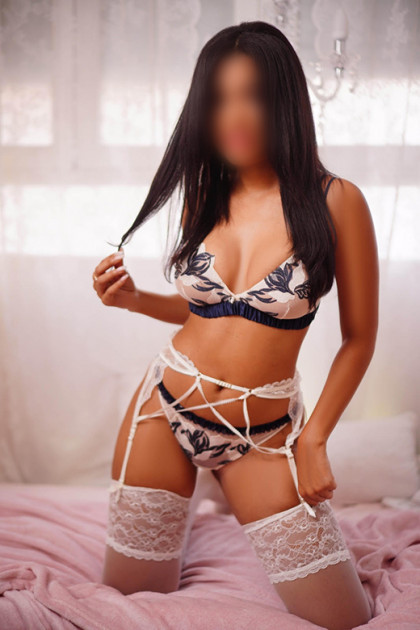 New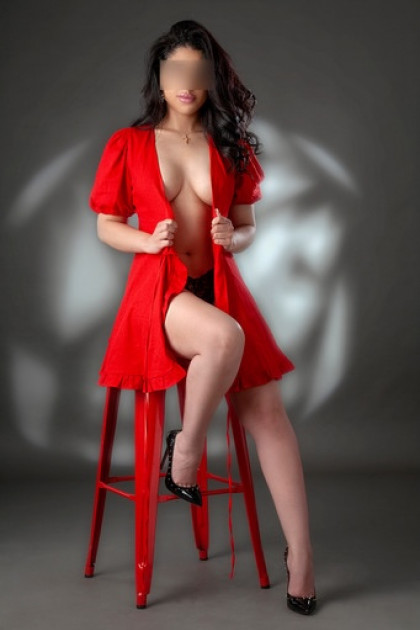 New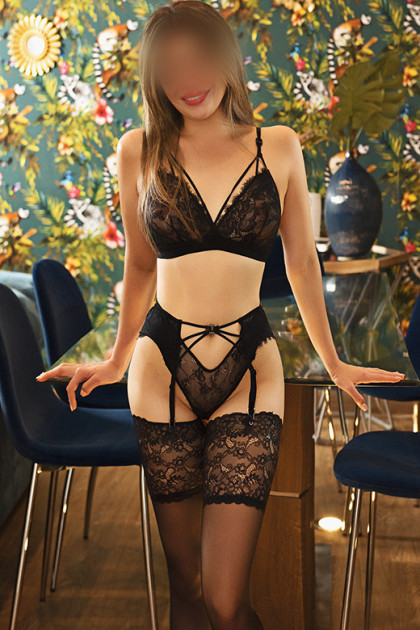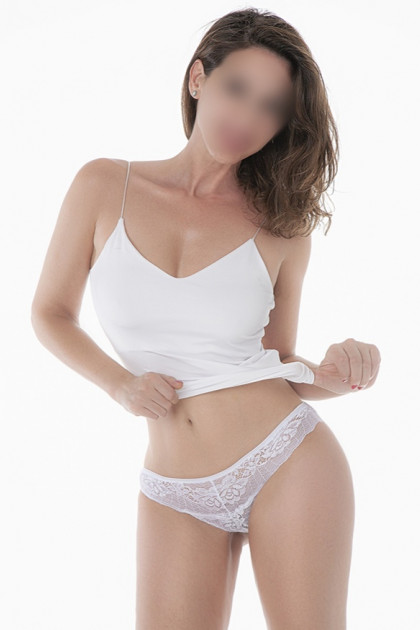 Madrid
Ana, discretion assured
35 y/o
New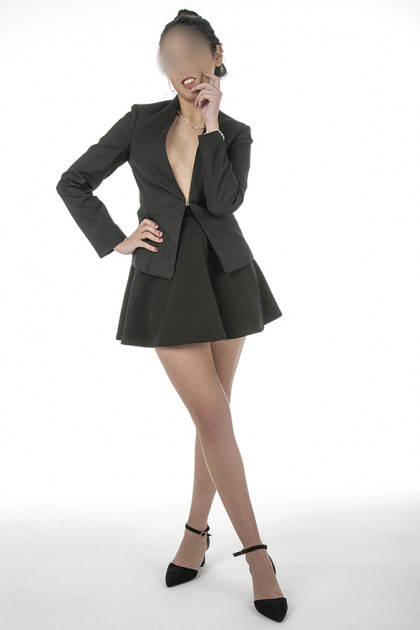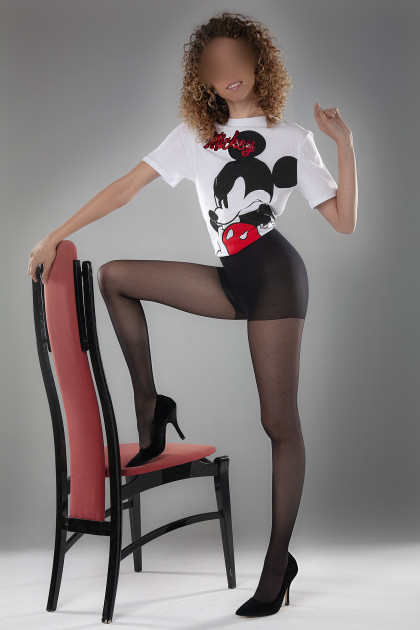 Madrid
Bibi, sublime experience
22 y/o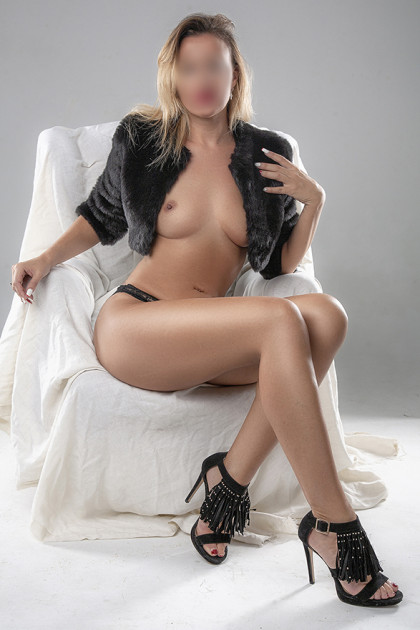 Madrid
Elena, satisfying the desires
29 y/o
New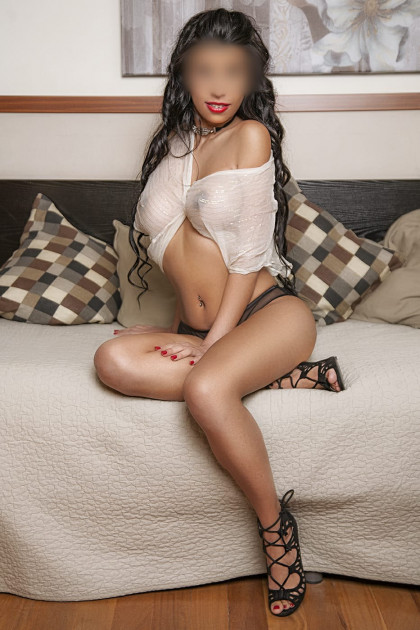 New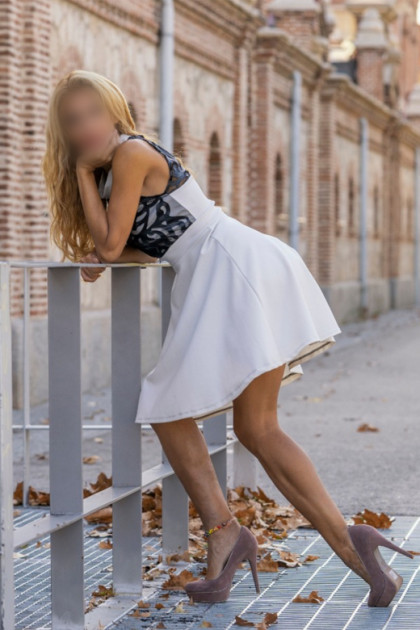 New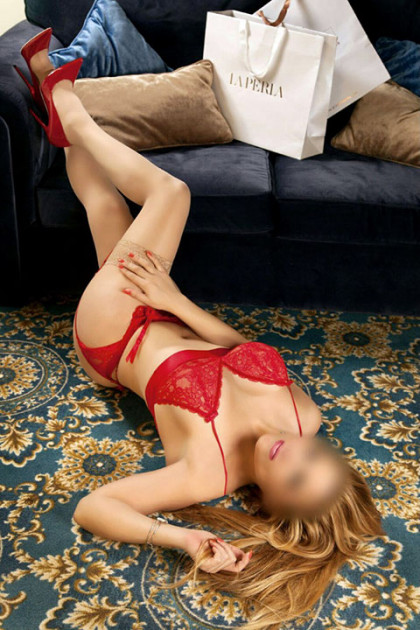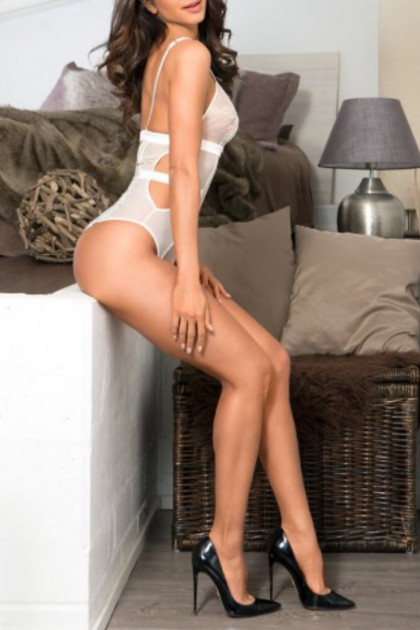 Madrid
Maya, idyllic perfection
25 y/o
New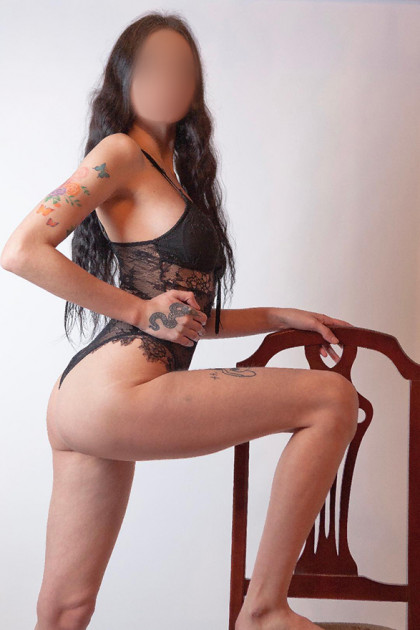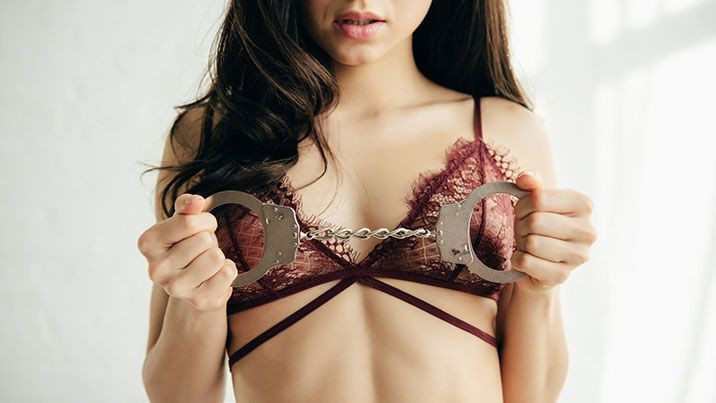 Juguetes eróticos
Experimenta con distintos juguetes eróticos
Como arma para romper el hielo, juego previo o preámbulo amatorio, los juegos sexuales resultan muy prácticos para incrementar el deseo. Perfecto para vencer timideces o para esos chicos que os preocupa vuestra primera vez, ¿Qué mejor que ver a una preciosa joven masturbándose solo para ti? ¿Te animarás a conocerla más en profundidad? Estamos seguros que sí.
Prueba diferentes sensaciones con distintos juguetes
Asimismo, la búsqueda incesante del placer extremo juega con ventaja en este servicio. Hay consoladores, por ejemplo, que estimulan zonas inalcanzables en otras posturas. ¡Activa al travieso que hay en ti y huye de la rutina! También son ideales para alcanzar los puntos más recónditos del punto G por lo que, ¿Por qué no aprovechar todas sus ventajas?
Vibradores, Anillos estimulantes, Dilatadores, todos los juguetes que tú quieras
Para hombres o para mujeres, introducir juguetes sexuales en una relación es una oportunidad de aumentar el morbo en una cita. Te guste insertar un vibrador a una despampanante mujer o compartir un doble arnés, es una oportunidad para complacerse ambos. Los hay picantes, estimulantes o dilatadores, todo un mundo de sensaciones que no para de crecer en el mercado sexual. Y, como no, nuestras chicas conocen a la perfección las novedades en cuanto a sex shops, y son habituales de las tiendas más eróticas del sector.
Las escorts de la Sra. Roig disponen de todo tipo de juguetes, pídenos cuales te gustan más y tu cita se verá incrementada en cuanto a placer. También puedes demandar un trío o un dúplex, por lo que,… los juegos eróticos se duplican, ¿te imaginas con cuantos juguetes pueden darse placer nuestras dos chicas?
Consoladores, tangas vibratorios, dildos, arneses, etc. ¡Todo un infinito para explorar!