Escorts para Fetiches Sexuales
El fetichismo es la atracción sexual patológica hacia situaciones u objetos que proporcionan excitación y placer. Como tal, abarca muchas prácticas y no tiene límites por lo que, ¡No hay nada mejor que explorarlas!
New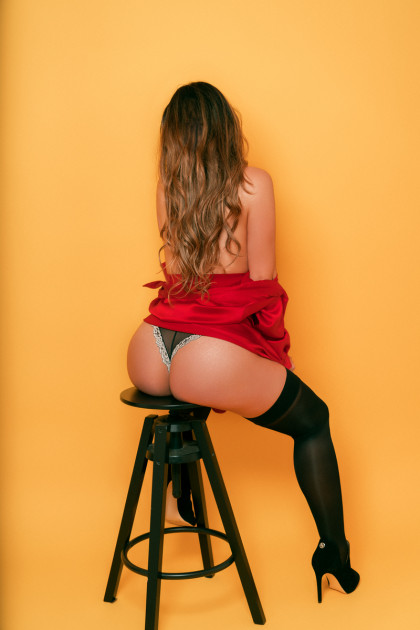 New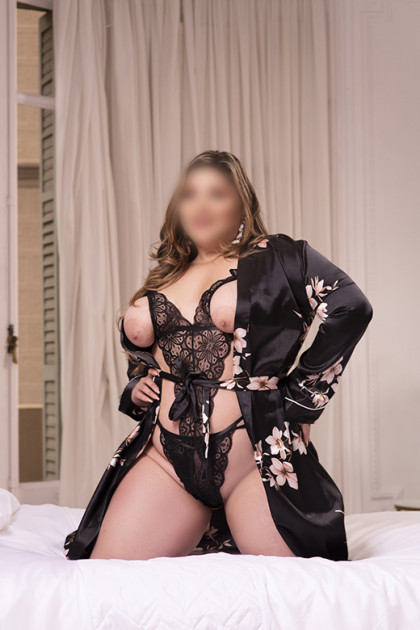 New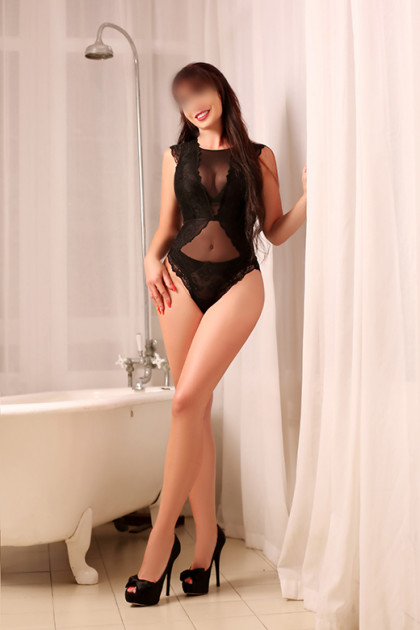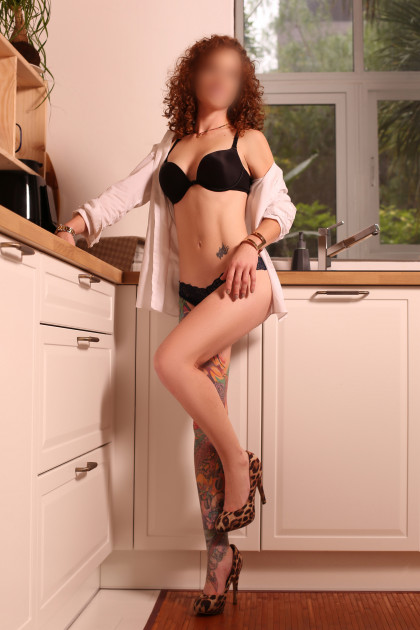 New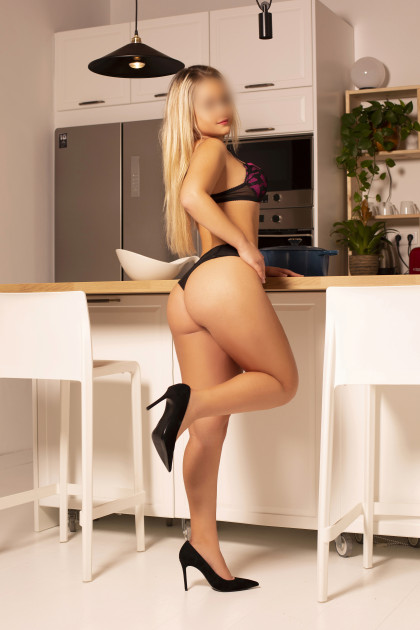 New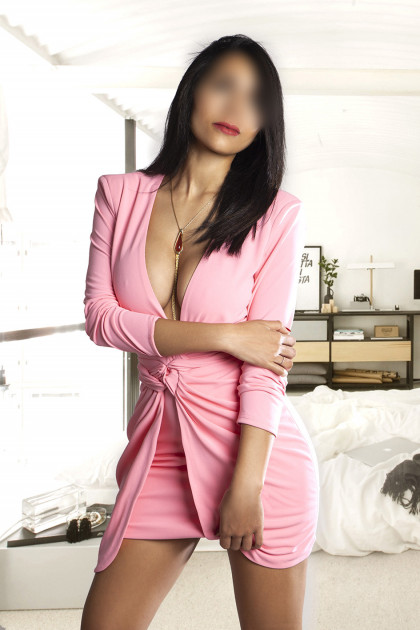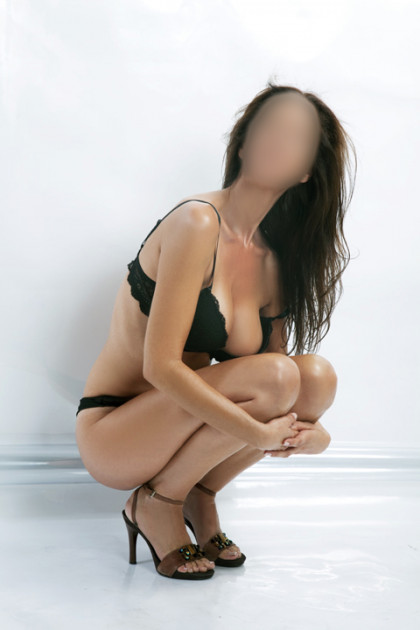 Barcelona
Alba, libertine mom
38 y/o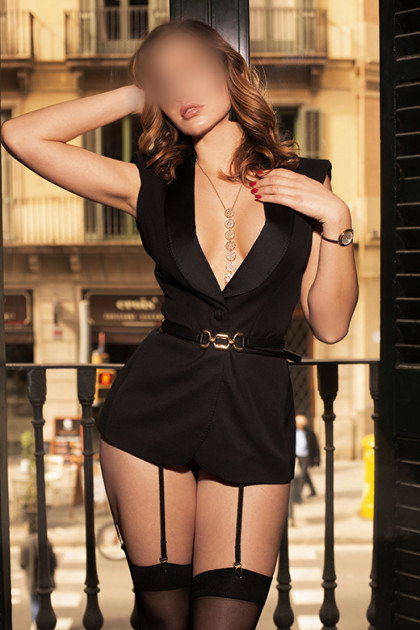 Barcelona
Sophie, the French delicatessen
27 y/o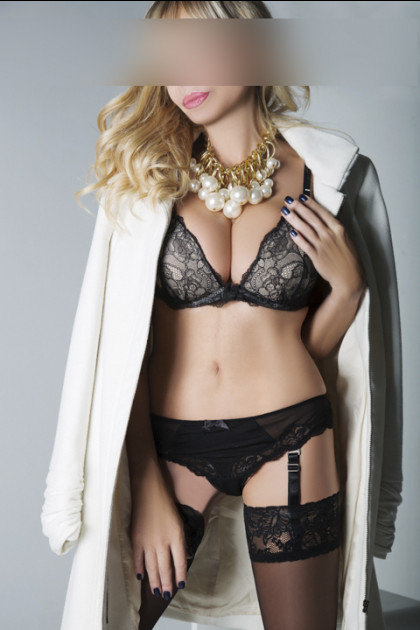 Barcelona
Núria, the most excellent MILF
45 y/o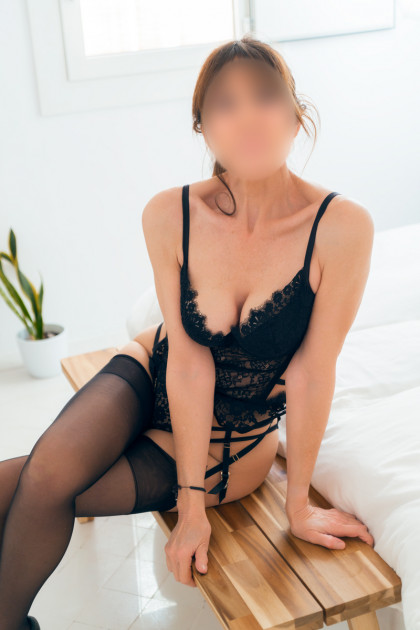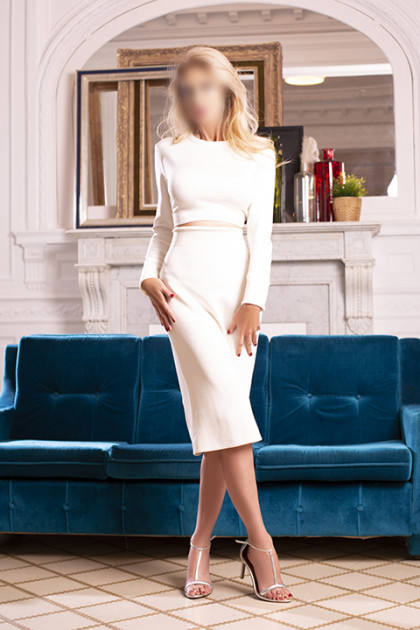 Barcelona
Alma, the arsenal of pleasure
45 y/o
New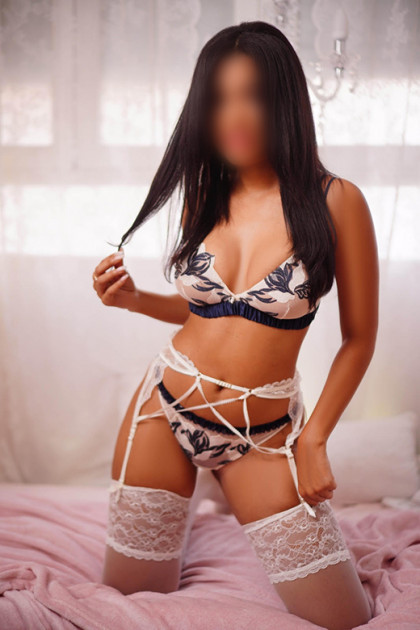 New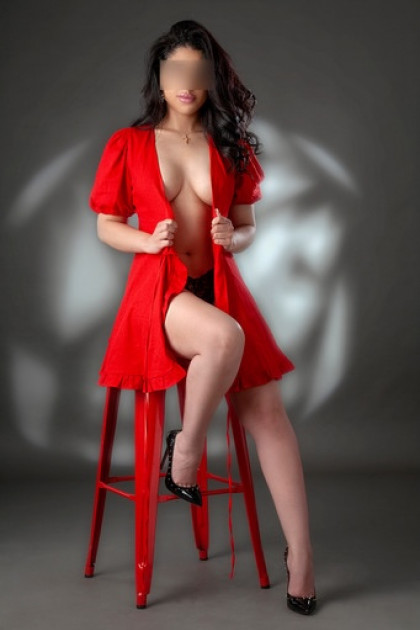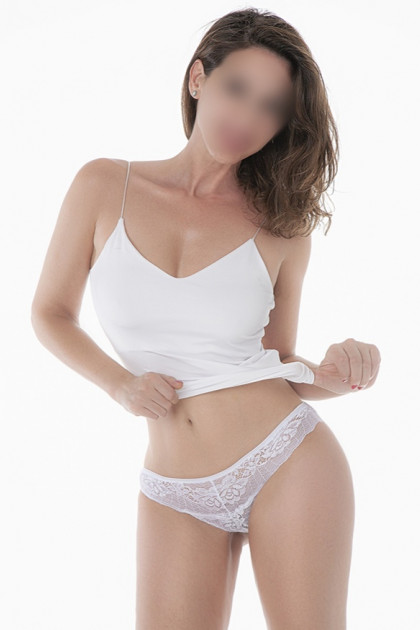 Madrid
Ana, discretion assured
35 y/o
New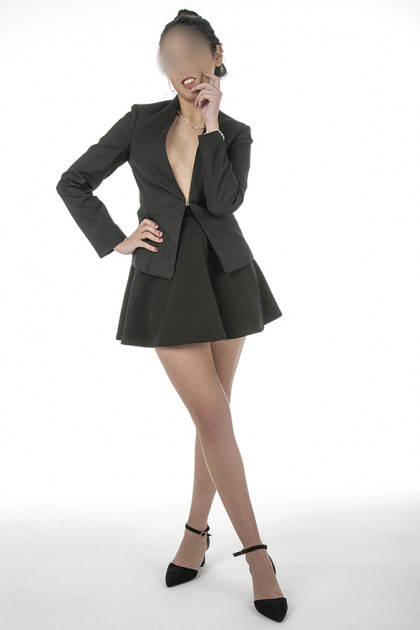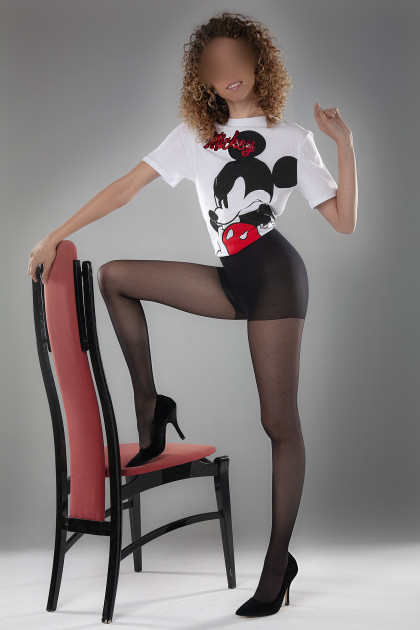 Madrid
Bibi, sublime experience
22 y/o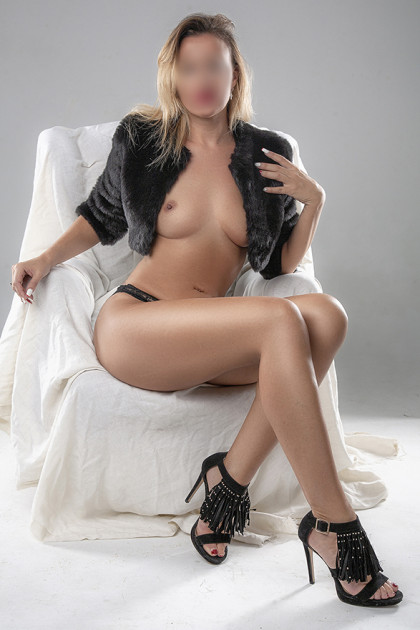 Madrid
Elena, satisfying the desires
29 y/o
New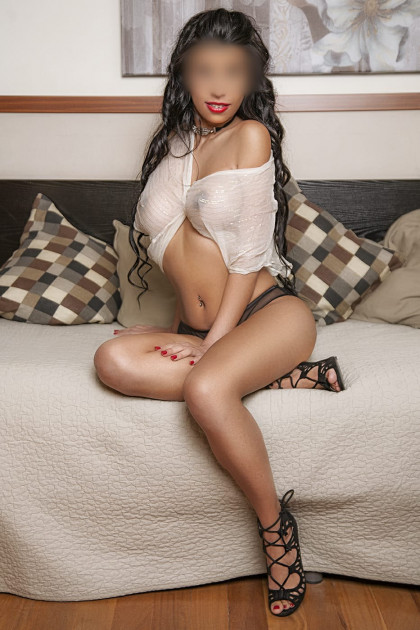 New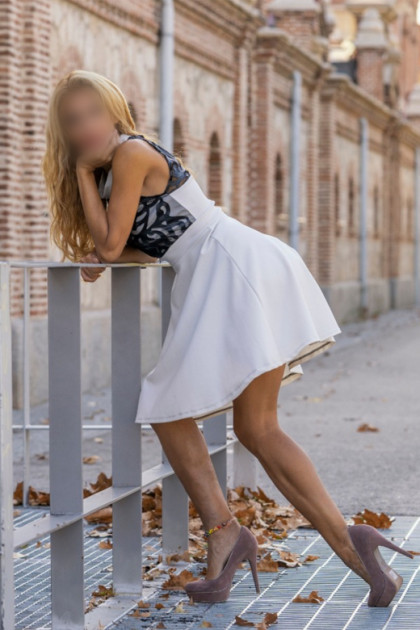 New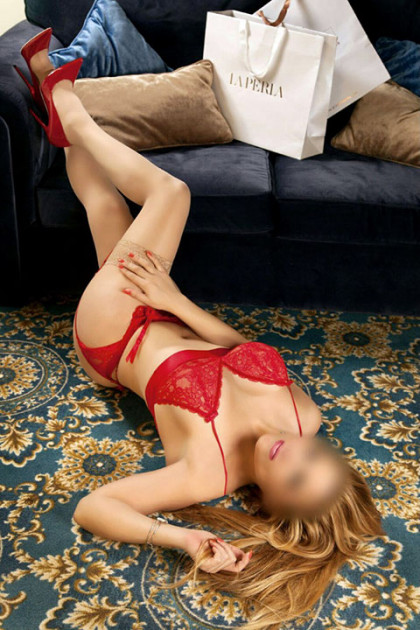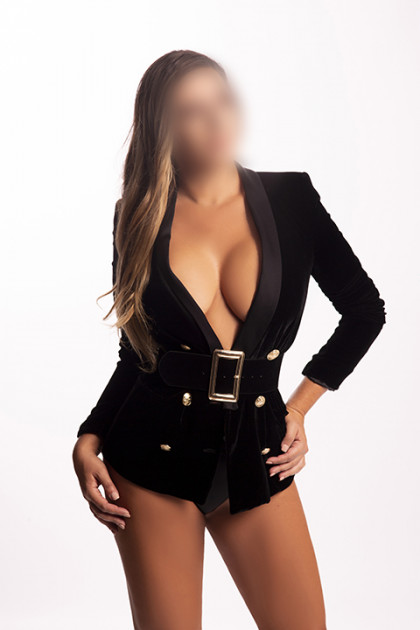 Madrid
Olga, universe of pleasure
32 y/o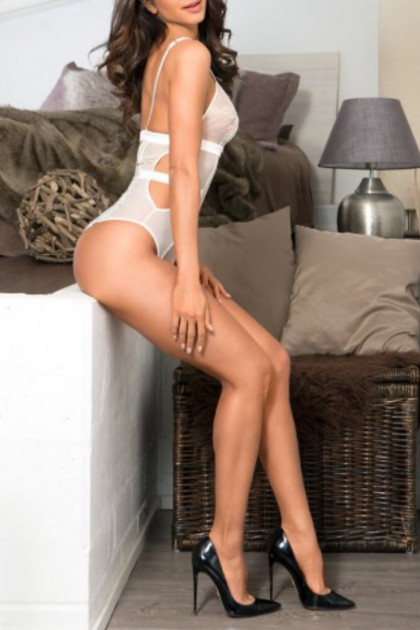 Madrid
Maya, idyllic perfection
25 y/o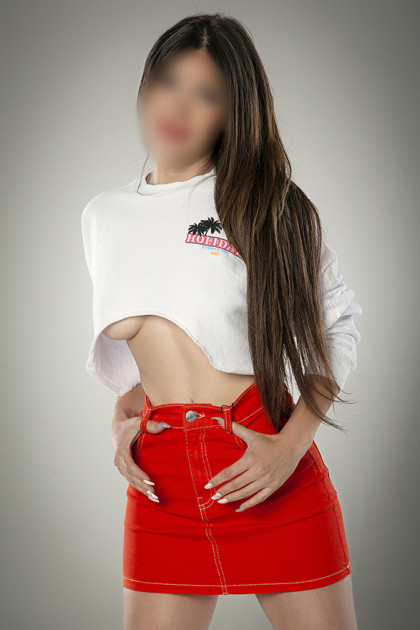 Madrid
Lucía, the unleashed lust
25 y/o
New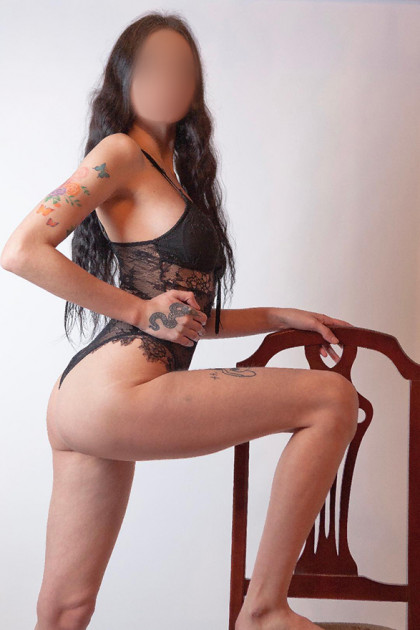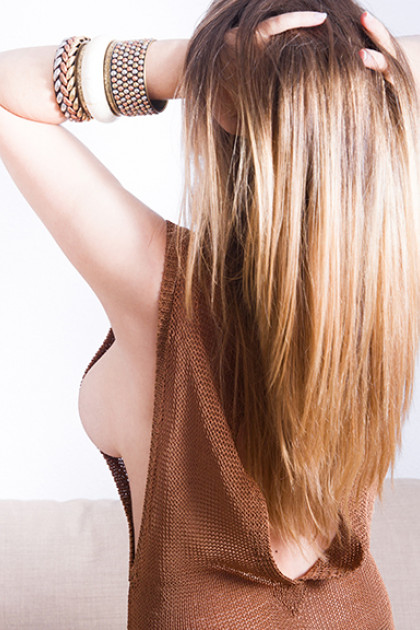 Madrid
Aída, some dreamy breasts
36 y/o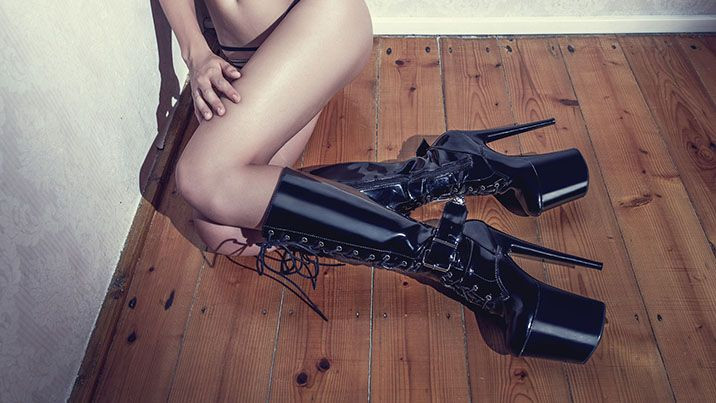 Fetichismo
Las mejores escorts para Fetichismo
Las fantasías sexuales son parte de todas las relaciones y no tienen por qué limitarse a una práctica en sí, también abarca tipos de cuerpos que te obsesionan, nacionalidades, objetos que disparan el deseo, etc. Uno de los más demandados es el fetichismo de pies. Pero hay tantos fetiches como gustos sexuales, ¿Fascinación por las prendas de cuero?, ¿te obsesionan los tacones o los labios rojos?, ¿O prefieres los disfraces de colegiala? Puede que busques mujeres de piel muy blanca o muy morenas, o con piercings y tatuajes. Cuéntanos tus fantasías más secretas, a través de nuestra sabiduría erótica nos enorgulleceremos de presentarte a la escort perfecta para ti.
Putas fetichistas
El poder del sexo va más allá de una postura o una técnica, se trata de lo que queremos ser y lo que anhelamos llevar a cabo. El poderío de nuestro inconsciente va unido a los deseos interiores personales que, por medio de antojos que nos remueven interiormente, los podemos sacar a luz llevando a cabo nuestros soñados fetichismos.
Dentro del mundo de los fetiches, existe las llamadas parafilias, prácticas en donde la atracción por un objeto o utensilio es esencial para la excitación sexual o sensorial: los zapatos de tacón, los maniquíes, etc. No te cortes, explícanos lo que te pone más cachondo, no hay nada extraño en ello y, es más, el desahogo que apreciarás desencadenará en un placer ilimitado. ¿Y ti, qué te excita más?