Escorts para Fetiches Sexuales
El fetichismo es la atracción sexual patológica hacia situaciones u objetos que proporcionan excitación y placer. Como tal, abarca muchas prácticas y no tiene límites por lo que, ¡No hay nada mejor que explorarlas!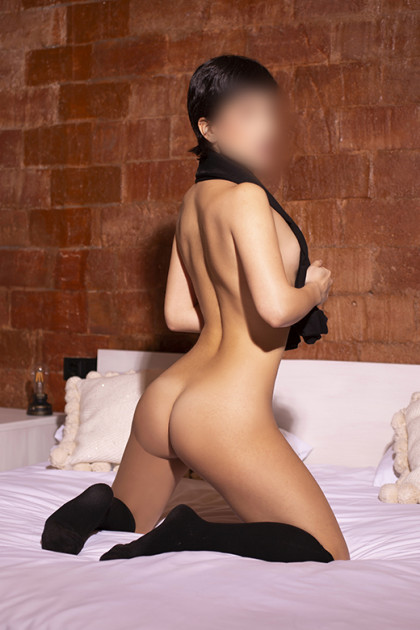 New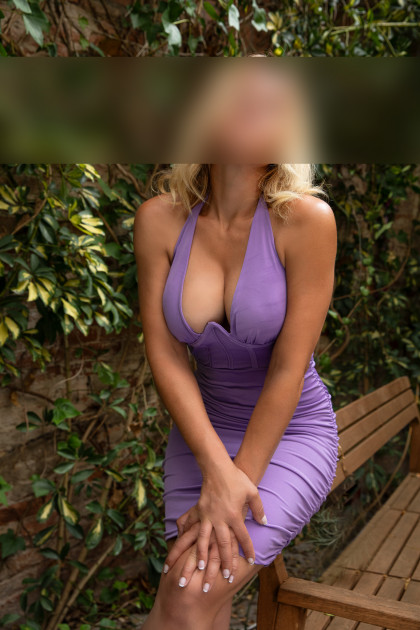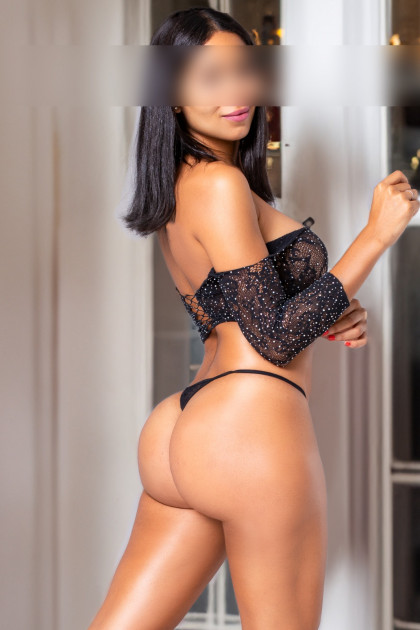 New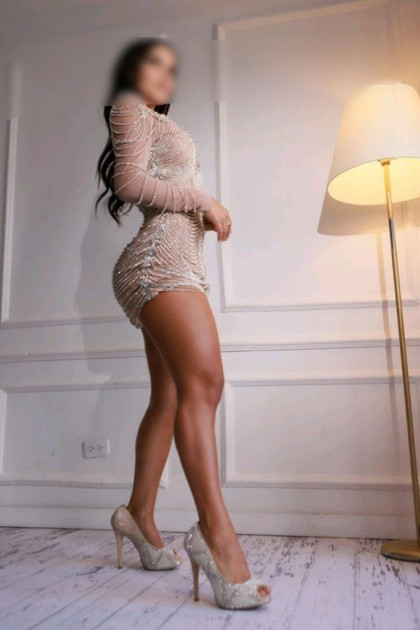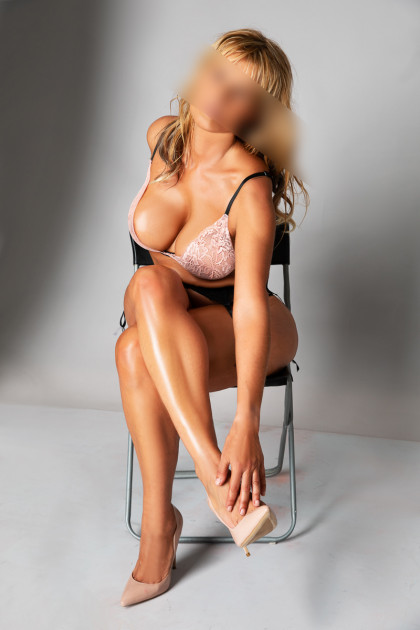 Barcelona
Noemí (Milf)
46 y/o
New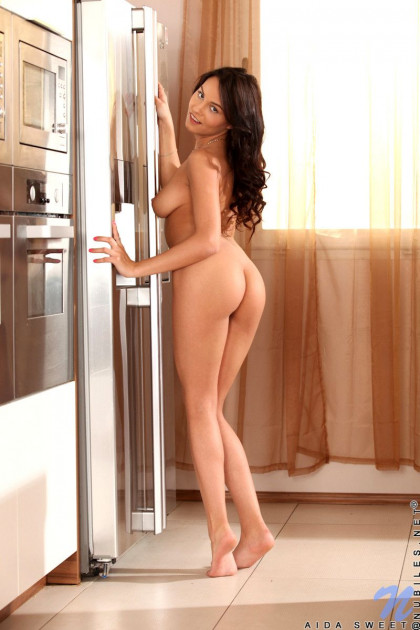 Barcelona
Aida Sweet
28 y/o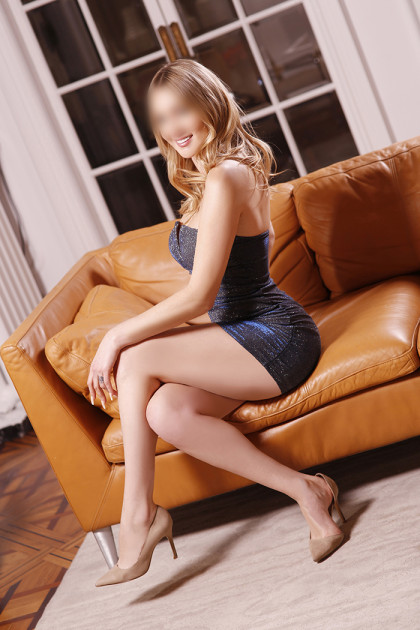 New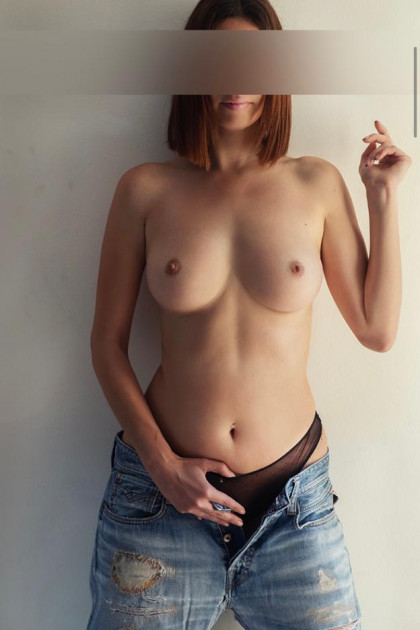 Barcelona
Meritxell
36 y/o
New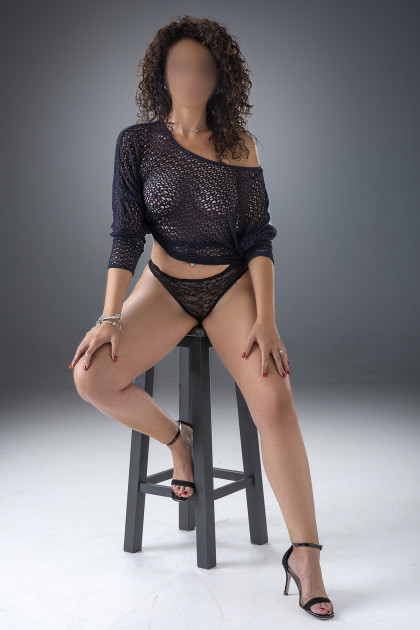 New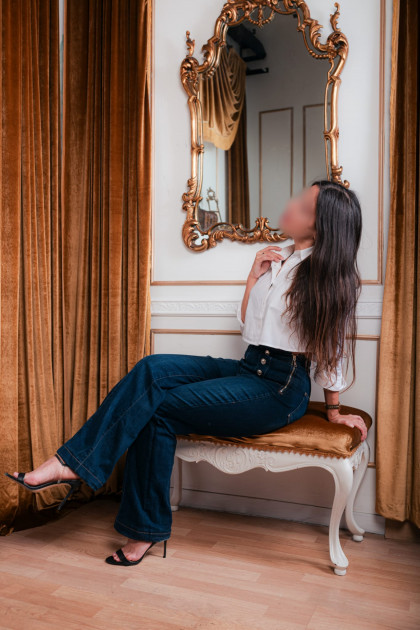 New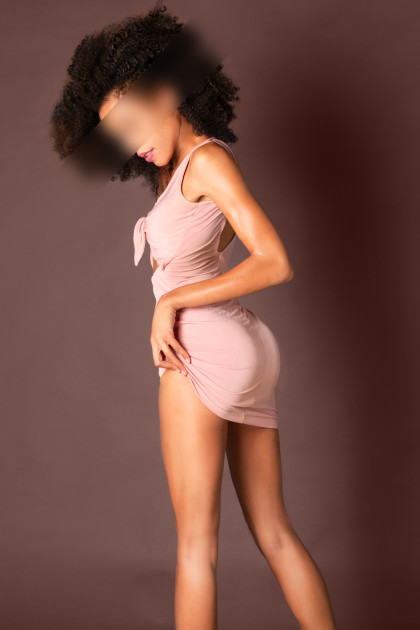 New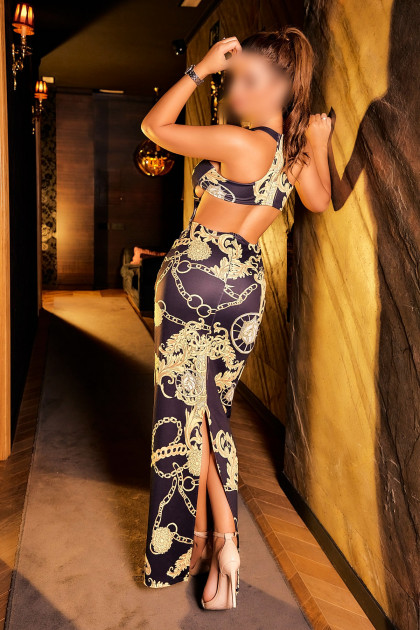 New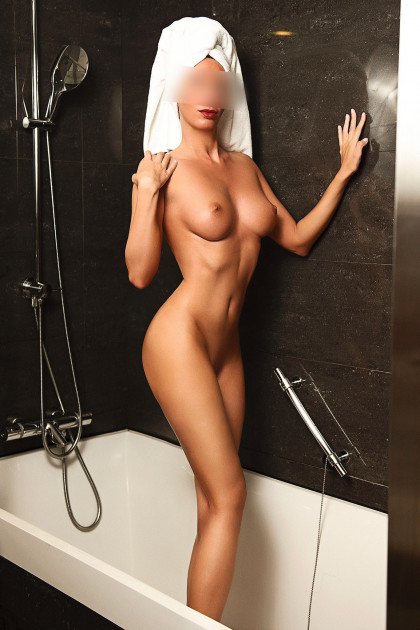 New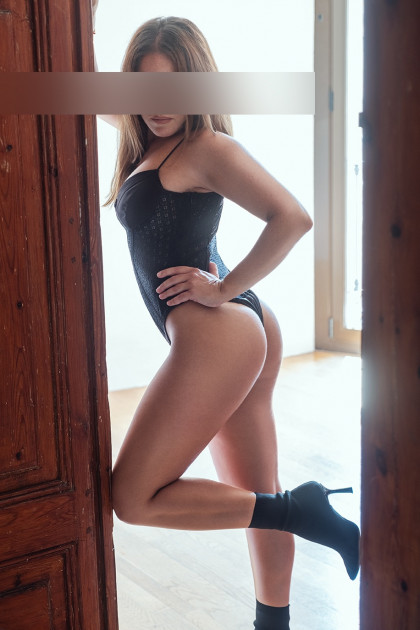 New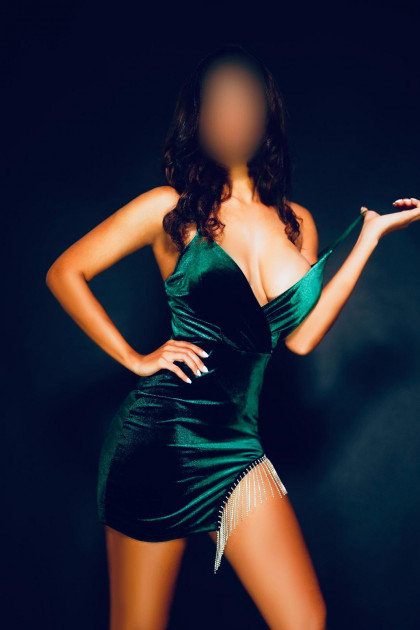 New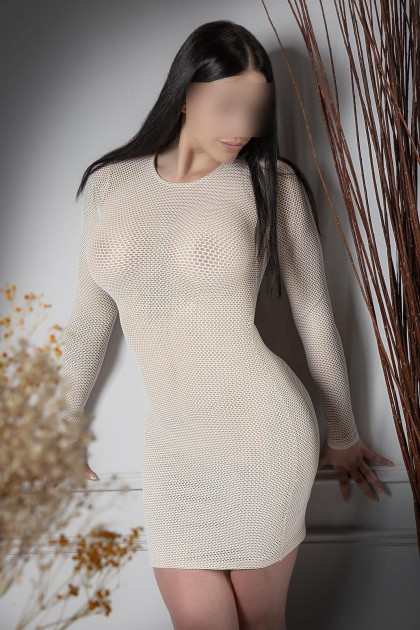 New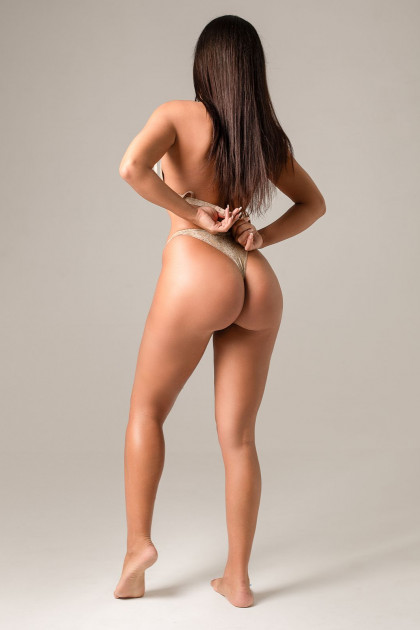 Barcelona
Alexandra
25 y/o
New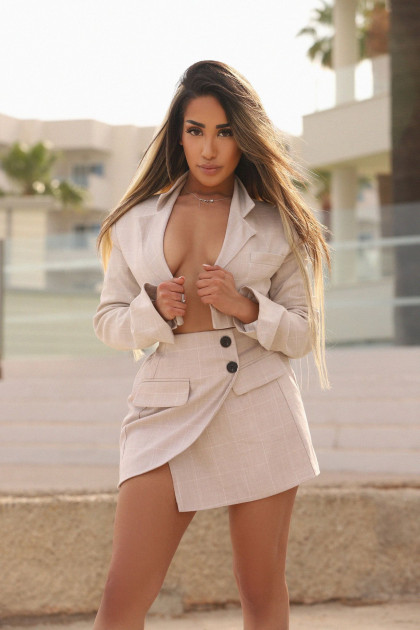 New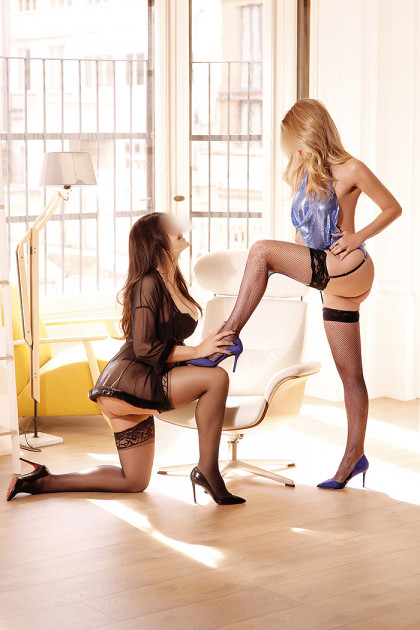 New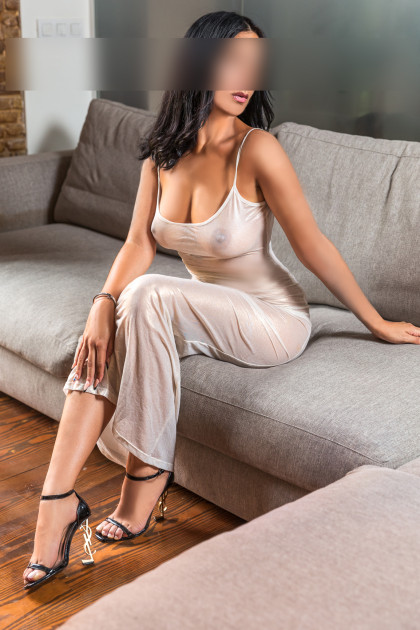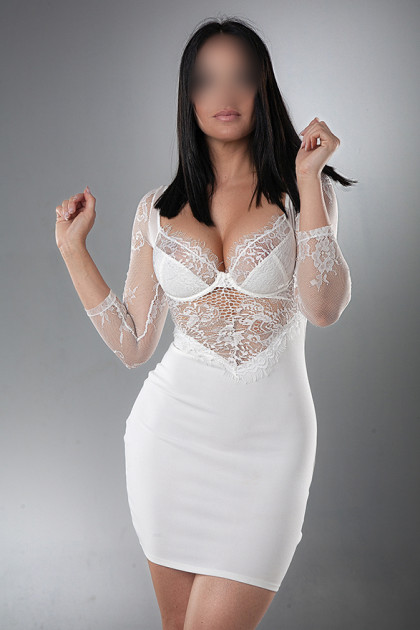 New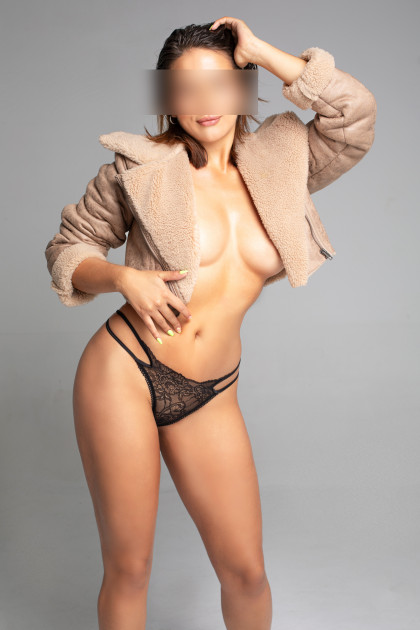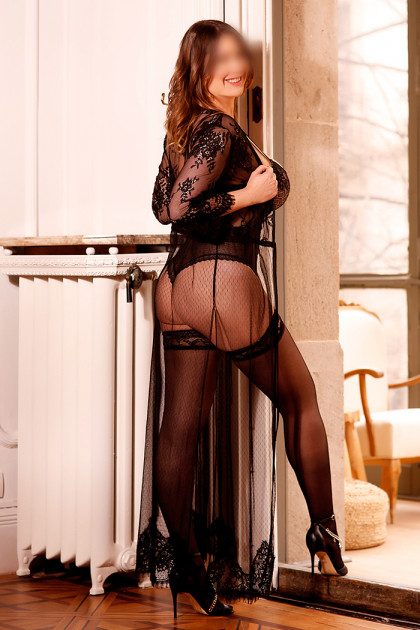 Barcelona
Elisabeth
40 y/o
New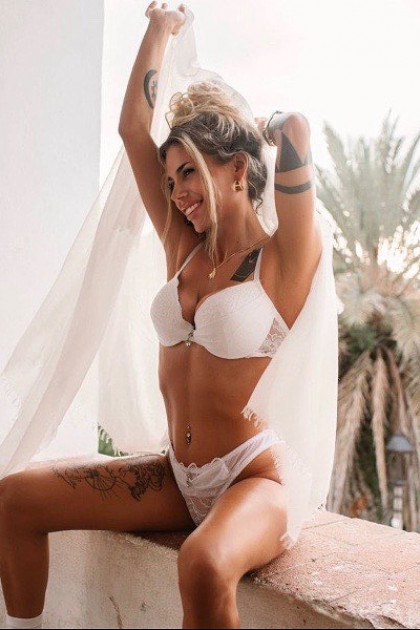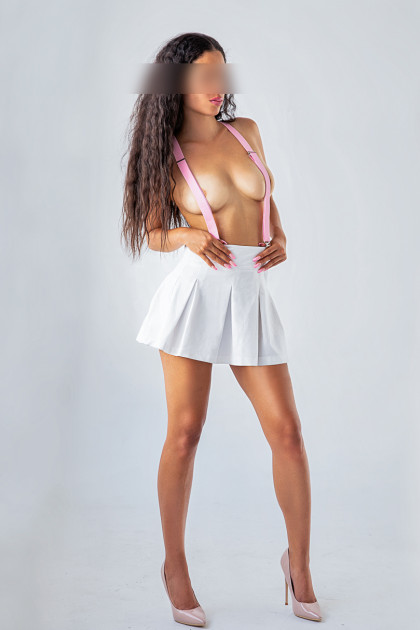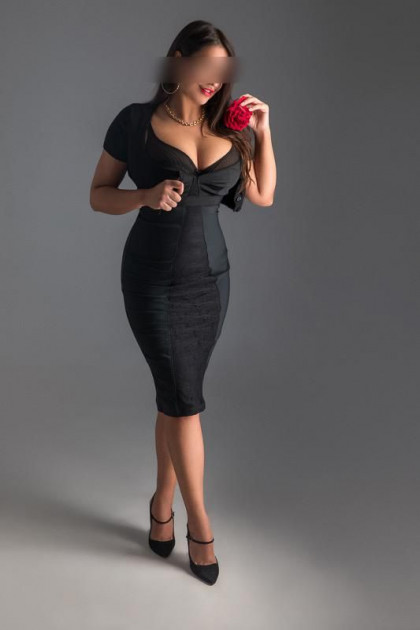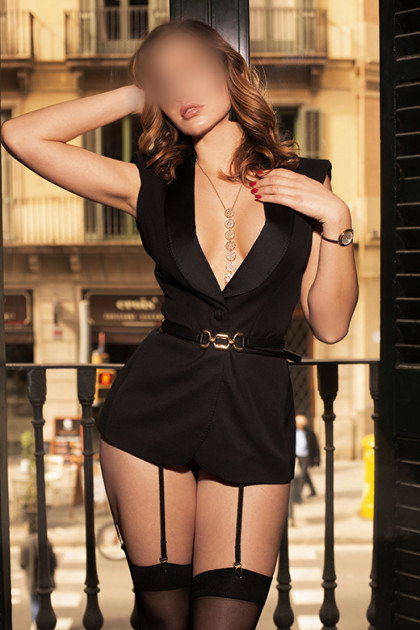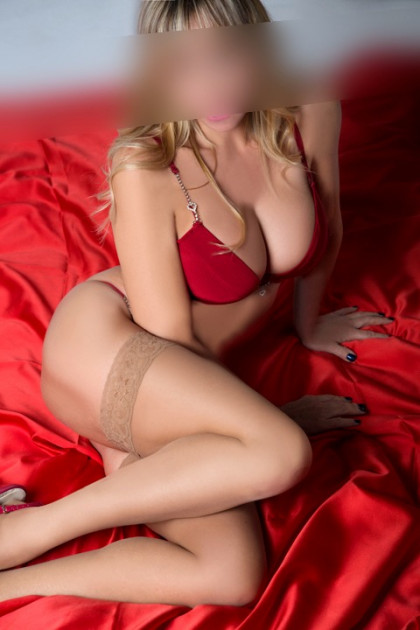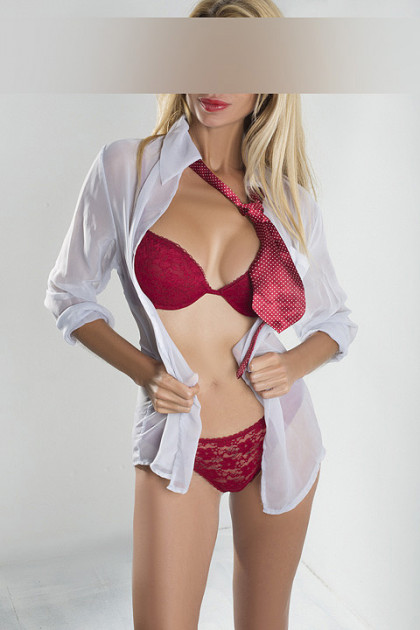 New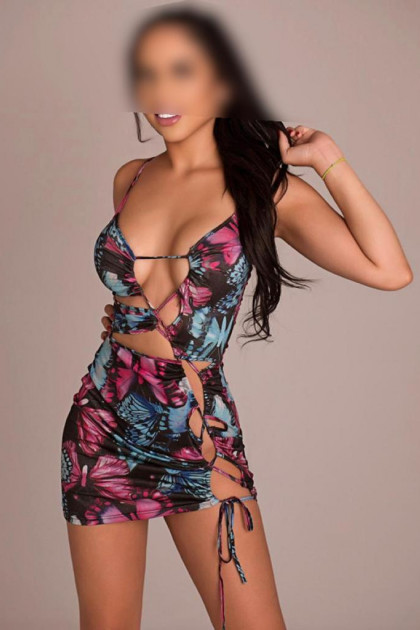 New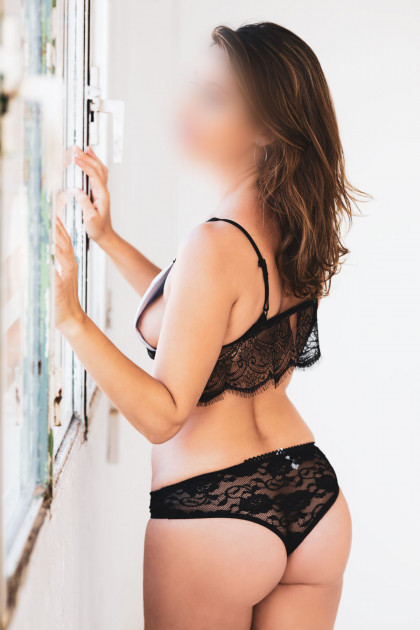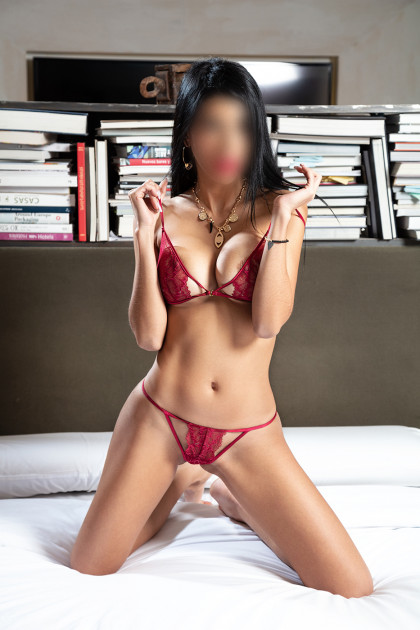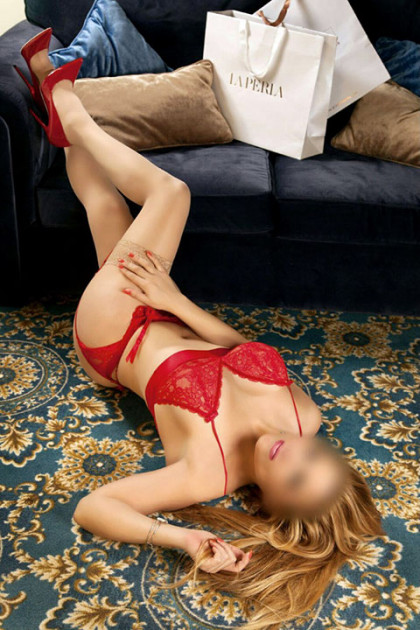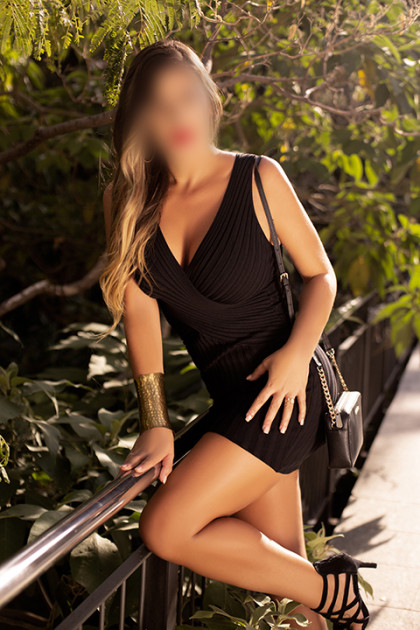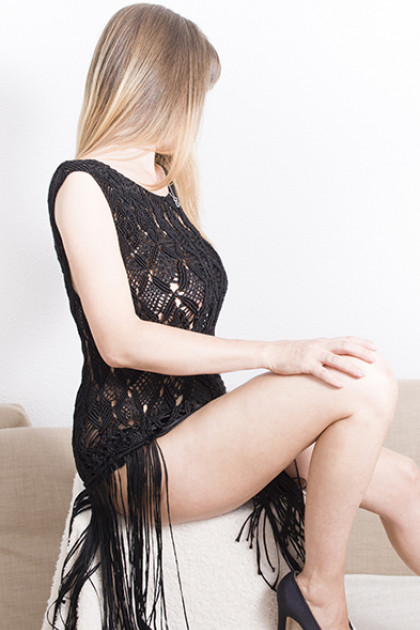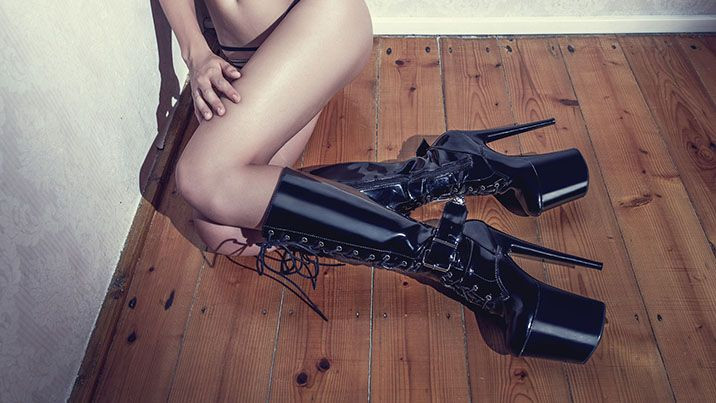 Fetishism
The best escorts for Fetish
Sexual fantasies are part of all relationships and do not have to be limited to a practice itself, it also includes body types that obsess you, nationalities, objects that trigger desire, etc. One of the most demanded is foot fetishism. But there are as many fetishes as there are sexual tastes, do you have a fascination for leather garments, are you obsessed with high heels or red lips, or do you prefer schoolgirl costumes? Maybe you are looking for women with very white skin or very dark, or with piercings and tattoos. Tell us your most secret fantasies, through our erotic knowledge we will be proud to introduce you to the perfect escort for you.
Fetish whores
The power of sex goes beyond a posture or a technique, it is about what we want to be and what we long to accomplish. The power of our unconscious is linked to our personal inner desires that, through cravings that stir us internally, we can bring them to light by carrying out our dream fetishism.
Within the world of fetishes, there are the so-called paraphilias, practices in which the attraction to an object or utensil is essential for sexual or sensory arousal: high heels, mannequins, etc. Don't hesitate, tell us what turns you on the most, there is nothing strange about it and, what's more, the release you will appreciate will trigger unlimited pleasure. And you, what turns you on the most?