Escorts Fantasías eróticas
El sexo está en la mente, como esas fantasías eróticas que alguna vez deberían ser cumplidas. Muchas de éstas fantasías las hemos podido llevar a cabo, pero para aquellas que no, ya sea por pudor o por falta de personal, te damos la oportunidad de complacerlas.
New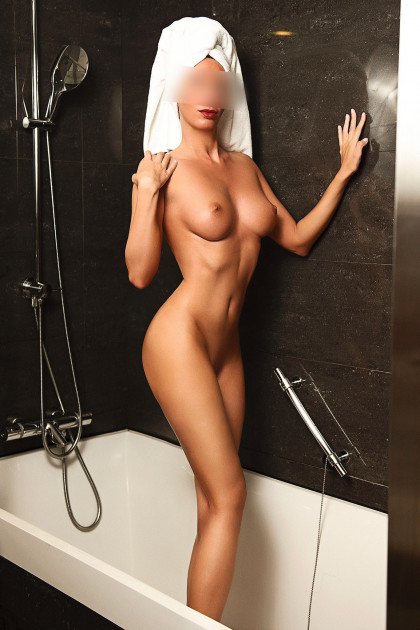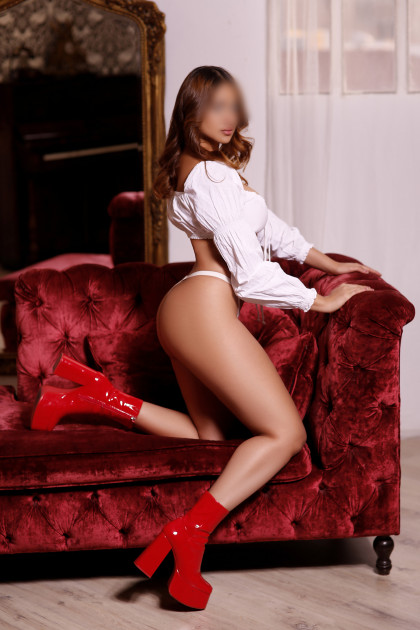 New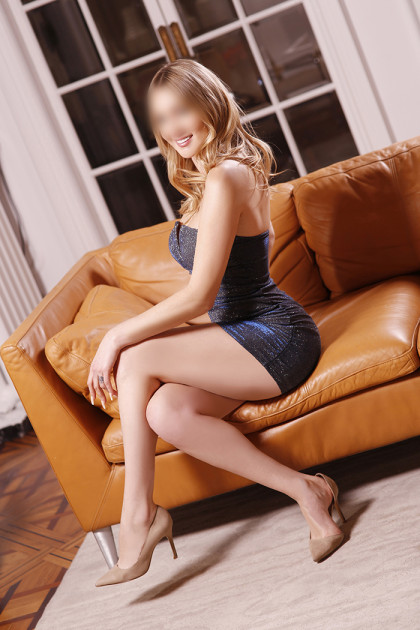 New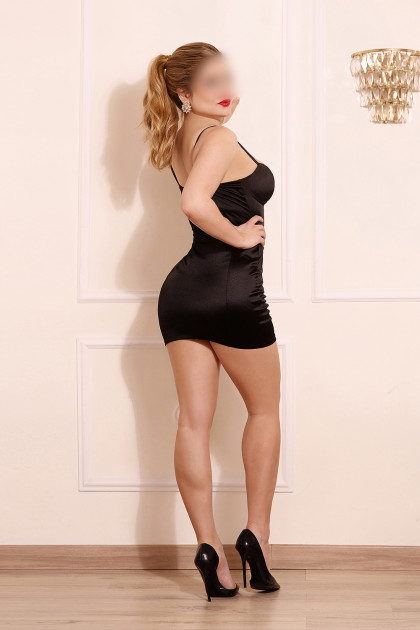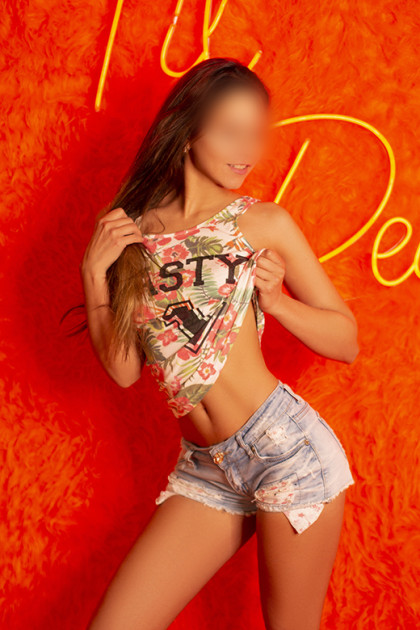 Barcelona
Desi "Lolita"
25 y/o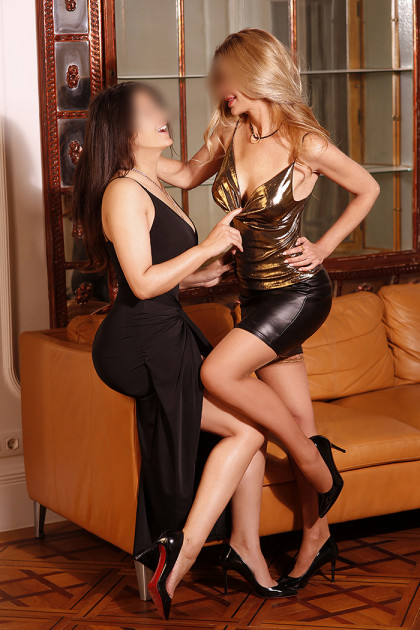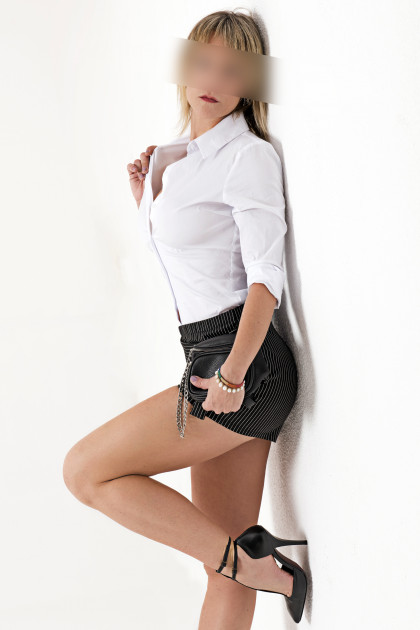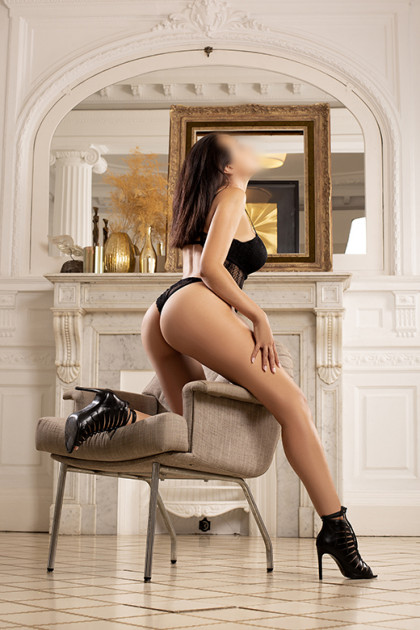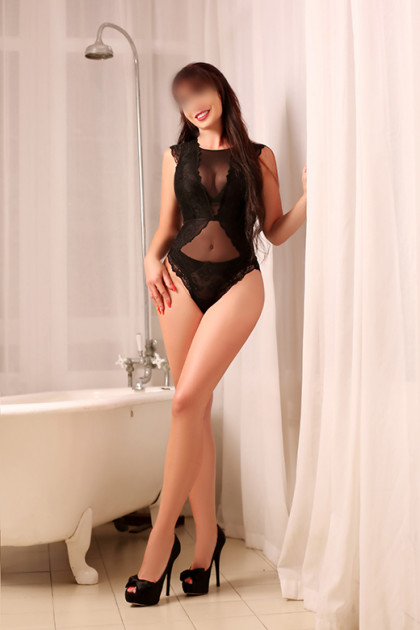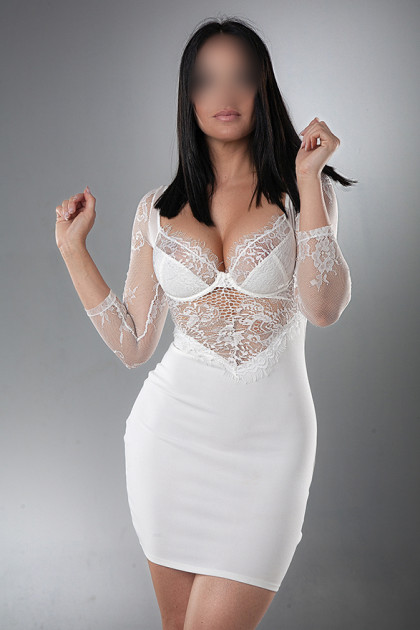 New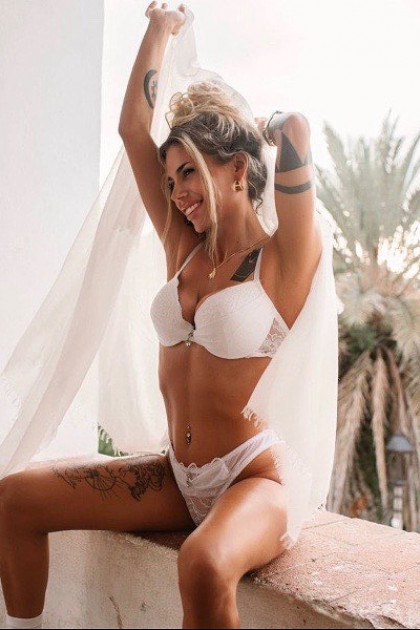 New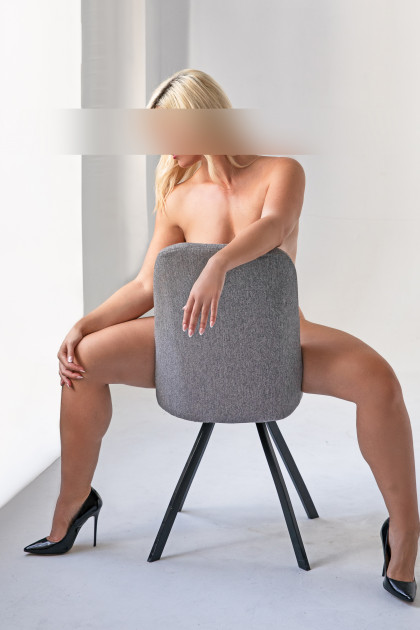 New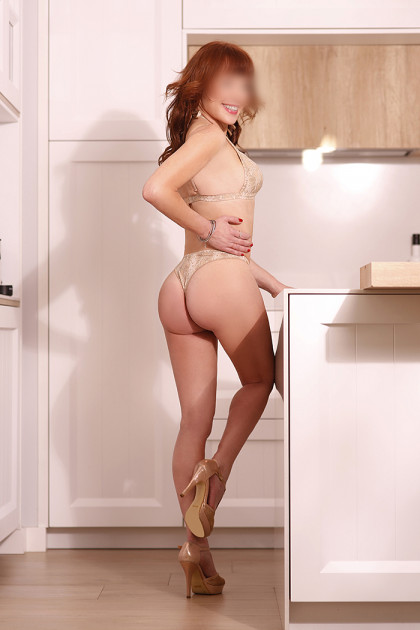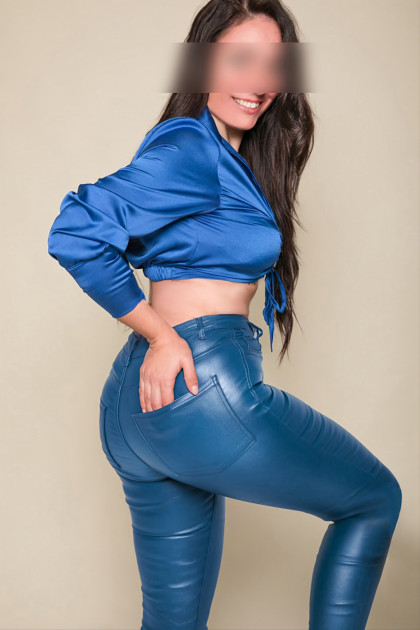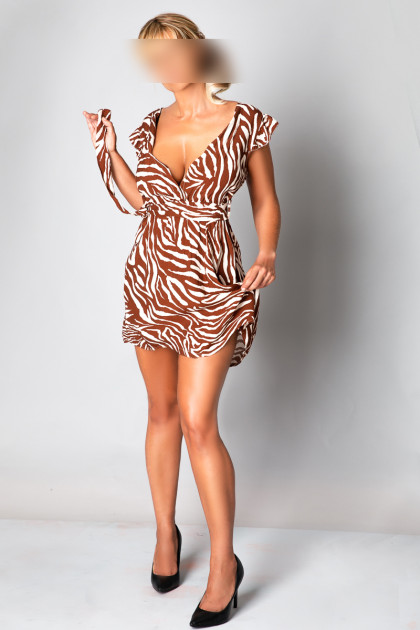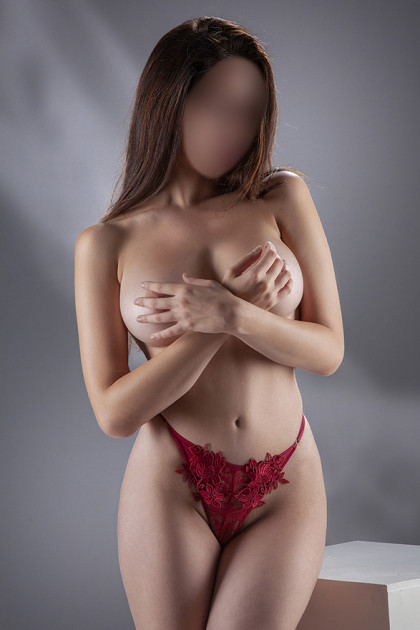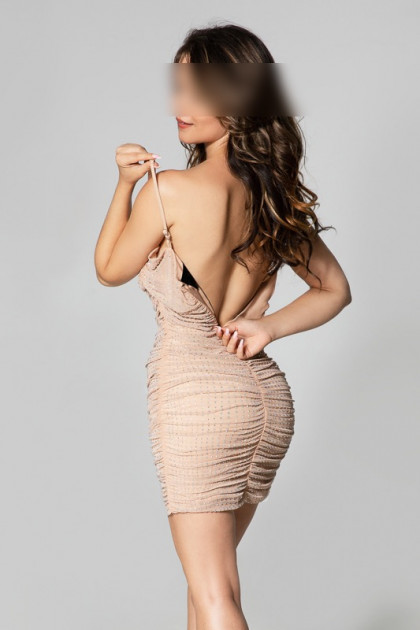 New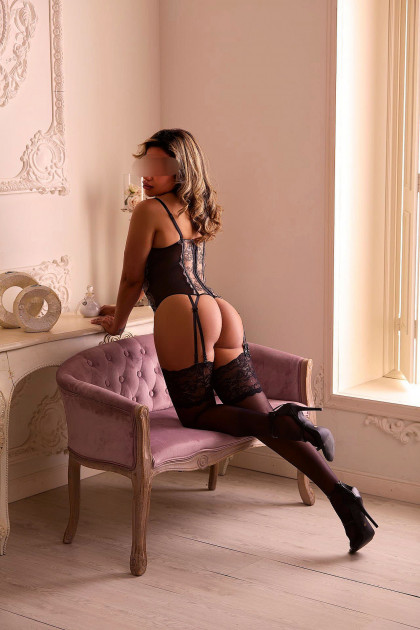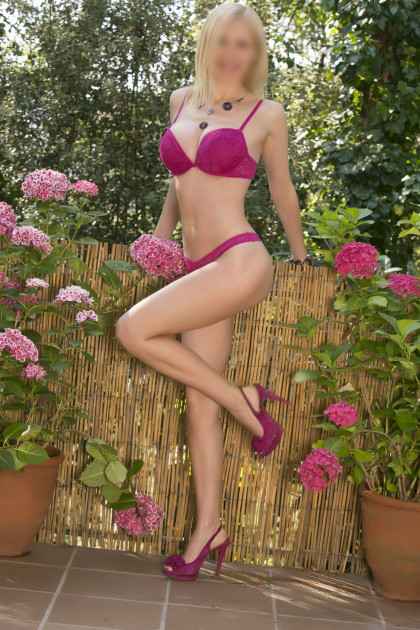 Barcelona
Victoria
40 y/o
New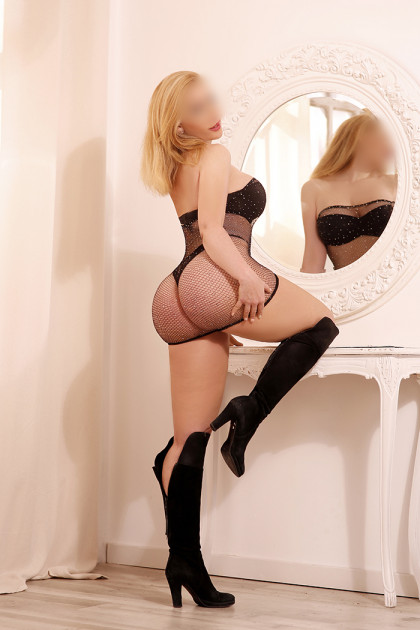 New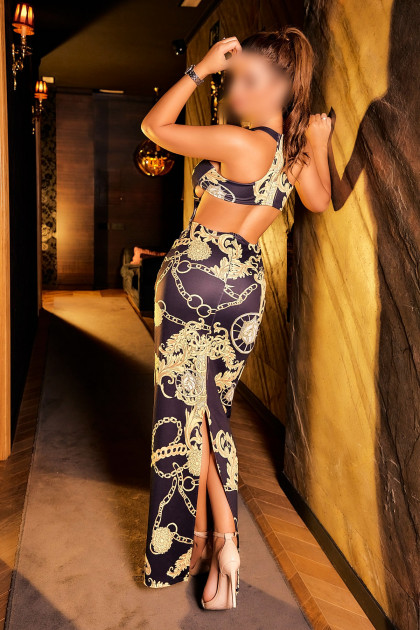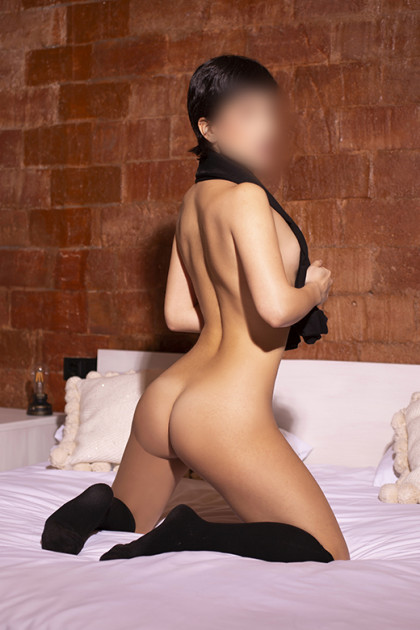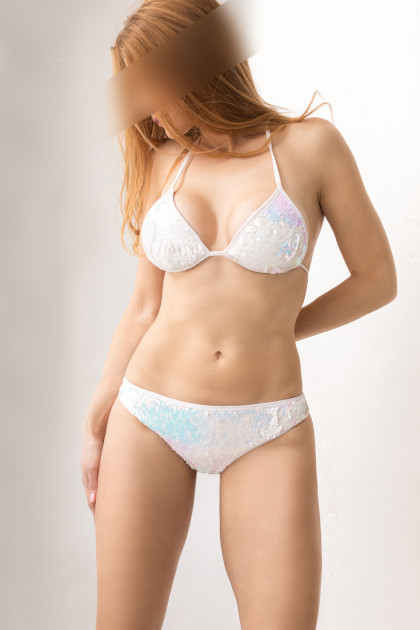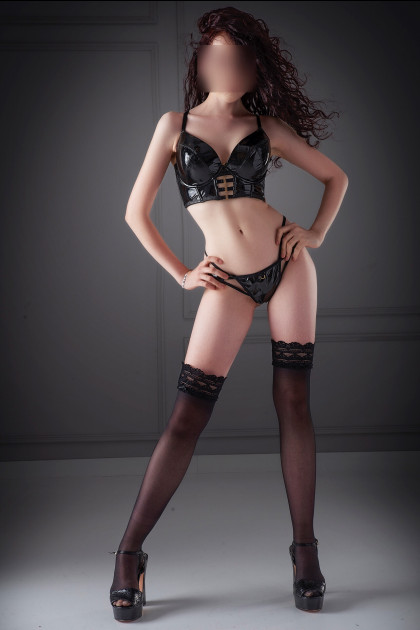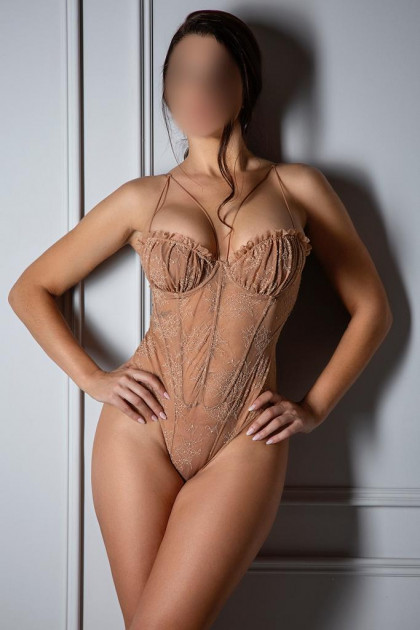 New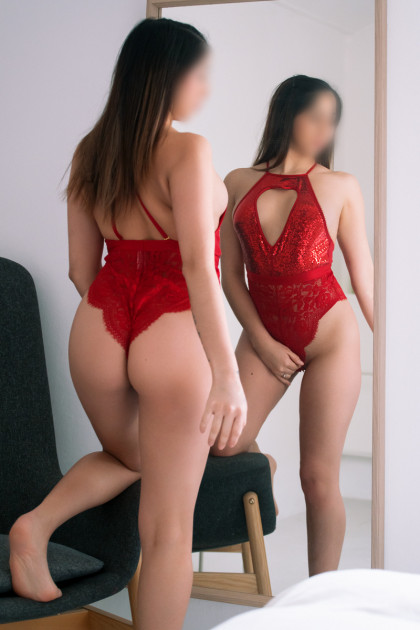 New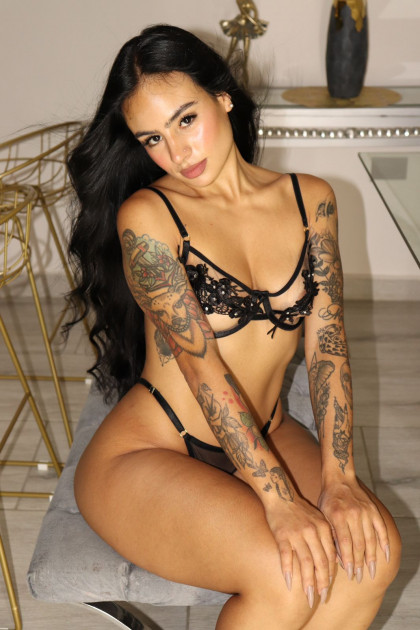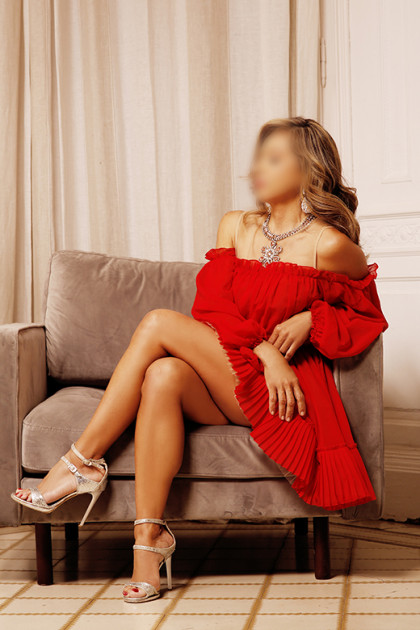 New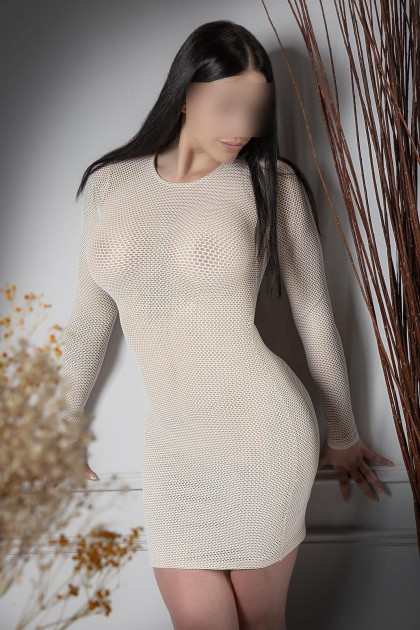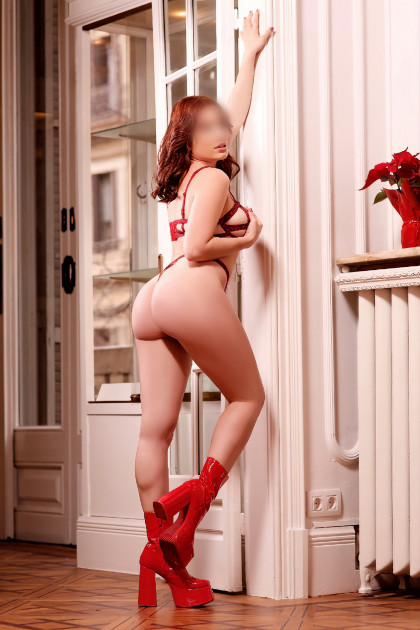 New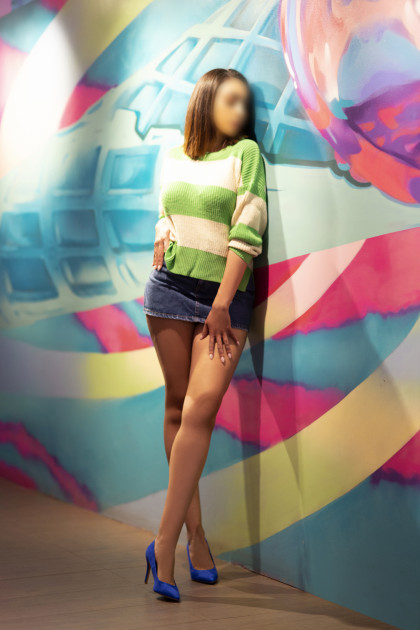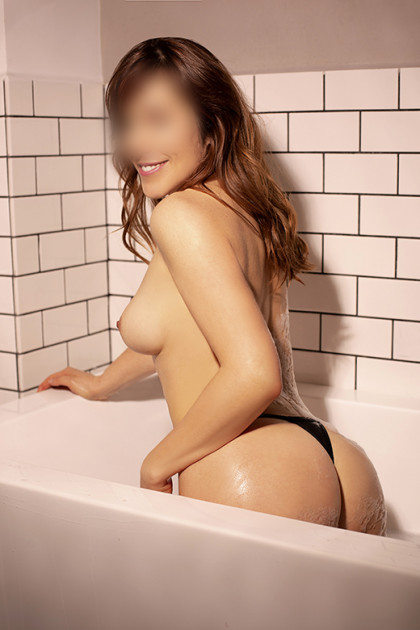 New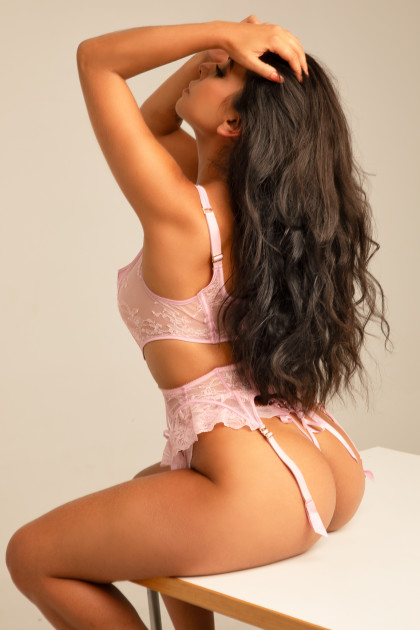 Barcelona
Noa, unlimited pleasure
35 y/o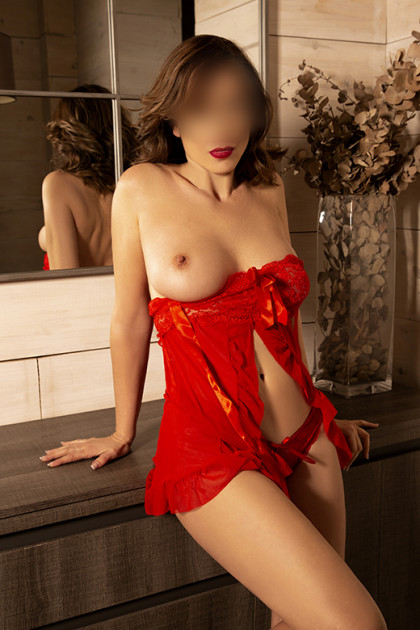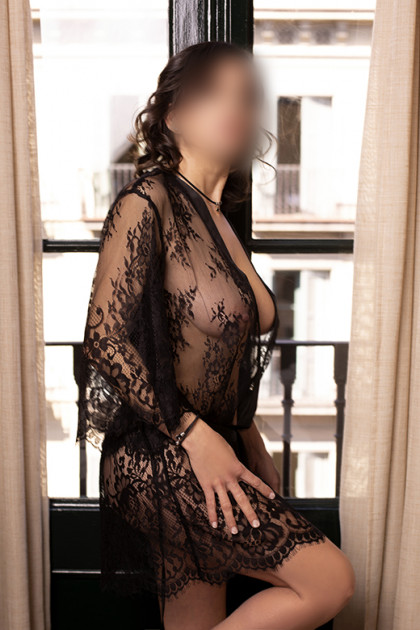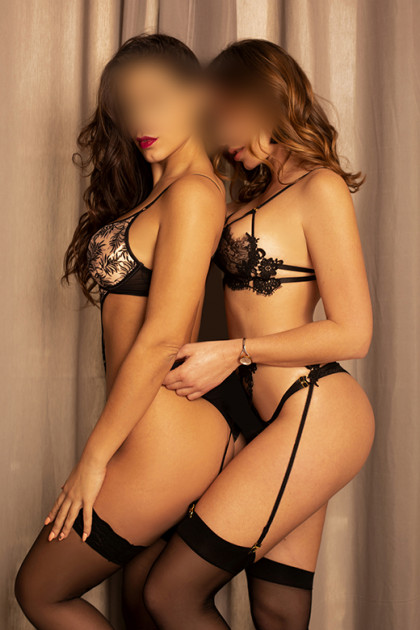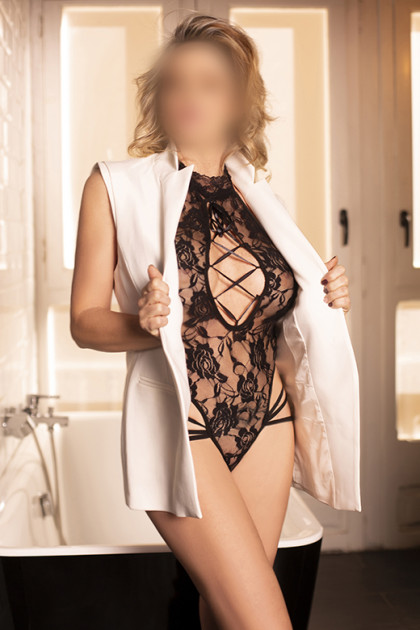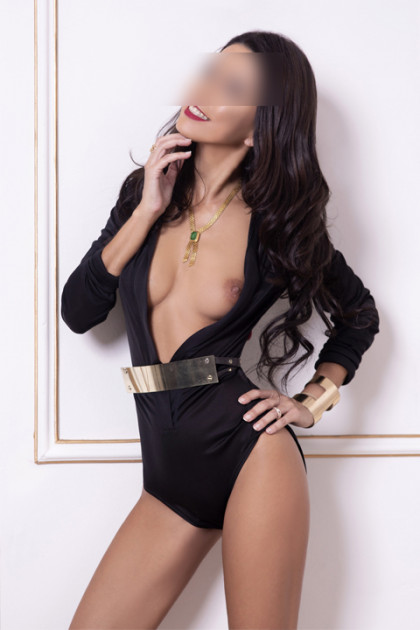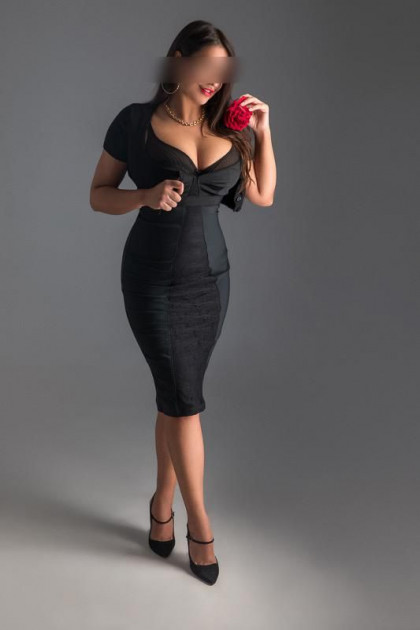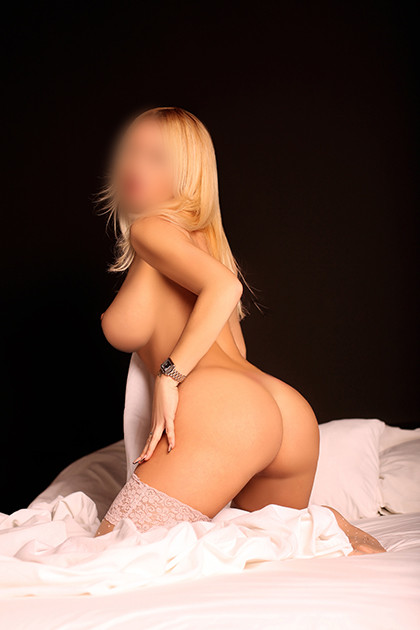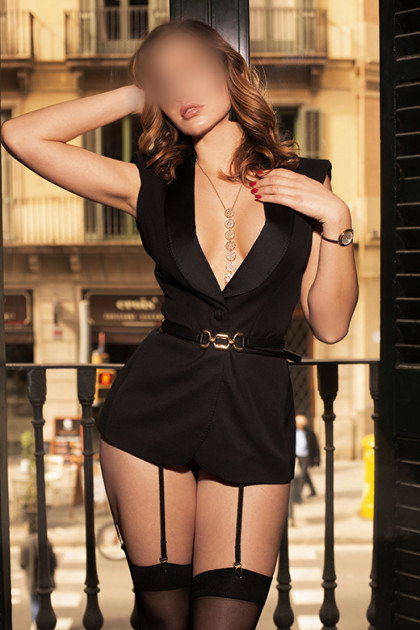 New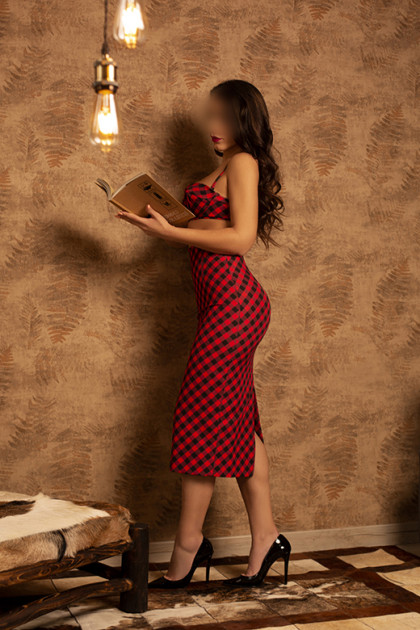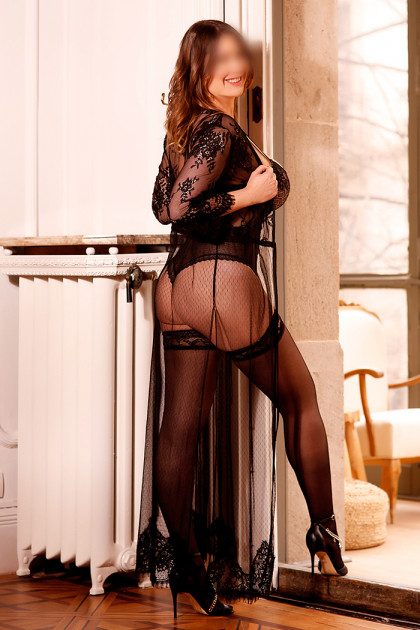 Barcelona
Elisabeth
40 y/o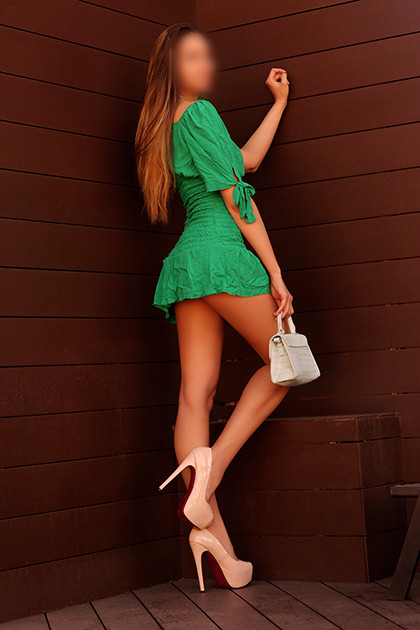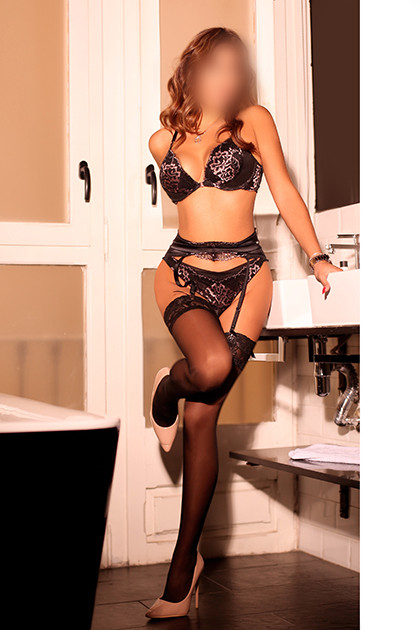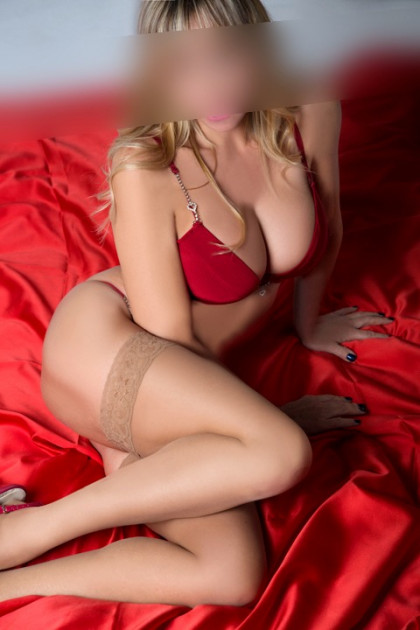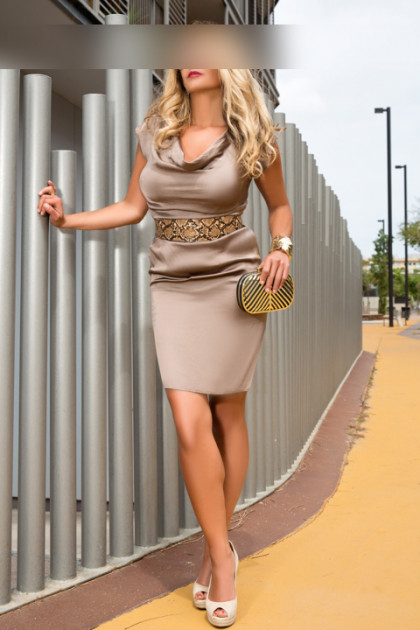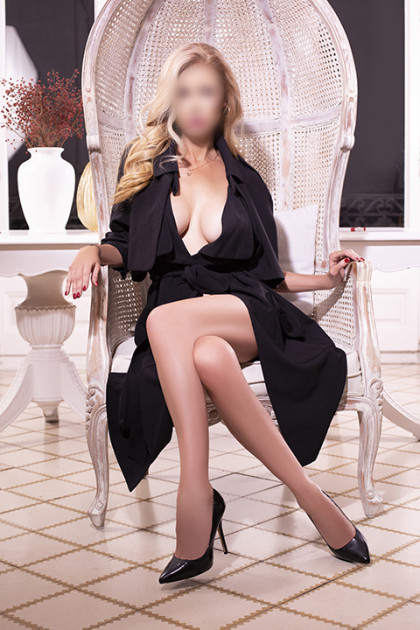 New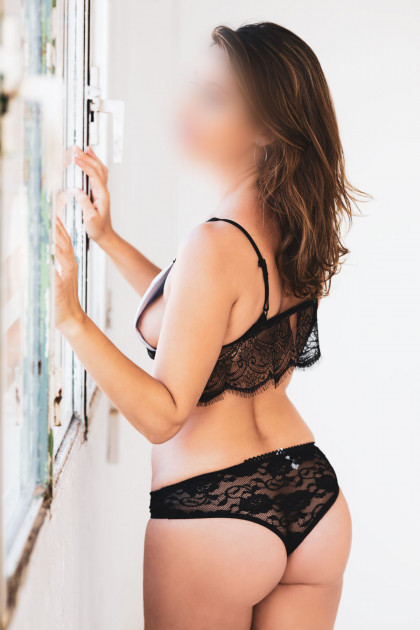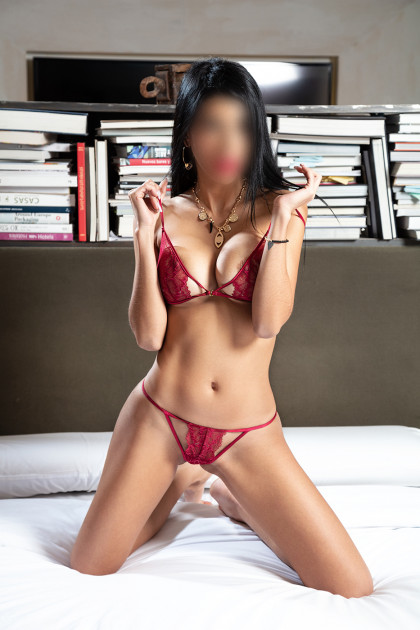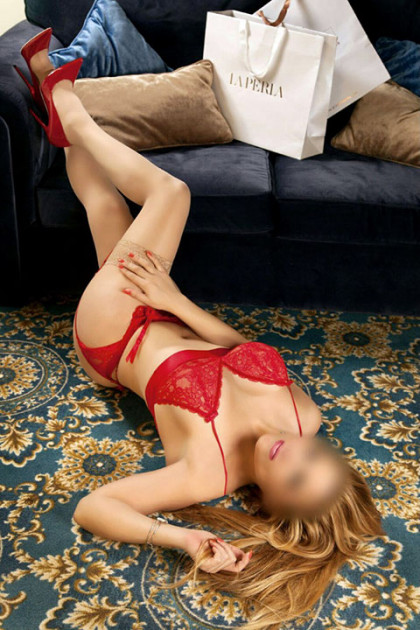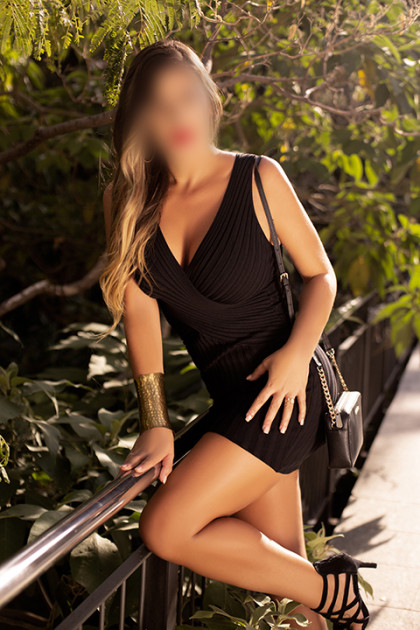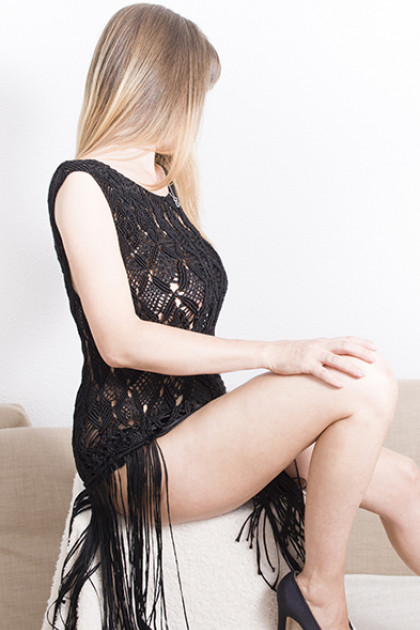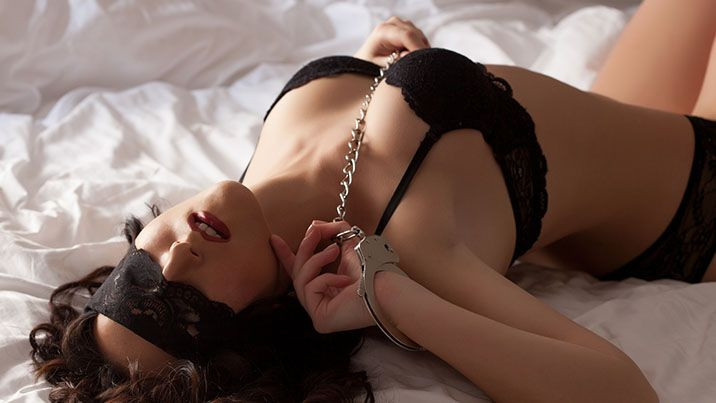 Fantasies
An Escort for your sexual fantasies in Barcelona
Movies that stir your inner self, professions that free your mind, situations that wet your clothes, looks of strangers, ... A whole world of immense fantasies that translates into a universe of incalculable pleasure.
Barcelona, as a European city lover of the postmodern, is idyllic as a setting for your fantasy. Our Catalan ladies like to fantasize, imagine, ... but above all, they like to please and carry out all these dreams. They will be your naughty and naughty schoolgirls; your demanding and sexy teachers or your complacent and lustful secretaries, don't you want to join their casting? Maybe you prefer to wait in your hotel for an executive in impossible heels, maybe you have a predilection for red lingerie or you like to watch two girls masturbating in the next room. Be that as it may, Eulalia Roig knows all our unspeakable vices and, as an experienced in the art of seduction, she allows us all the licenses to unleash our passions.
Try and experiment with luxury prostitutes.
You can also exchange roles, or look for unusual situations, everything that your imagination creates will be suitable to carry out, we are your prisoners of pleasure! Alone or as a couple, the fulfillment of fantasies should be a goal for this life that seems too short for all our desire to live.
Contact the best Escort Agency in Barcelona
Call us or write us, we are thirsty for adventure and lust. After our absolute privacy and complicity, we will guide you in the search for the perfect escort to please you. Transgress, innovate and realize that fantasy that you have not told anyone, we will not tell anyone ... Sshhh ....