Escorts Asistentas Sexuales
En Eulalia Roig, la comodidad y el respeto hacia el cliente son nuestras bases fundamentales. Por este motivo, ofrecemos nuestros servicios a la totalidad de nuestros socios, clientes o persona que desee pasar una noche de compañía, sexo o fantasías. Y, por supuesto, las personas discapacitadas son parte de nuestra agencia y nos encanta atenderlos con todo nuestro cariño.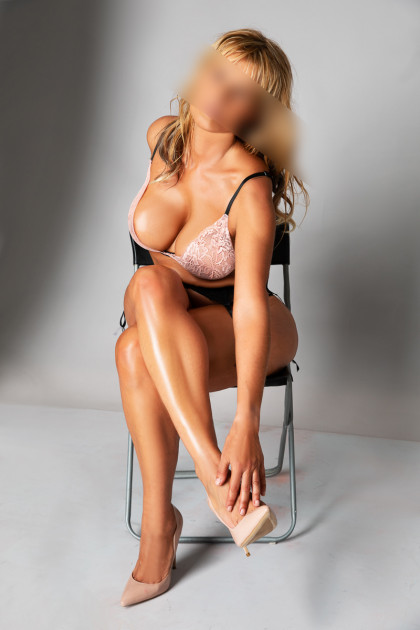 Barcelona
Noemí (Milf)
46 y/o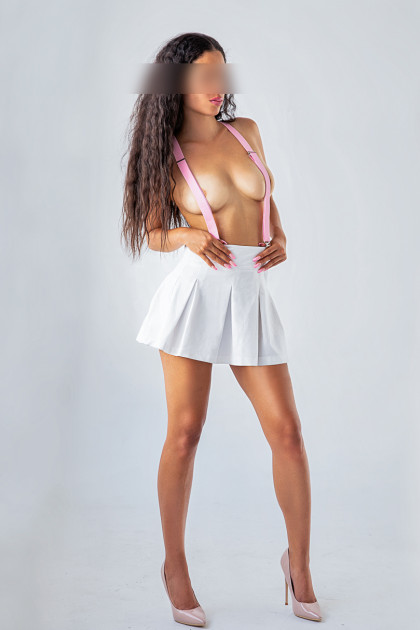 New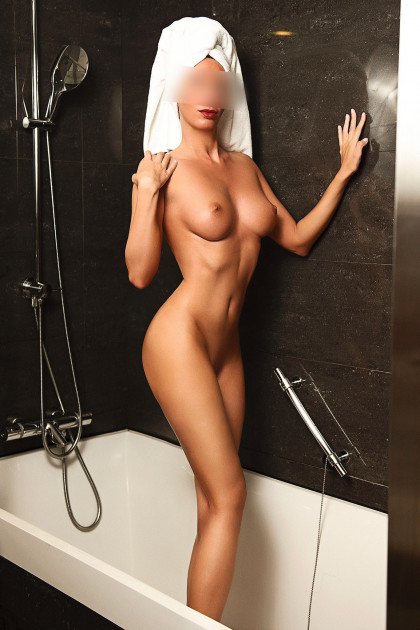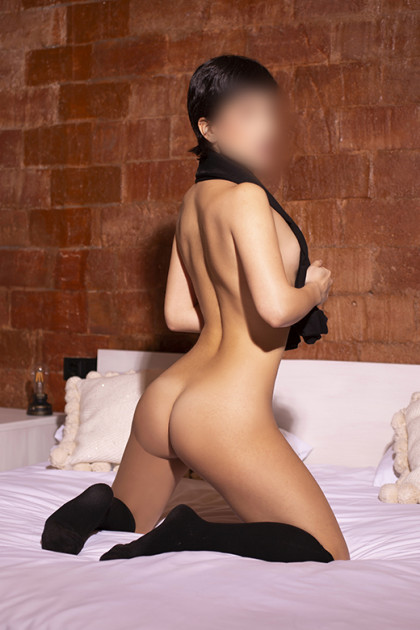 New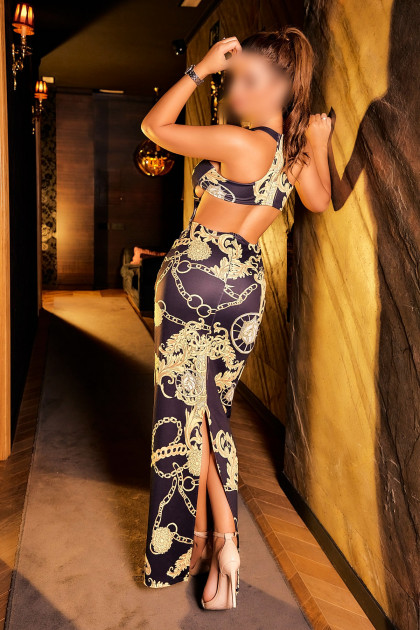 New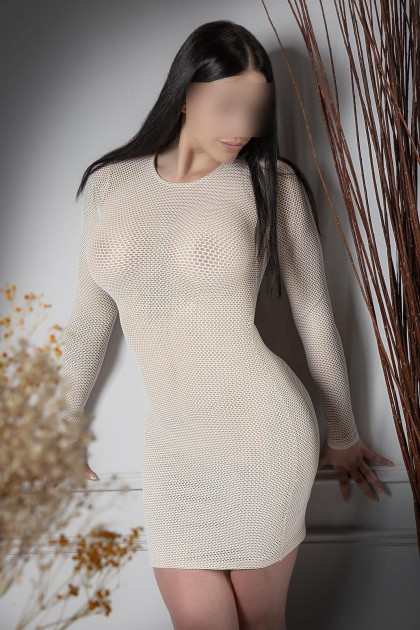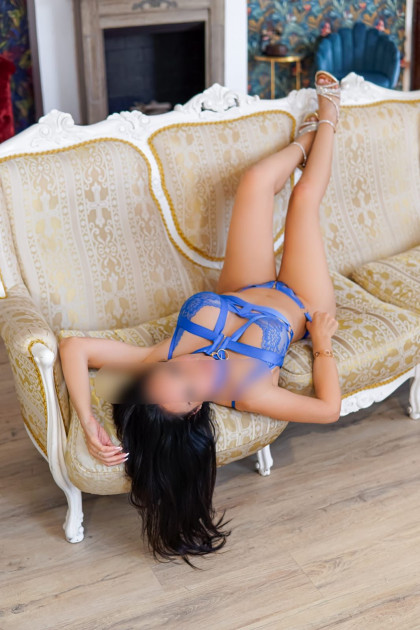 New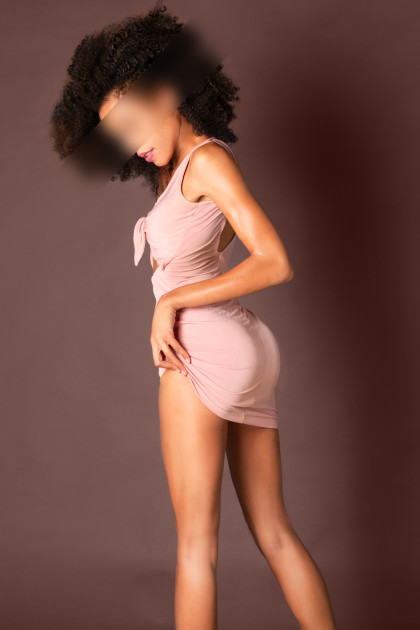 New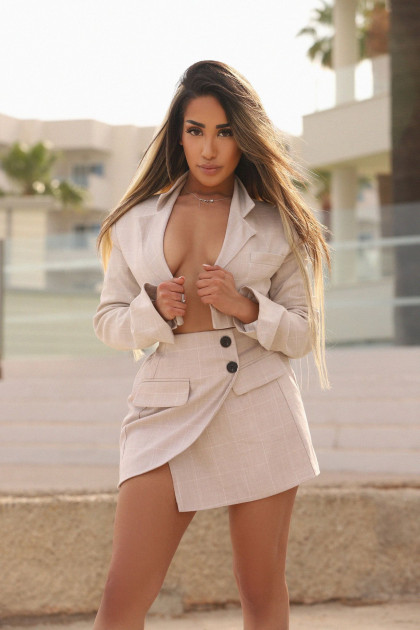 New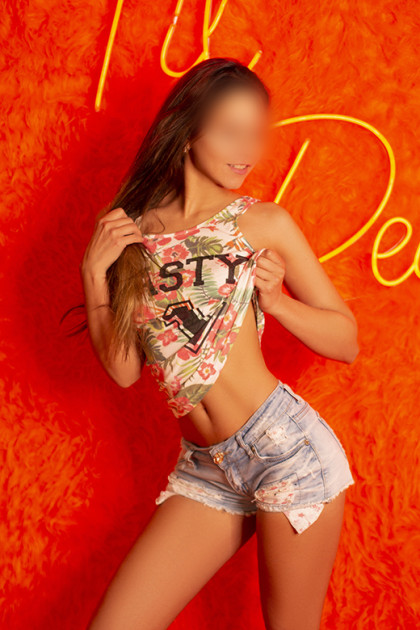 Barcelona
Desi "Lolita"
25 y/o
New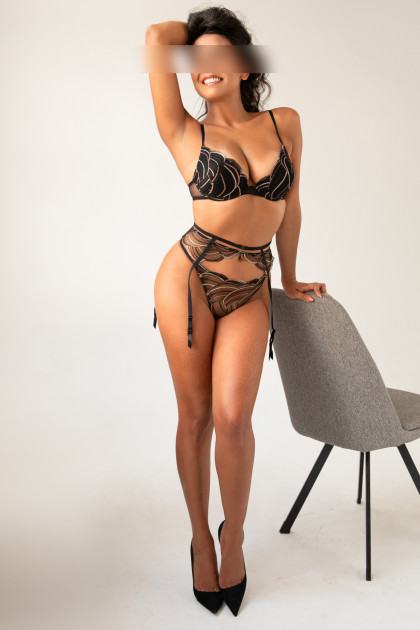 Barcelona
Noa, unlimited pleasure
35 y/o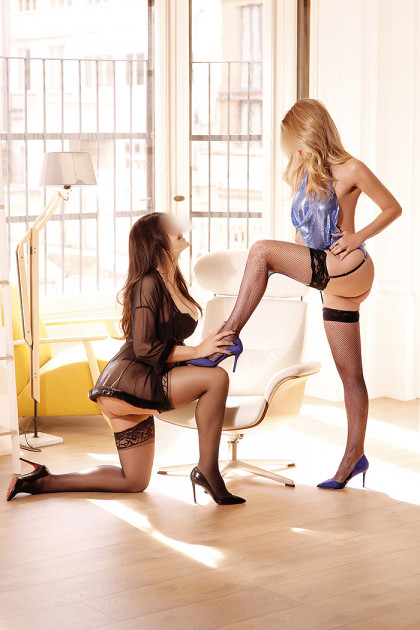 New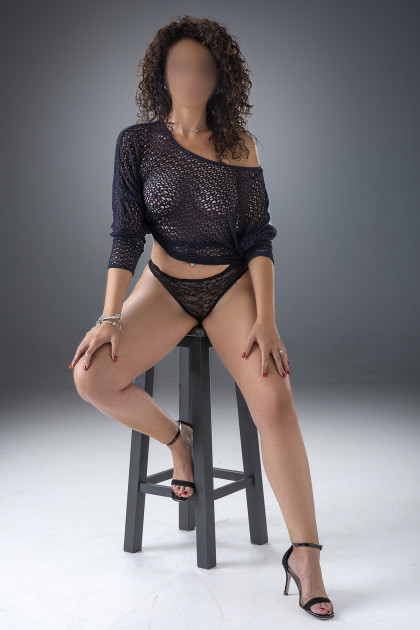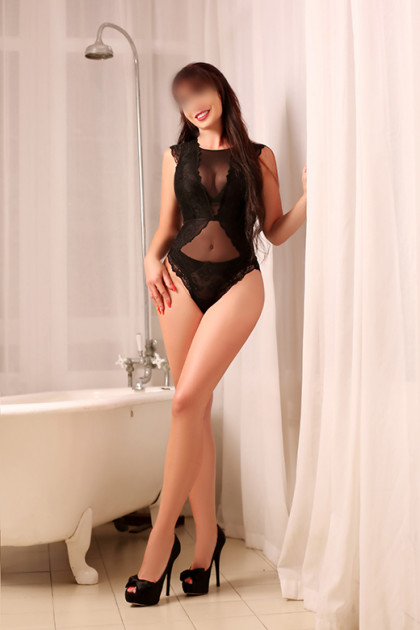 New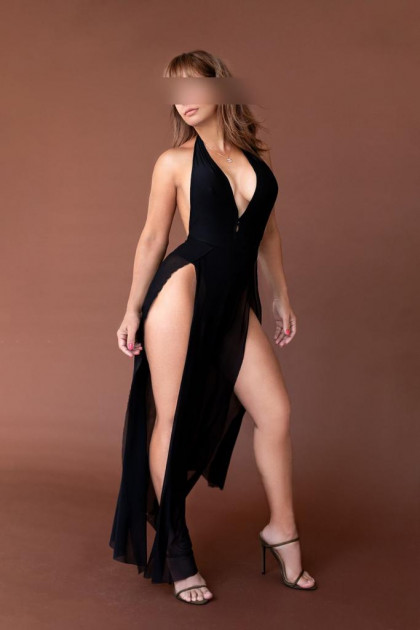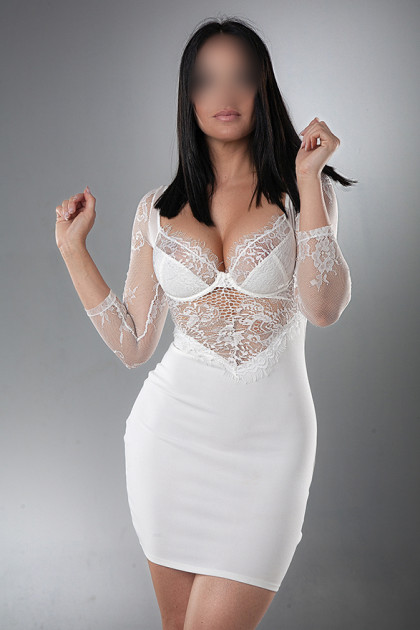 New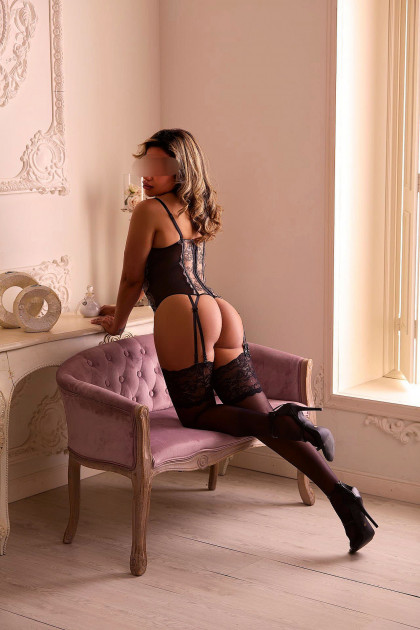 New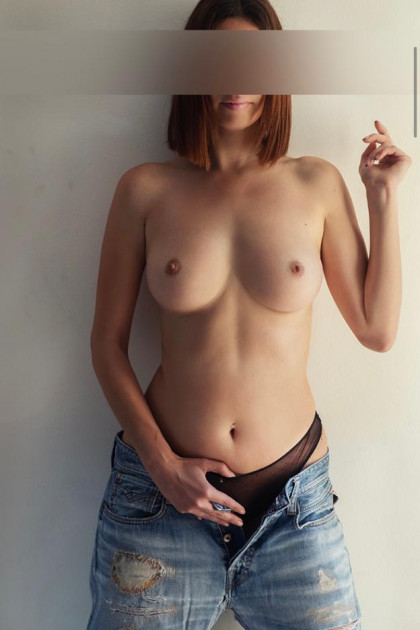 Barcelona
Meritxell
36 y/o
New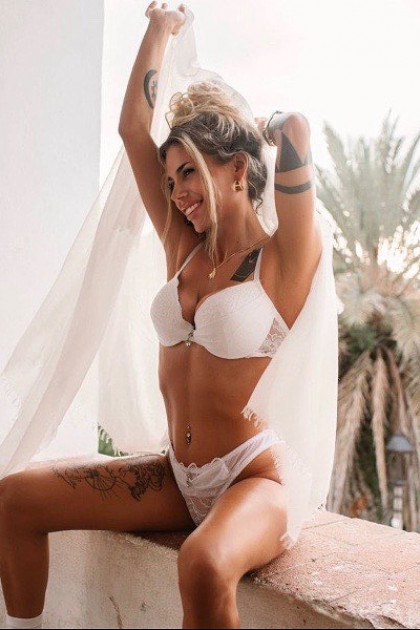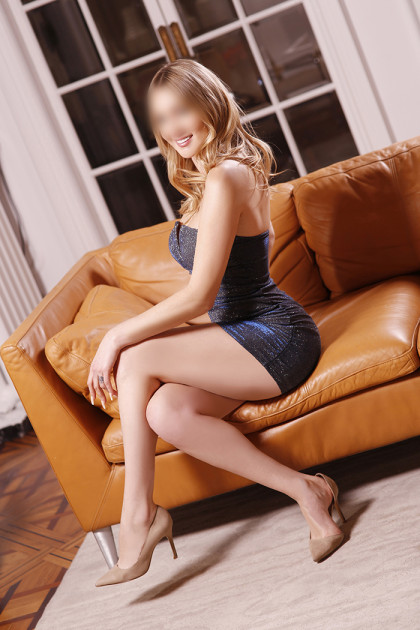 New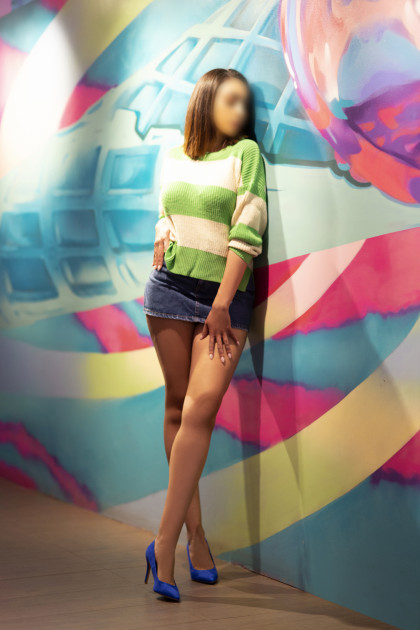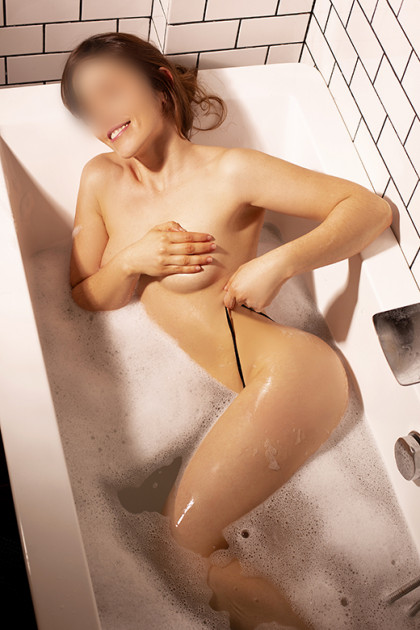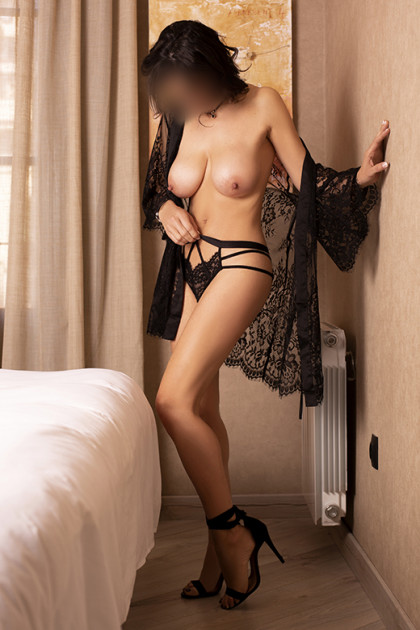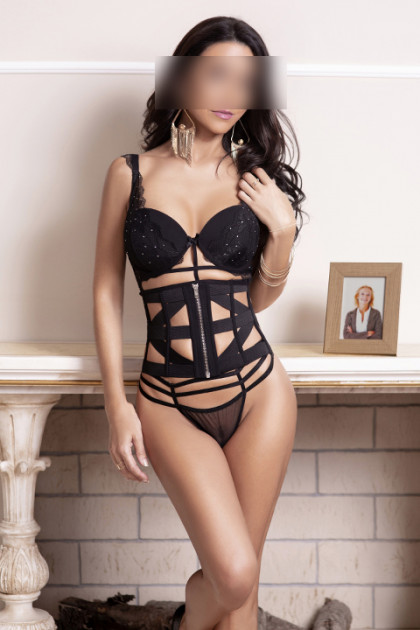 New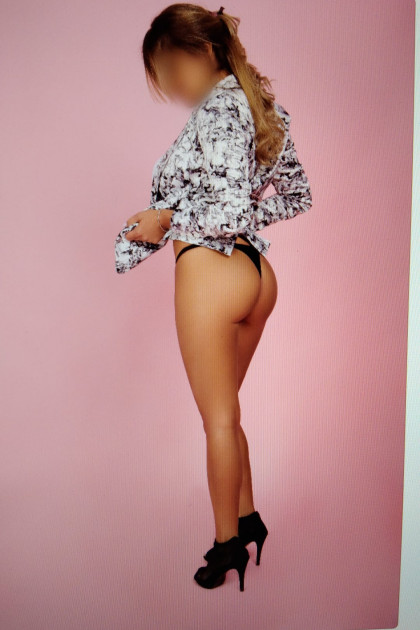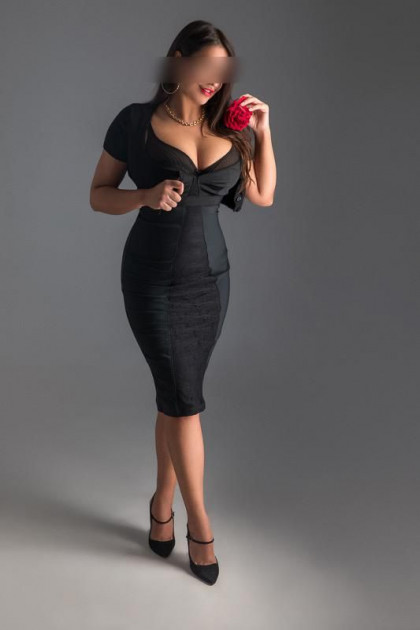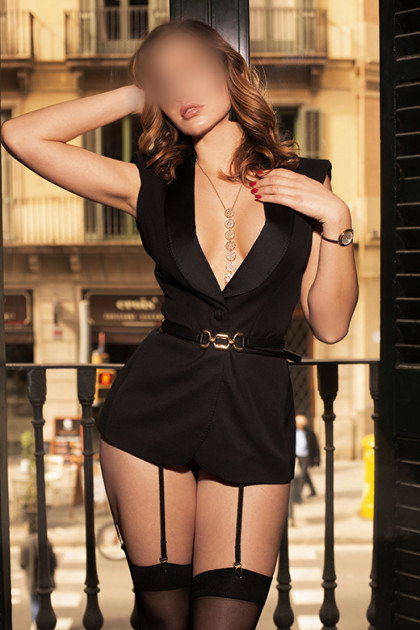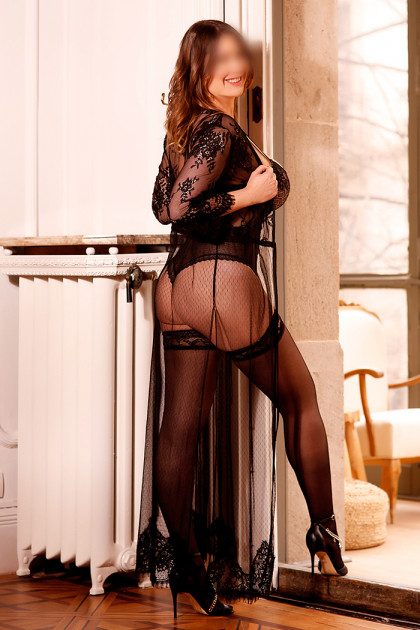 Barcelona
Elisabeth
40 y/o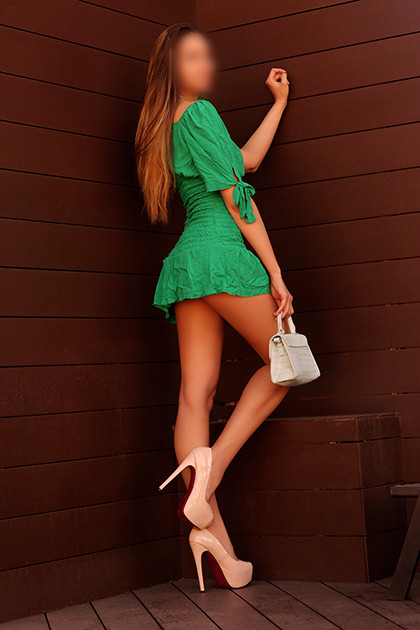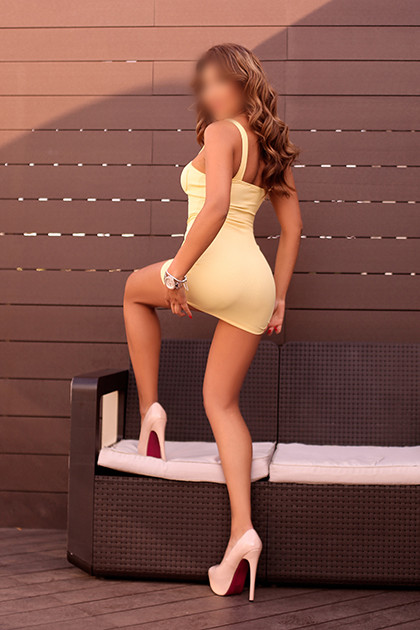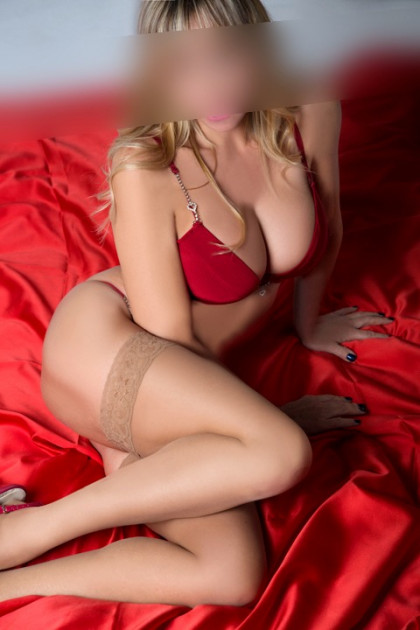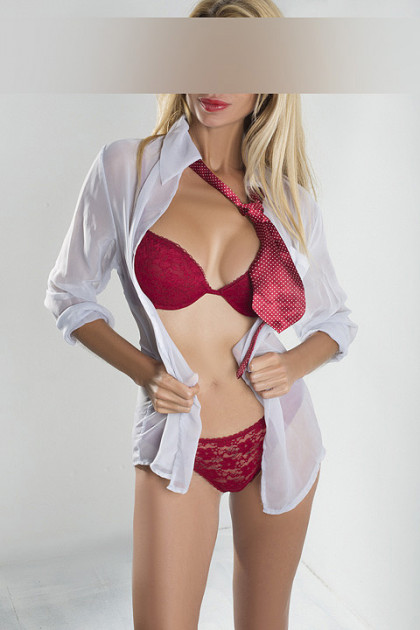 New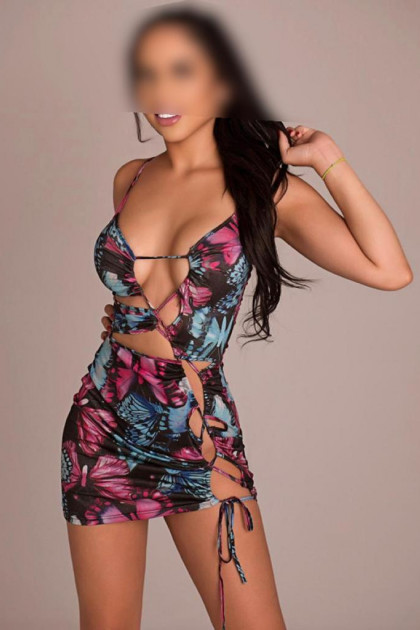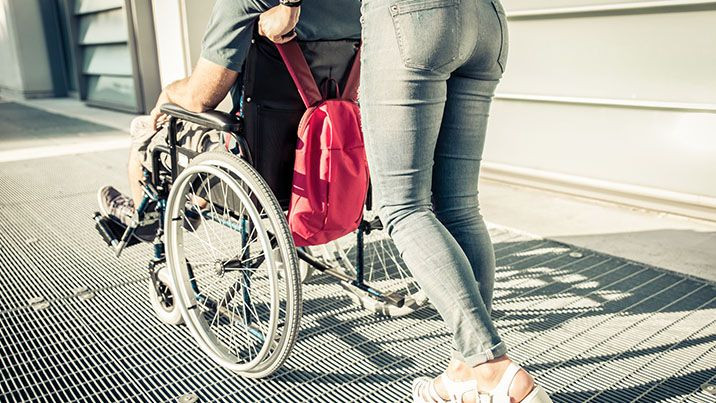 Sexual Assistants
Sexual assistants for the disabled
We adapt ourselves to any person with functional diversity and we are open to listen to all the necessary requirements so that you can also enjoy our services with the best escorts. Because we offer a human and warm service at all times and to anyone who calls us. Not every escort is trained to offer this type of service, so we have trained the most qualified escorts to offer you the best support in guarantee. Both in technical and emotional issues, we are constantly learning.
An escort to support you sexually
The sexual and human support of our chosen escorts will also provide for those who have difficulties to relate. Our sexual assistants dedicate moments of warmth and affection; they provide a companionship that goes beyond paid sex. Many gentlemen have thanked us for the affection offered and have given us stories of gratitude that we will not reveal but that we love. Many of you told us that you felt rejected and that you were denied the pleasure of sex. Listening to your stories excites us and encourages us to continue improving so that you can enjoy sex as many times as possible.
Personalized attention for people with difficulties
Within our personalized attention we will attend to motor or physiological disabilities, situations of paraplegics, amputees, blind people, etc. All our love will also be with you. But we also want to offer you a diary of confidences, where you can tell us your fears, your requests and, above all, tell us what service or fantasy you require, if we can improve in any aspect. We want to expand our service offer to connect with as many gentlemen as possible.