Escorts GFE (Trato de Novia)
La actitud Girlfriend experience hace mención a un trato de novia que vaya más allá de las sábanas, del sexo por el sexo. Supone una mayor interacción personal con el destinatario, un intercambio de intimidad donde tú eres el protagonista de tu encuentro.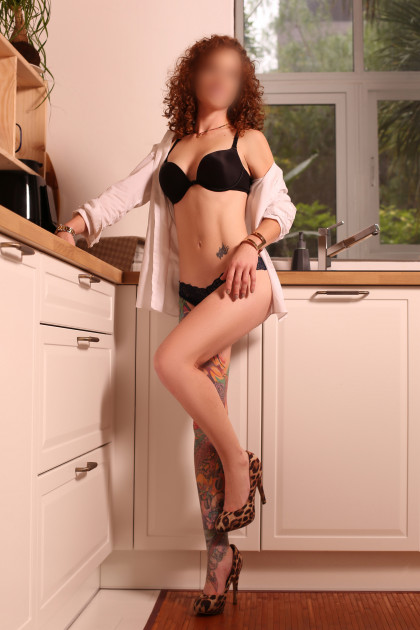 New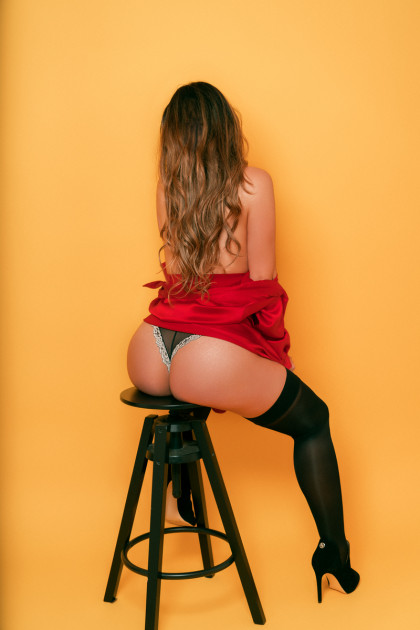 New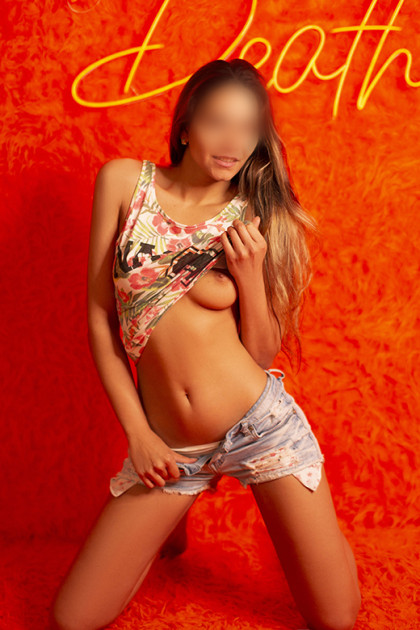 New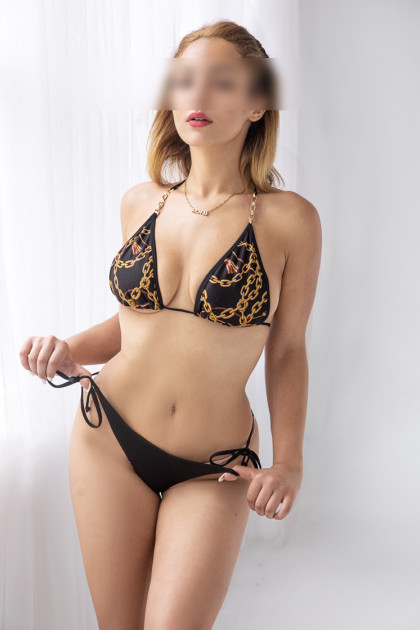 New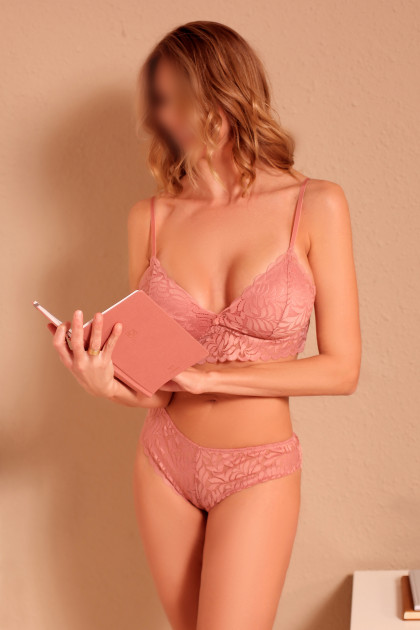 Barcelona
Meritxell
40 y/o
New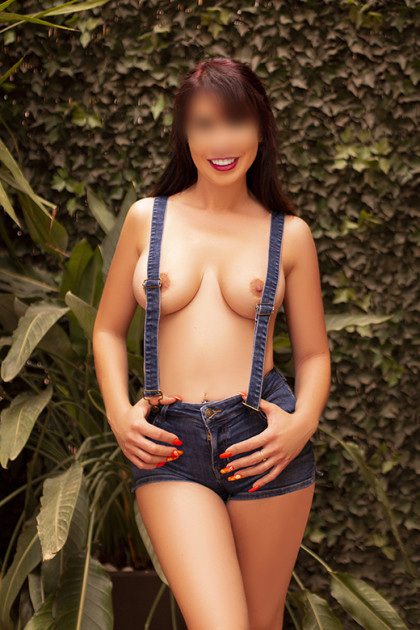 New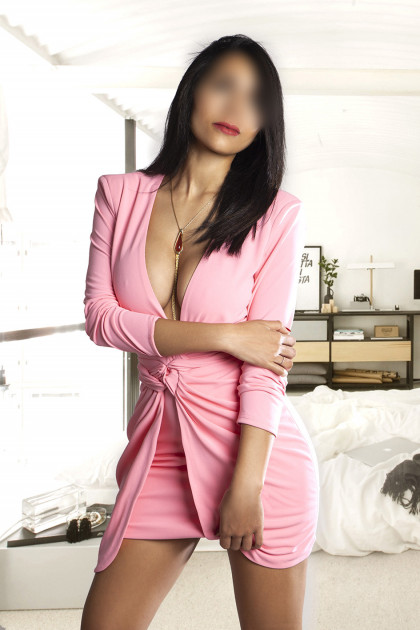 New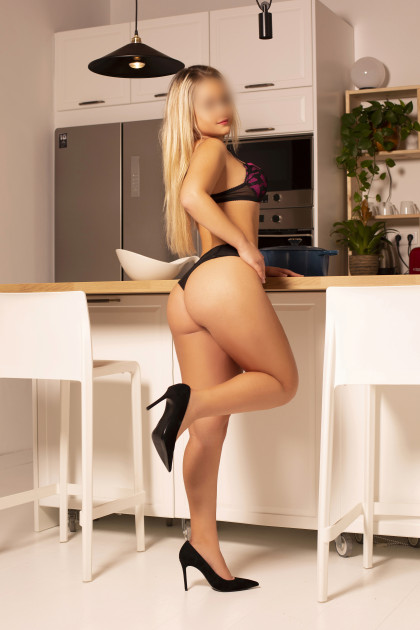 New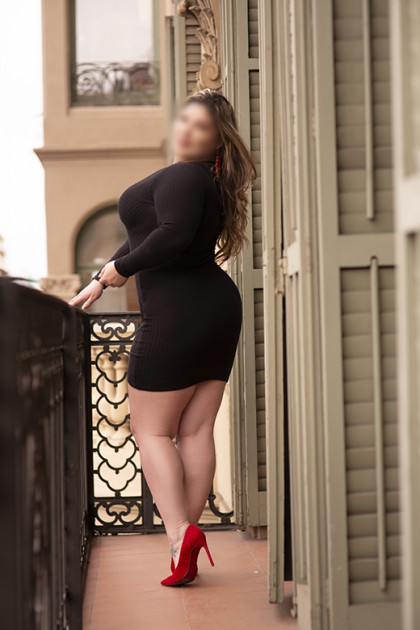 New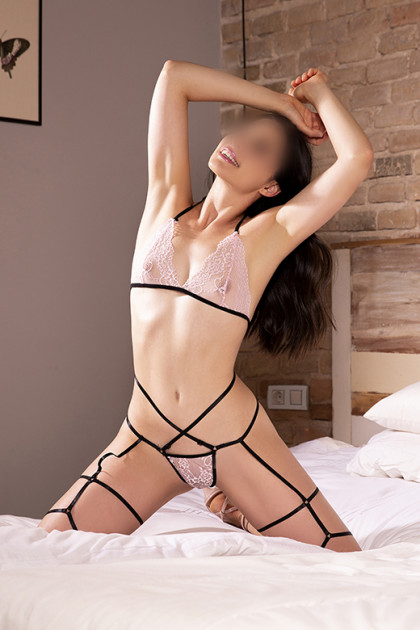 New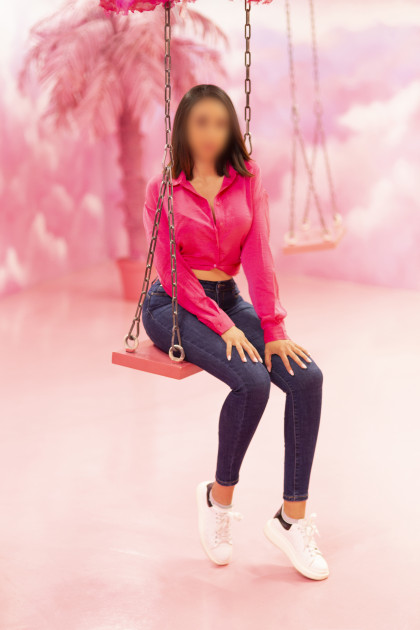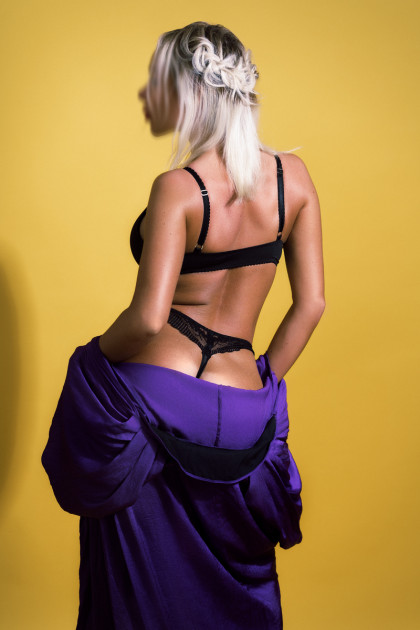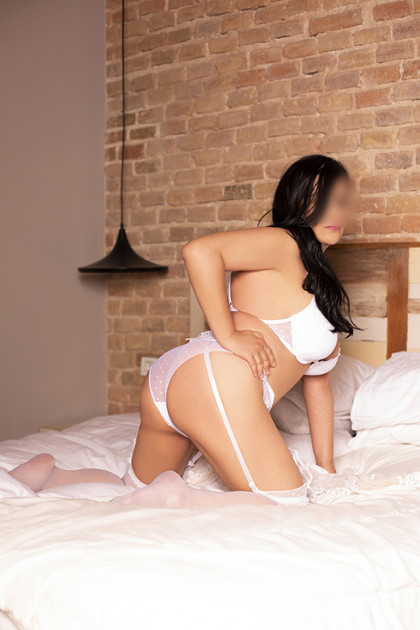 New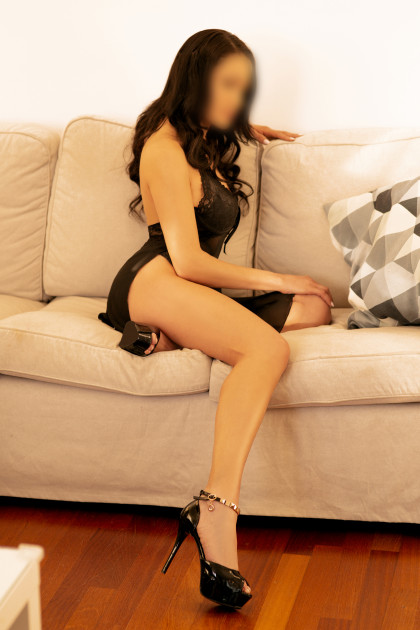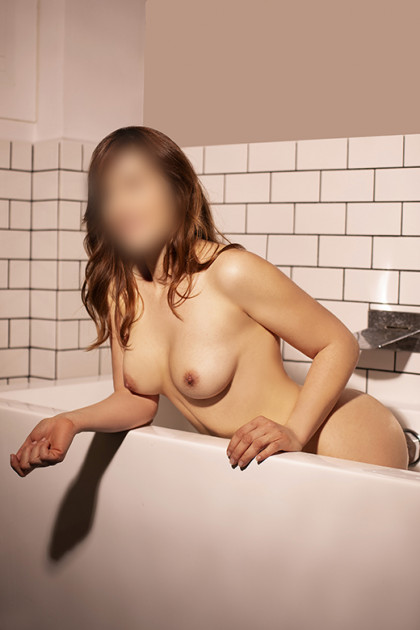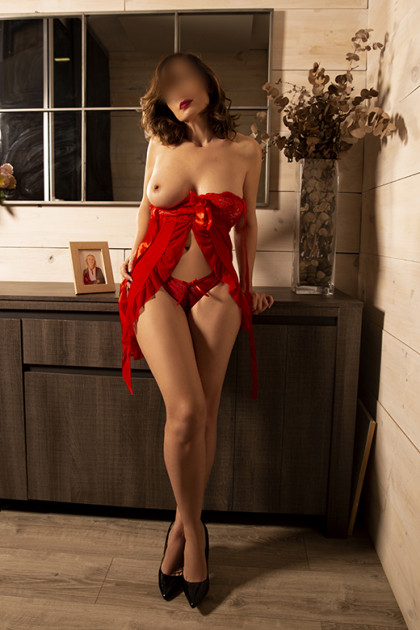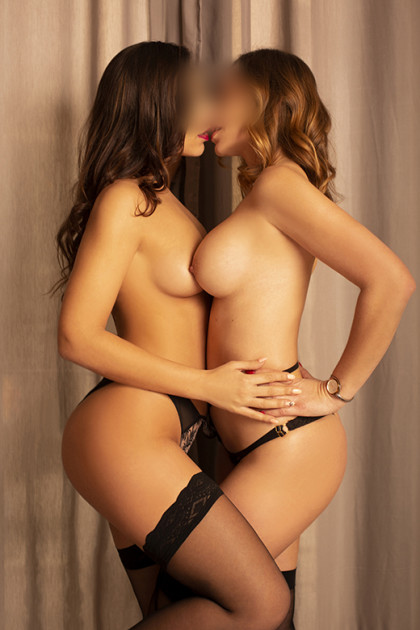 Barcelona
Sophie e Marta, the final orgasm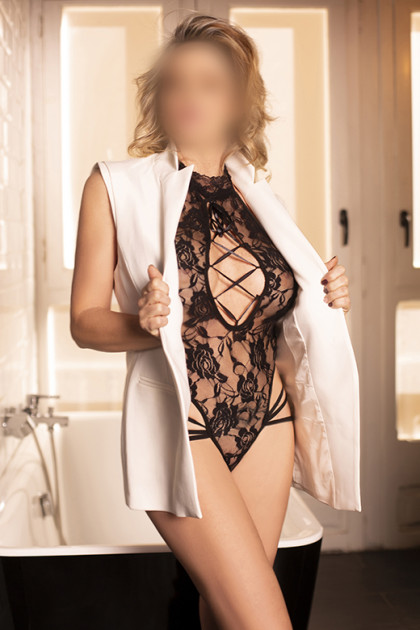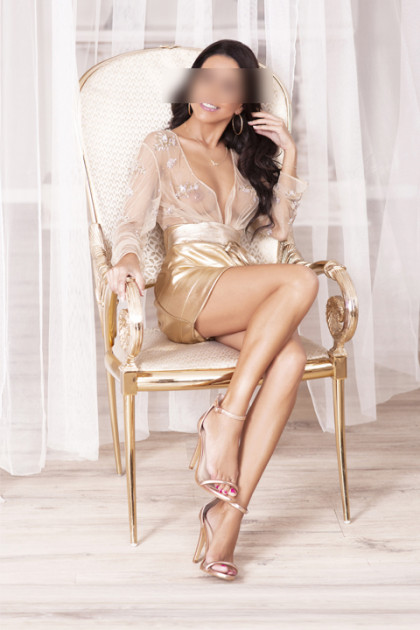 Barcelona
Alicia, the unheard of elegance
40 y/o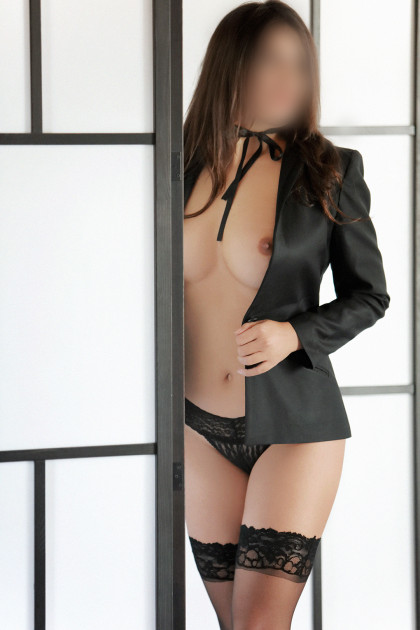 Barcelona
Alba, libertine mom
38 y/o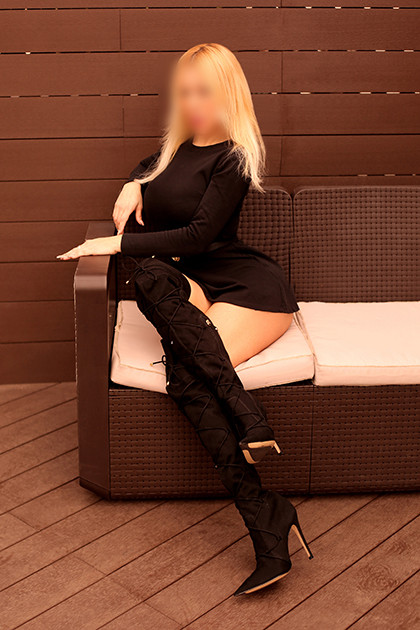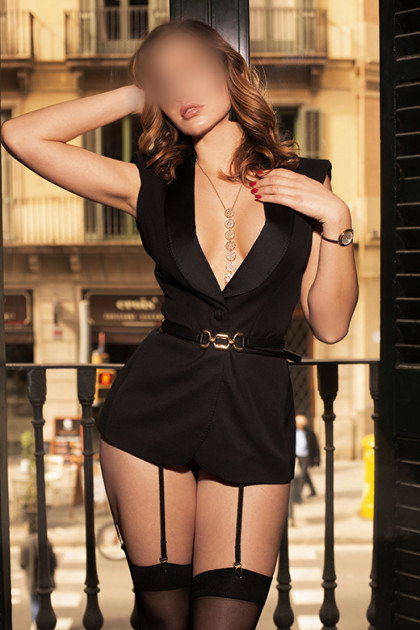 Barcelona
Sophie, the French delicatessen
27 y/o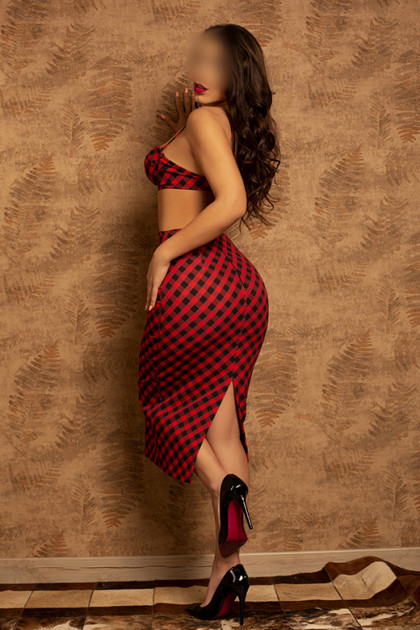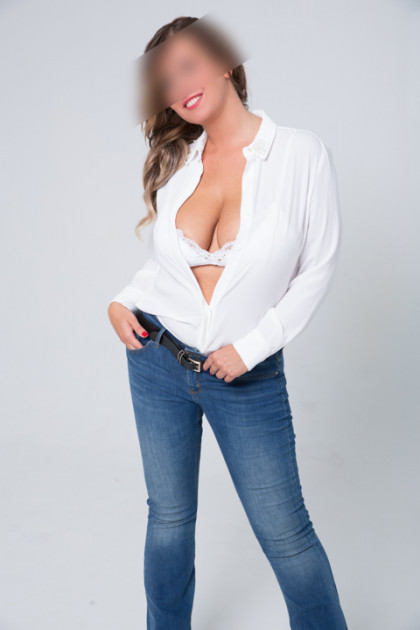 Barcelona
Elisabeth, the perfect curvy girl
37 y/o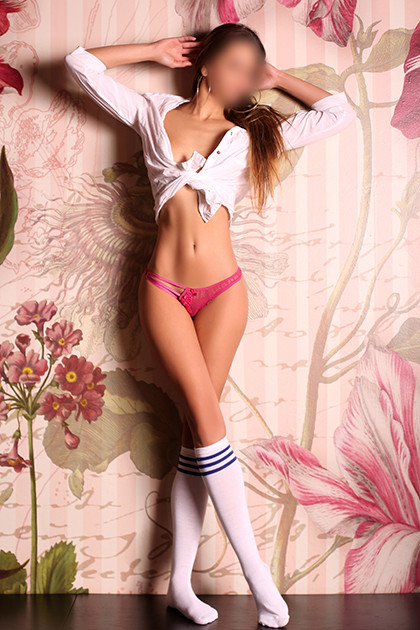 Barcelona
Erika, the university delight
21 y/o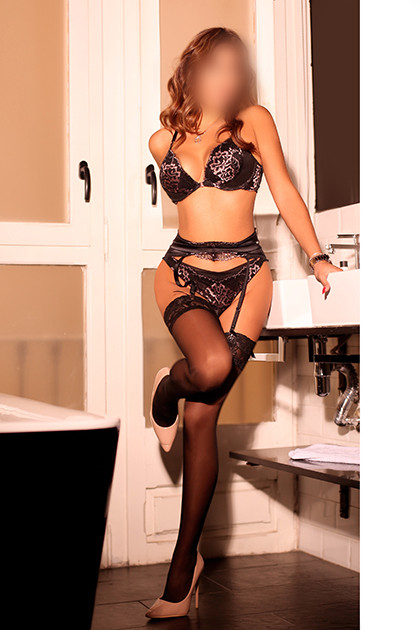 Barcelona
Xenia, fiery playful
24 y/o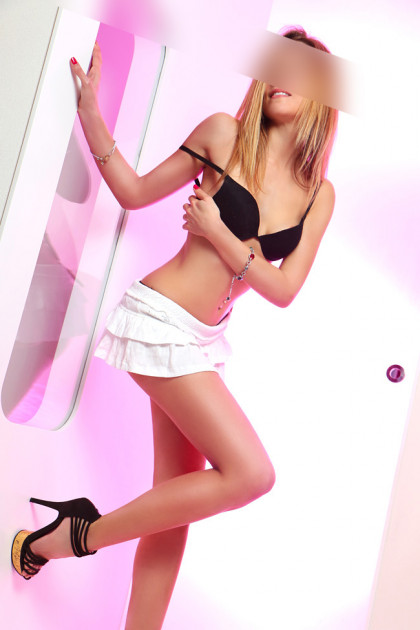 Barcelona
Ona, lips of fire
24 y/o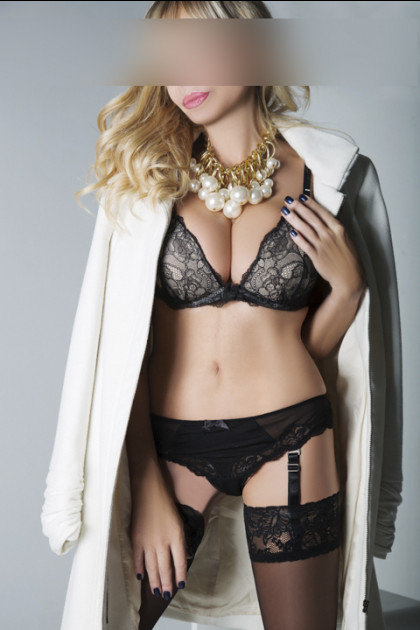 Barcelona
Núria, the most excellent MILF
45 y/o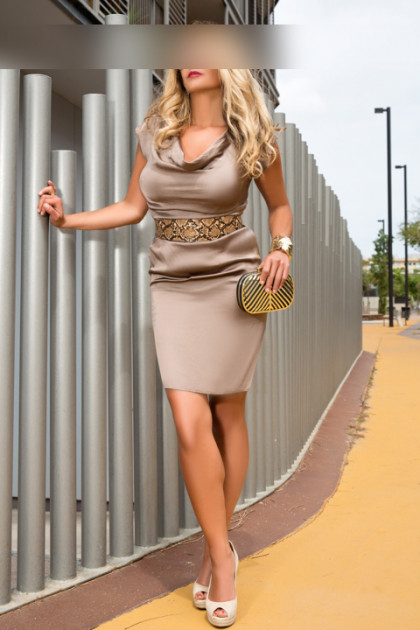 Barcelona
Neus, the luxury of experience
43 y/o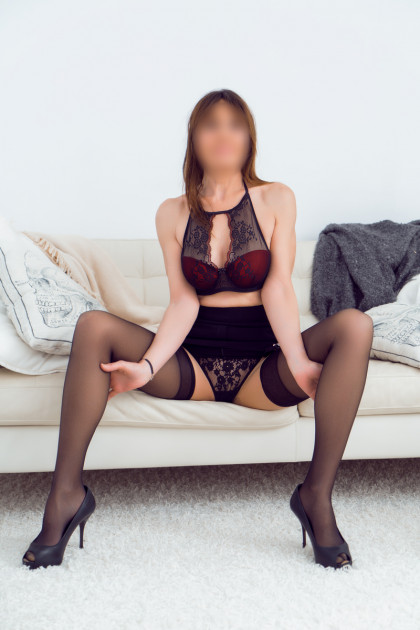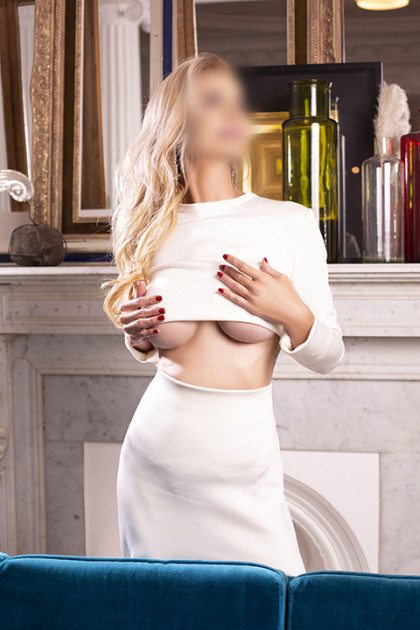 Barcelona
Alma, the arsenal of pleasure
45 y/o
New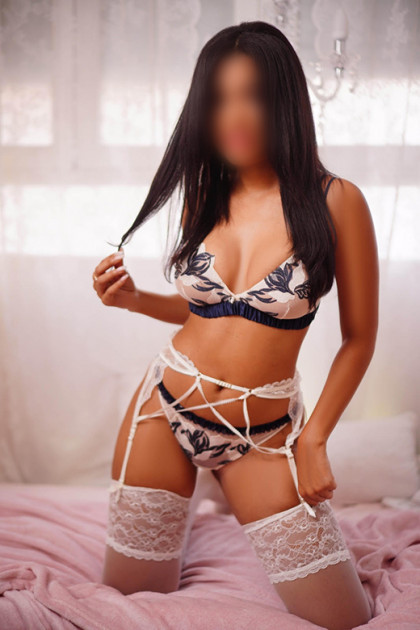 New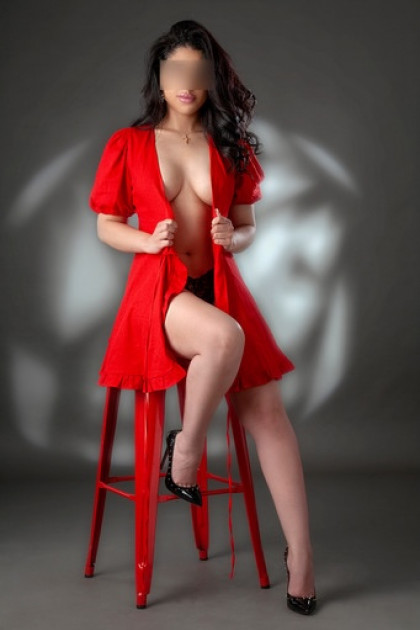 New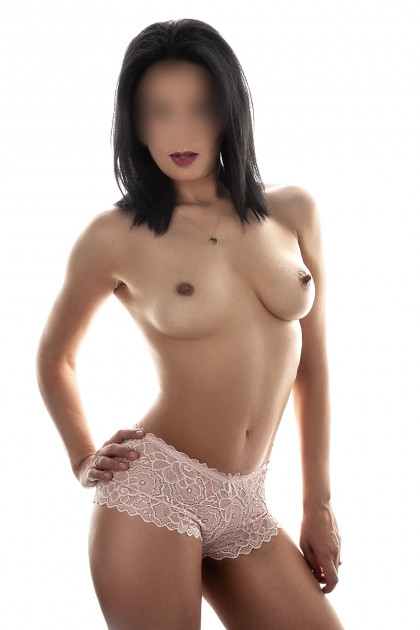 New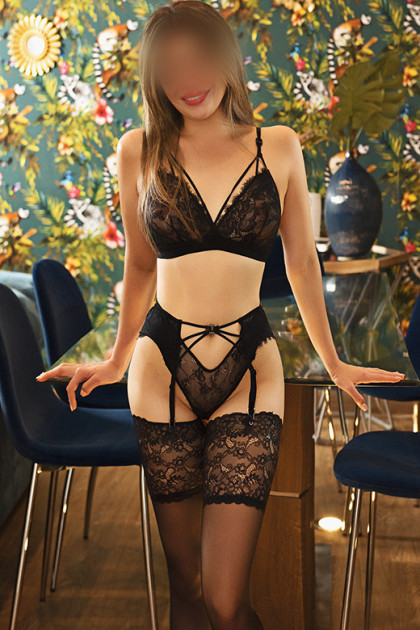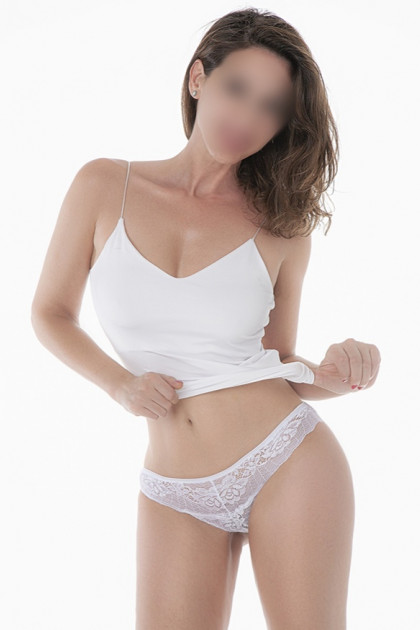 Madrid
Ana, discretion assured
35 y/o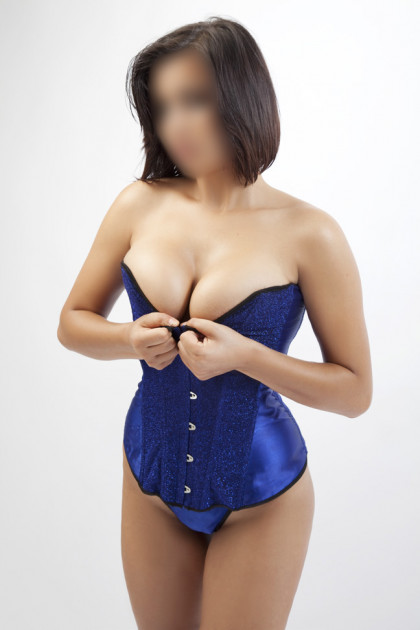 New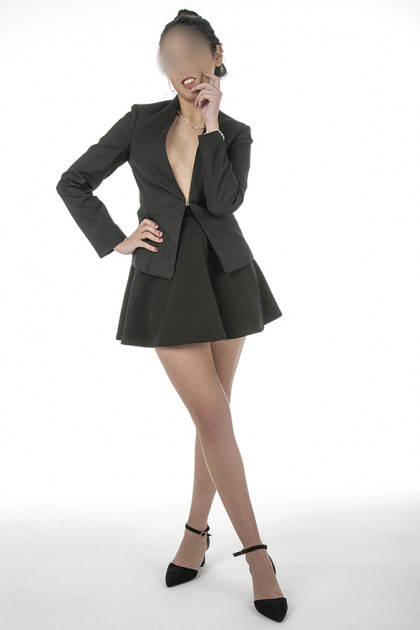 New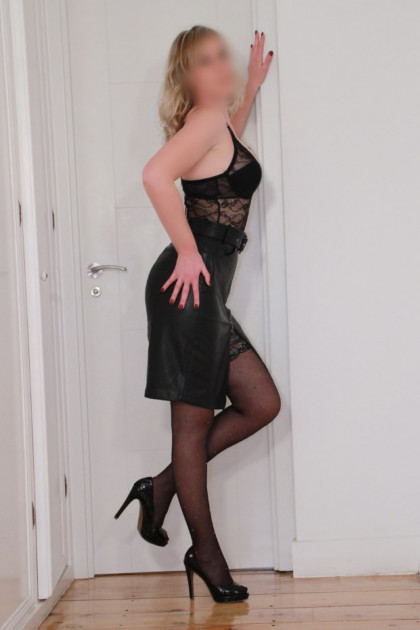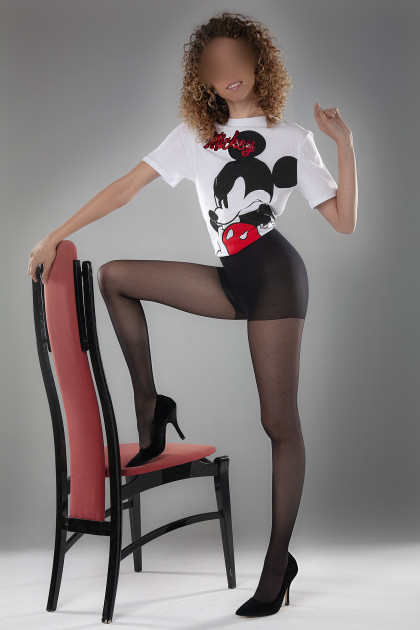 Madrid
Bibi, sublime experience
22 y/o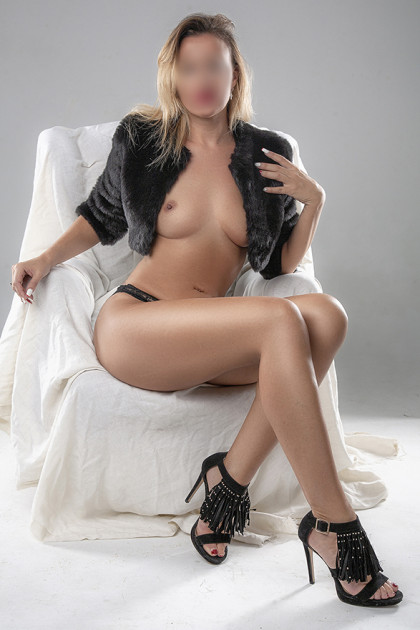 Madrid
Elena, satisfying the desires
29 y/o
New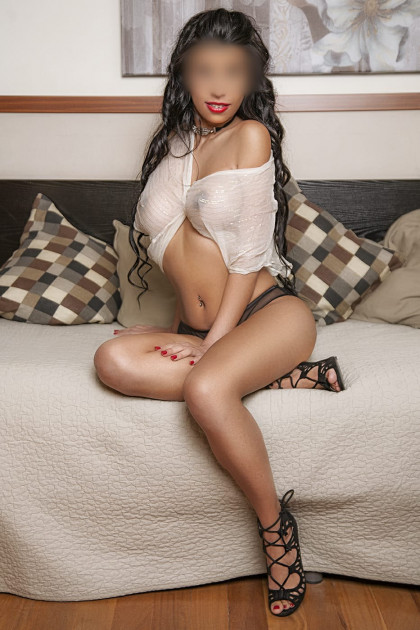 New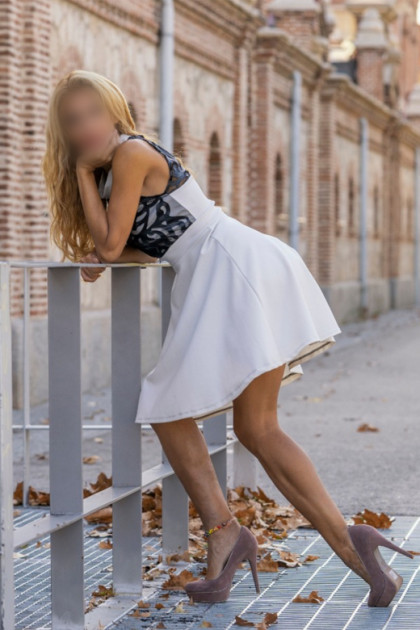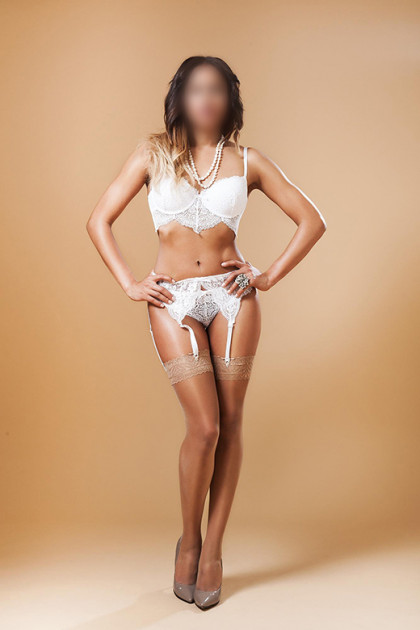 Madrid
Dafne, license to give pleasure
24 y/o
New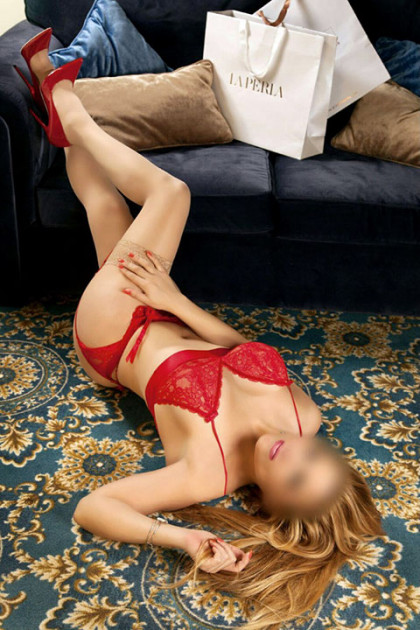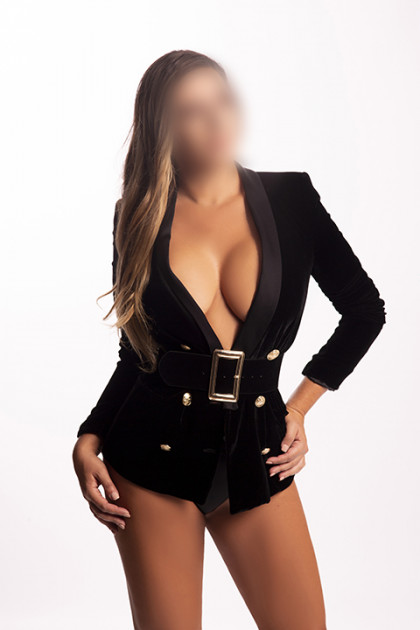 Madrid
Olga, universe of pleasure
32 y/o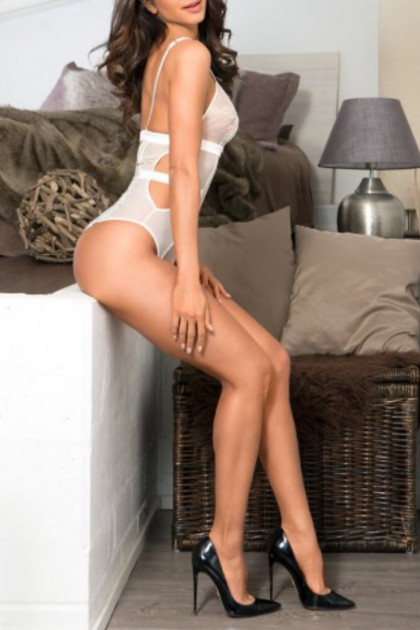 Madrid
Maya, idyllic perfection
25 y/o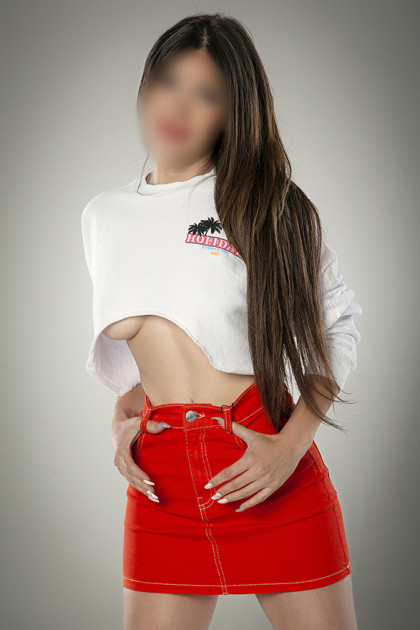 Madrid
Lucía, the unleashed lust
25 y/o
New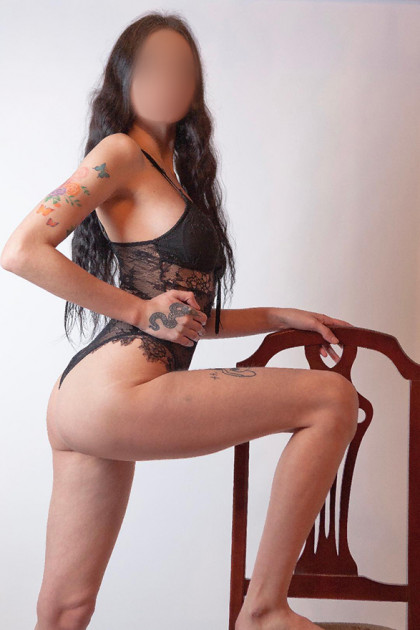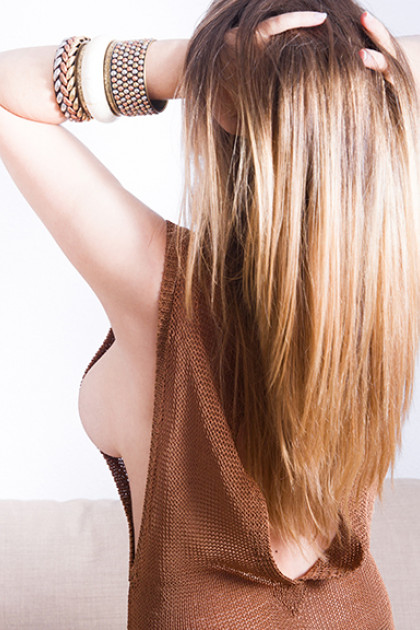 Madrid
Aída, some dreamy breasts
36 y/o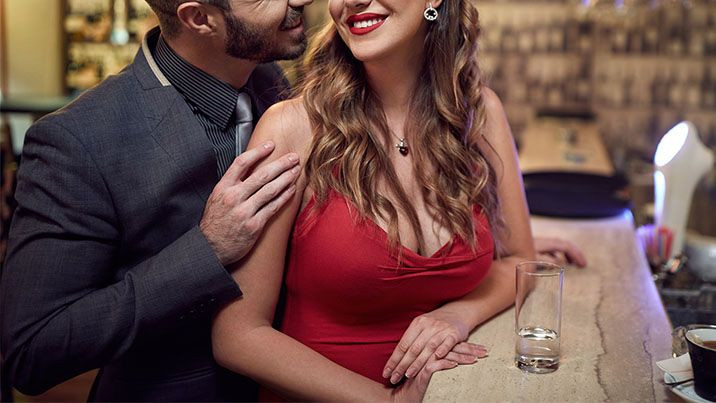 GFE
Las mejores Escorts con trato de novia
Sin prisas, con dulzura y sin presión, no importa el tiempo: solo existís vosotros dos. Paseos por el parque, veladas en restaurantes o exposiciones de arte, todo lo que pueda surgir del conocimiento mutuo entre una pareja.
Esta práctica nace de la búsqueda incesante de una compañía elegante, comedida y de simpatía natural que establezca vínculos más íntimos y personales. Puede que en consecuencia de una imposibilidad o de una renuncia a una pareja estable, pero no a los momentos compartidos que nacen de ella. Sin celos, sin pugnas: tan solo felicidad allá donde mires.
Señoritas expertas en ser tus novias
En nuestra agencia, consolidada hace más de 15 años, somos expertas en haceros sentir afortunados de presumir de novia perfecta, sensual a la vez que discreta. Disponemos de las escorts acompañantes perfectas para esa boda a la que debes asistir de la mano de una bella mujer, o a esa Gala en la que no puedes pasar desapercibido para crear contactos profesionales.
Sorprende a tus invitados con una Escort de escándalo
Necesitas una chica GFE si la timidez te vence, si es tu primera vez o si eres un romántico. Sea cual sea tu caso, te recomendaremos a la mejor escort para tu cita especial: dulce y complaciente, donde la sinceridad vencerá a la inseguridad. Amante de las conversaciones interesantes, ésta es tu oportunidad para conquistar a una dama. Está dispuesta a escucharte, comprenderte y entenderte. La química del momento envolverá la velada, te lo aseguramos.