Escorts Servicio Lésbico Real
Déjanos sorprenderte con una de las fantasías más eróticas de cualquier hombre. El servicio lésbico es uno de los más sensuales y sensoriales, saben cómo tocarse, cómo lamerse y cómo hacer de ello una visión explosiva para sus ansiosos ojos.
New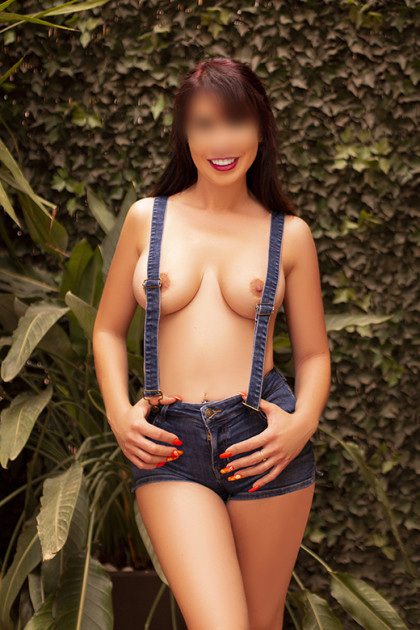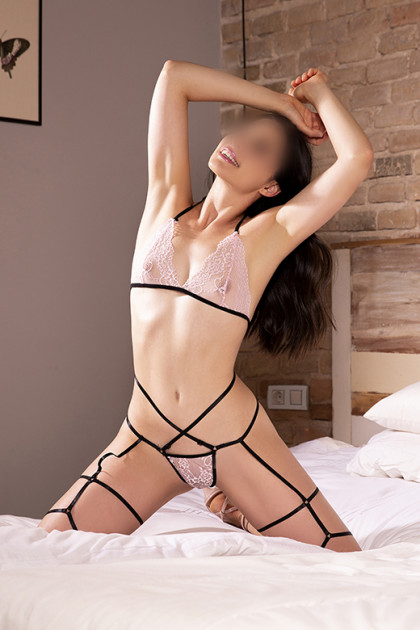 New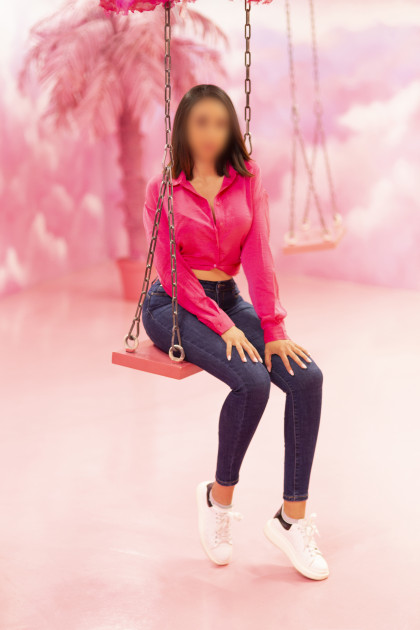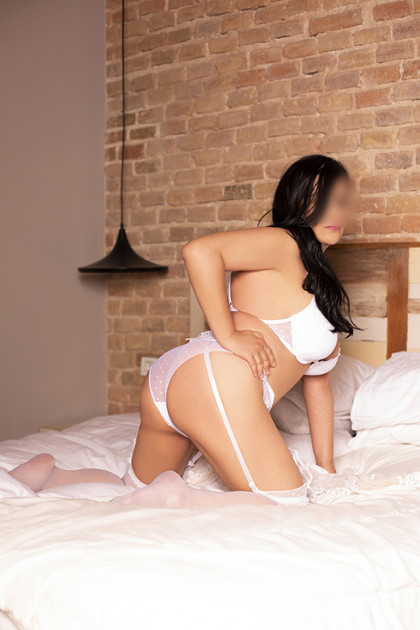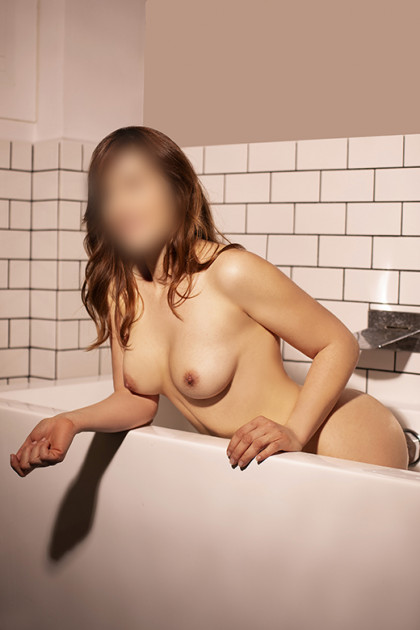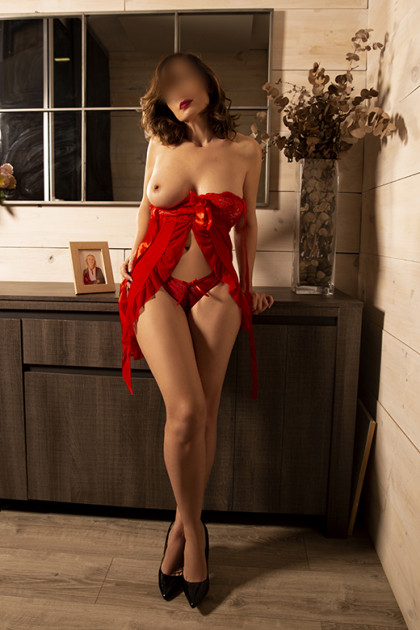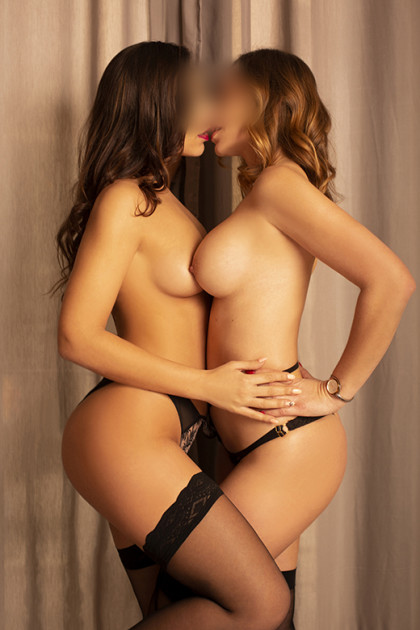 Barcelona
Sophie e Marta, the final orgasm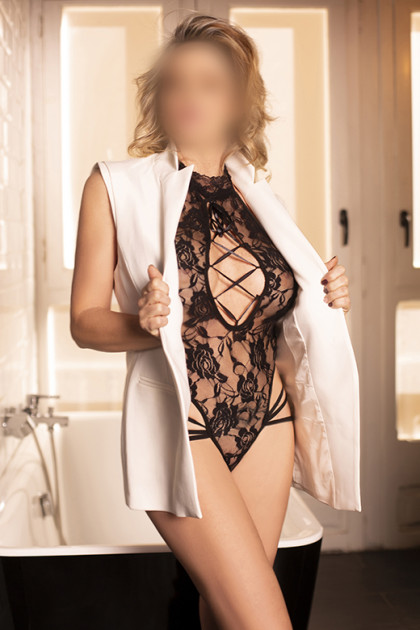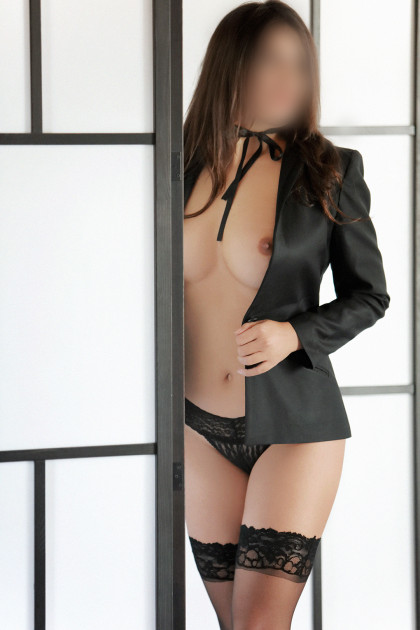 Barcelona
Alba, libertine mom
38 y/o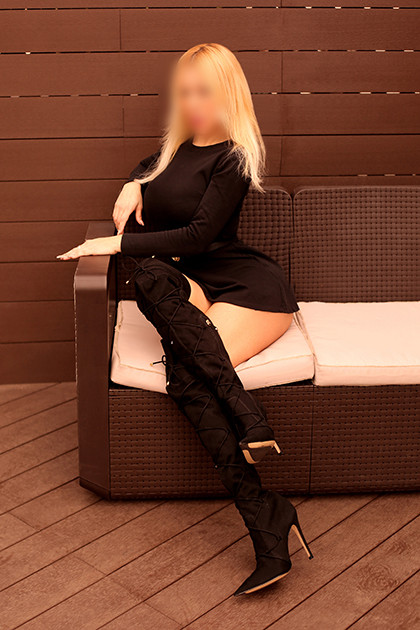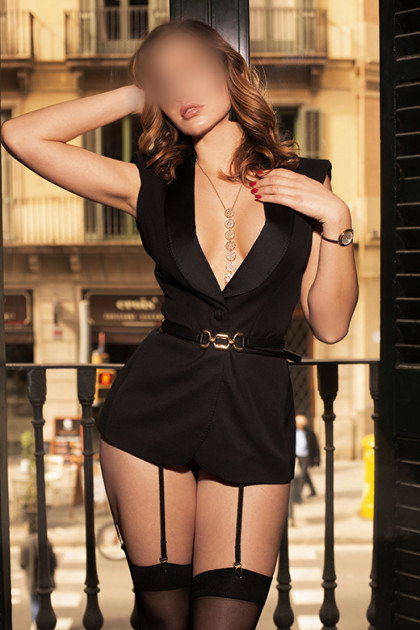 Barcelona
Sophie, the French delicatessen
27 y/o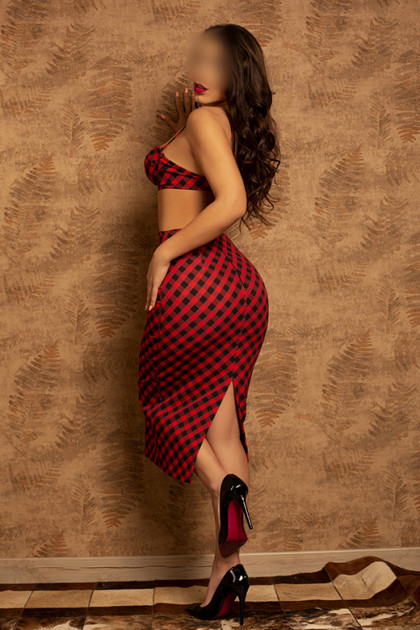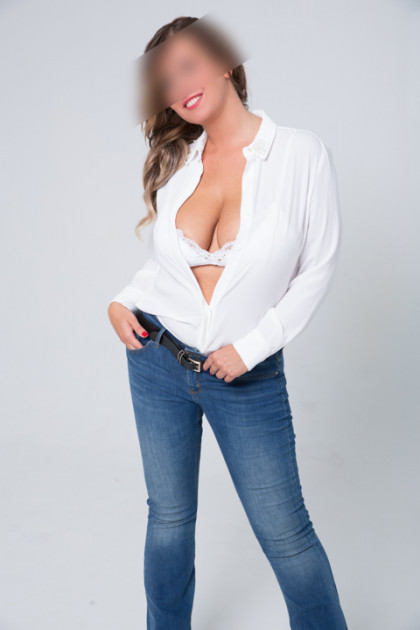 Barcelona
Elisabeth, the perfect curvy girl
37 y/o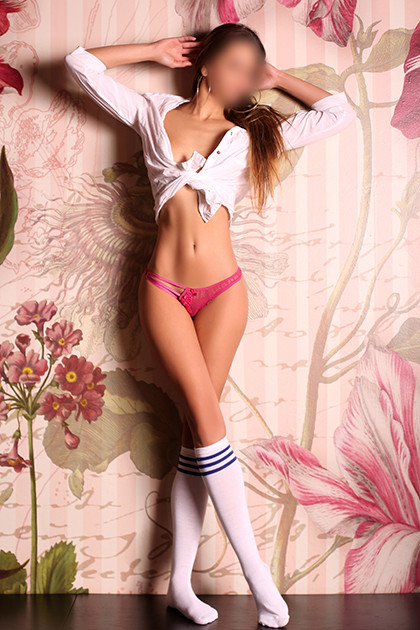 Barcelona
Erika, the university delight
21 y/o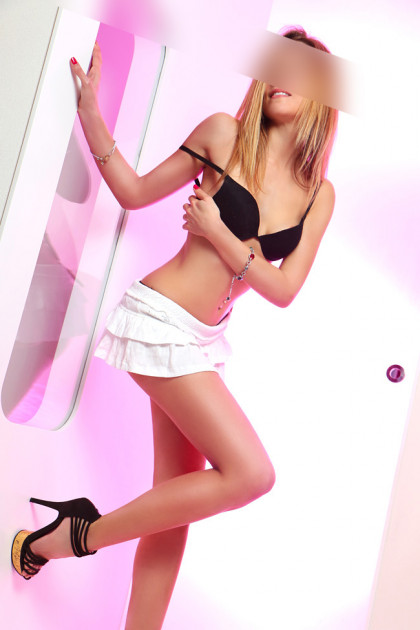 Barcelona
Ona, lips of fire
24 y/o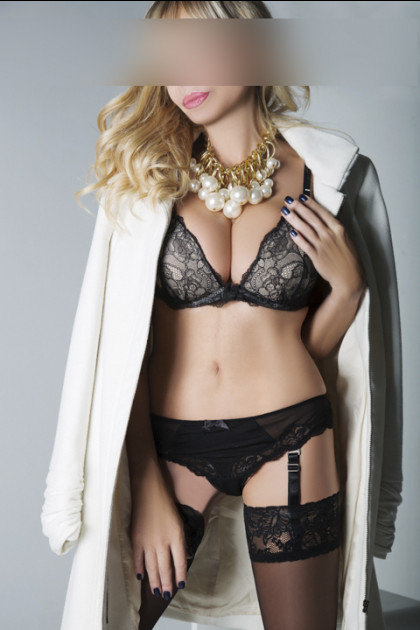 Barcelona
Núria, the most excellent MILF
45 y/o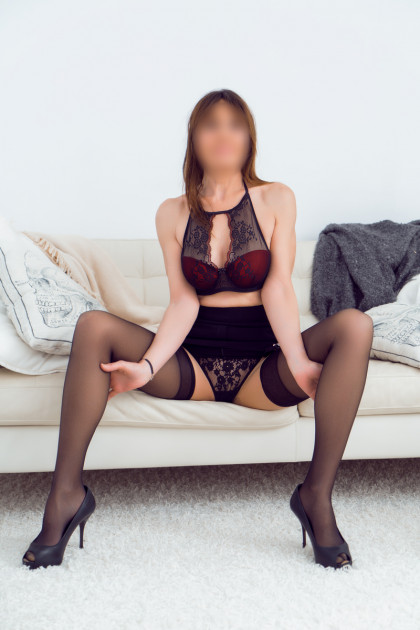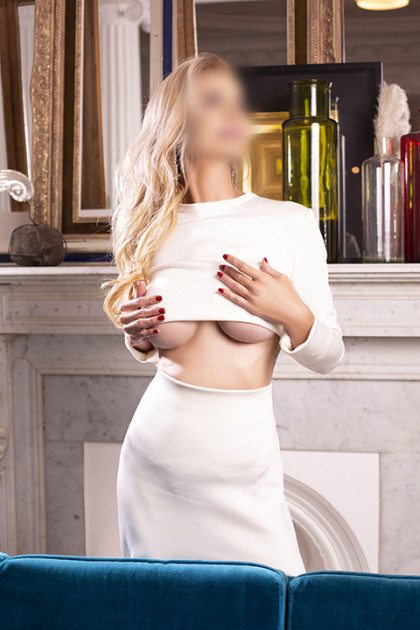 Barcelona
Alma, the arsenal of pleasure
45 y/o
New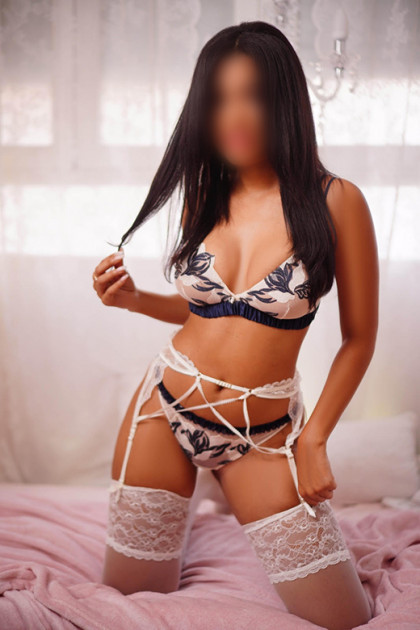 New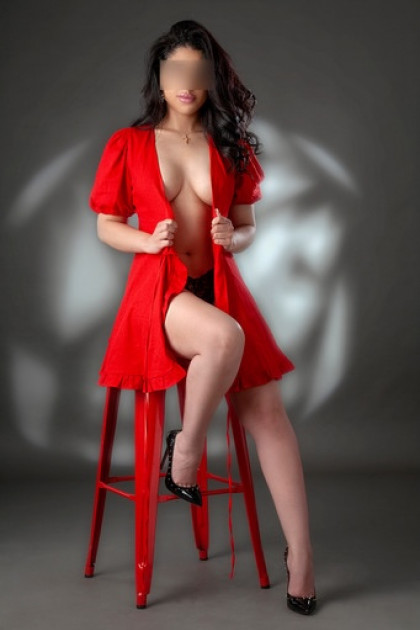 New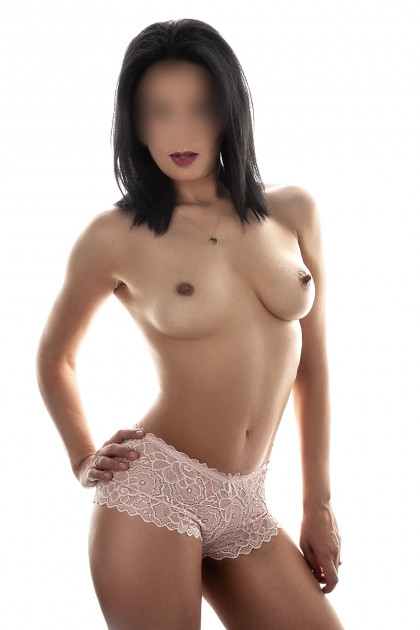 New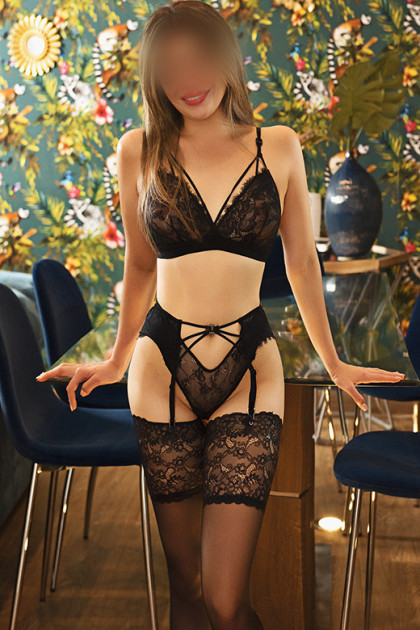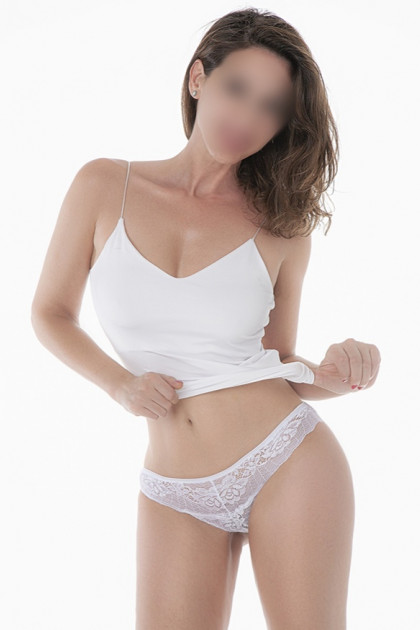 Madrid
Ana, discretion assured
35 y/o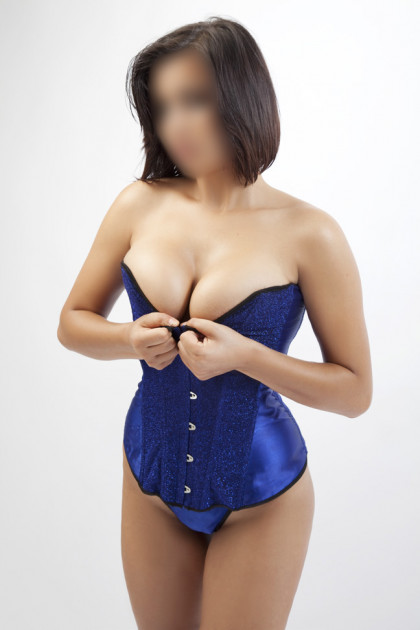 New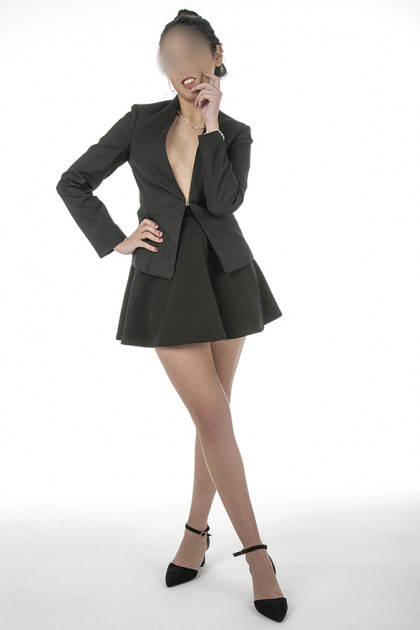 New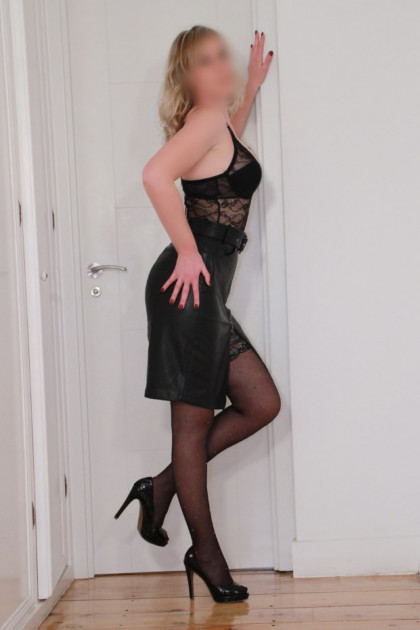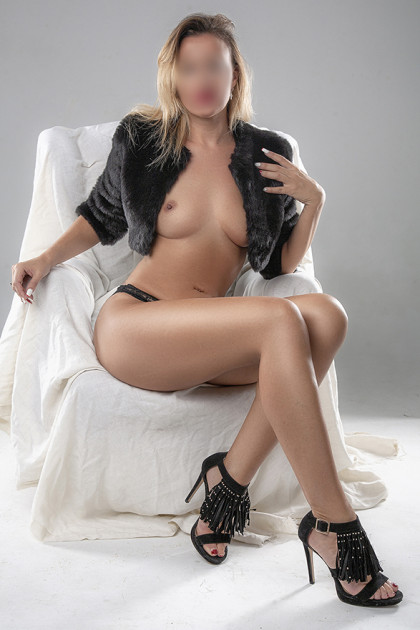 Madrid
Elena, satisfying the desires
29 y/o
New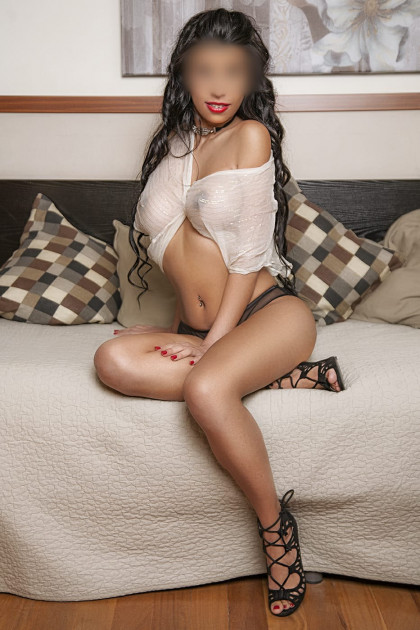 New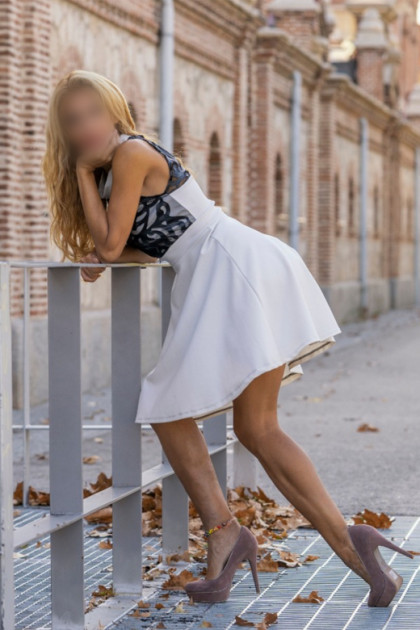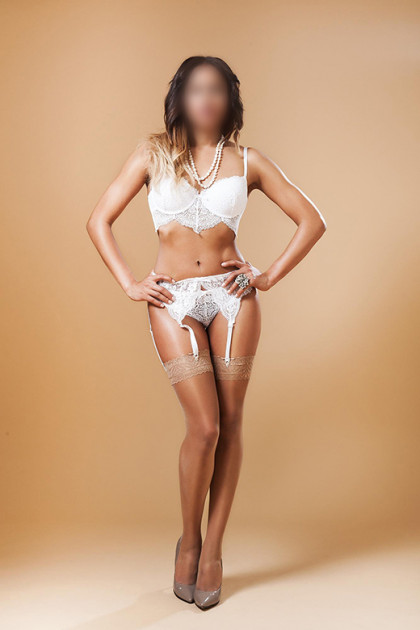 Madrid
Dafne, license to give pleasure
24 y/o
New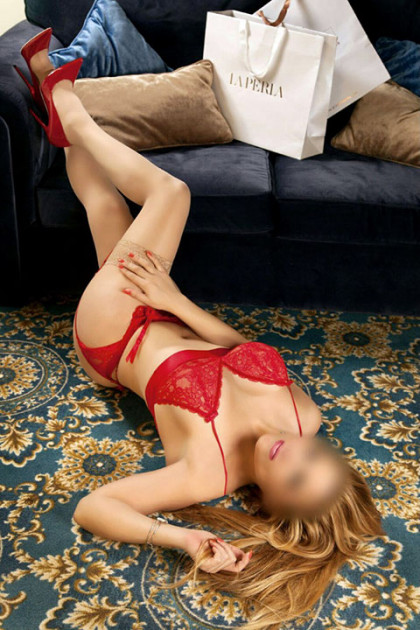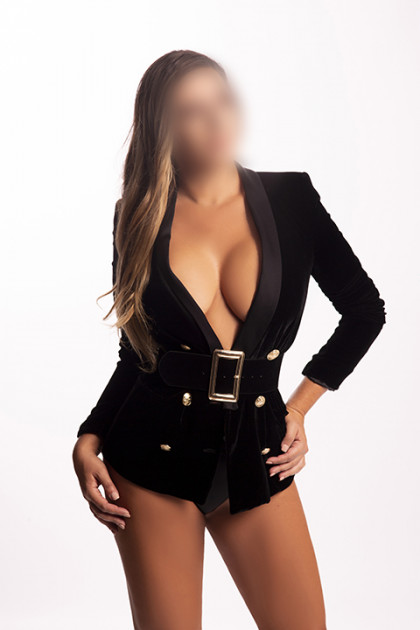 Madrid
Olga, universe of pleasure
32 y/o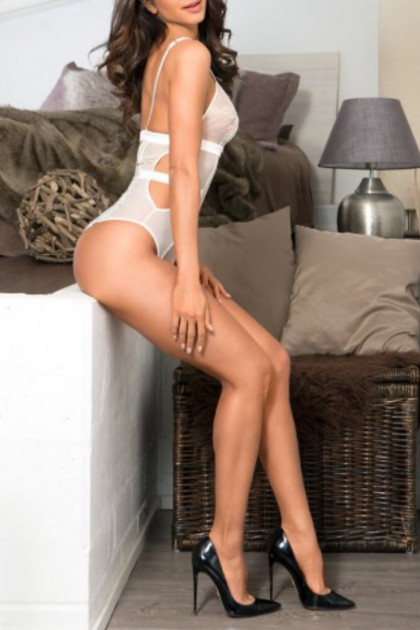 Madrid
Maya, idyllic perfection
25 y/o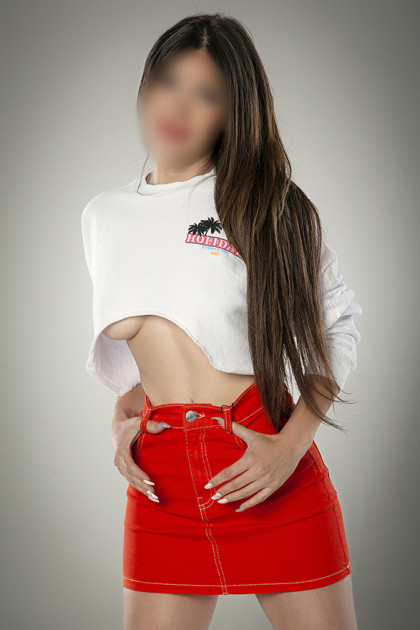 Madrid
Lucía, the unleashed lust
25 y/o
New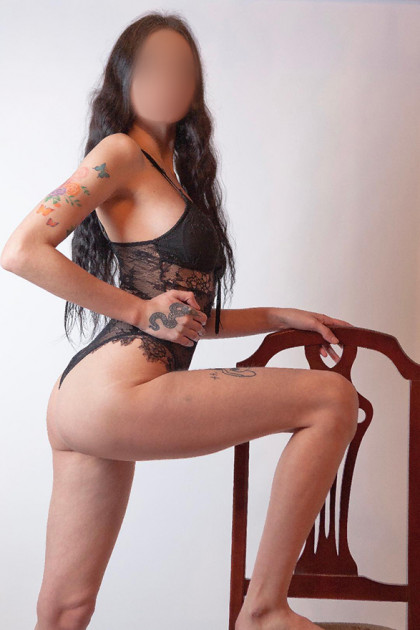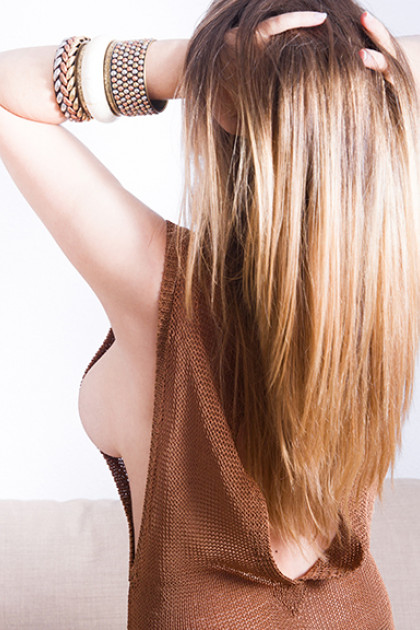 Madrid
Aída, some dreamy breasts
36 y/o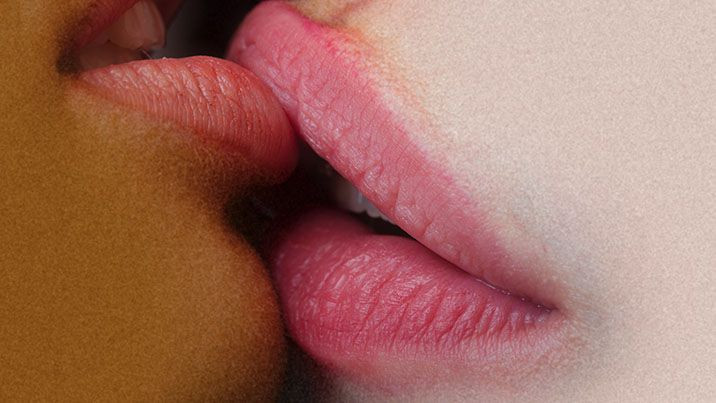 Lésbico
Un servicio lésbico real con Escorts de lujo
Cuando se solicita un lésbico se hace referencia a un trío en el que queréis a dos escorts teniendo relaciones entre ellas y participando activamente con ellas. Puedes pedirles que se toquen, se besen y se estimulen como solo ellas conocen. También se concibe como la visualización pasiva, de un hombre o mujer, que solo quiera disfrutar de un show lésbico. Ver como dos preciosas mujeres se besan, se lamen o se introducen juguetes eróticos, … para eyacular, en exclusiva, para ti: todo un espectáculo sensorial. Ten en cuenta que muchas de ellas se conocen desde hace años por lo que, la complicidad y el conocimiento de la otra crean un ambiente idóneo para facilitar el encuentro.
Servicio lésbico
Conocemos a la perfección a todas nuestras escorts, y ellas también tienen sus preferencias… Muchas de ellas se declaran bisexuales, por lo que, si solicitas este servicio, te lo agradecerán de la mejor manera.
Escoge a una de ellas y nosotros te guiaremos para que esta fantasía deje de ser ese anhelo, y se convierta en una aventura digna de mención. Si tienes predilección por una en concreto, te ayudaremos a encontrar a su pareja perfecta para hacer de tu cita una noche perdurable. Si, por el contrario, no te acabas de convencer entre tanta belleza, en nuestro catálogo de escorts, verás varios dúos ya formados, ideados para facilitaros la tarea y especialistas en este tipo de servicios.
Dos mujeres y solo nos faltas tú
No lo dudes y llámanos, Eulalia Roig sabe cómo darte placer, y serás recompensado con la mejor experiencia lésbica que jamás hayas probado.