Escorts Acompañantes para Cenas
Tras un extenso casting selectivo, en Eulalia Roig ofrecemos una exclusiva cartera de escorts de alto standing de distintas edades y físico, pero de elegancia innata y sofisticación incalculable para todos tus eventos en la ciudad condal.
New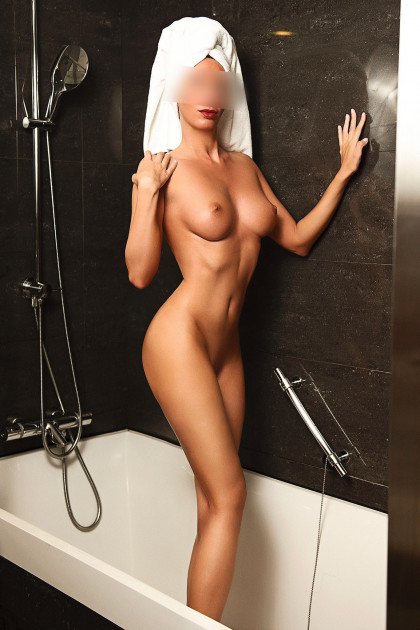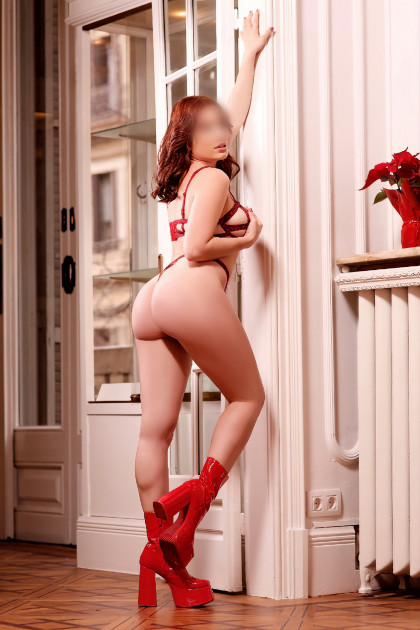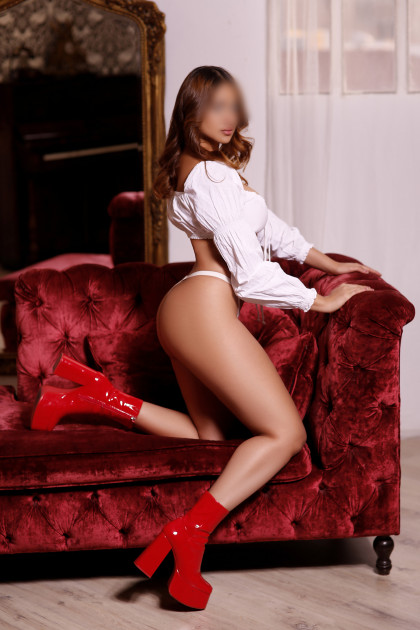 New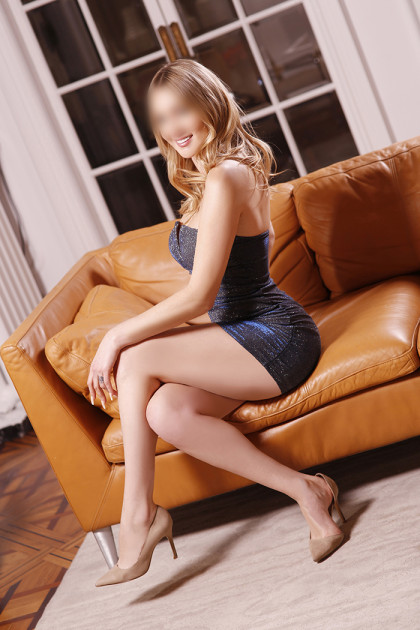 New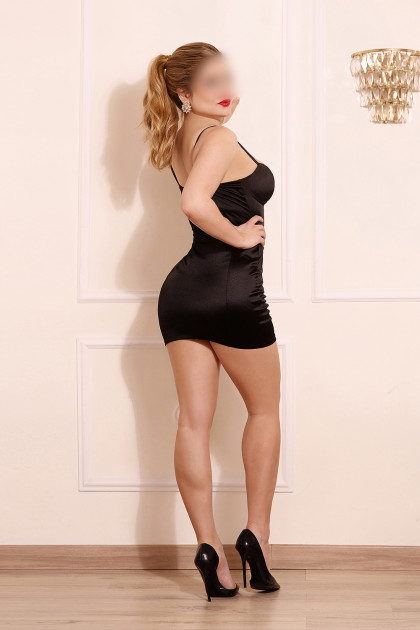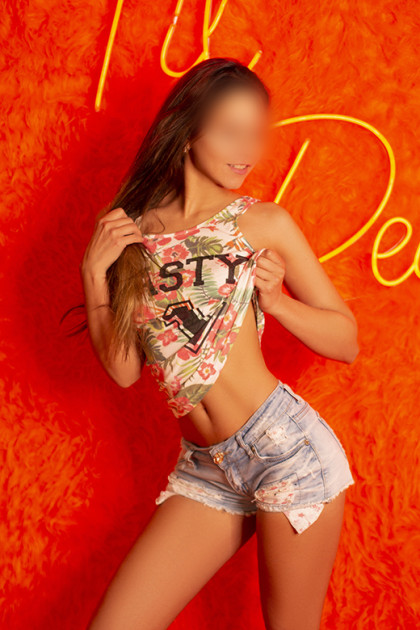 Barcelona
Desi "Lolita"
25 y/o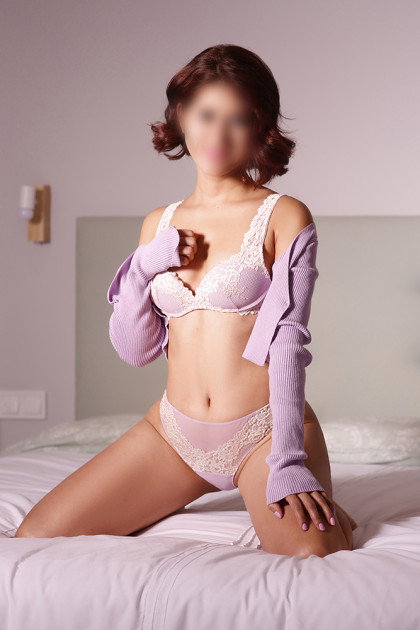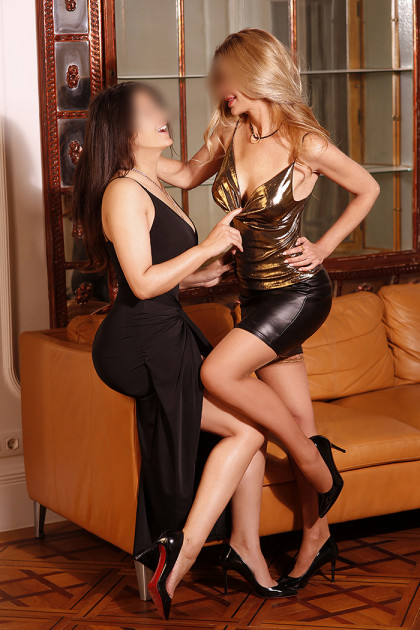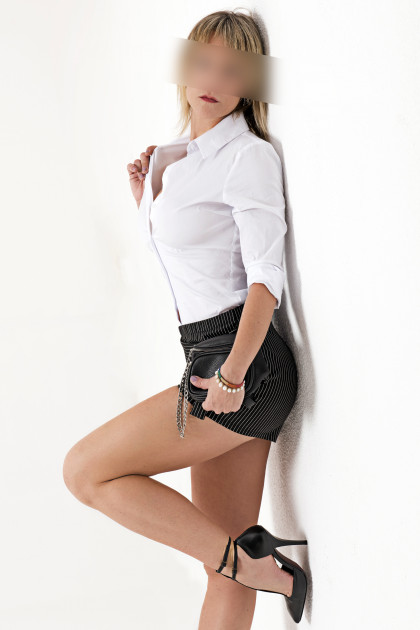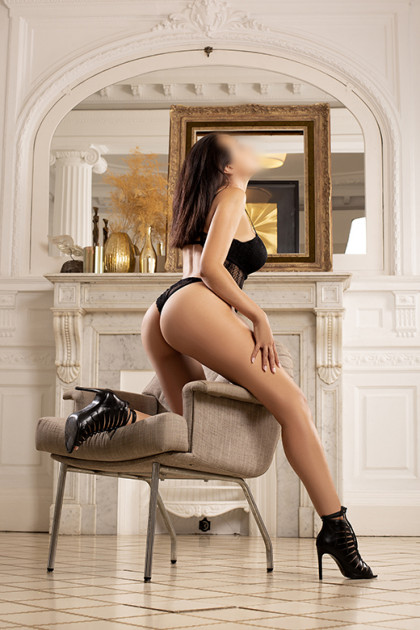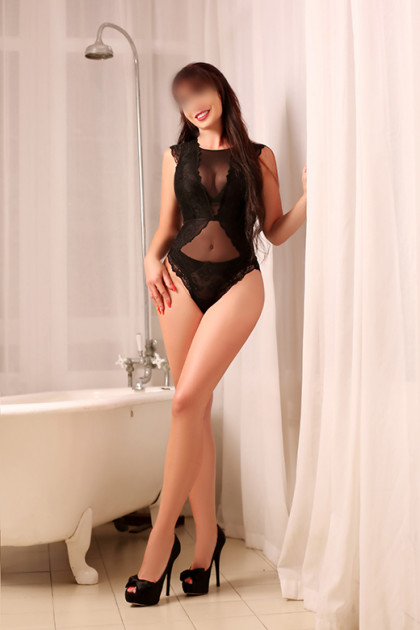 New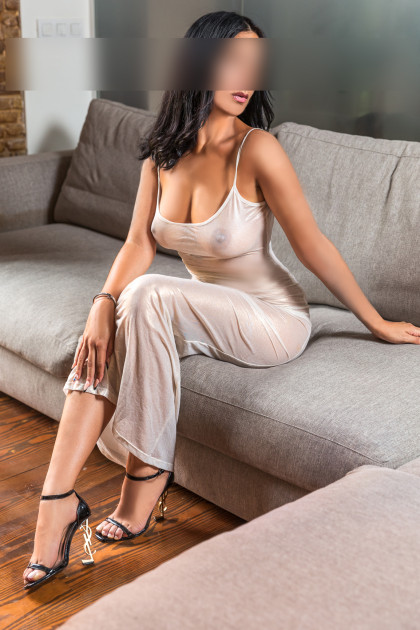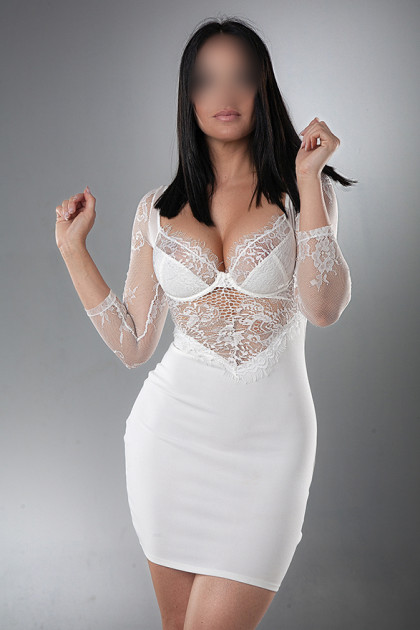 New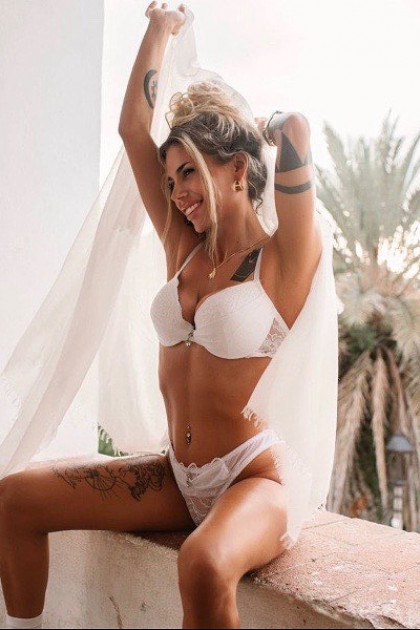 New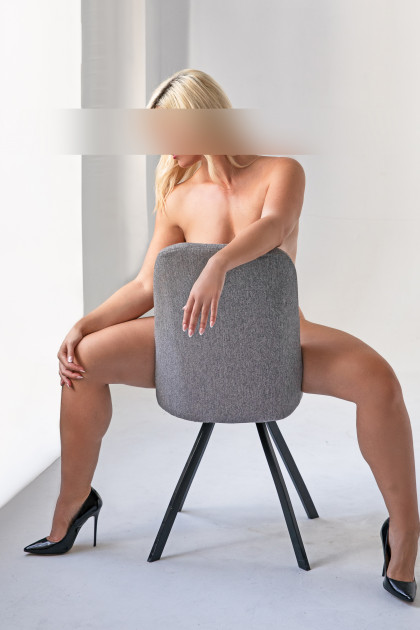 New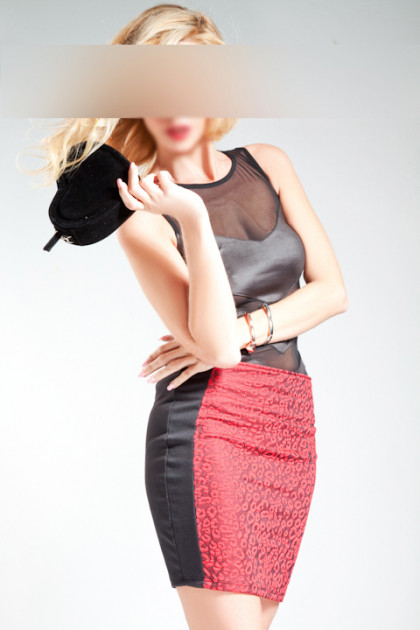 New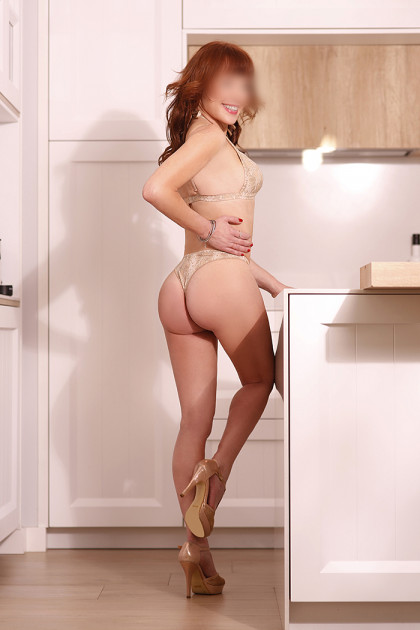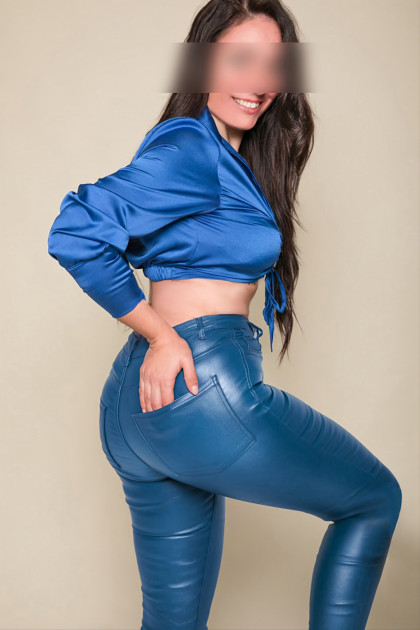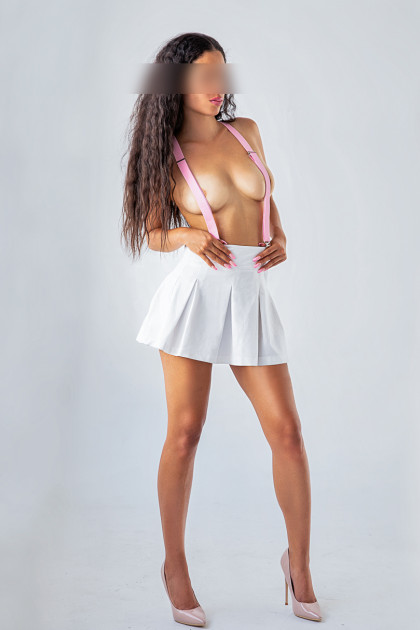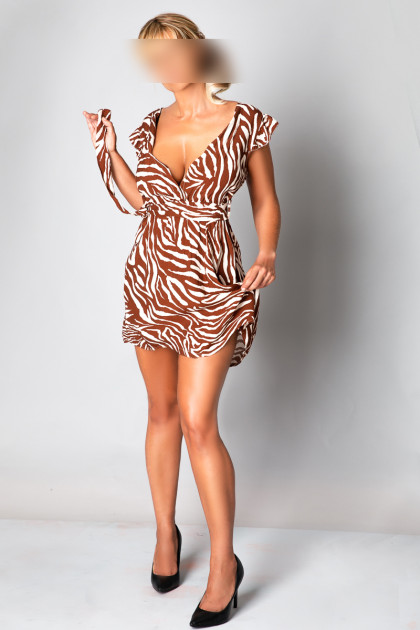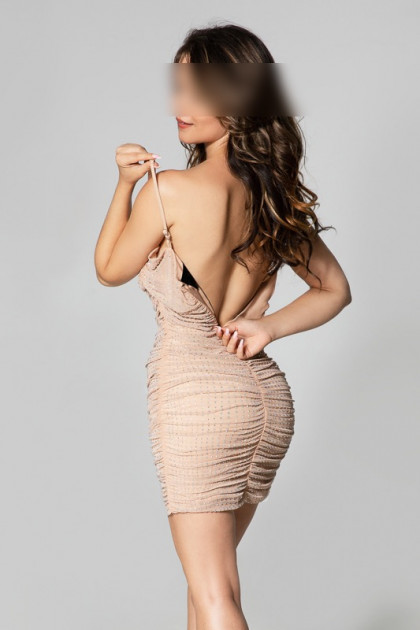 New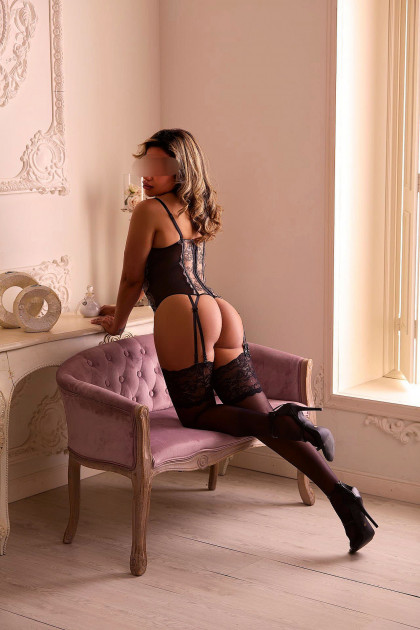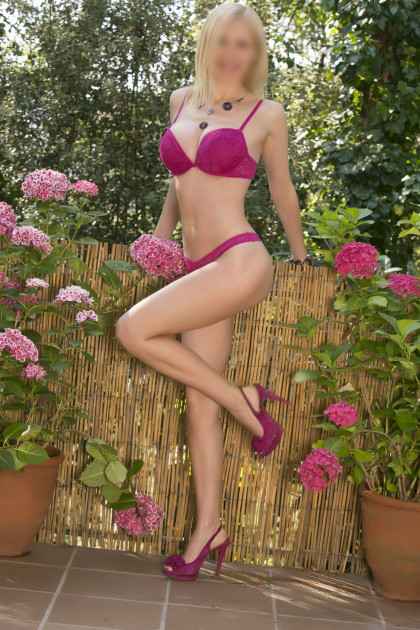 Barcelona
Victoria
40 y/o
New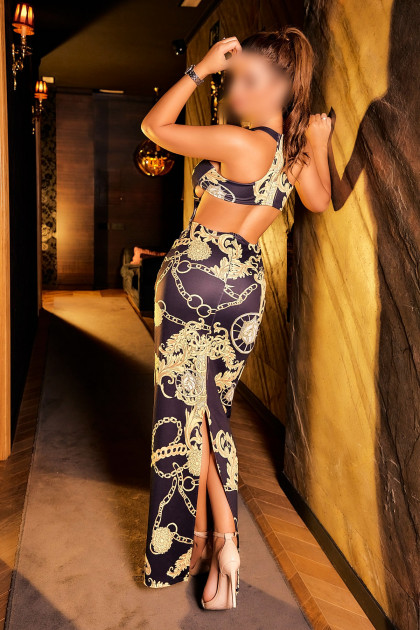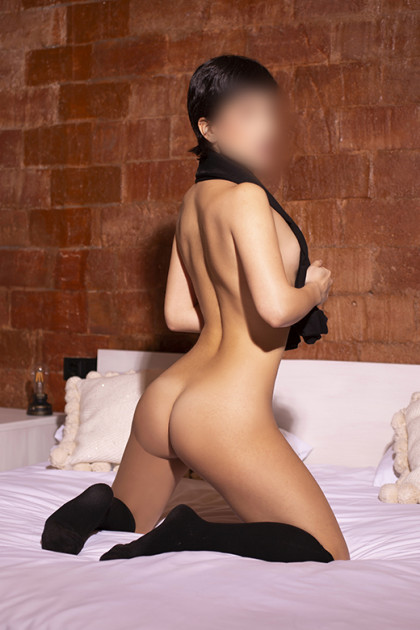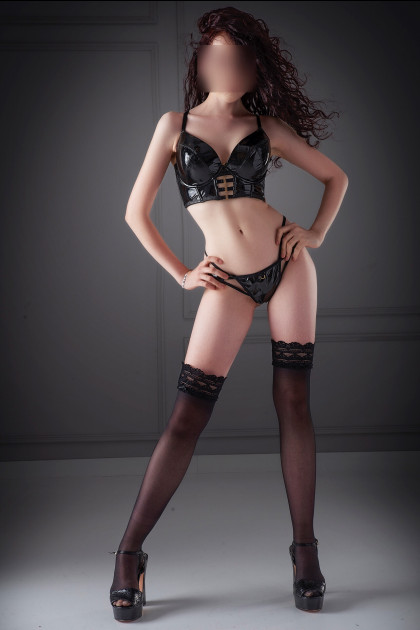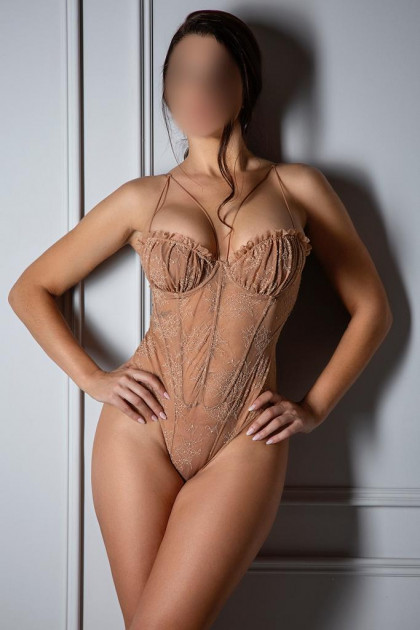 New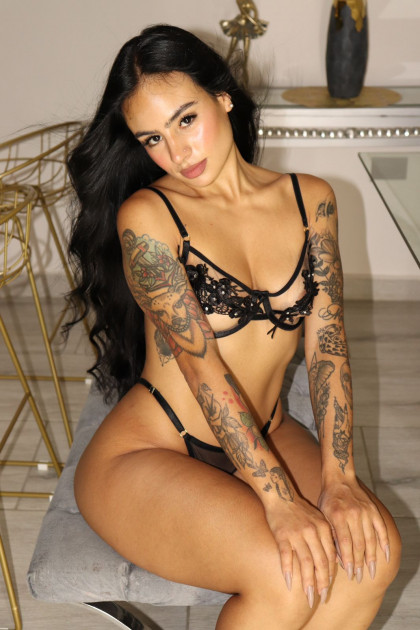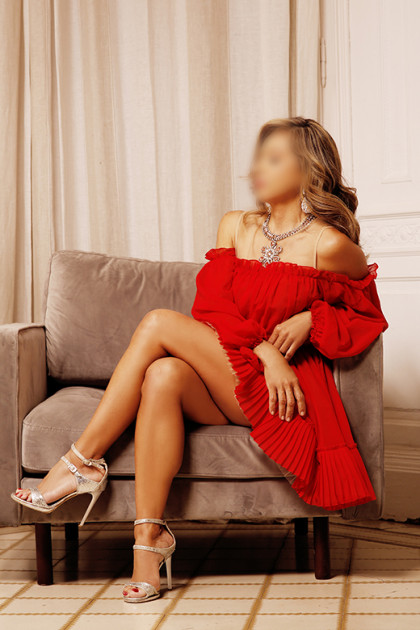 New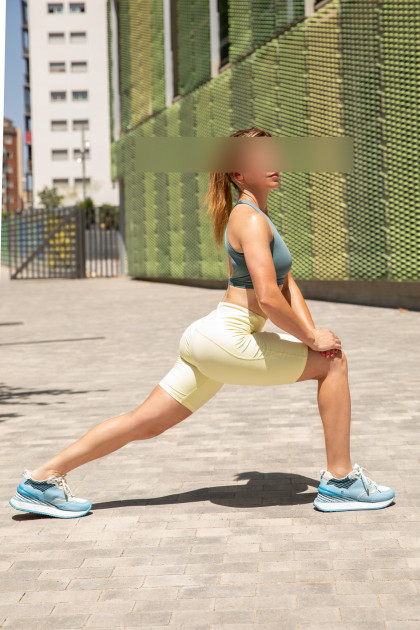 New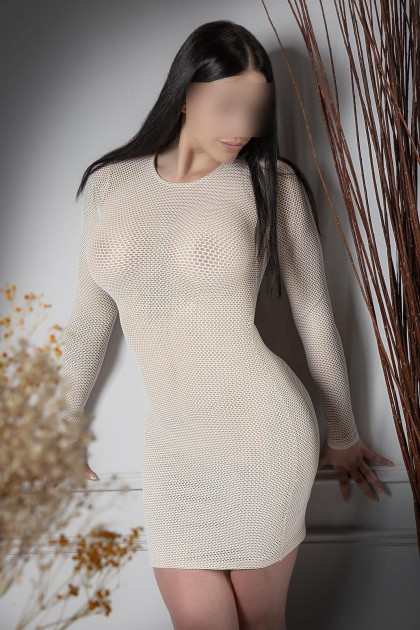 New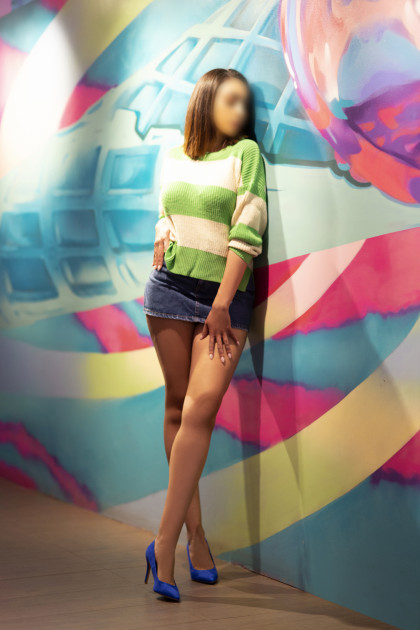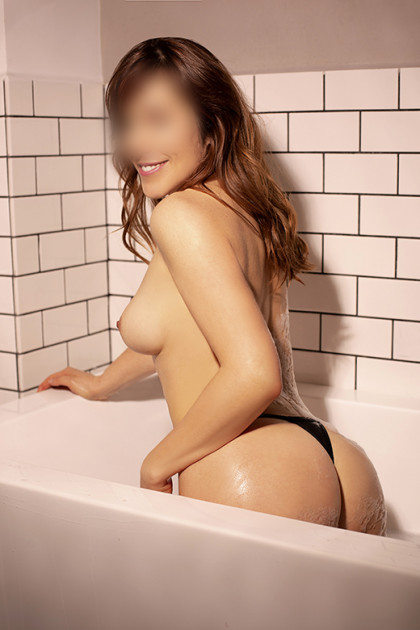 New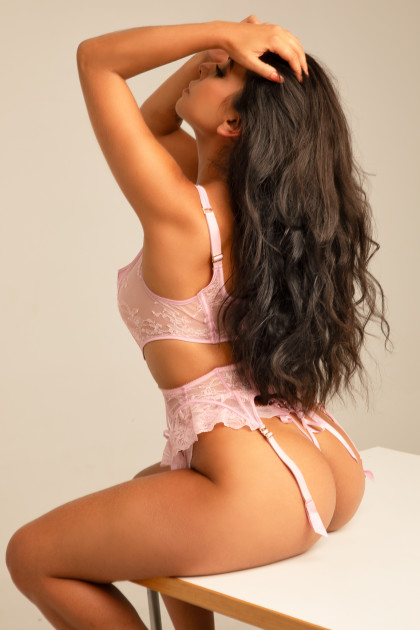 Barcelona
Noa, unlimited pleasure
35 y/o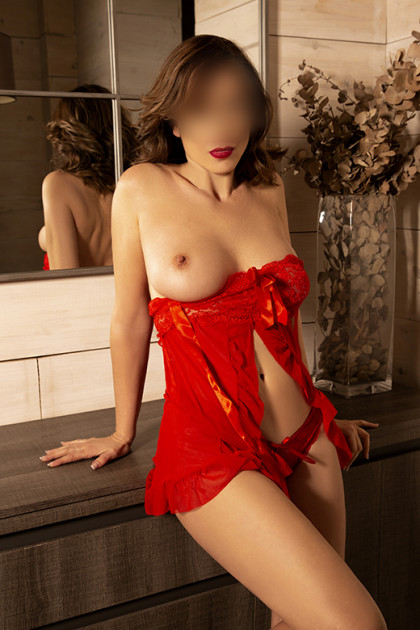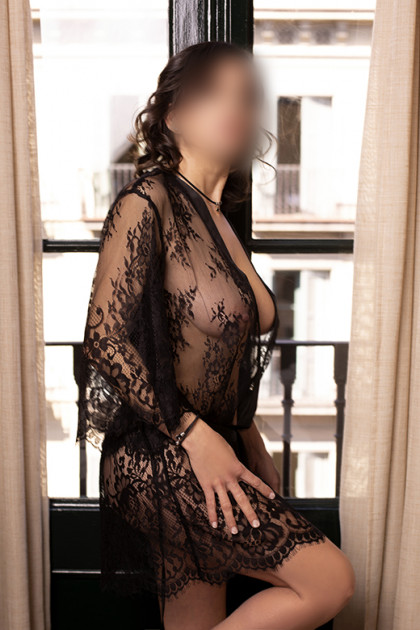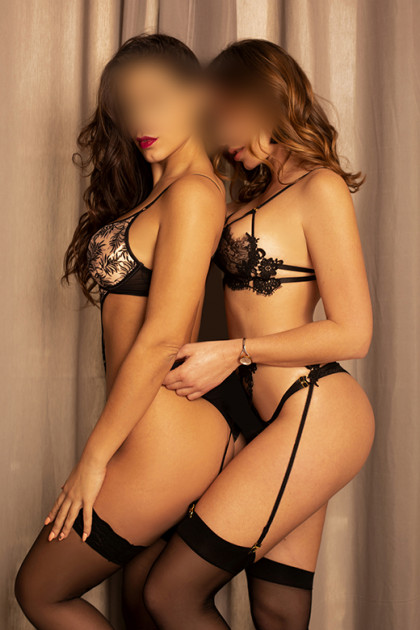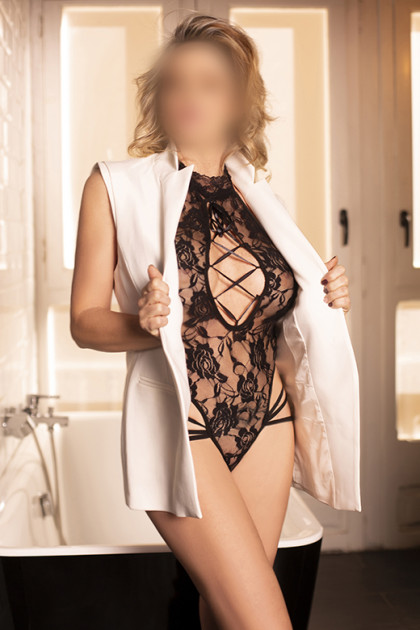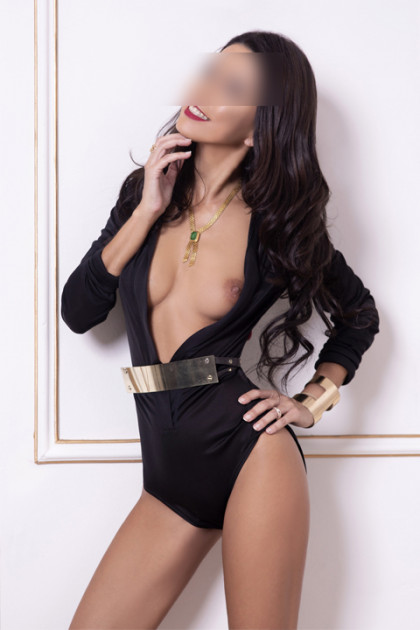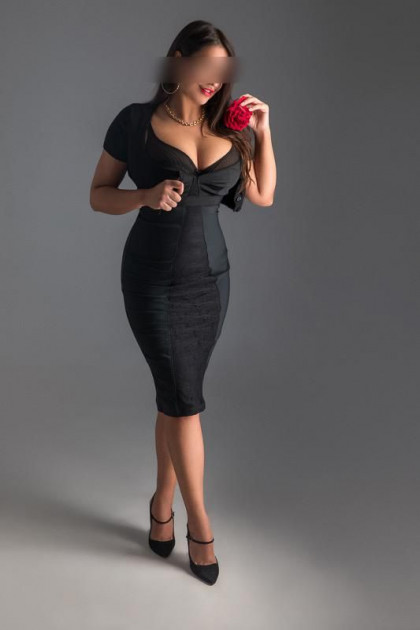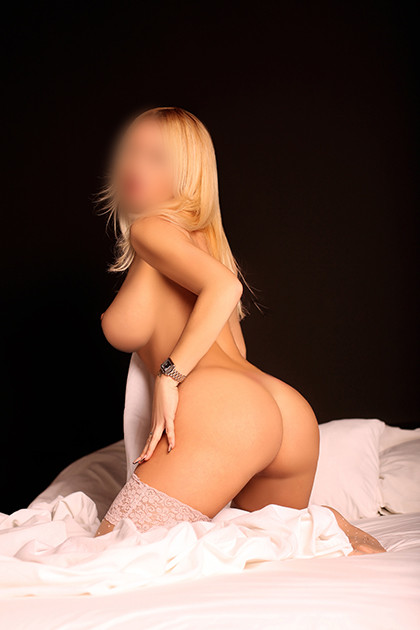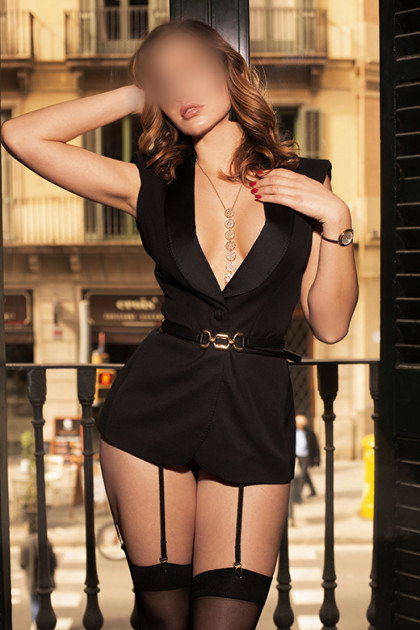 New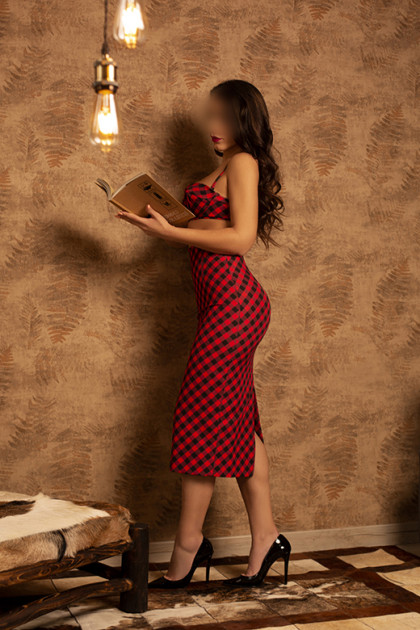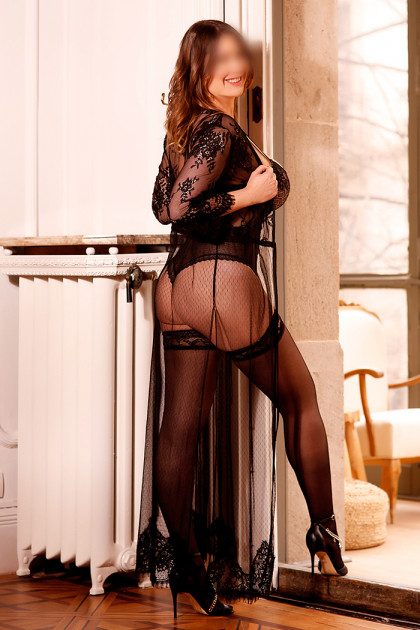 Barcelona
Elisabeth
40 y/o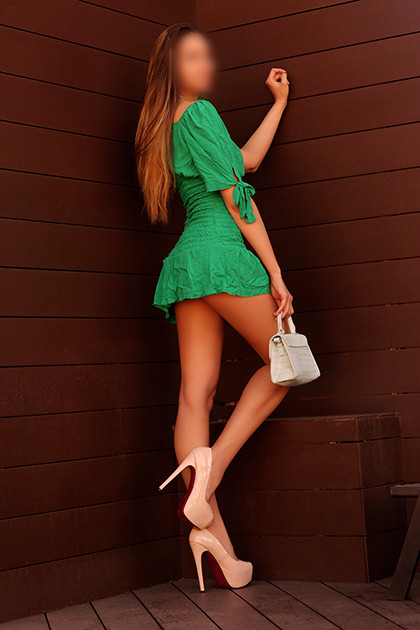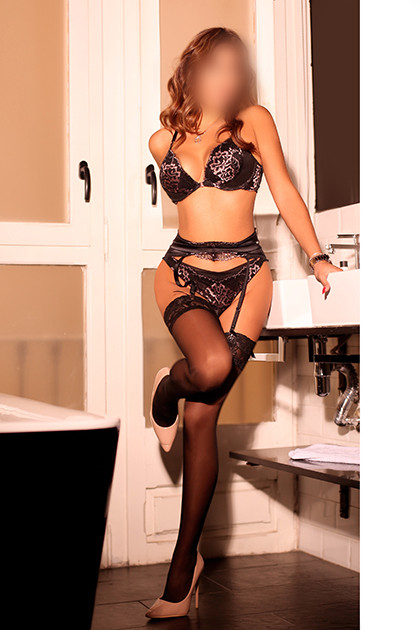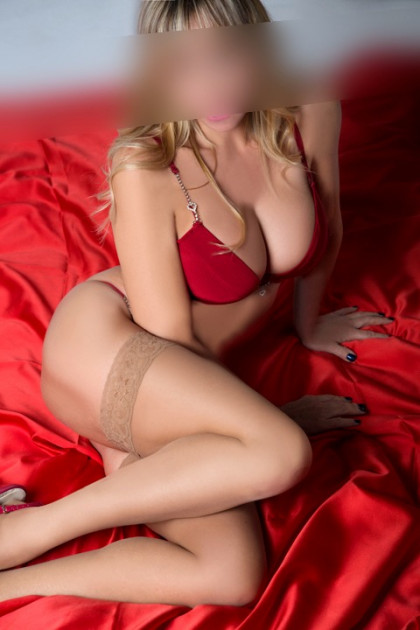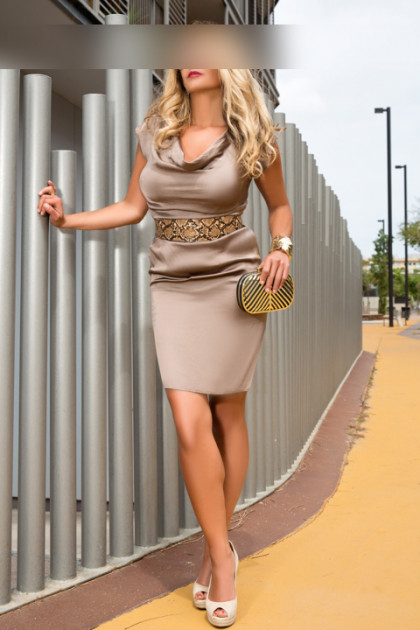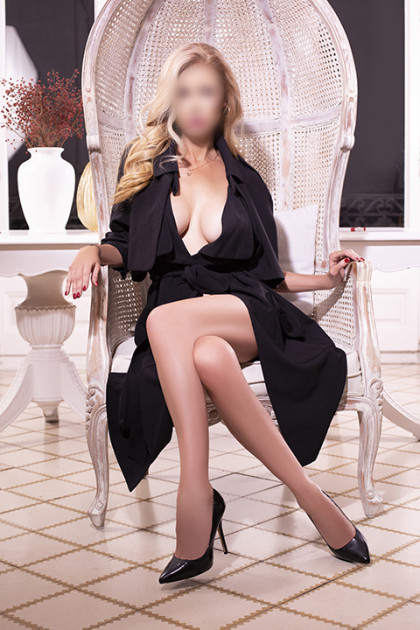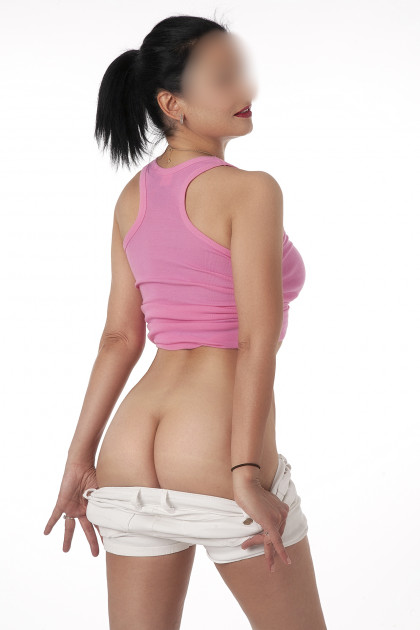 New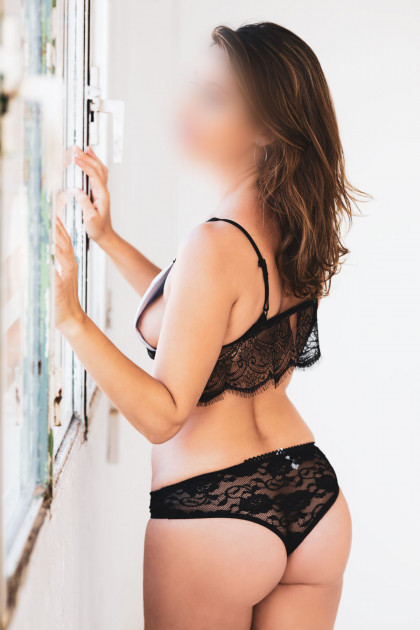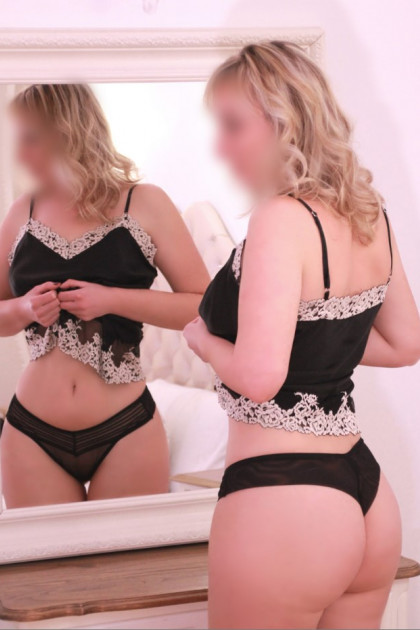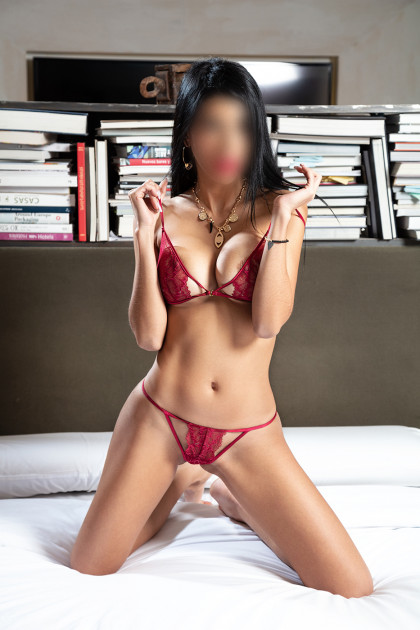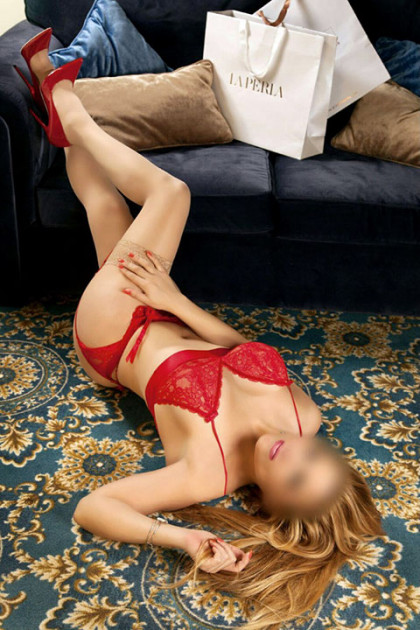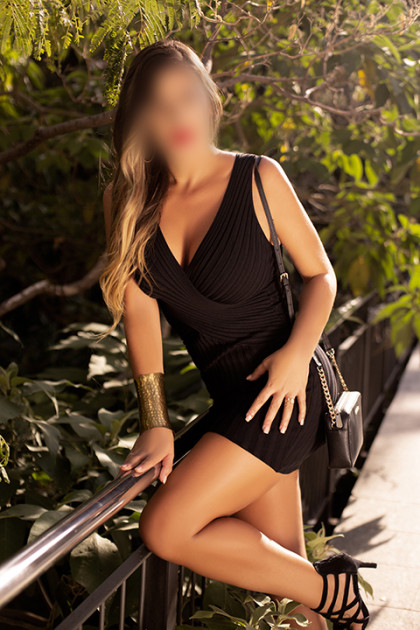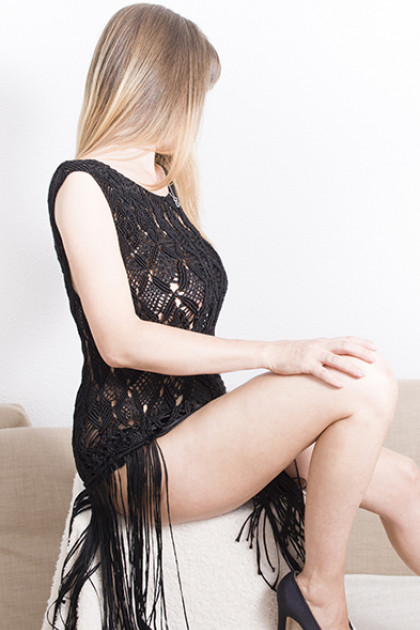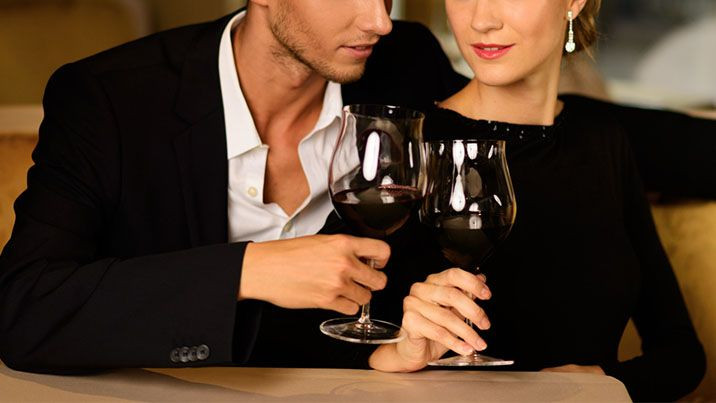 Companions
The best escort girls for dinners and lunches.
Discretion is their maxim and, as luxury escort professionals, these escort girls stand out for their refinement and know-how. As a solid and responsible agency, we demand the maximum of seriousness and responsibility in the encounters. We are not a typical prostitution agency, we have a new concept of escort, voluntary and exclusive, which embodies the postmodernity of the current century.
Luxury escorts to accompany you to hotels, events and congresses.
Linking our vision with the concept of courtesan or escort, the requirements to be a Roig girl are many and of the highest level. We believe in exigency as a filter to choose the most refined women of the city, with studies and languages and with a disposition that makes them stand out. We seek that the treatment for these circumstances is like that of a bride.
With an experience of more than 15 years in the sector, Eulalia Roig is positioned as one of the best agencies to organize tailor-made appointments, being responsible for processing travel, hotel reservations, and to provide all relevant recommendations and / or all the services you request as a client. We also have the Limousine service to pick you up at the airport or at your hotel, giving you the possibility to enjoy the real sex on the move! We have the best contacts with car companies, owners of the most luxurious and comfortable limousines, and thus ensure you the most exclusive trip, giving you an experience in the most intimate privacy.
Specialized service with luxury prostitutes
Trips, congresses, professional meetings, executive meetings or gala dinners, our high standing escort service includes the best escorts, with impeccable presence and greater involvement in intimacy.
Show off the company of the most envied woman of the moment!