Escorts Acompañantes para Cenas
Tras un extenso casting selectivo, en Eulalia Roig ofrecemos una exclusiva cartera de escorts de alto standing de distintas edades y físico, pero de elegancia innata y sofisticación incalculable para todos tus eventos en la ciudad condal.
New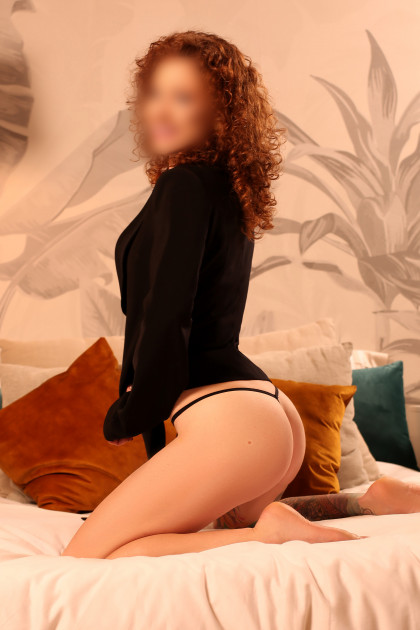 New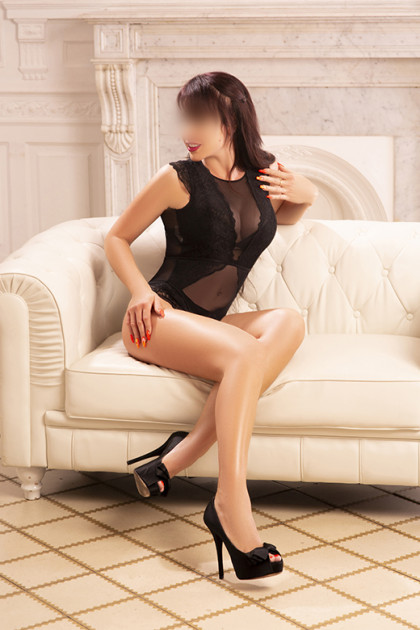 New
New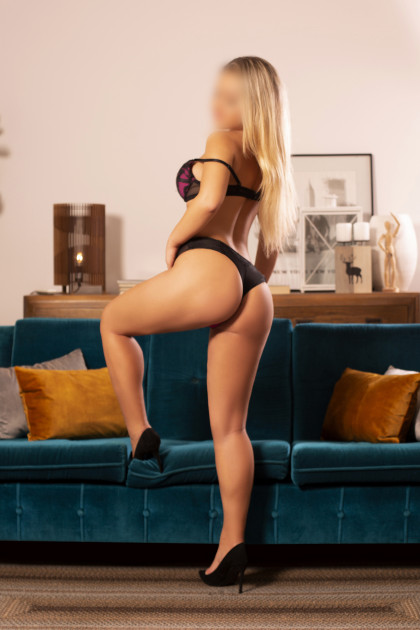 New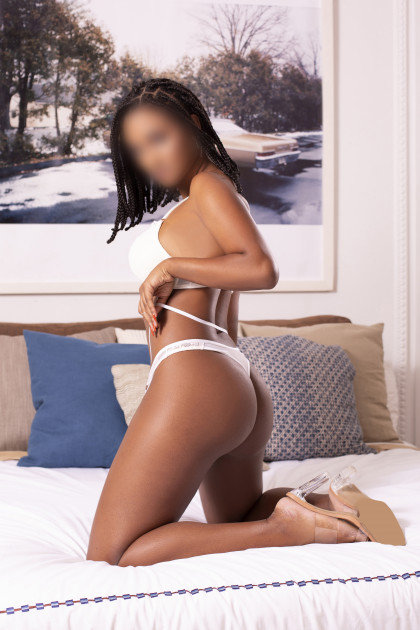 New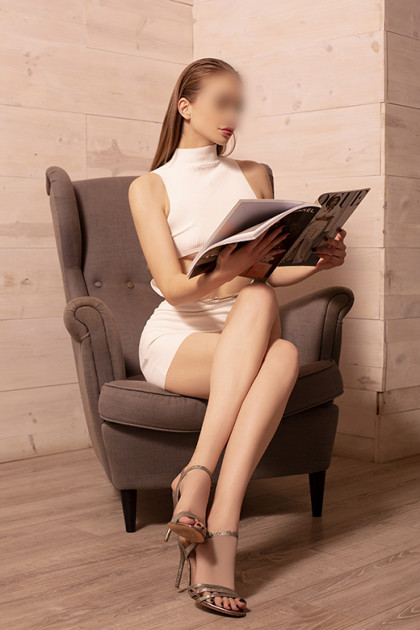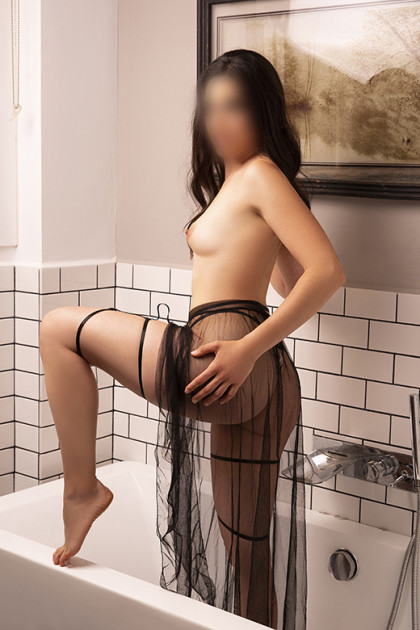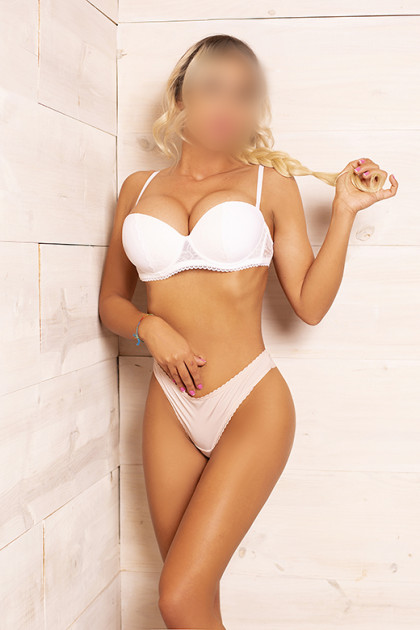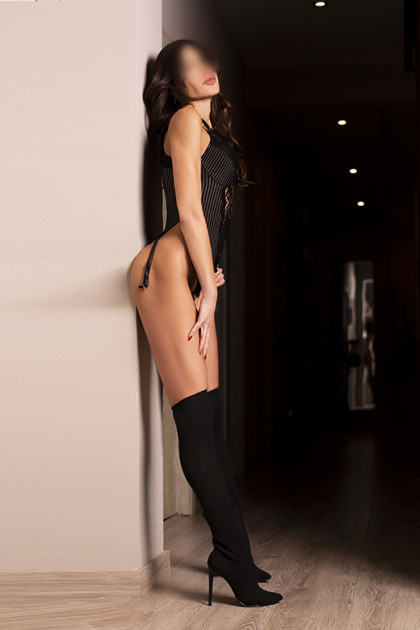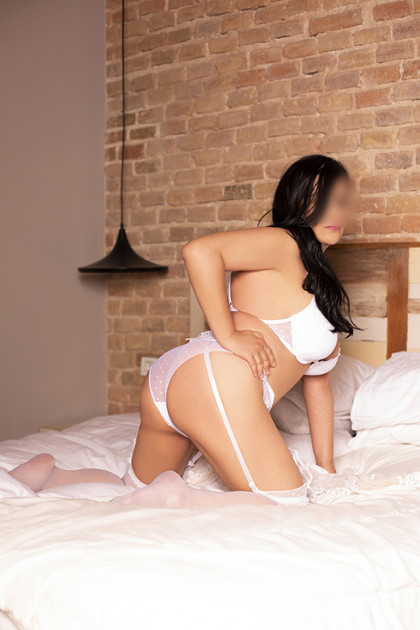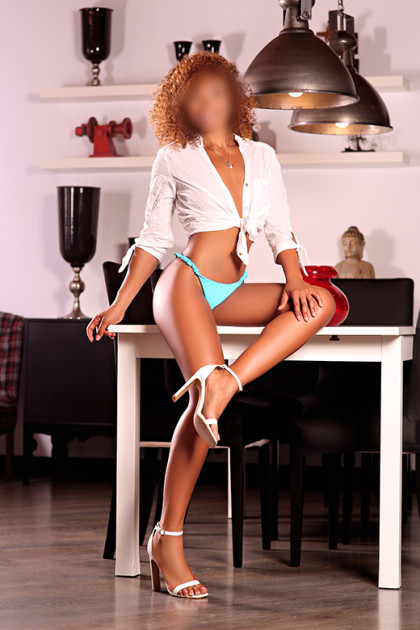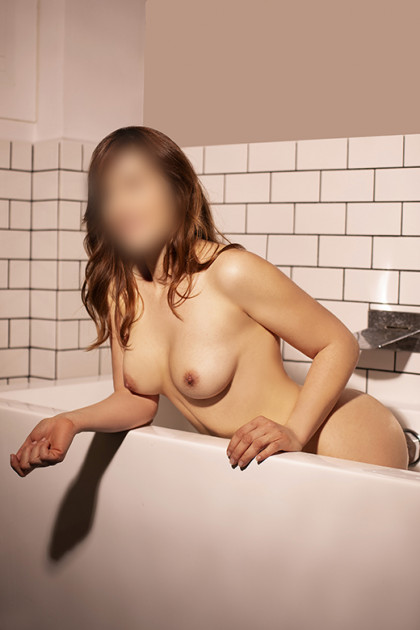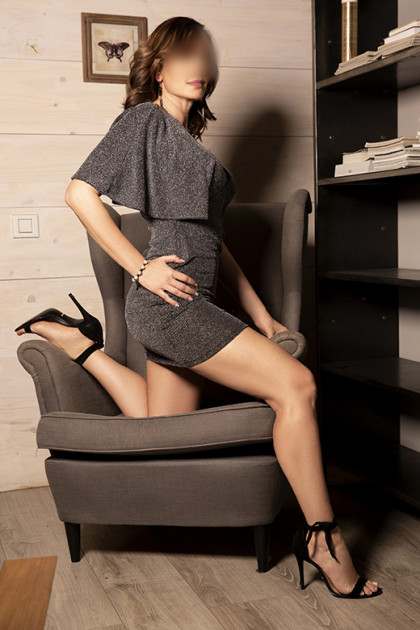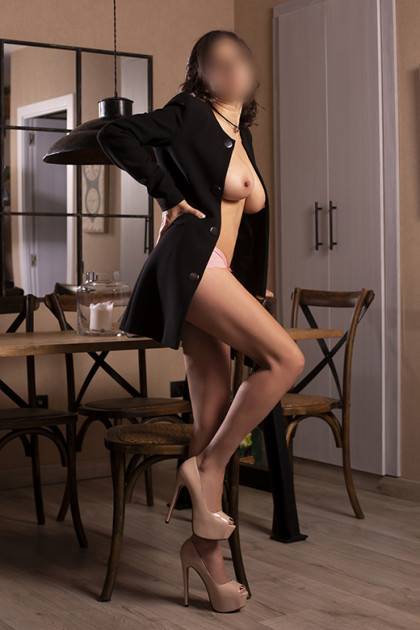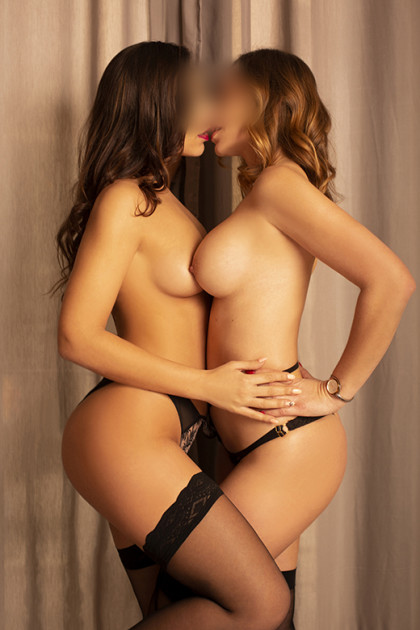 Barcelona
Sophie e Marta, the final orgasm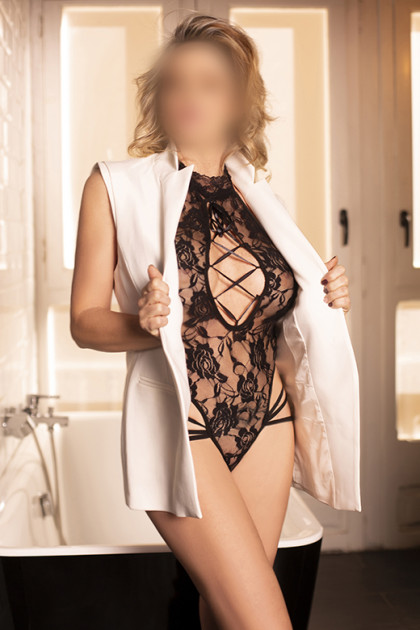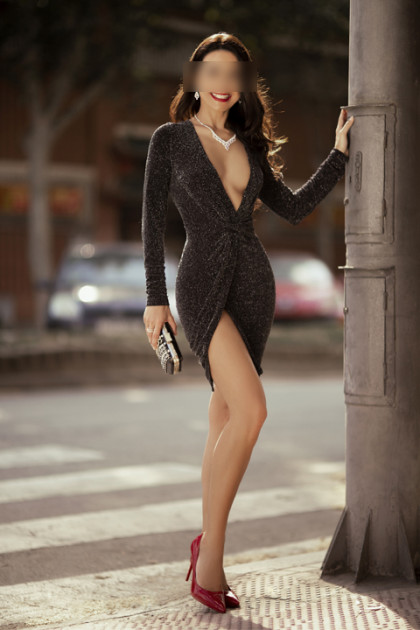 Barcelona
Alicia, the unheard of elegance
40 y/o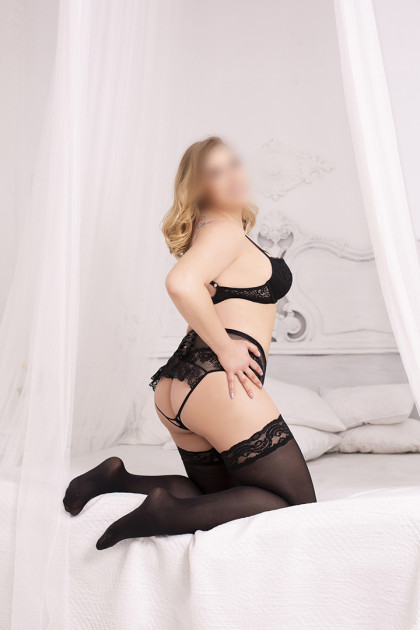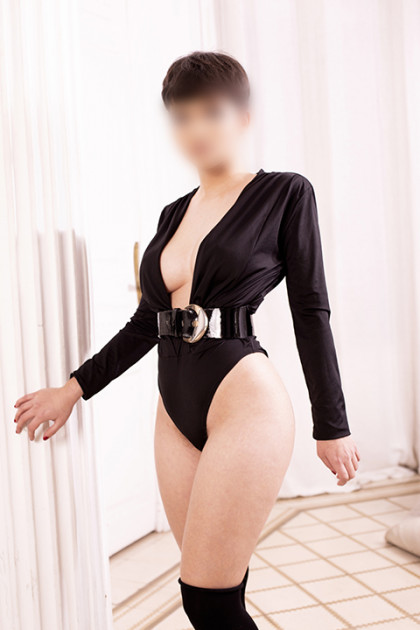 Barcelona
Gala, an unexplored secret
22 y/o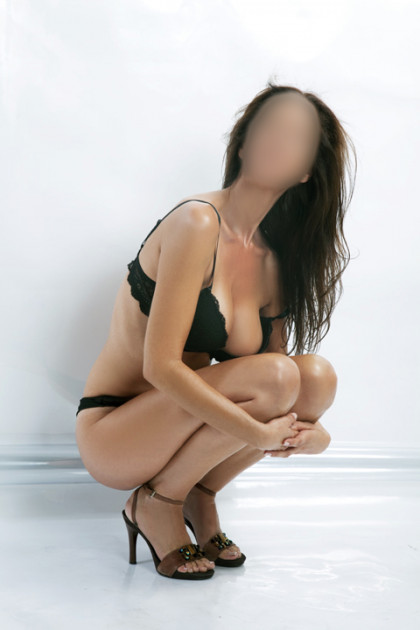 Barcelona
Alba, libertine mom
38 y/o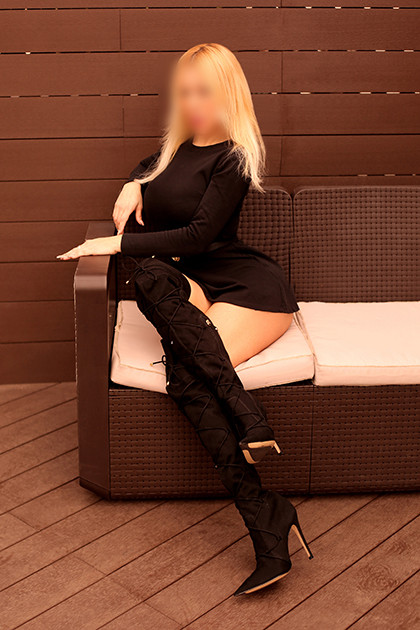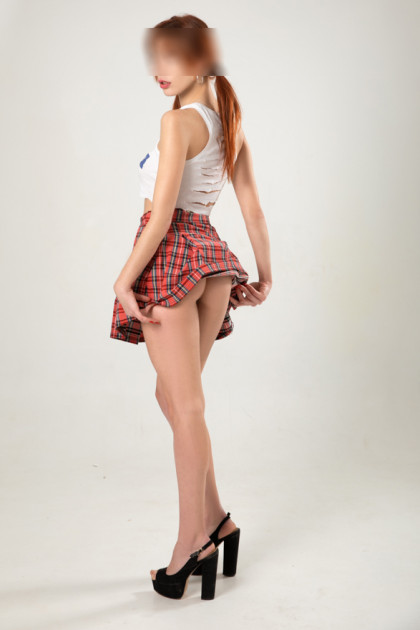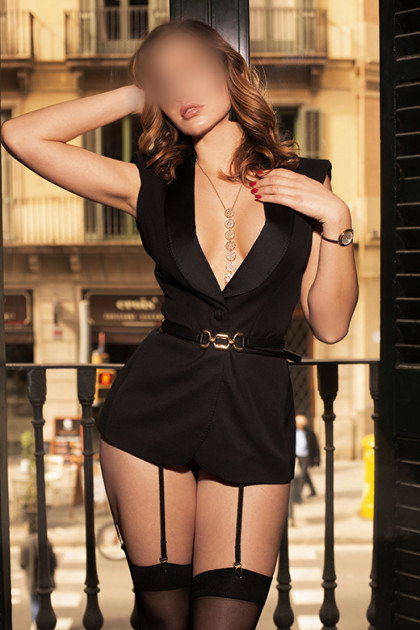 Barcelona
Sophie, the French delicatessen
27 y/o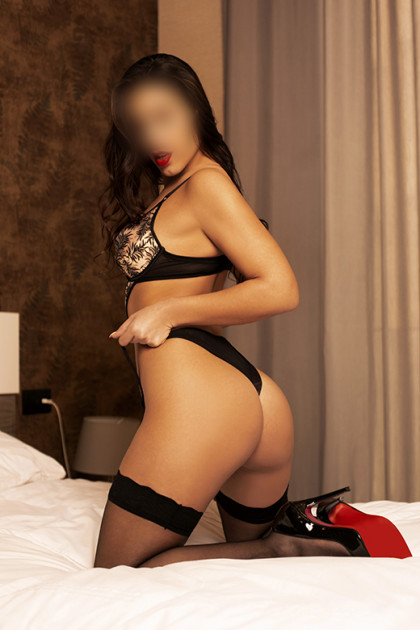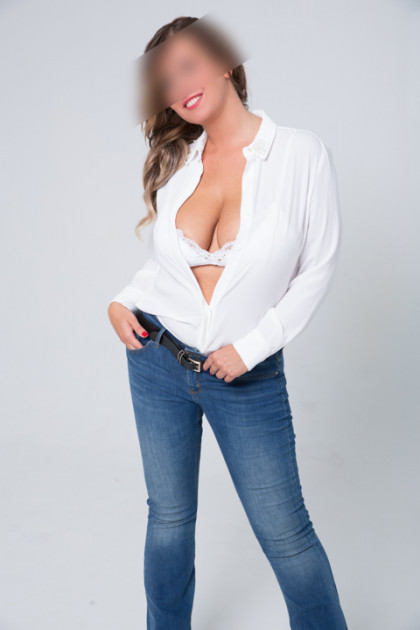 Barcelona
Elisabeth, the perfect curvy girl
37 y/o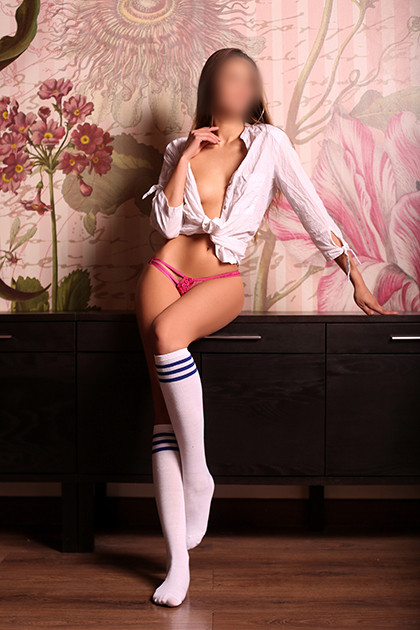 Barcelona
Erika, the university delight
21 y/o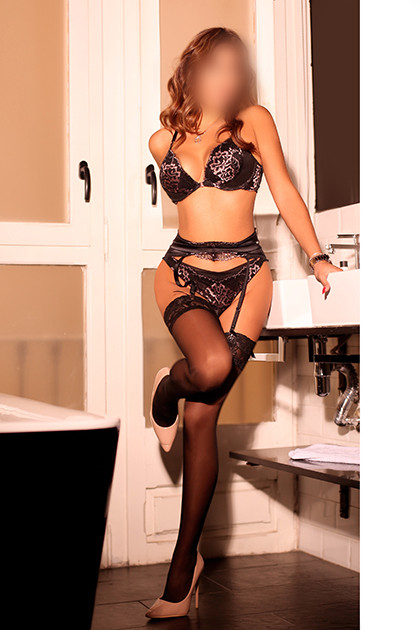 Barcelona
Xenia, fiery playful
24 y/o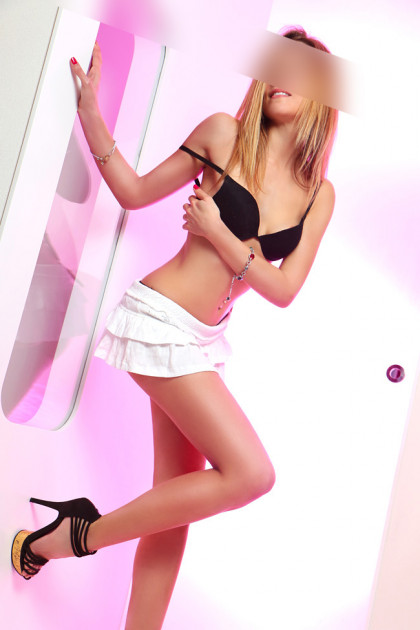 Barcelona
Ona, lips of fire
24 y/o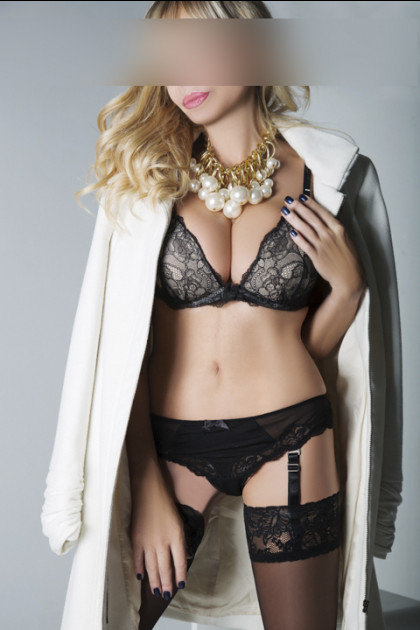 Barcelona
Núria, the most excellent MILF
45 y/o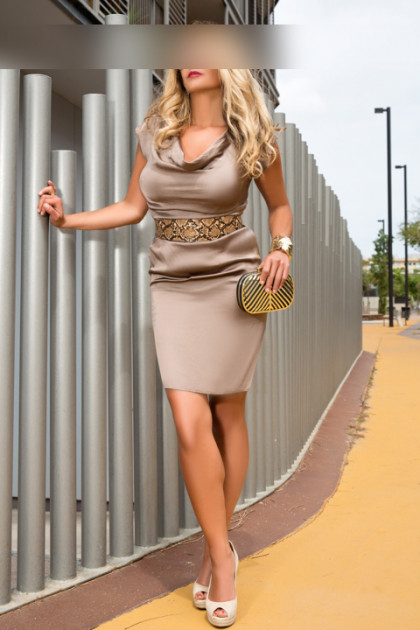 Barcelona
Neus, the luxury of experience
43 y/o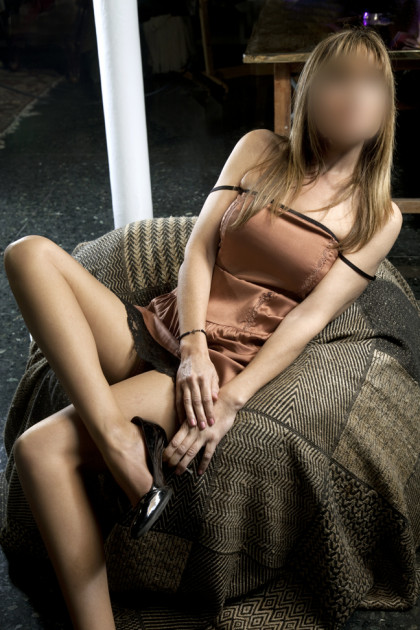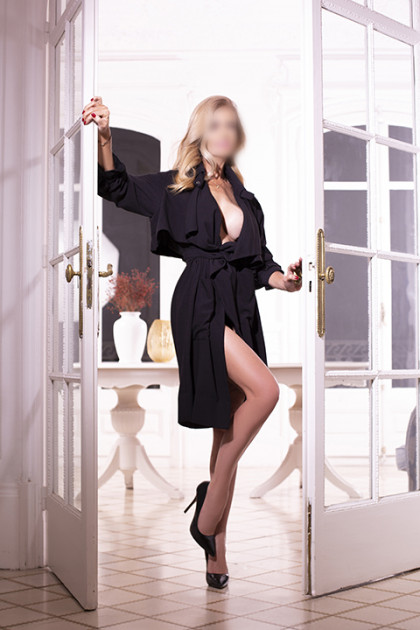 Barcelona
Alma, the arsenal of pleasure
45 y/o
New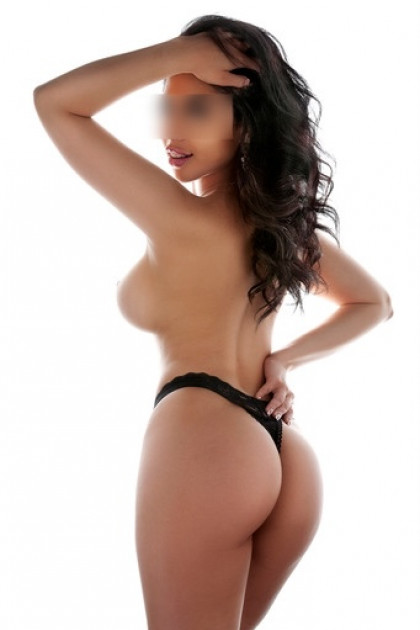 New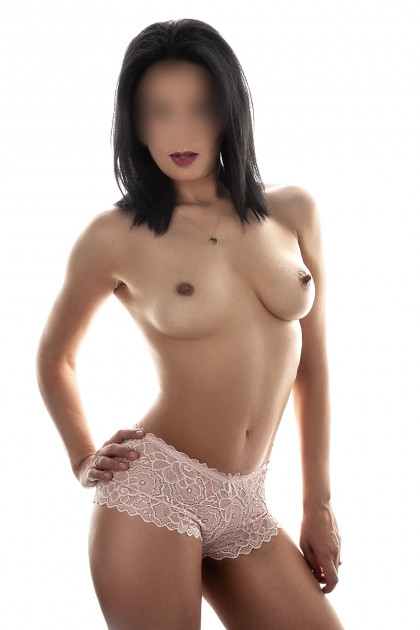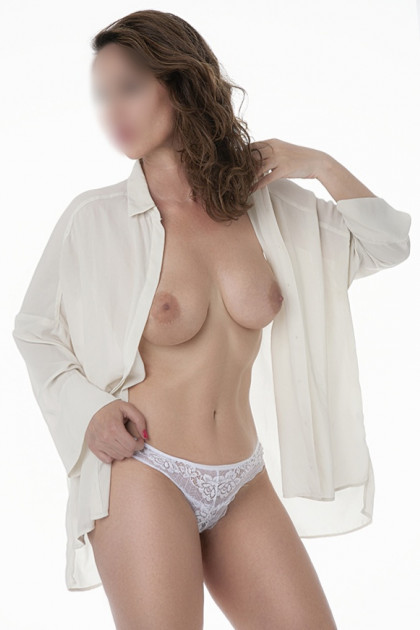 Madrid
Ana, discretion assured
35 y/o
New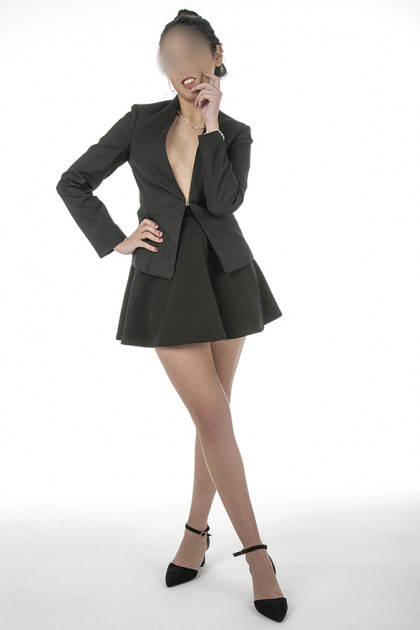 New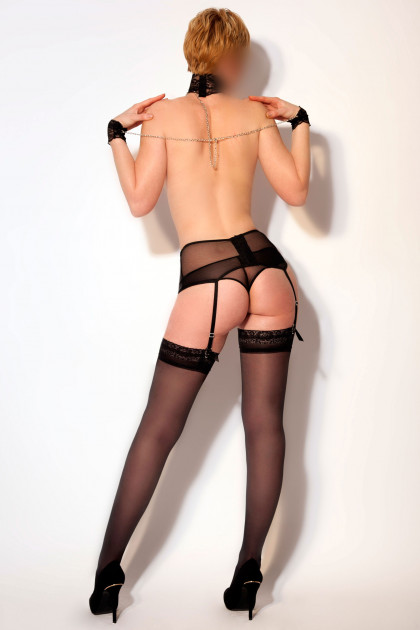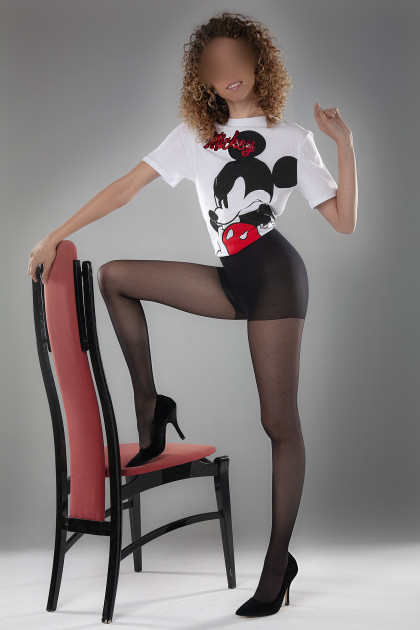 Madrid
Bibi, sublime experience
22 y/o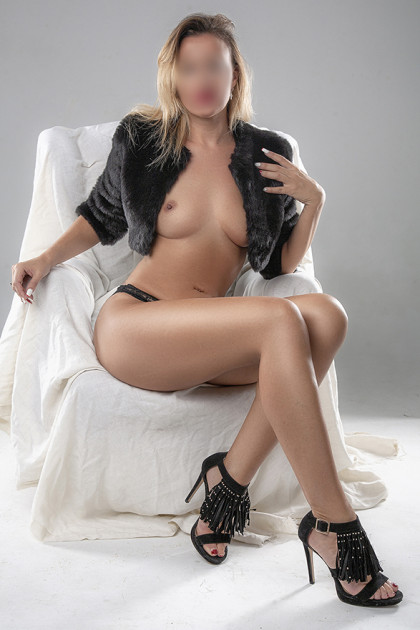 Madrid
Elena, satisfying the desires
29 y/o
New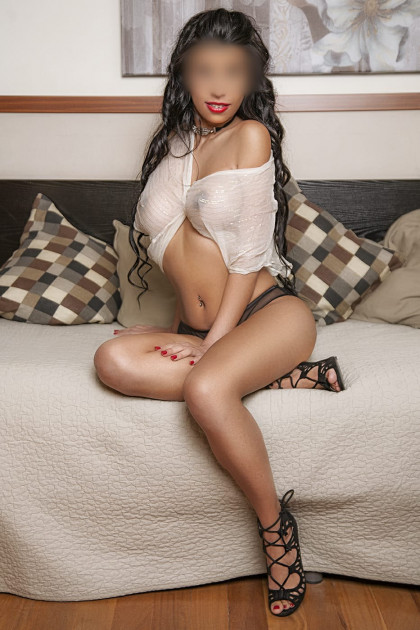 New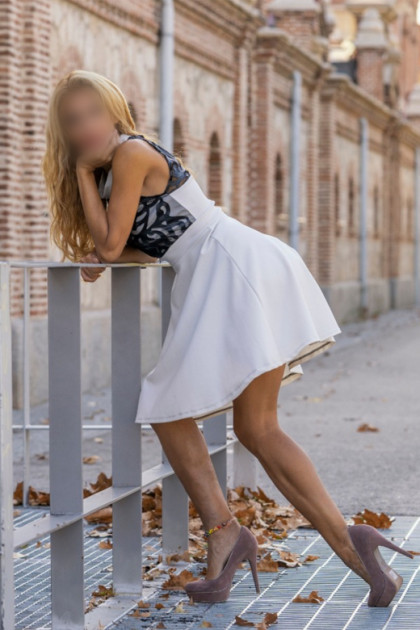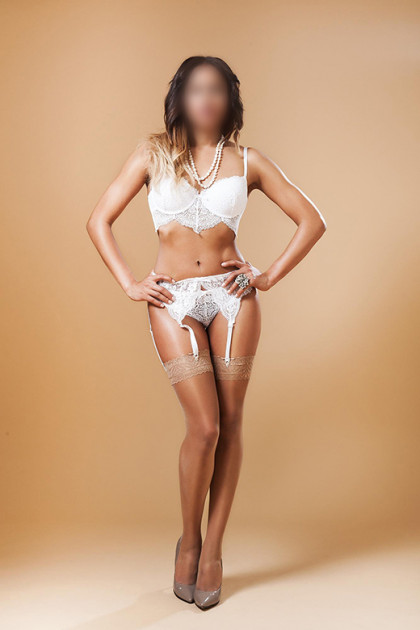 Madrid
Dafne, license to give pleasure
24 y/o
New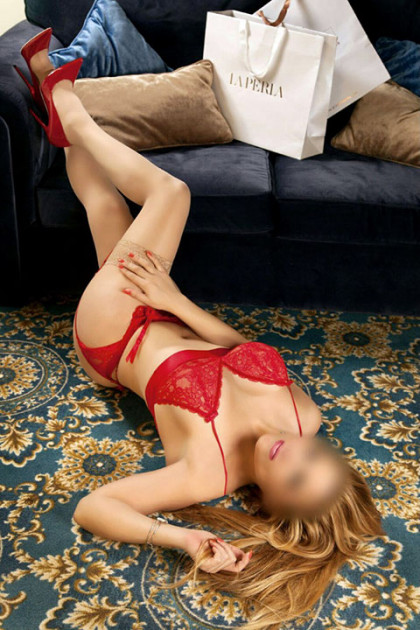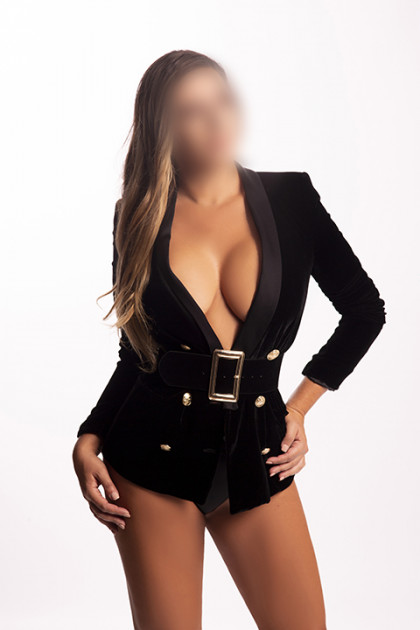 Madrid
Olga, universe of pleasure
32 y/o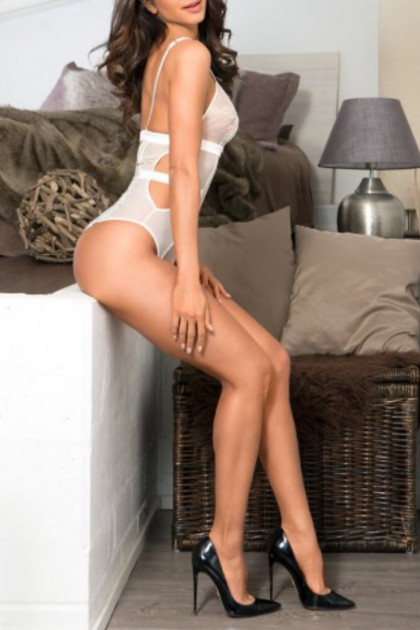 Madrid
Maya, idyllic perfection
25 y/o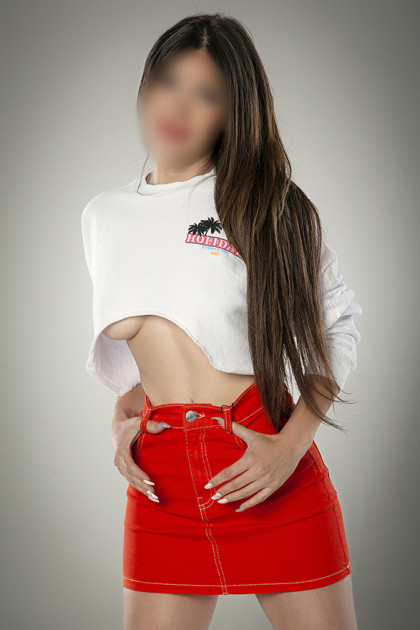 Madrid
Lucía, the unleashed lust
25 y/o
New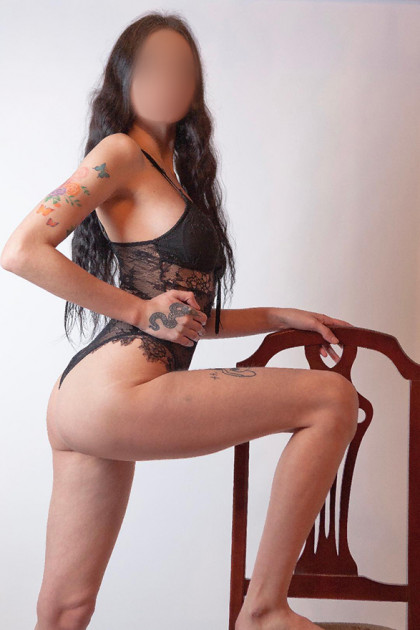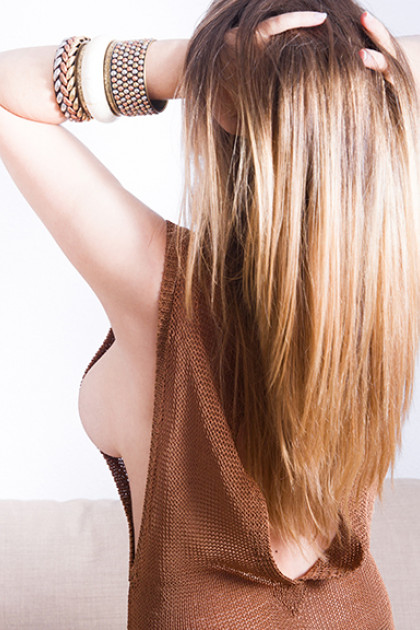 Madrid
Aída, some dreamy breasts
36 y/o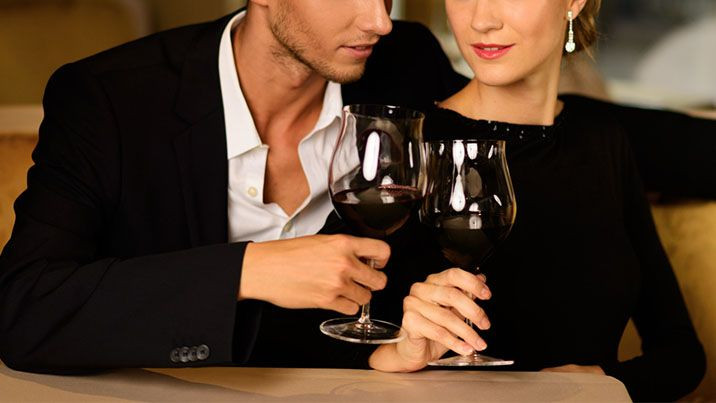 Acompañantes
Las Mejores chicas de compañía para Cenas y comidas
La discreción es su máxima y, como profesionales del acompañamiento de lujo, estas chicas de compañía destacan por su refinamiento y su saber hacer. Como agencia sólida y responsable, exigimos el máximo de seriedad y responsabilidad en los encuentros. No somos una agencia típica de prostitución, nosotras disponemos de un nuevo concepto de escort, voluntario y exclusivo, que encarna la postmodernidad del siglo actual.
Escorts de lujo para para acompañarte a Hoteles, Eventos y Congresos
Vinculando nuestra visión con el concepto de cortesana o dama de compañía, los requisitos para ser chica Roig son muchos y del más alto nivel. Creemos en la exigencia como filtro para elegir a las mujeres más refinadas de la ciudad, con estudios e idiomas y con una disposición que las haga destacar. Buscamos que el trato para estas circunstancias sea como el de una novia.
Con una experiencia de más de 15 años en el sector, Eulalia Roig se posiciona como una de las mejores agencias para organizar citas a medida, siendo las responsables de tramitar los viajes, las reservas del hotel, y de aportar todas las recomendaciones pertinentes y/o todos los servicios que solicites como cliente. También contamos con el servicio de Limousine para recogerte en el aeropuerto o en tu hotel, ¡dándote la posibilidad de disfrutar del auténtico sexo en movimiento! Contamos con los mejores contactos con empresas automovilísticas, poseedores de las limusinas más lujosas y cómodas, y así asegurarte un viaje de lo más exclusivo, brindándote una experiencia en la más íntima privacidad.
Servicio especializado con prostitutas de lujo
Viajes, congresos, reuniones profesionales, encuentros ejecutivos o cenas de gala, nuestro servicio de compañía de alto standing incluye las mejores escorts, con impecable presencia y mayor implicación en la intimidad.
¡Presume de compañía de la mano de la mujer más envidiada del momento!